Fans Are In Love With Taeyeon's Look In These Unique Contact Lenses
Girls' Generation's ever-beautiful leader Taeyeon has struck awe in her fans once again with her latest, bold fashion choice: mismatched contacts
While some idols would prefer to stay far away from contact lenses, there's no doubt the changes they can have on someone's look is huge, and Taeyeon's recent Instagram photos certainly show this.
Sporting one blue contact and one green/brown contact, it appears Taeyeon is trying out a new look
Taeyeon is known for her gorgeous looks so it's no surprise that she can pull off even this particularly unique look. Taeyeon recently posted pictures of herself wearing beautifully mismatched contact lenses on Instagram and fans are ecstatic over them. Who knew accessories like these could look so breathtaking?!
Check out Taeyeon's mesmerizing photos below!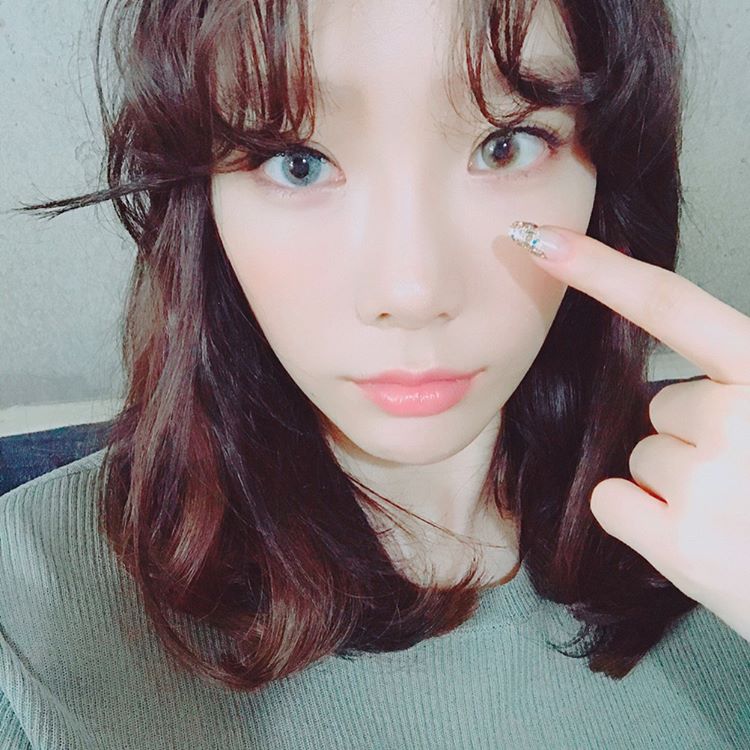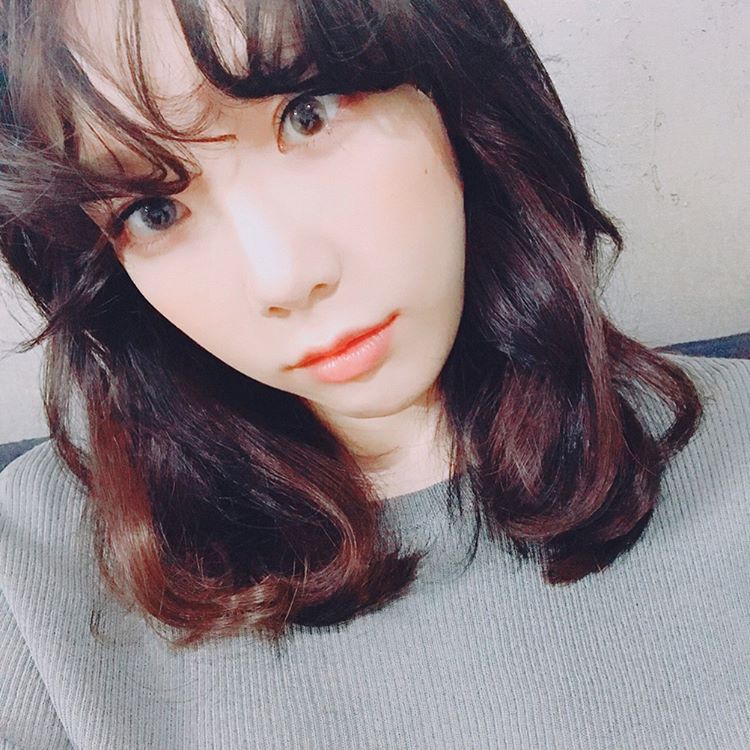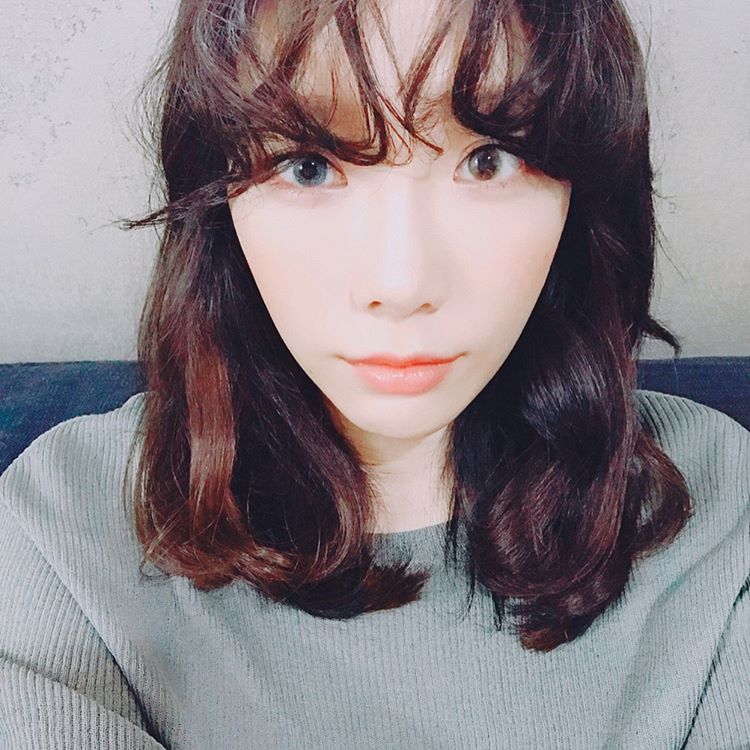 Share This Post