Taeyeon's Legendary Beauty
Fans have compiled legendary GIFs and pictures of Girls' Generation's Taeyeon and her beauty.
Girls' Generation member Taeyeon is known not only for her talented and unique vocals but also her beautiful appearance. Although her face is not considered to be the typical beauty type of Korea, she has proved to be one of the most beautiful girls in K-pop.
Originally posted on Pann, netizens discuss the legendary GIFs and photos of Girls' Generation Taeyeon.
Titled "Taeyeon Legend," here is the direct translation of the post and comments below.
"I compiled legendary GIFs and photos of Taeyeon!! It was hard to choose because there were so many"
"I feel like she drastically changes her image all the time so I tend to watch over her haha But the fact is that she is able to pull it off all the time"
"She was so cute in the beginning of her debut haha She isn't the queen of training for nothing haha She was so good at improving as a Radio DJ hahaha"
"Her short hair that I love <3<3 I love this so much personally. She also looked so good with her two-toned hair haha So many people around me copied her hair haha"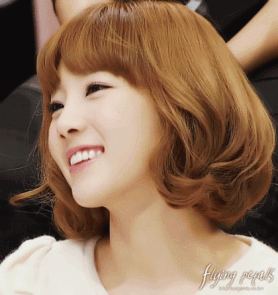 "This is a legendary GIF that everybody admits ha There were probably so many people that wanted her hair"
"Isn't her charisma overflowing haha She is cute and charismatic at the same time."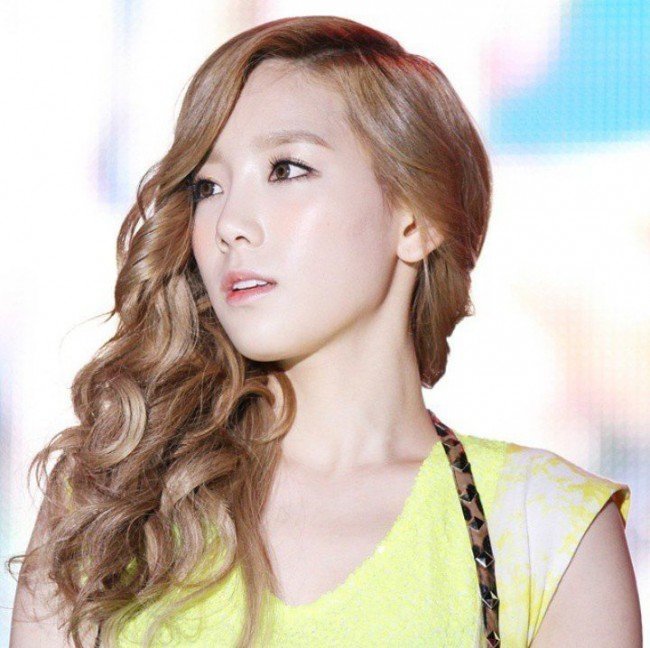 "This is my second favorite photo during 'Twinkle.' Her hair and face is perfect"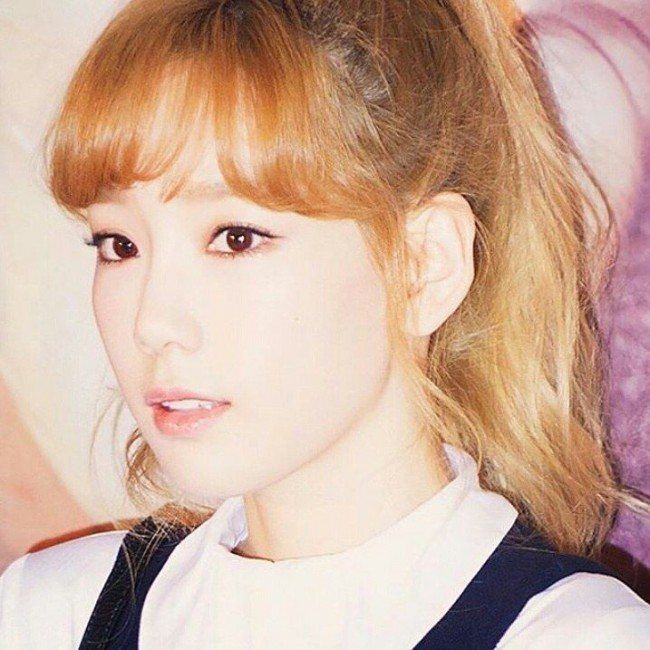 "This is pretty too. Her bangs are a mess but she is still pretty. Her hair is enhanced by her face lol"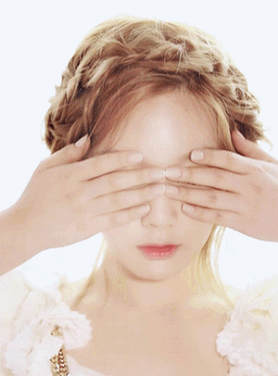 "This is love <3"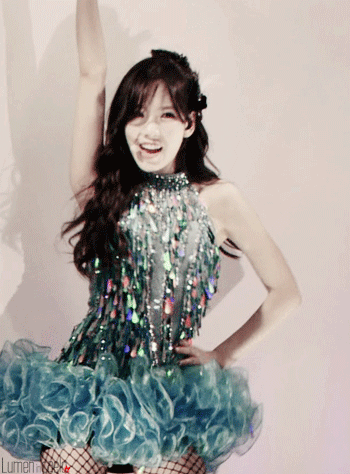 "This is love too… I think this was during Tokyo Dome concert"
"This is during the promotion for TaeTiSeo for 'Adrenaline.' Fans call it the 'Godrenaline' haha"
"The dancing isn't that great but her fierce eyes.. I feel like I have a girl crush on her"
"Her bangs with black hair = love <3"
"I'll end with this GIF showing all of Girls' Generation"

[ +55 / -13] "She was so pretty during 'Mr. Mr.' at the end of last year"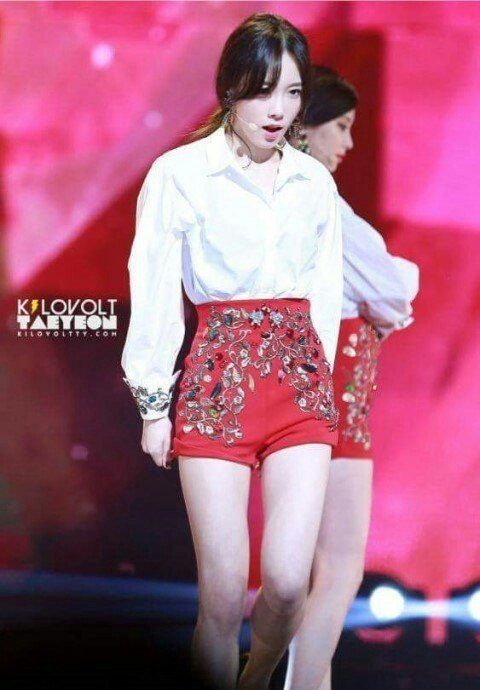 [ +35 / -11] "So pretty during 'Mr. Mr.'"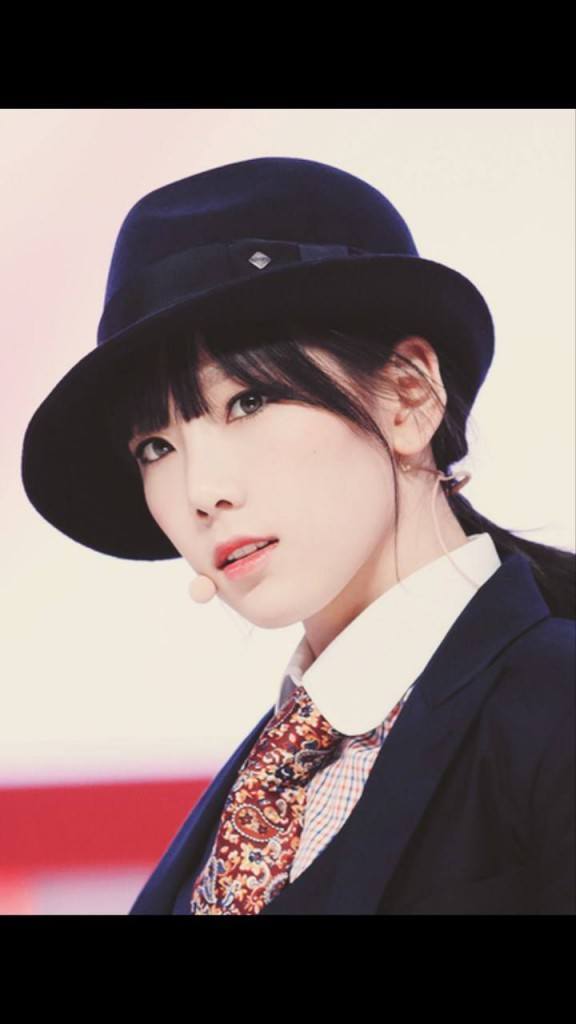 [ +28 / -11] "During a fan sign meet"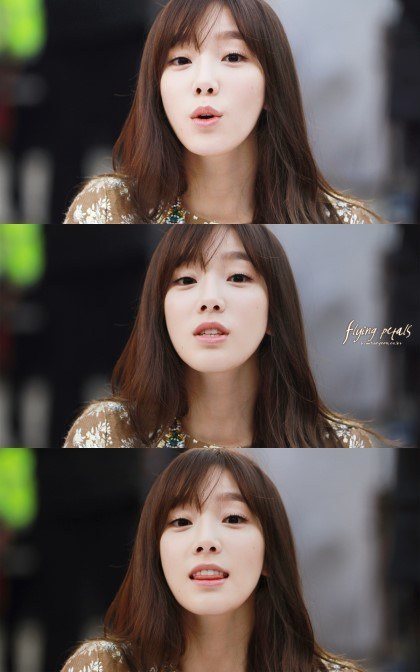 Share This Post