TASTY to release new single under new group name despite ongoing conflict with Woollim Entertainment
Twin singers and group TASTY has announced through their Weibo account that they will be releasing a new single this week!
Despite the ongoing controversy regarding TASTY's alleged one-sided departure from Woollim Entertainment, the twins Daeryong and Soryong will release a new single on July 26th.
A colorful group teaser taken against a background of containers as well as black and white individual teaser images have been released. To note, their official Weibo account has also removed "TASTY" from its profile name and replaced it with "DLXL" instead.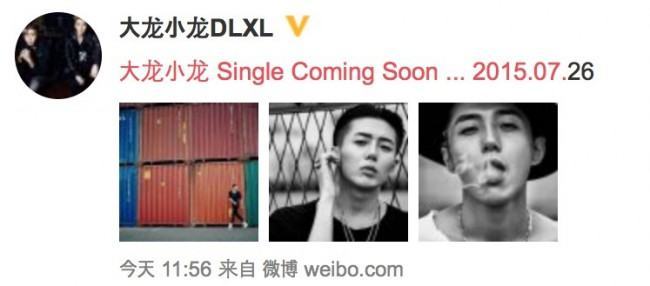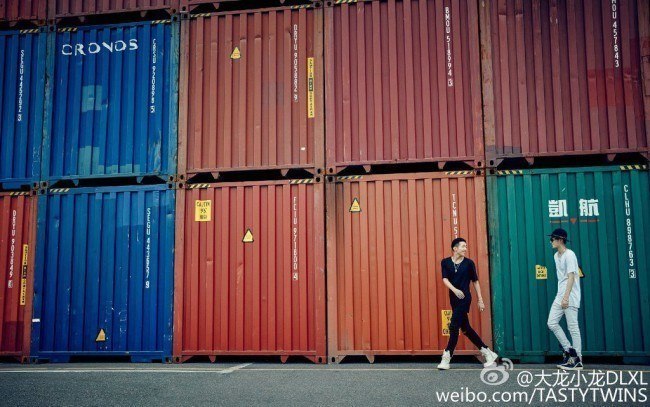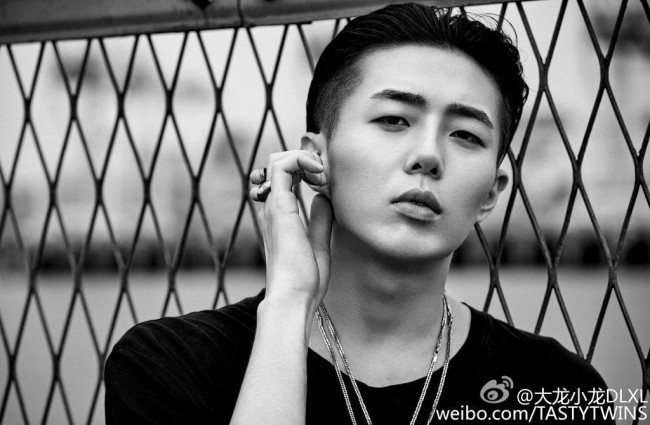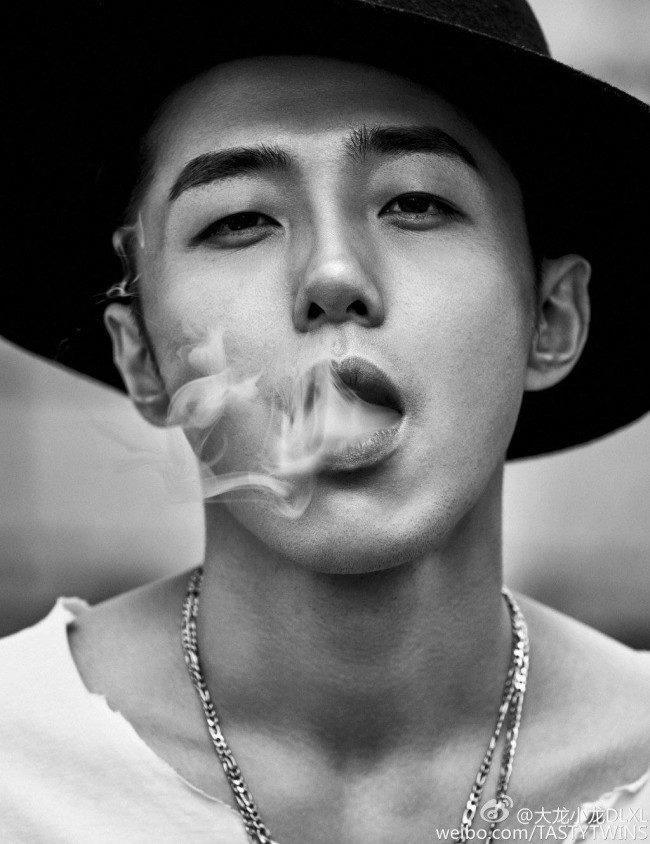 Share This Post