TASTY spotted attending Z.Tao's mini-concert in China
Currently hurdling over their own battles with their management agencies, TASTY shows their support following Z.Tao's successful mini-concert. 
On August 24th, Z.Tao held a successful mini-concert in China that was attended by his close friends, the twins from TASTY. The duo further updated their personal Weibo account with photos from the event along with the concert saying, "Tao's concert over! Thumbs up!" 
On the same day as Z.Tao's concert, it was announced that he will be pressing legal charges against SM Entertainment as he tries to nullify his contract. To this, SM Entertainment replied that they also plan to take legal steps with regards to the singer's illegal promotional activities.
Meanwhile, TASTY is also in the middle of a legal dispute with their previous management agency Woollim Entertainment as they plan to continue promoting in China.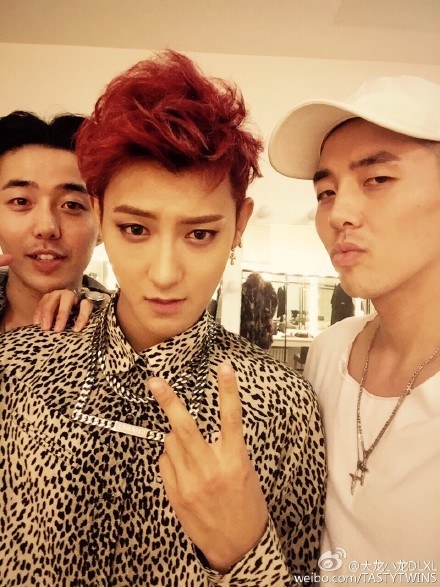 Source: TASTY's Weibo and Newsen
Share This Post