Team of drama "Spy" updates fans with new photo of JYJ's Kim Jaejoong in the military
A new photo of JYJ's Kim Jaejoong has surfaced on an online fan page for the artist and actor, revealing his unchanging appearance since joining the military.
Posted on July 4th through a fan page, it was revealed that during visitation hours on the camp, the team of the drama Spy came to visit him.
In the photo, Jaejoong is seen with his short hair and dog tags worn around his neck.
Currently, he is serving under the 55th division and is set to be dismissed on December 30, 2016. Spy was one of the last dramas he was in that aired at the beginning of 2015 before he enlisted.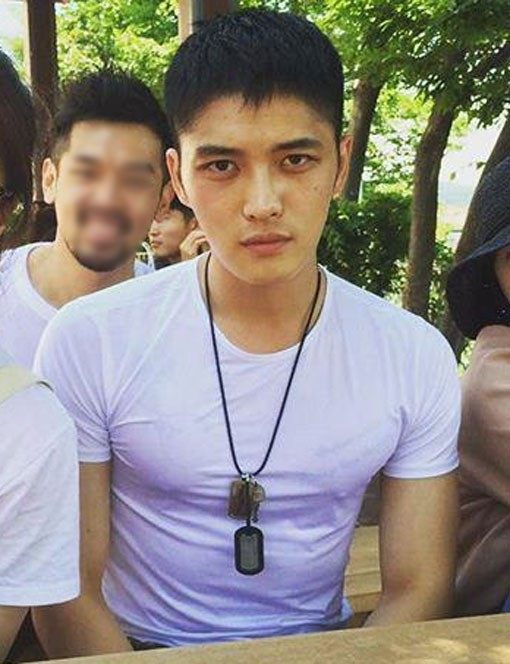 Source: Sports Donga
Share This Post