#ThankU_ShinDong trends on Twitter worldwide
As Super Junior's Shindong entered his mandatory 2 year military training today, fans have taken to Twitter to express their love and thanks towards him.
Shindong has been an active member of Super Junior since 2005, where he has promoted with them as a rapper and one of the main dancers for various songs, including their hit tracks "Sorry Sorry," "Bonamana," and "Mamacita." He has also been pursuing solo activities, namely his own solo radio show, MBC's SJ Shindong's Shim Shim Ta Pa, where a multitude of guests have appeared.
Shindong has mentioned previously that he planned on quietly enlisting on March 24th, asking for no media coverage. Recently, he has uploaded a lighthearted video of himself shaving his head for the army. In addition, fellow member Sungmin will be enlisting not too long after him, at the end of this month.
We wish for Shindong's safe return!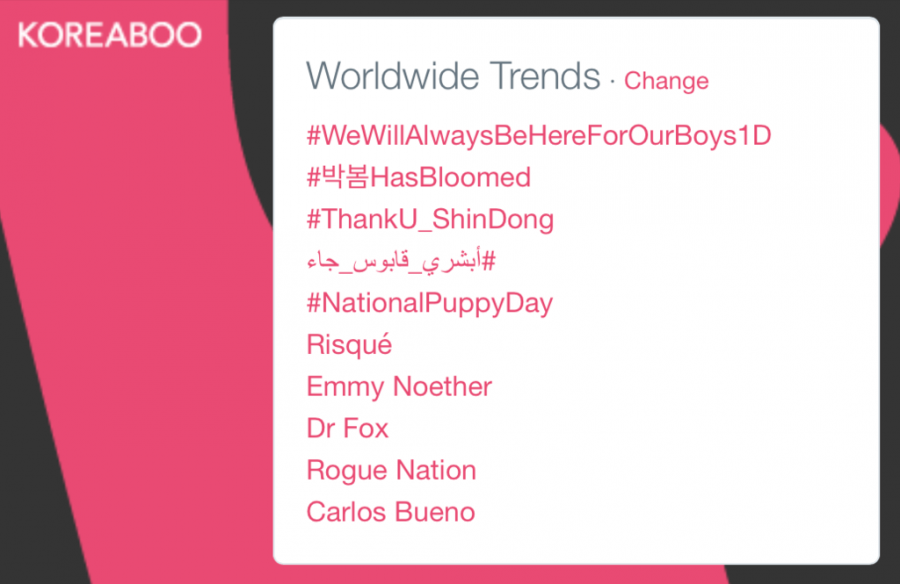 Share This Post