The BEST of SM Entertainment's girl group stage outfits
Netizens collect and discuss some of the best outfits worn by SM Entertainment's female idol groups.
Which entertainment agencies have the best coordinators that provide their artists with the most fashionable and trending stage outfits? Although many agencies have their own unique styles, many netizens argue that SM Entertainment has the best taste in coordinating their artists' outfits.
Originally posted on Pann, netizens claim that SM Entertainment has the best coordinators for their artists.
Titled "Hul SM," here is the direct translation of the post and comments below.
"I really think SM's outfits and hairstyles are the prettiest"
"Girls' Generation"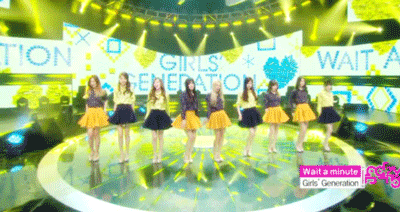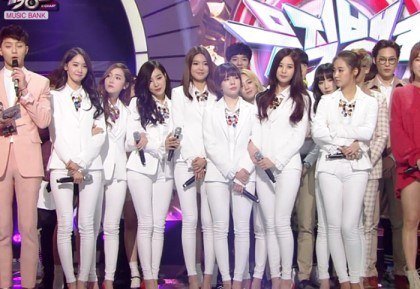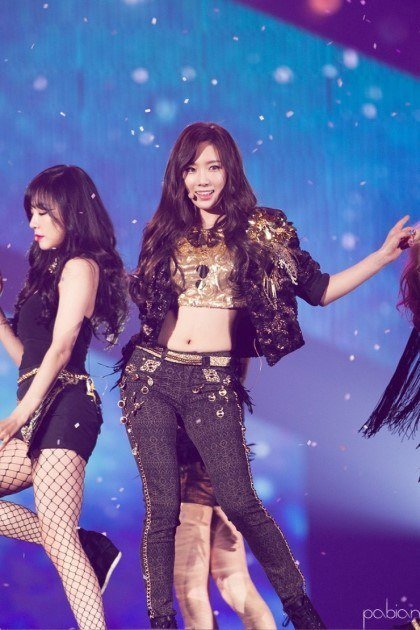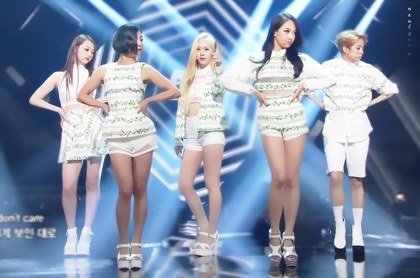 "f(x)"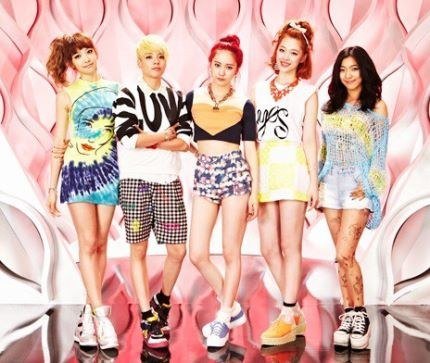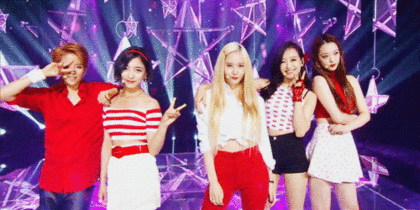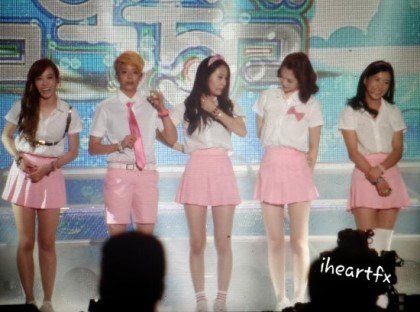 "Red Velvet"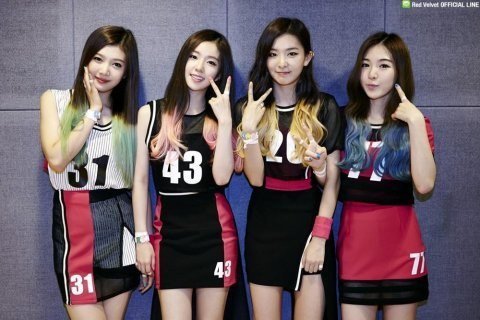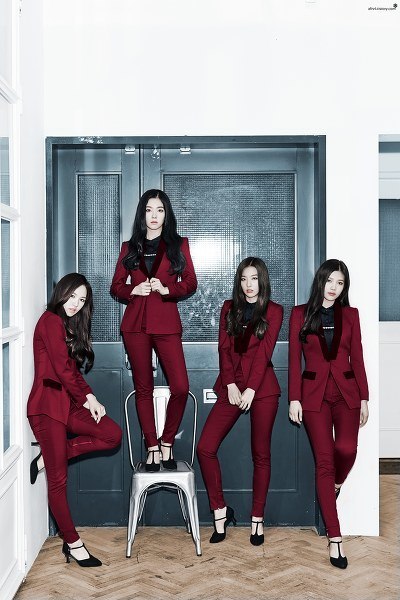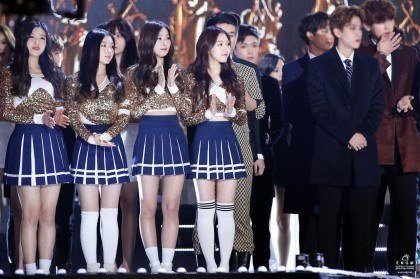 "I really think they coordinate their outfits corresponding to their concept and each of their members' body types!!"
"I heard Girls' Generation's stylist runs around trying to prepare outfits that fit members perfectly but I think it is worth it because they are all pretty!!"

[ +42 / -9] Soojung looks so lovely in skirts…. <3 American Apparel needs to give Soojung an award.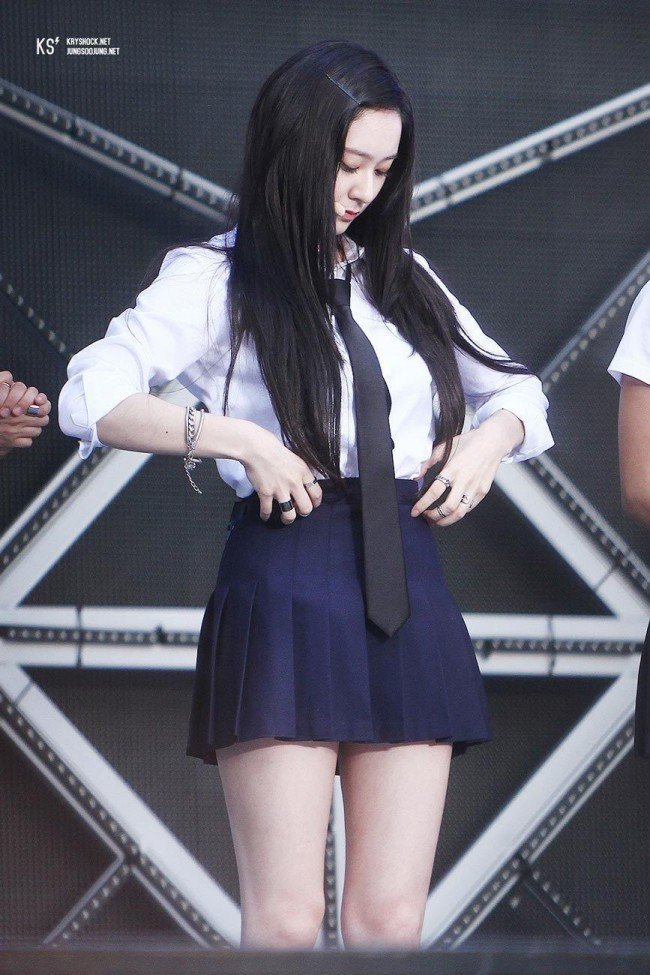 [ +40 / -1] These tennis skirts especially!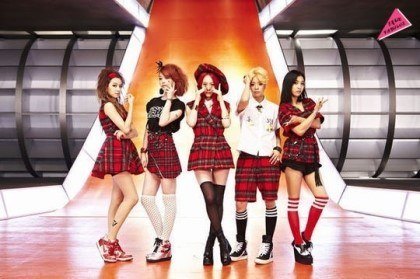 [ +35 / -3] All of the outfits look so elegant but especially this type of clothing!
Share This Post