The CRAZY side of BTOB member revealed through photos
Netizens discuss a series of one BTOB member's photos that prove he has a crazy side of his personality.
The boy group BTOB are known for their talented voices, dancing skills and their fierce performances. But did netizens find a crazy side of a BTOB member?
Originally titled "BTOB's Real Crazy Member," here is the direct translation of the post and discussion regarding BTOB member Lee Changsub: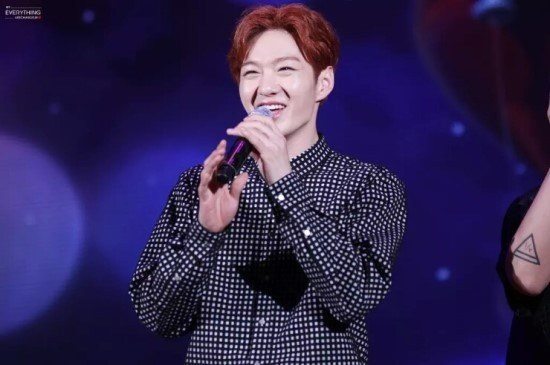 "BTOB's talented vocalist.. Lee Changsub.. <3 "
"He has the looks to be an idol right?"
"But Changsub's real side is.."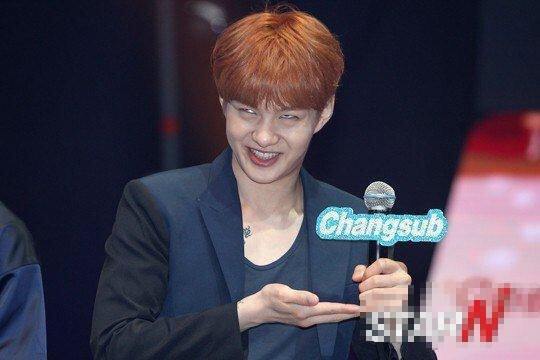 "probably this crazy guy"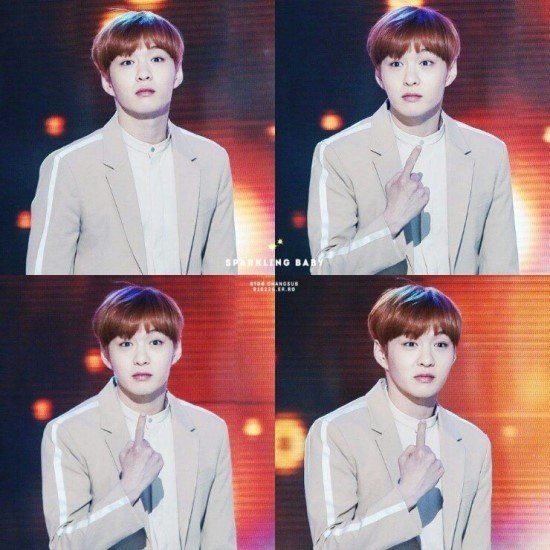 "What? Me? You're calling me crazy?"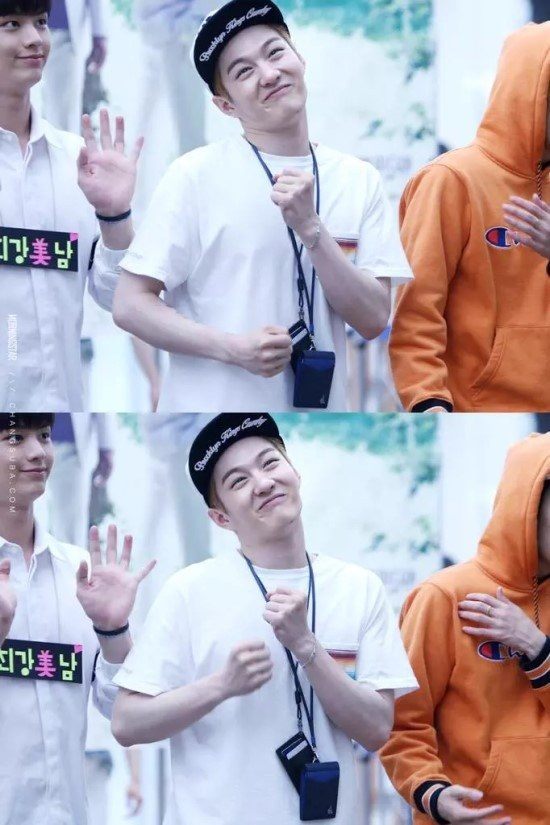 "Yup~thats~me~"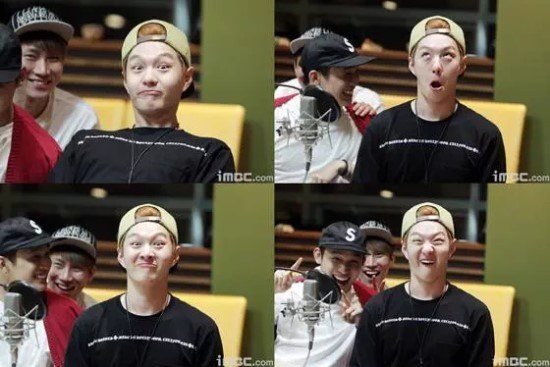 "hahaahahahahahahah I have never seen an idol that messes himself up this much. Look at the fourth picture hahahahaahhahahahahaha That is real hahahahahahhahaahahhahaha"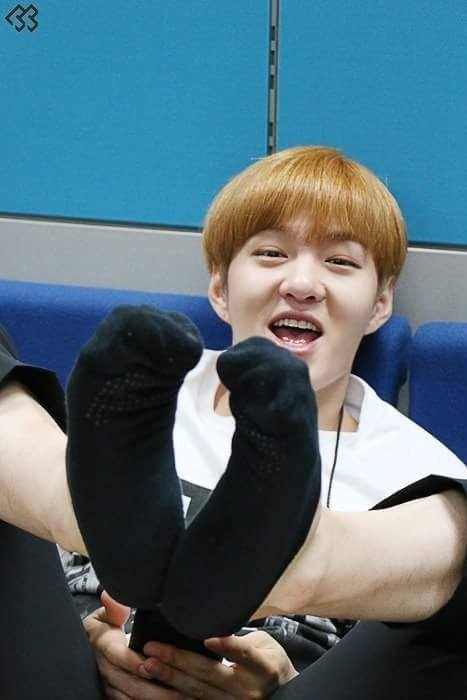 "Changsub has different ways of  expressing his emotions"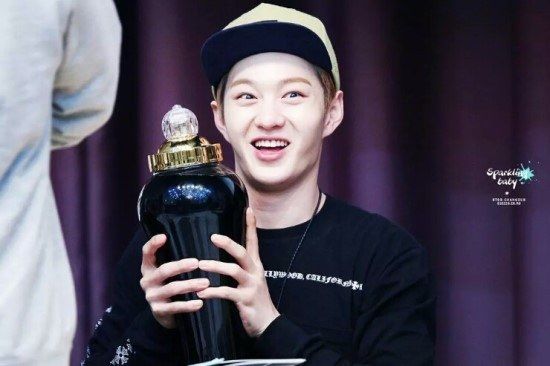 "Changsub who is feeling well because of it's size"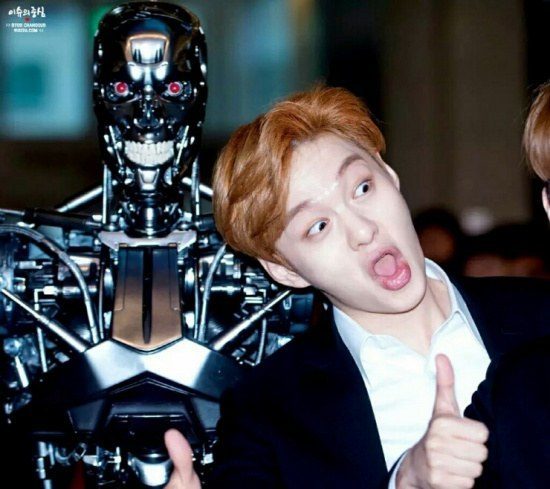 "Changsub who is really daebak"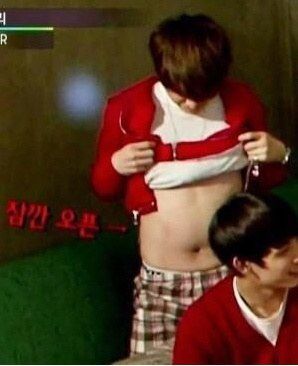 "Changsub who was caught with his chubby tummy"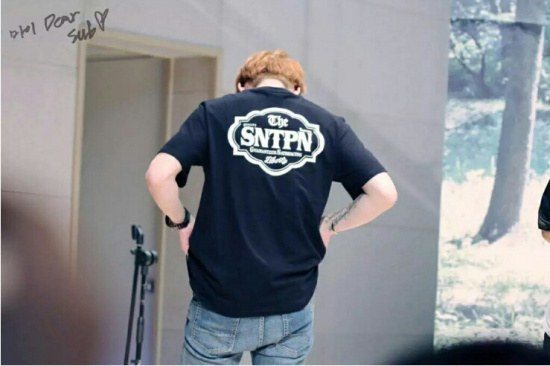 "So he said that he will reveal his changed looks"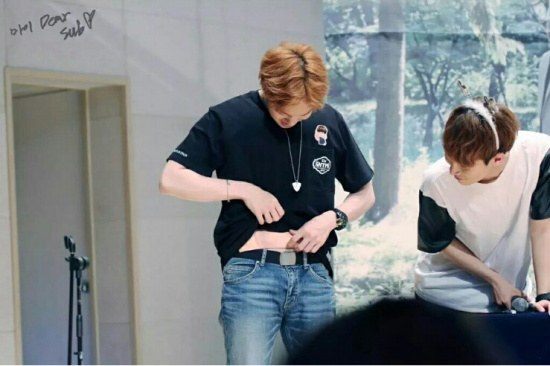 "And revealed his stomach! Oh..?"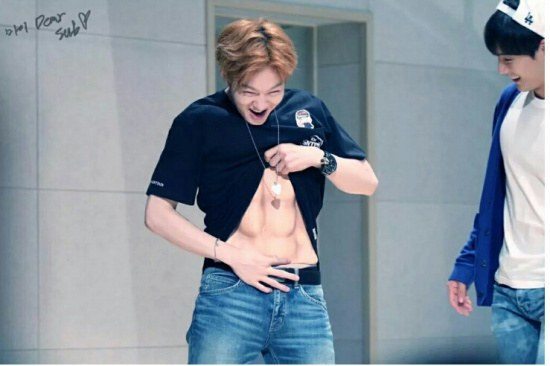 "Oh…? What?"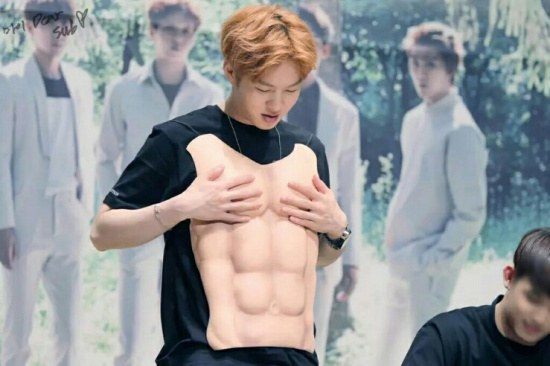 "Whew.. shakes head"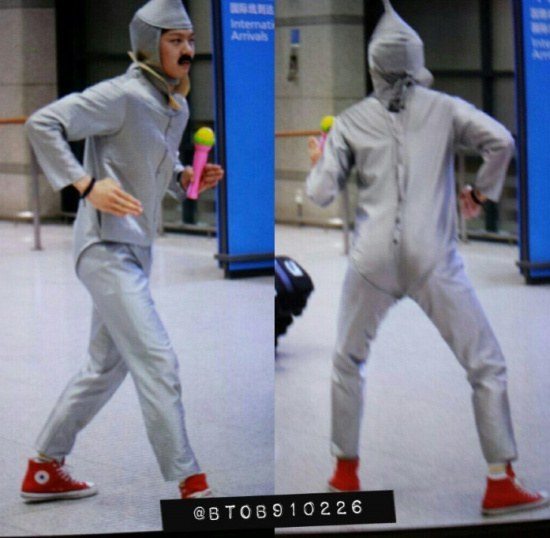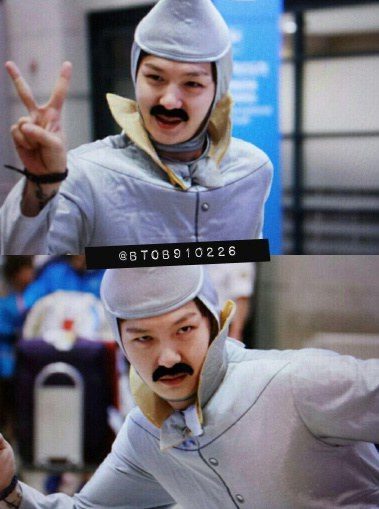 "One day, he even became a robot hahahahahahahahhaahahahahahha"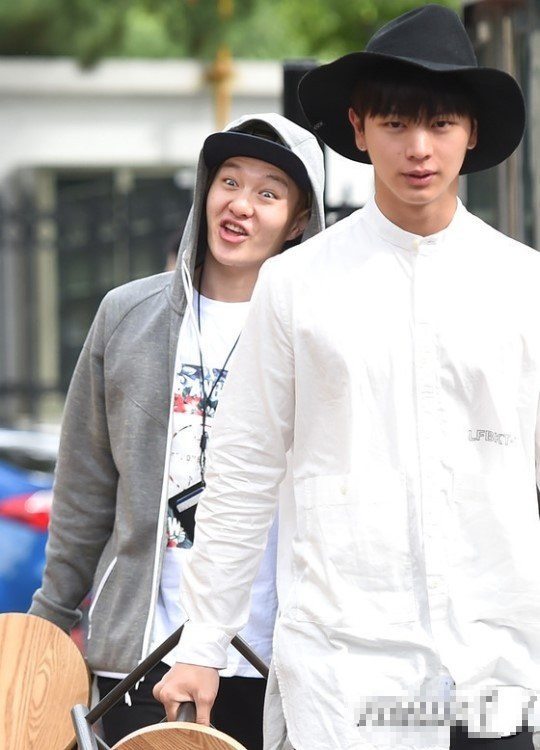 "hahahahahahahahahahaahahha This man who might just run somewhere hahahahahahahahhahah"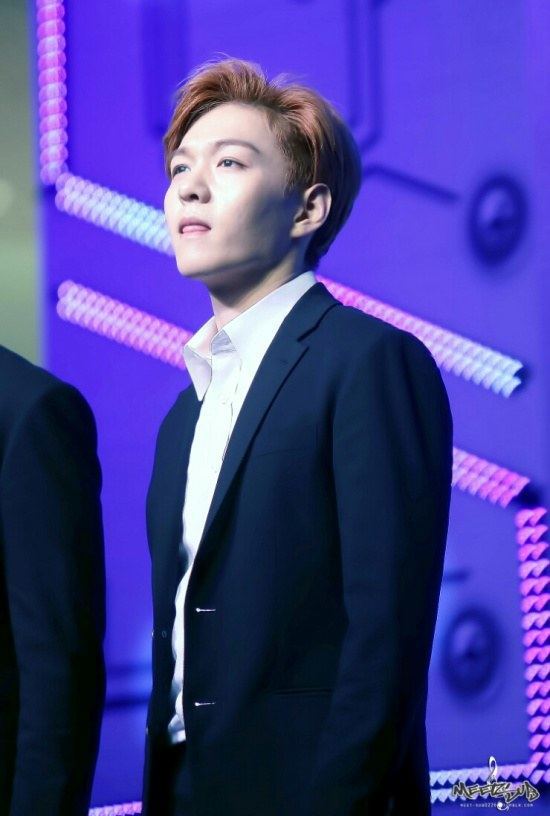 "But when he is handsome, he is very handsome~"
"If he stays still…"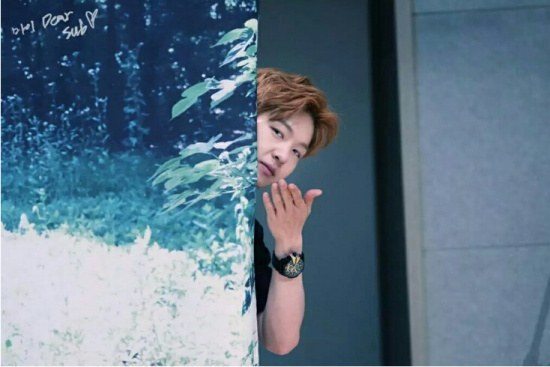 "That is why there is no exit with you… But to like you"
[ +110 / 0] He changes completely when he sings so seriously. He is so awesome.
[ +98 / -1] I get nervous when he does this!!
[ +90 / 0] His facial expressions are really cute. When I saw him on television talking, I couldn't help but want to say "oh did you did you~~ hahahaahhahahahahahah How is he so pretty even when he is talking.
Source: Pann
Share This Post