The internet finds Song Ji Hyo's "hidden" daughter
A young girl in South Korea is gaining a lot of attention for her likeness to actress Song Ji Hyo which further earned her a nickname "Little Ji Hyo," "Ji Hyo's daughter" and more. 
An online forum in South Korea widely discussed the similarities of the young girl after a post titled "Song Ji Hyo's hidden daughter" caught the attention of the netizens. The photos compared the similar features between the actress and the girl and highlighted their big eyes, long lashes and their bright smile.
The similar led to the online nicknames "Ji Hyo's smaller version," "Ji Hyo's hidden daughter" were formulated and led to the viral popularity of the young girl on the internet, while some wonder why there was no direct similarity to fellow "Monday Couple" Gary instead.
Check out the photos and tell us what you think!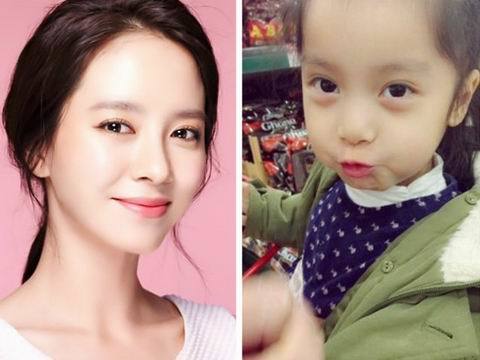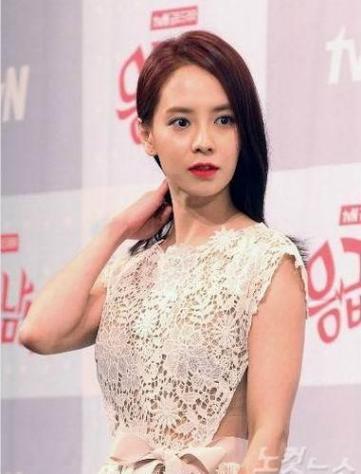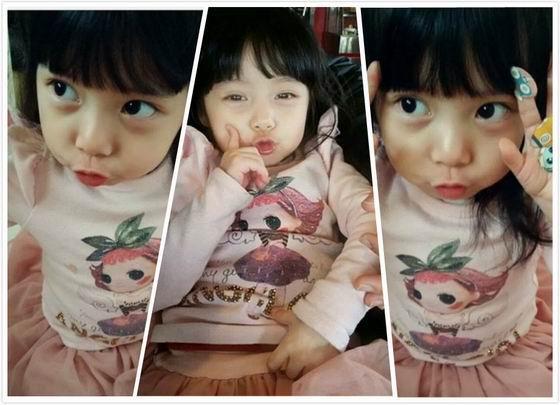 Yahoo! Taiwan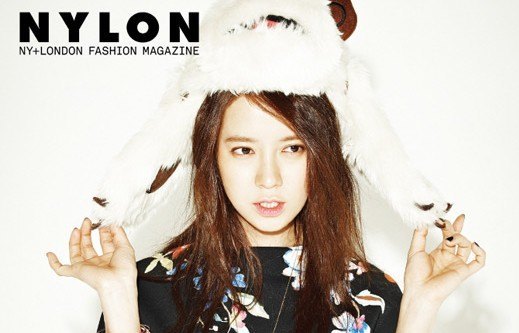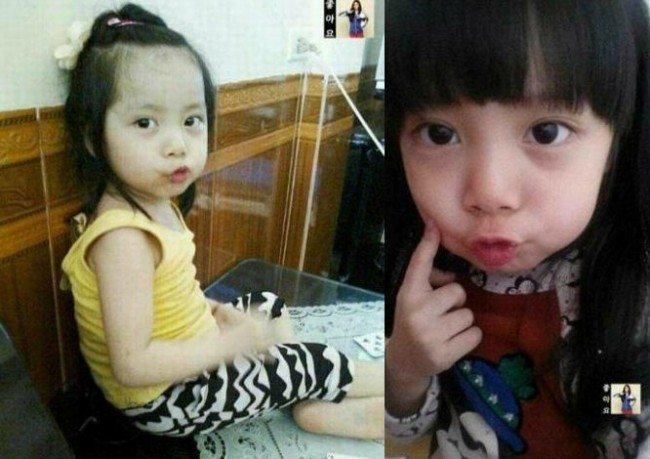 Source: Yahoo! Taiwan
Share This Post