The Top 2 best-looking K-pop managers, according to fans
Netizens discuss the most handsome managers in the K-pop industry.
Managers are surrounded by good-looking idols all day, everyday, so it's difficult for them to be noticed by fans for their beauty. However, these two managers have caught the eye of netizens, going viral in Korea for their nice physiques and handsome faces.
Here are the two best looking managers that have netizens abuzz.
The post was originally titled "Top 2 Managers":
B1A4's manager: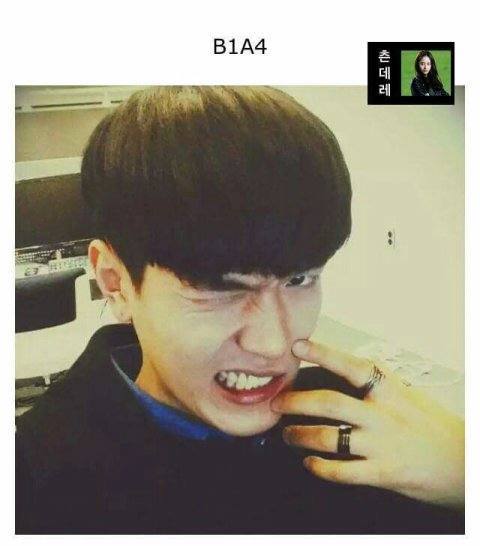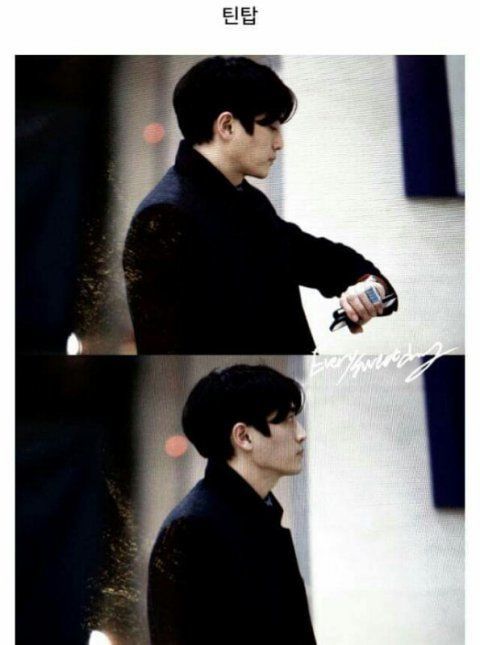 [ +65 / -5] Hwan is so handsome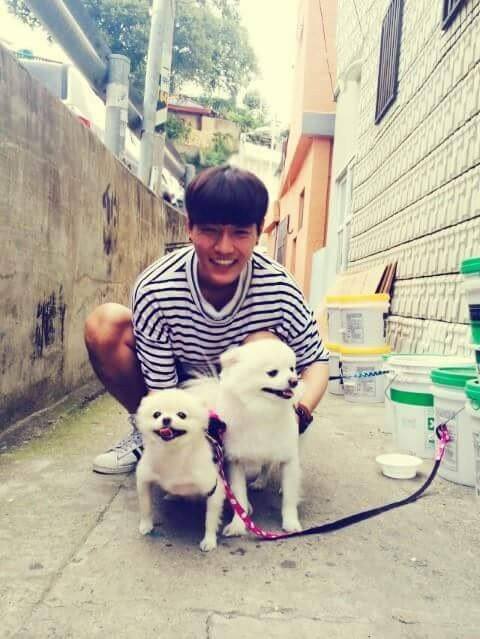 [ +57 / -4] I saw him in real life at B1A4's sign meeting but wow he was so handsome in real life
[ +51 / -8] This is Hwan posting a selfie of himself saying he's tired for a night shoot hahahahhaa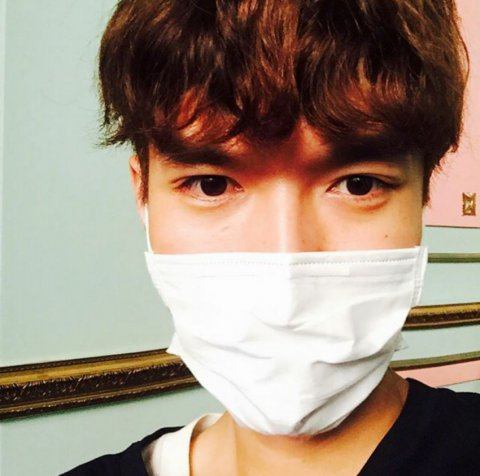 Source: Nate Pann
Share This Post