These 10 K-Pop "Flower Boys" Are The Hunks Of Korea And Melt The Hearts Of Women Worldwide
It takes a certain type of look and attitude for male idol group member to be called a "flower boy," a typical image in the Korean male prototypes. 
Shying away from the tough looking and strong image of male, some females prefer the the "flower boy" look where male celebrities are not afraid to take time into their look and styling to a personality that looks kind, youthful and a bit feminine.
By definition, these idols are dubbed as pretty boys, which are completely different to the typical tough looks on muscly, manly attributes.
A post on Pann listed down these recognised male celebrities and included INFINITE's L, EXO's Suho, VIXX's Hongbin, WINNER's Jinwoo, SEVENTEEN's Vernon, NCT's Taeyong, BIGBANG's T.O.P, BTS' Jin, SHINee's Minho and Block B's Jaehyo. 
Surely you cannot find anything wrong with their looks right?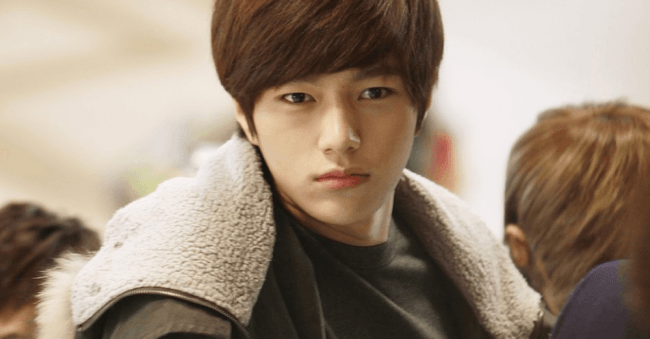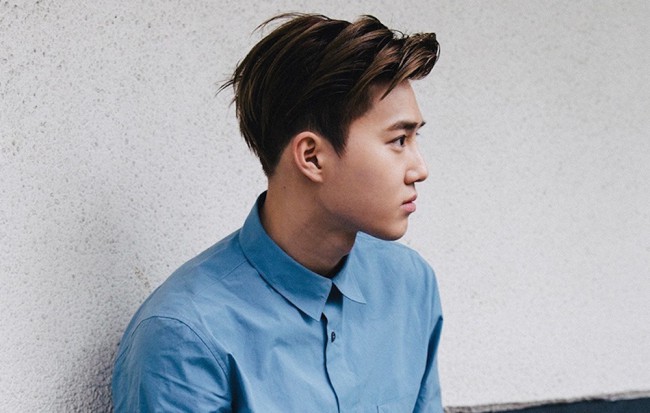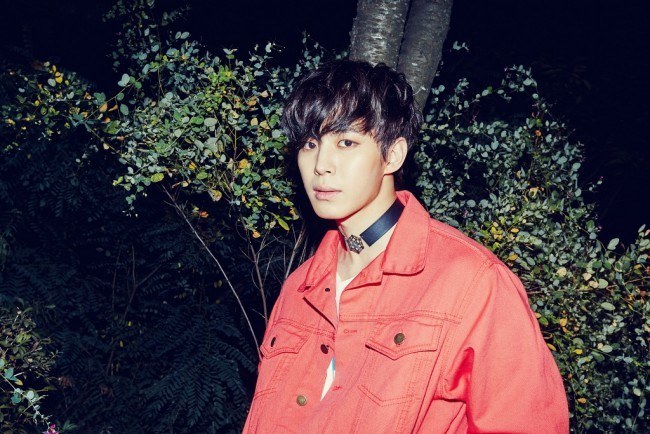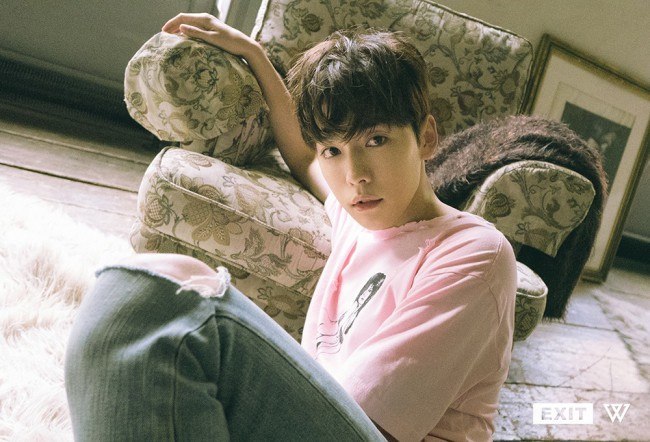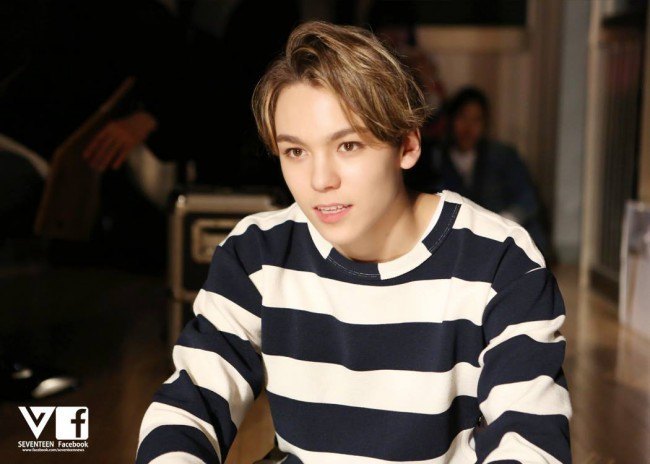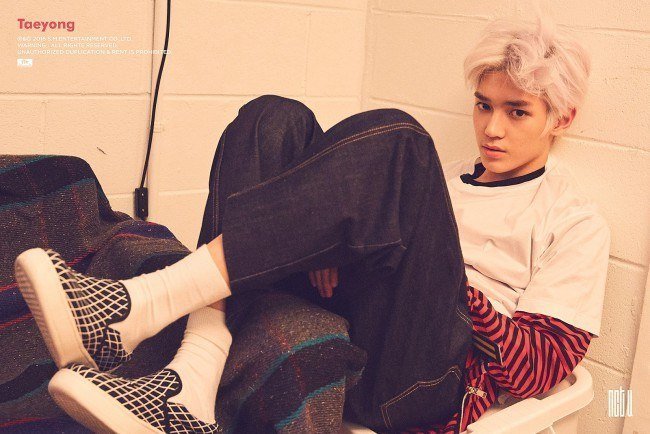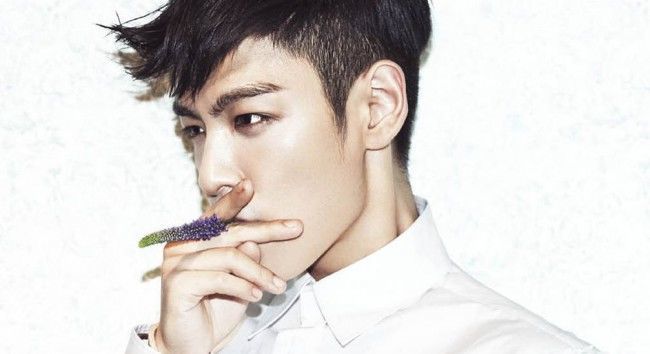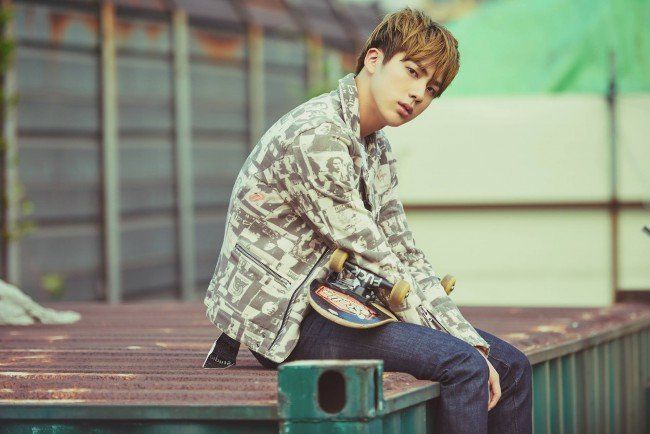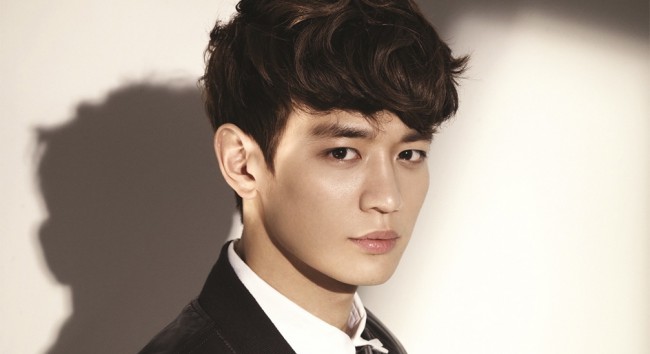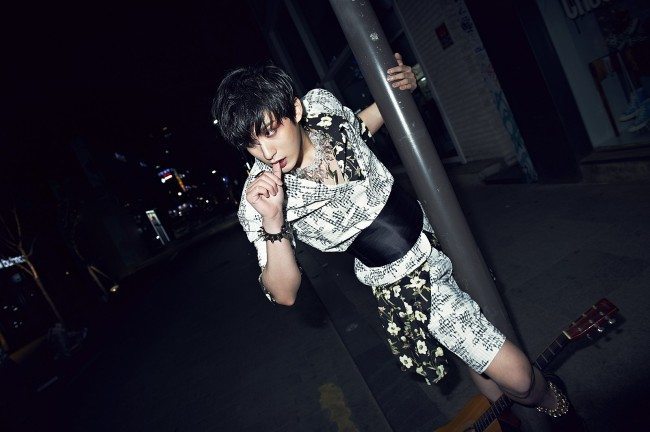 Source: Pann
Share This Post