These 10 Moments From BIGBANG's "Bae Bae" Are Strange…Yet Beautiful.
BIGBANG made a comeback in May with the release of "Loser" and "Bae Bae." Here are the 10 moments Koreaboo absolutely loved.
This sure was one wacky and sexual innuendo-filled video, but it sure was fun to watch. Every member seemed to take on a different character and persona, but they blended together well.
G-Dragon started us off with his little kid persona. He was like a little kid in a museum.

And who ever thought they'd see the words Taeyang and cowboy ever in a sentence together?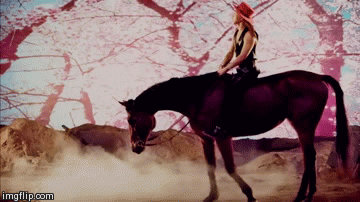 Or T.O.P and Willy Wonka…
Let's spend a few seconds here in T.O.P's flower factory because he really is the deal breaker in this music video. Like when he is trying to constantly give the girl a shot…is he a certified doctor? I need to see his credentials.
Now who wouldn't want to go live on Daesung's island…It has a lovely view and Daesung! I volunteer as tribute!
Seungri was a majestic angel in this video…
Too bad his lady disappears into thin air…I'm always here for you Seungri. <3
And suddenly we're in space…like I said, one wacky video.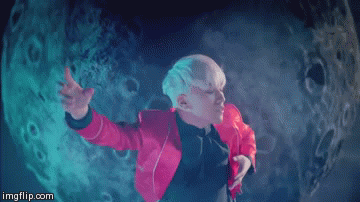 How does one get a job as BIGBANG rice cake feeder!?! Someone sign me up.
T.O.P definitely wins the award for the wackiest member.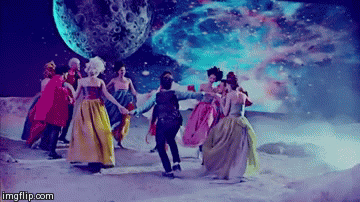 Is he playing hide and seek?
Welcome back, boys.
BONUS:

Share This Post