These 17 Photos Show Why Silver Hair Is Such A Legendary Color Among Popular K-Pop Idols
Male Korean celebrities always return with a bang for every comeback, but some idol group members are dubbed as "legendary" for their dashing silver hairstyles. 
On August 1st, a netizen got a lot of attention for post listing down all the idols who were immediately represented by their famous silver hairstyles. Not only were they known for such bold hairstyle, but has gained massive popularity for their unique sense of styling.
The list included B.A.P's Zelo, BTS' Rap Monster Block B's Zico, former BEAST member Jang Hyunseung and SEVENTEEN's Jeonghan.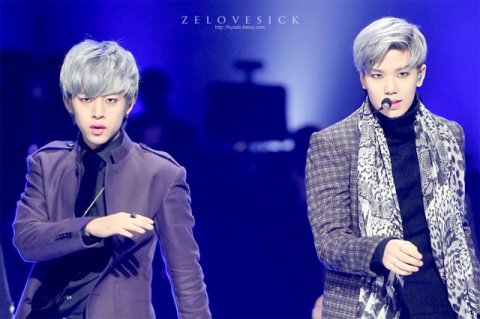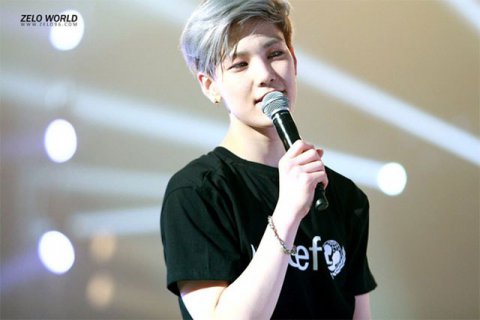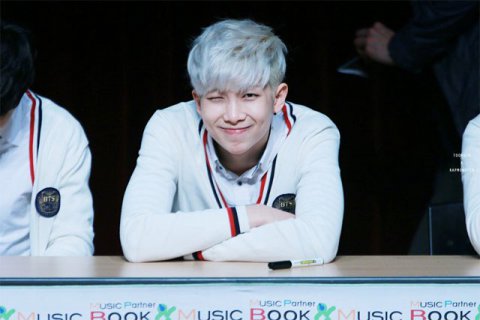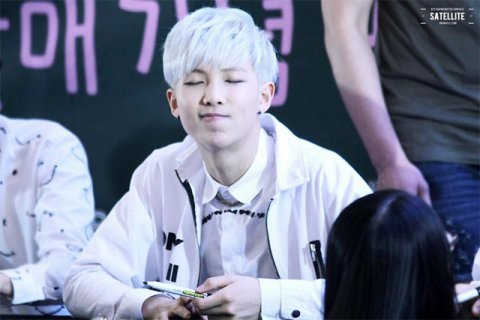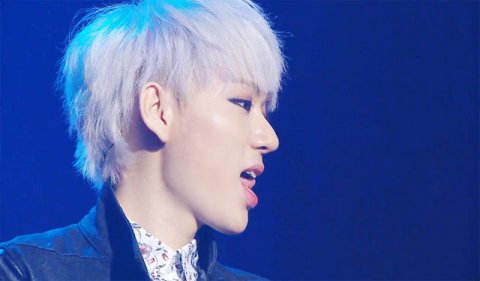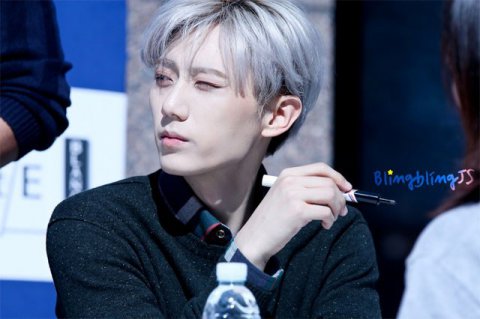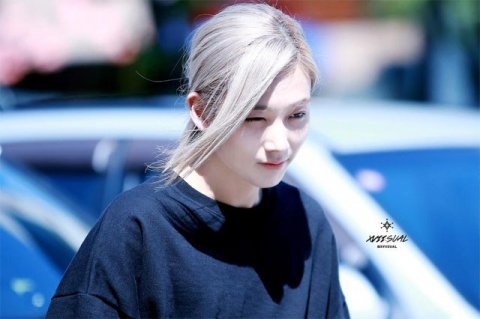 EXO, on the other hand, looked like one of the groups who had their members opt for such bold hairstyles frequently than the others as Kai, Baekhyun, Xiumin, Suho, Chanyeol and Sehun all managed to have at some point of their various promotions.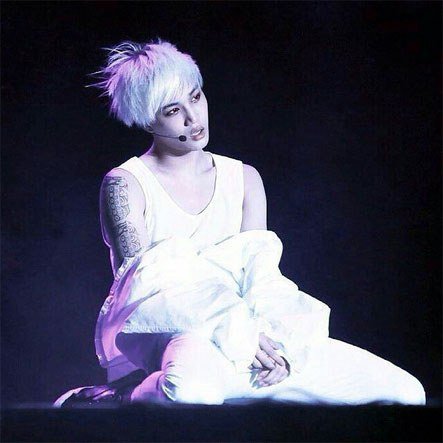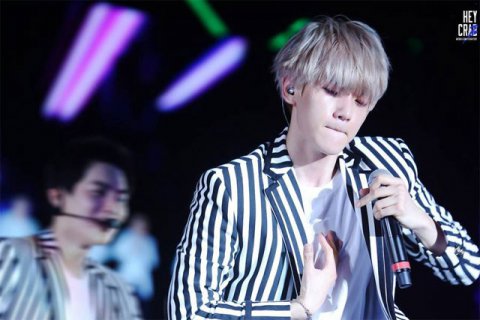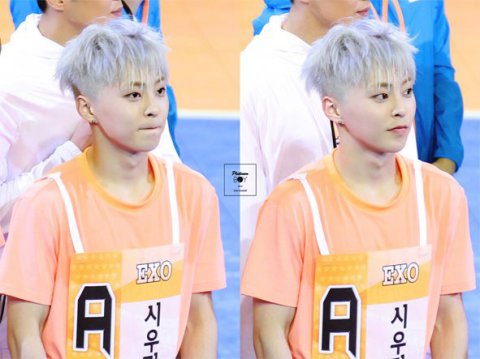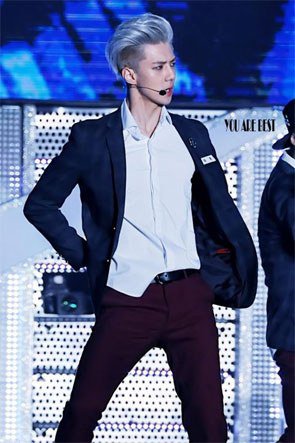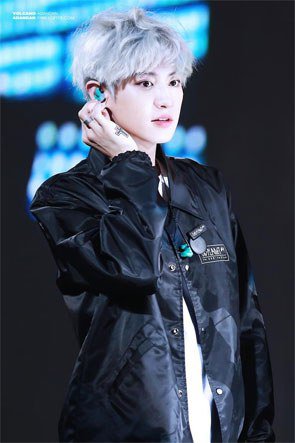 The list also favoured veteran idol group members such as BIGBANG's G-Dragon and T.O.P, SHINEE's Jonghyun, Key and Taemin.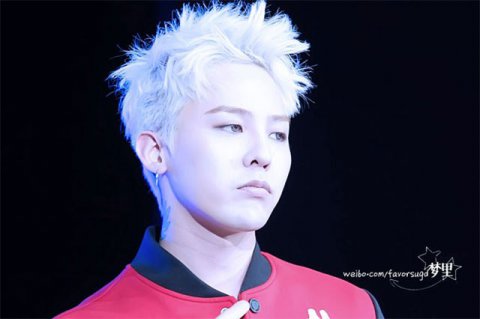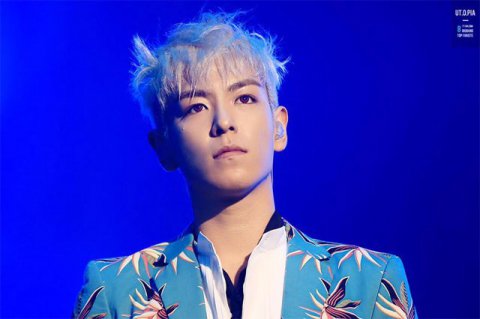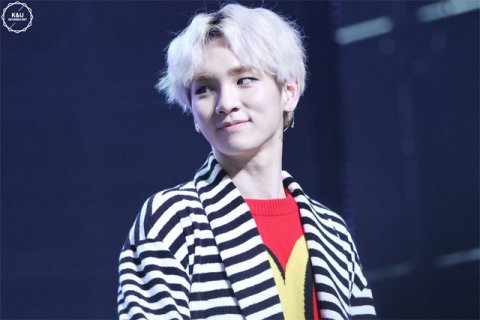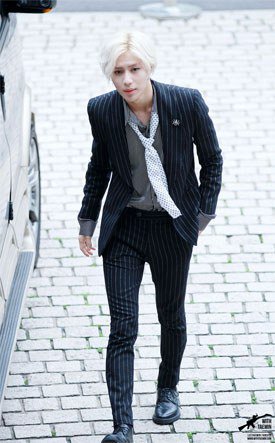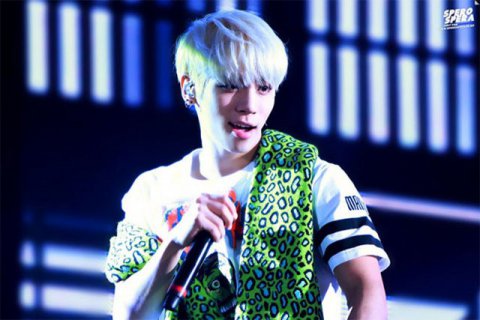 Source: Pann
Share This Post