These 8 Photos Show How Happy Apink's Naeun Is To Show Off Her New Hairstyle
Even though she's always been considered one of the top visuals in the industry, fans showed exceptional love for Son Naeun's latest hair style. 
And during a recent fan meeting, fans noticed that the Apink member was especially happy and excited. In fact, she was even seen posing for photos and looking at her new bangs throughout the event. With the Plan A Entertainment singer in such a bright and cheery mood, fans were convinced that she's in love with her new hair as well.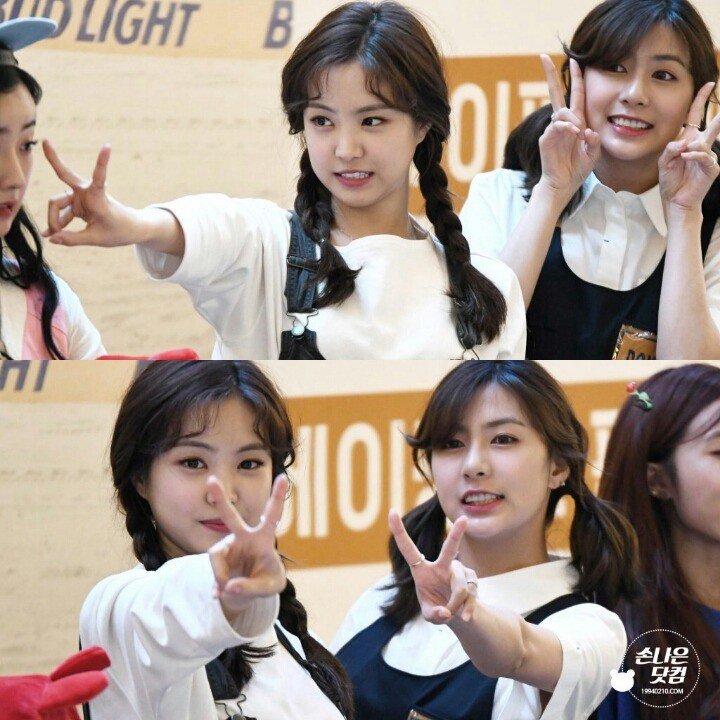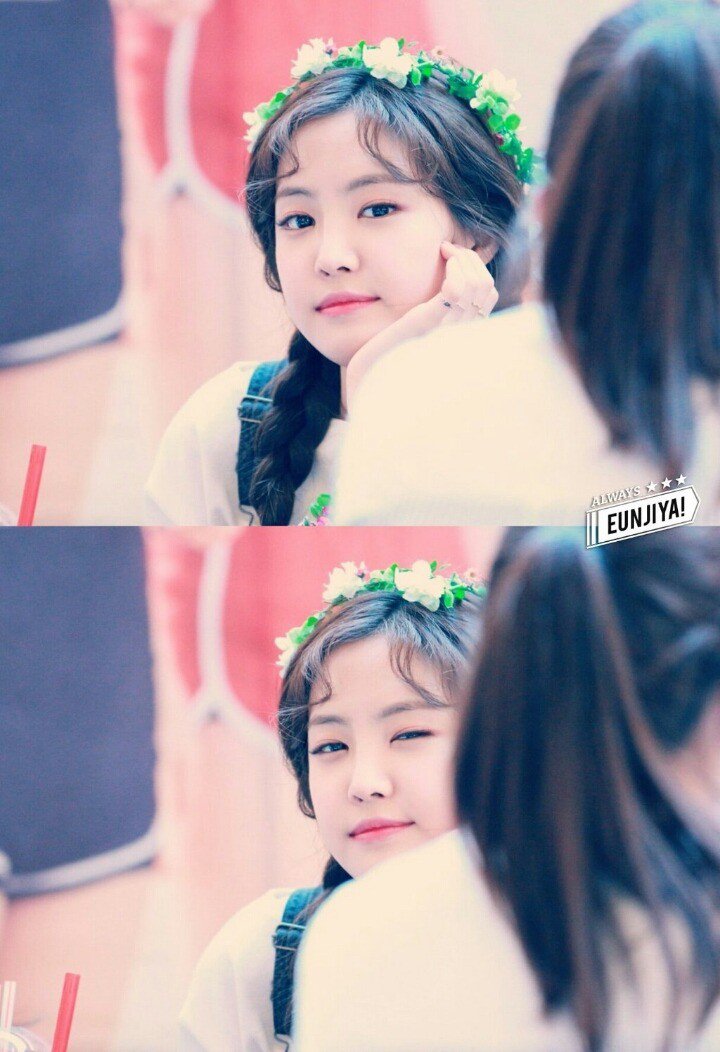 Source: Instiz
Share This Post