These 9 Idols Just Can't Stop Spanking Their Members
In the world of K-pop, idols have no problem touching, hugging and even spanking each other… but some love to spank more than others. And Fans discovered one female idols in particular who especially loves to spank her fellow members.
Here are a few idols who's spanking antics just might be out of control! Scroll to the bottom to find out who the queen of spanking is…
9. 2PM members just love a good butt slap. See how Taecyeon
doesn't hesitate for a moment to give Chansung a swift slap on
the cheeks.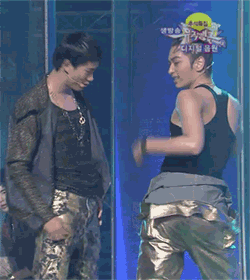 8. BTOB members spank each other so hard their feet lift off
the ground!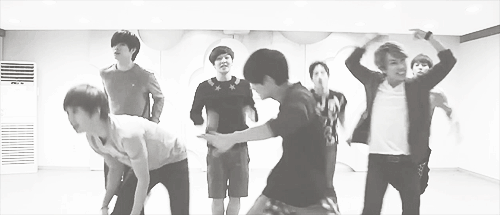 7. Big Bang joins in on the cheeky fun too.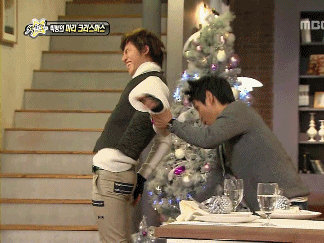 6. We can't forget about Girls' Generation. With 9 girls together, there's
bound to be some spanking going on.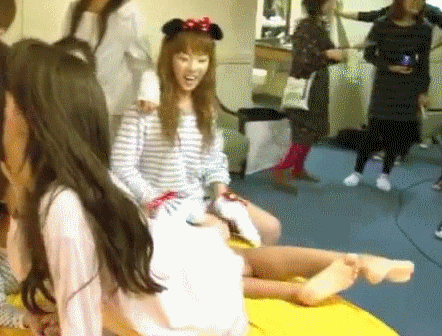 Yuri thought she was sneaky, but we caught her red handed!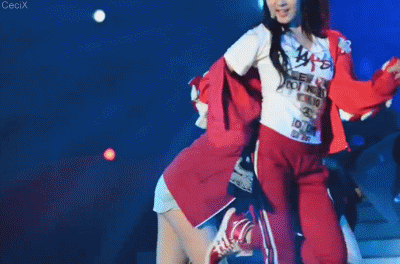 Sooyoung's butt slap is lightning-fast and accurate.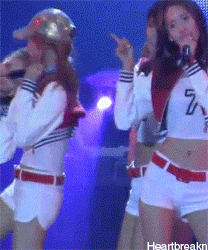 5. For EXO, all it takes is one spank to get everyone smiling.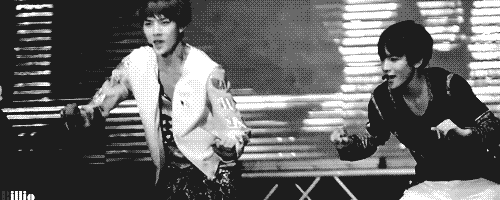 Kai receives a slap in the butt, and doesn't appear to be amused…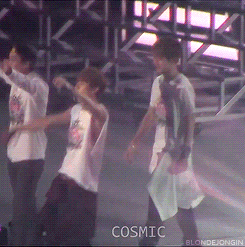 Kai: "I told you last time… no more butt slap."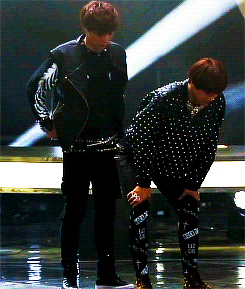 4. Apink Namjoo playfully surprises Bomi with slap from behind.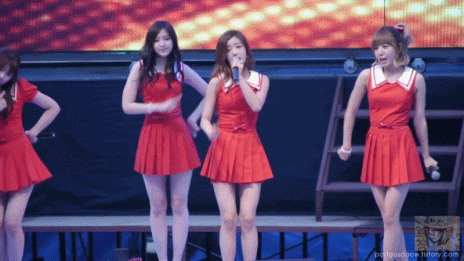 3. ZE:A too doesn't miss a chance to give a fellow member a spanking.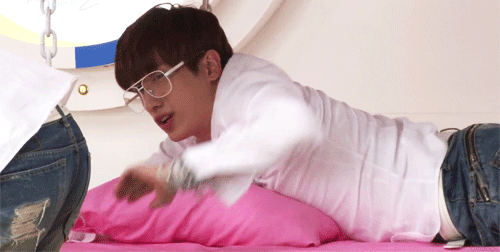 2. Sistar loves spanking so much they included it in their choreographyㅋㅋ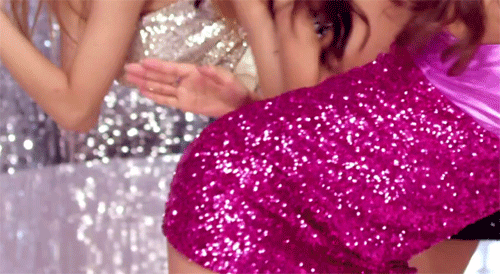 1. And the #1 spank-loving idol is… HYUNA!
If anyone is addicted to spanking, it's Hyuna.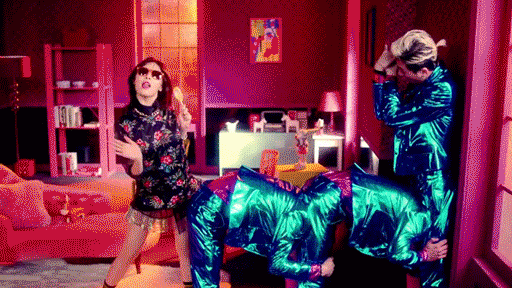 Her members can't do anything but give in to her constant butt slapping
antics…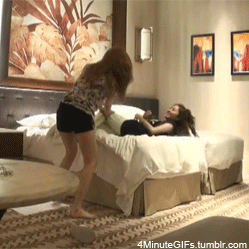 Fighting back is useless… Hyuna will have her way with you.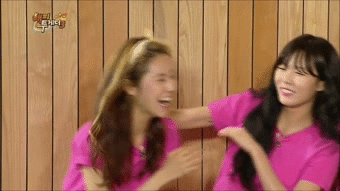 Hyuna definitely loves spanking. Watch out, you might be next…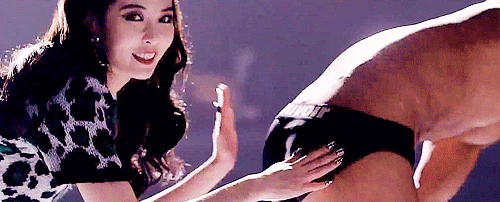 BONUS: "Too slow Namjoo, better luck next time!"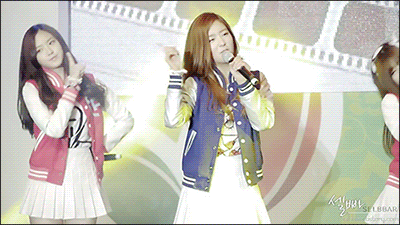 Share This Post