These Korean Celebrities Have The Strangest Habits… And Netizens Have Exposed Them All
Fans can find anything about anyone these days including the weird and unique habits of their favourite celebrities! 
A post on Daum Cafe featured the weird habits done by their favourite celebrities based on a number of accounts made of account. Aside from the accounts, some have also provided images that confirm it.
For example, ZE:A's Siwan tends to wink and tilt his head to the side when he smiles, while Lee Je Hoon, based on a number of television appearances grabs both of his ears when put on the spot.
Kim So Hyun, however, earned the most comments after several instances showed him cleaning and tidying clutter away no matter the event, while VIXX's N tends to be more dandy and casual but not having both soles touching the floor when standing.
AT the bottom of the list was Go Kyung Pyo with his uncanny habit of wearing the heels part of his socks inside out.
Check out the full list below!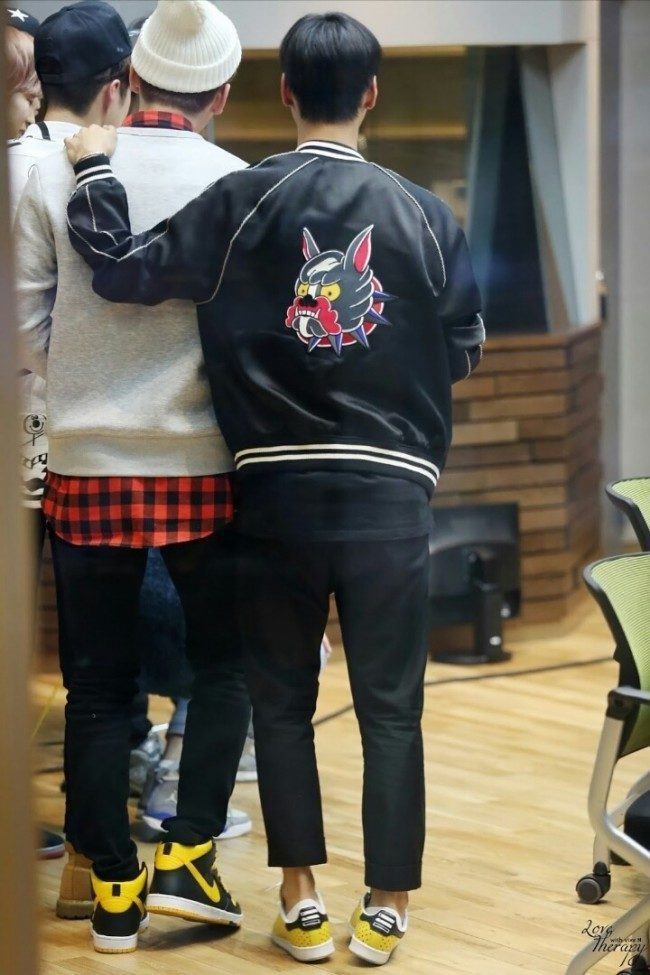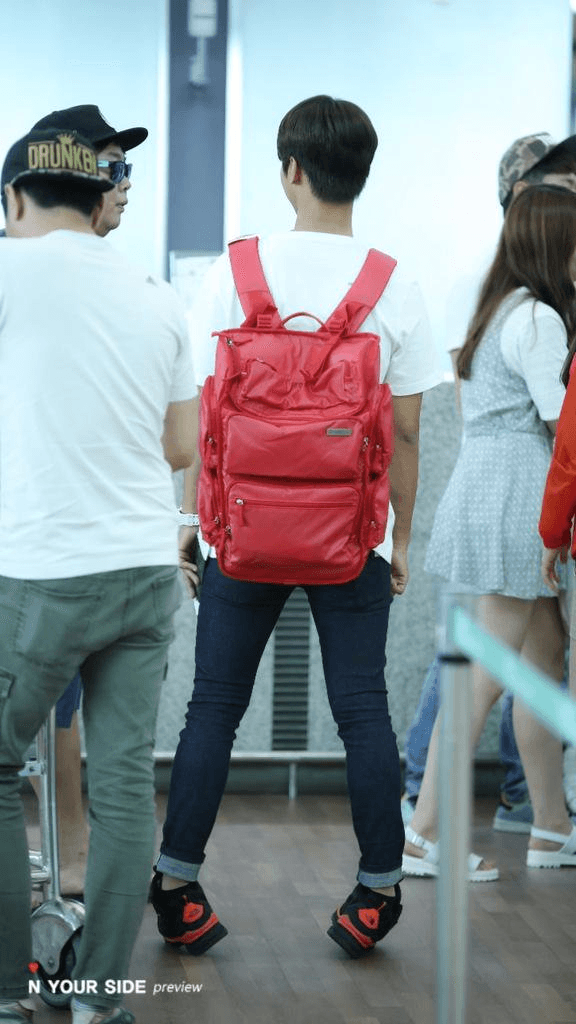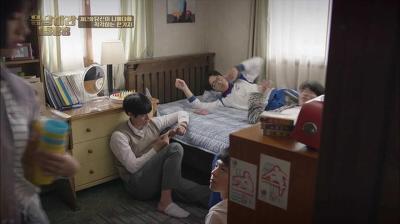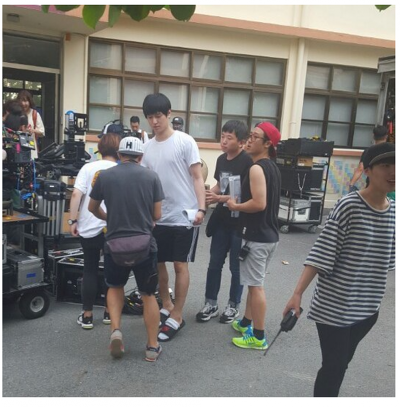 Source: Daum Cafe
Share This Post