These Photo Comparisons of I.O.I Are Banned From Their Fan Gallery
Since their appearance on Produce 101 as well as their debut, several photos and comparisons for each I.O.I members have emerged online with certain ones so unliked by fans that they have been banned from their gallery.
Members Yoo Yeonjung, Zhou Jiequiong, Kim Sohye, Choi Yoojung, Kang Mina, Kim Chungha, Jeon Somi and Kim Sejeong are the ones included in the list and are being compared by other notable celebrities in the Korean industry whom they share notable similarities.
Currently, I.O.I is continually kept busy with television appearances, events and weekly performances at music shows as they promote their title track "Dream Girls" from their album Chrysalis. Meanwhile, news of I.O.I members' future plans in their respective agency have already been leaked with Jung Chaeyeon returning to her original girl group DIA (MBK Entertainment), and  Kim Sejong and Kang Mina re-debuting with a new girl group this June (Jellyfish Entertainment), worrying fans as it is most likely that they will be simultaneously promoting in both of their goups.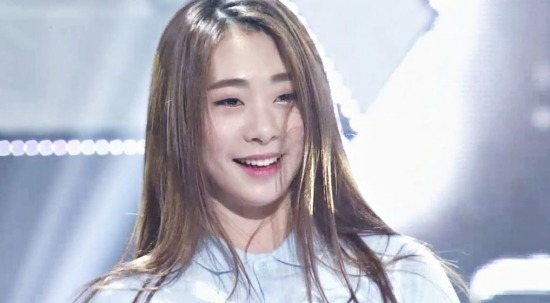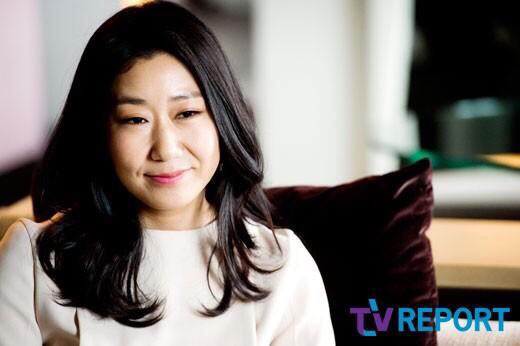 Image: Yoo Yeonjung (top), Ra Mi Ran (bottom)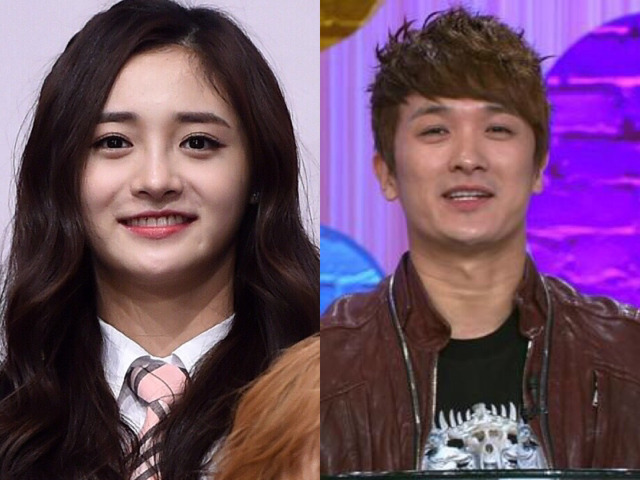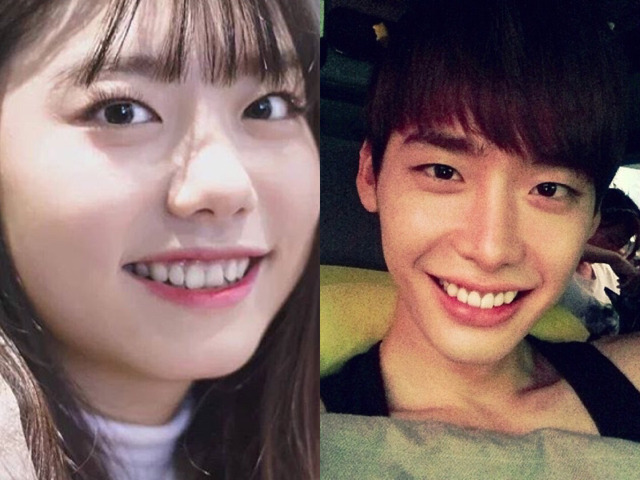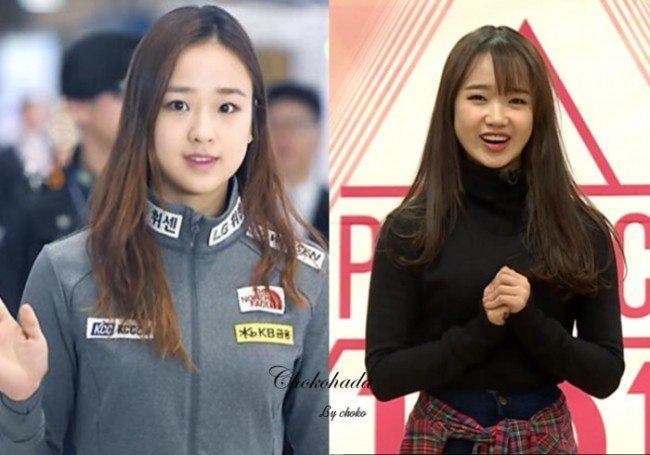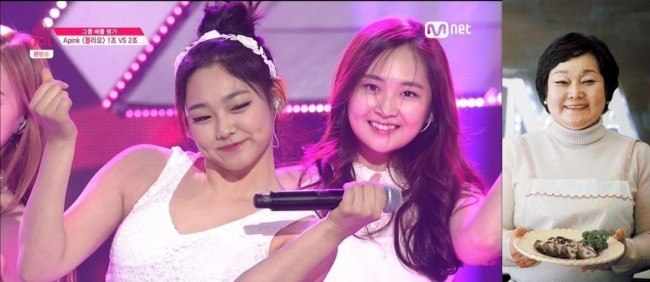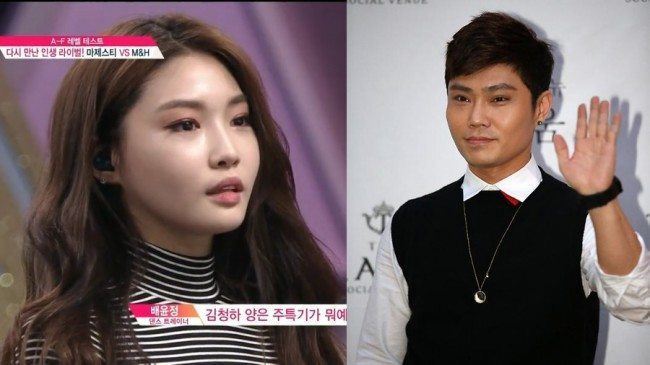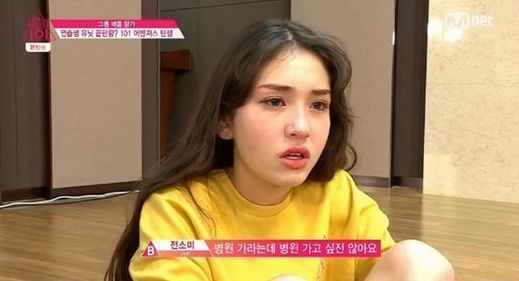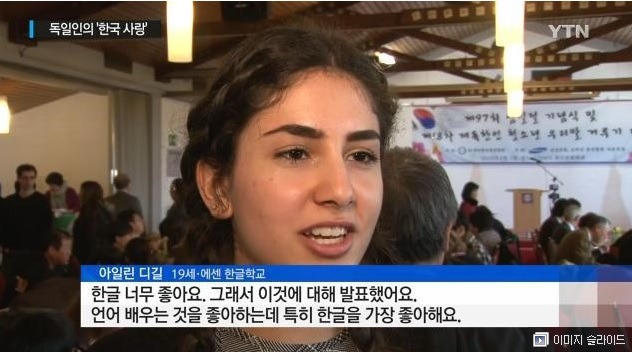 Image: Jeon Somi on "Produce 101" and Aileen Dikil on "YTN News / Mnet, YTN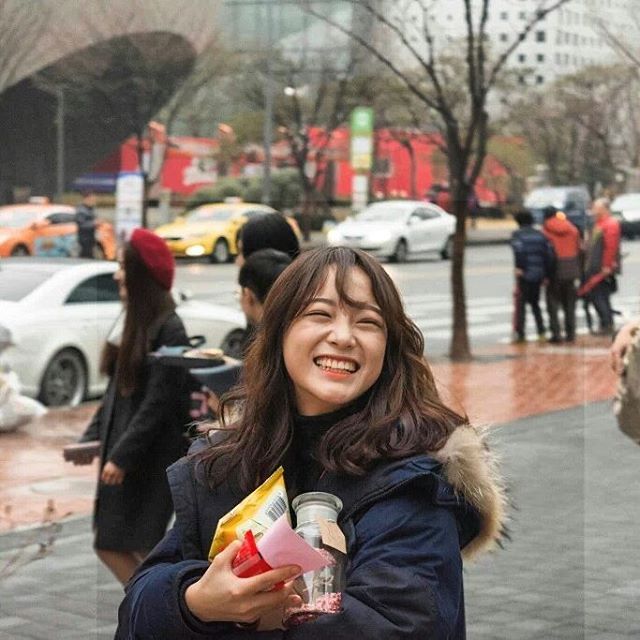 Image: Kim Sejeong, Baek Jong Won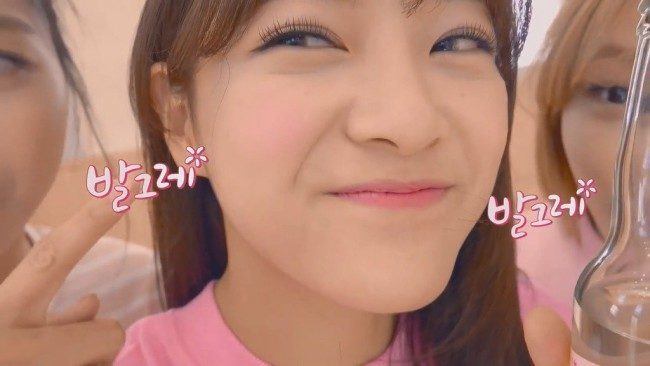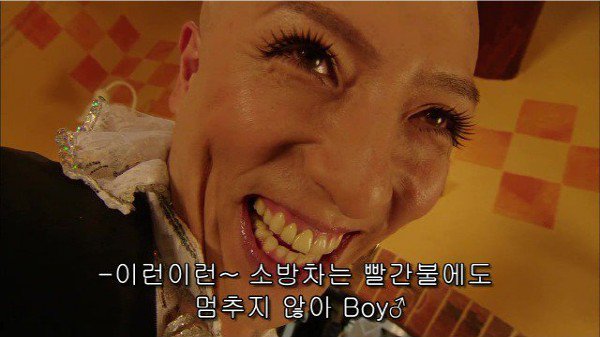 Image: Kim Sejeong, So Bang Cha
Source: Instiz
Share This Post