These Skinny "Ankle" Jeans Are The Latest Hot Fashion Trend In Korea Right Now
With summer fast approaching, Korean women are dying to show a bit of their legs with these trendy jeans. 
A look that can be paired with a number of outfits and highly recommended in a numebr of fashion magazines and posts, a number of Korean women are vying their hands on a pair of jeans that reveal a hint of their ankles.
For example, a post on Instiz a trend that has become recently popular with celebrities. As more celebrities wear the ripped ankle jeans paired with either high heels or sneakers, more fans are also trying to copy the look perfect for the cold summer nights.
Some are saying that the look is a classic for unveiling legs without showing too much skin.
Is it a trend that you would go for?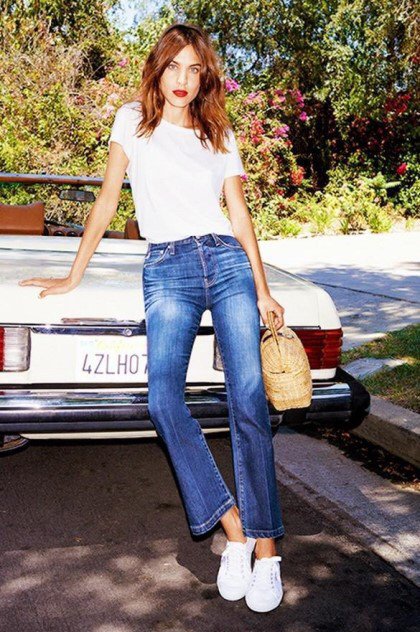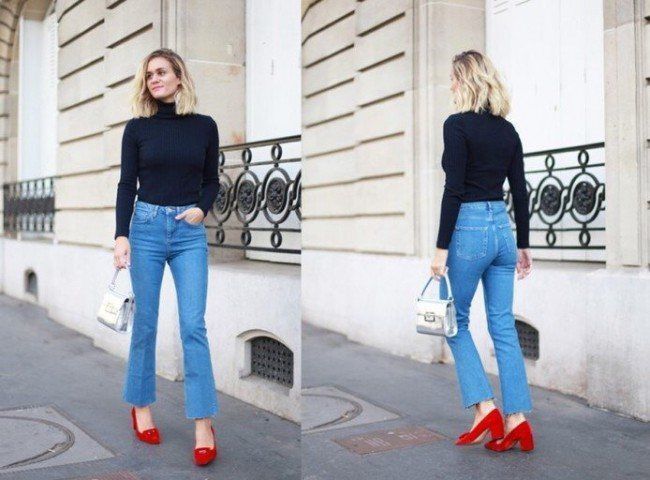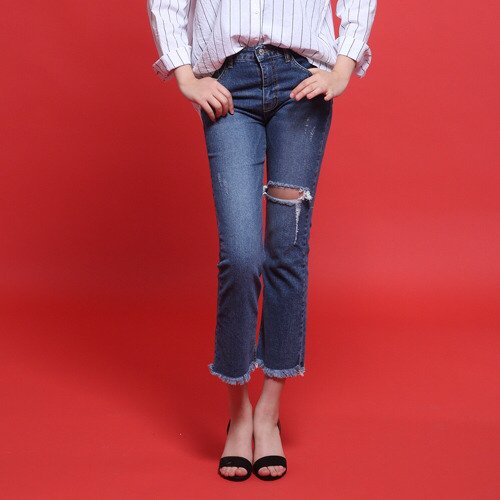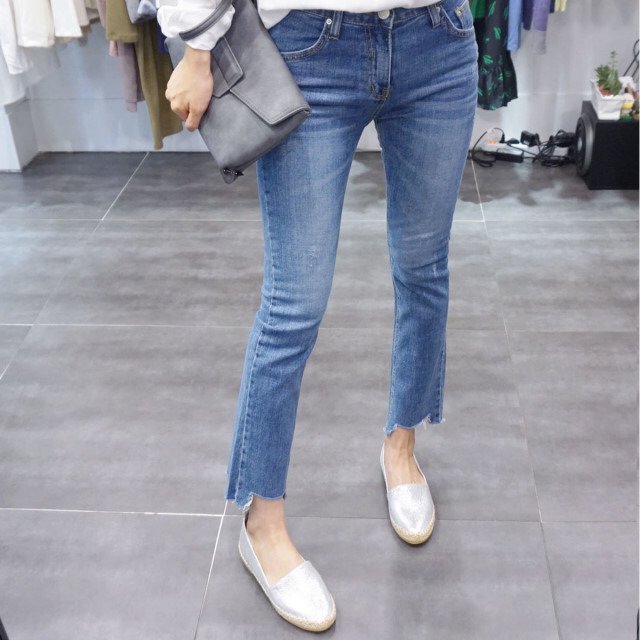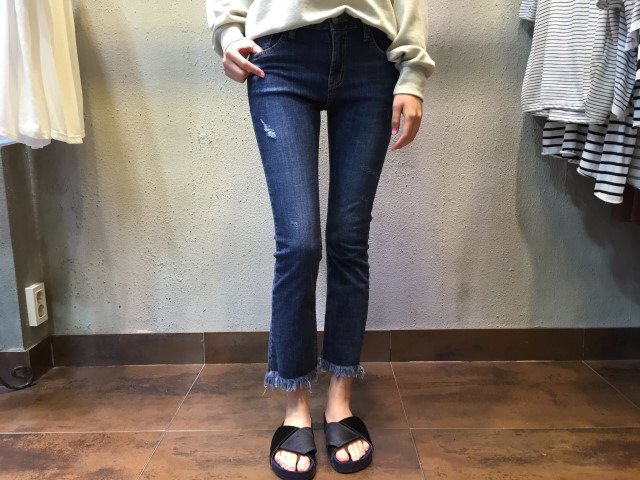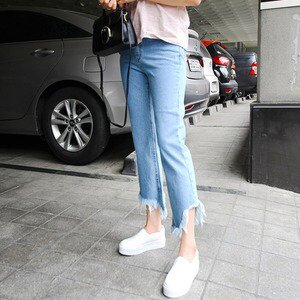 Source: Instiz
Share This Post