Things idol fans get furious over that normal people wouldn't understand
On a popular Korean online community a funny post went recently viral discussing pictures that cause K-Pop fans to become furious.These compilation of pictures may confuse non K-Pop fans as to why they are so infuriating but TRUE K-Pop fans will realize right away what went wrong in each of these pictures.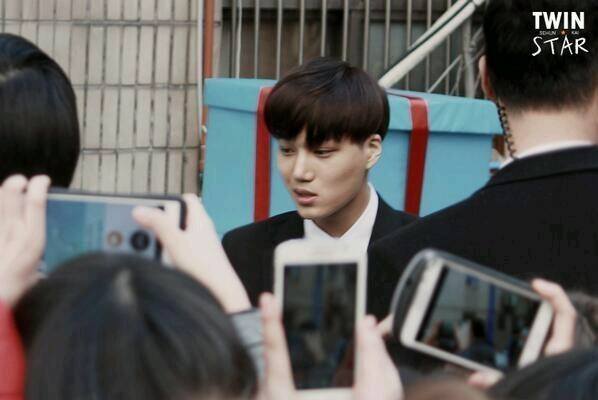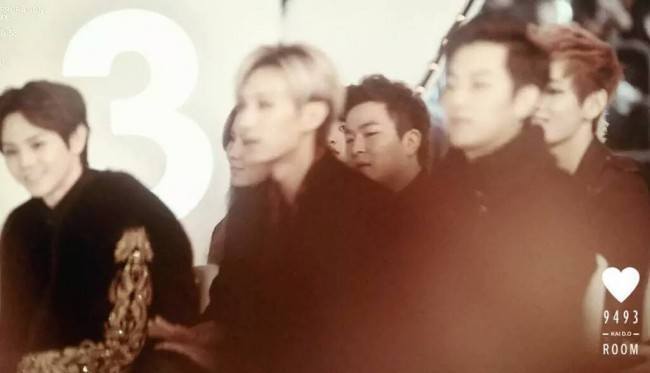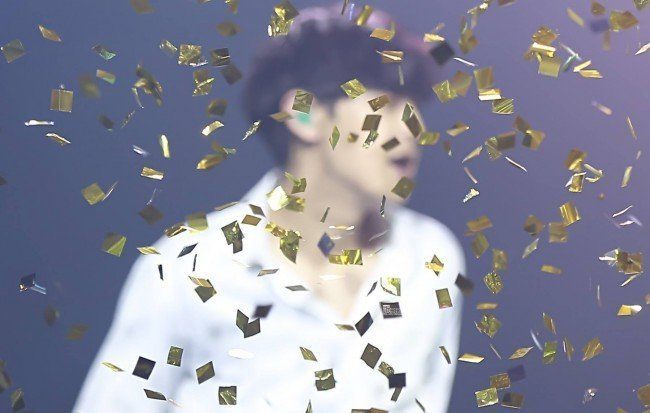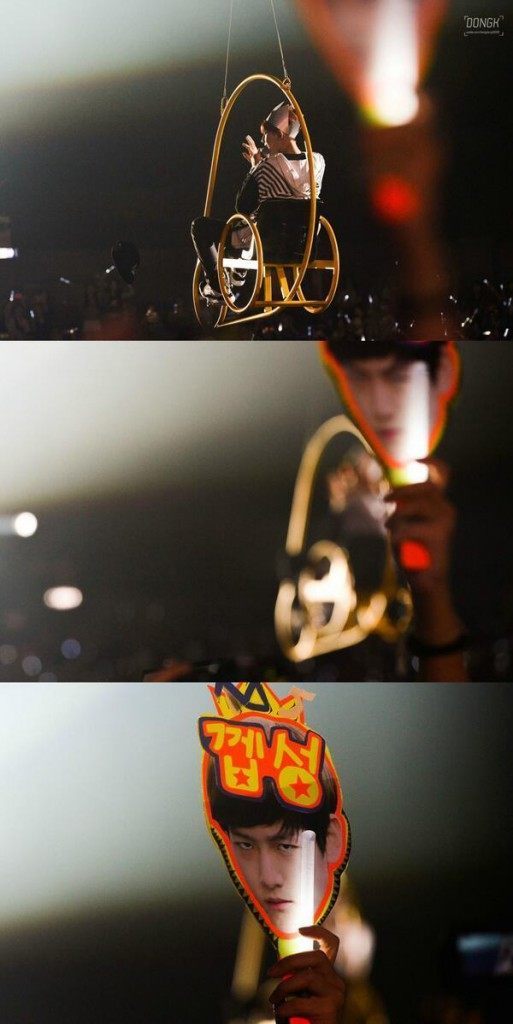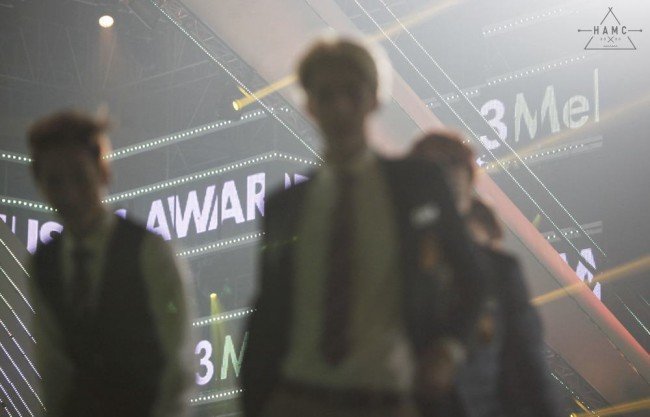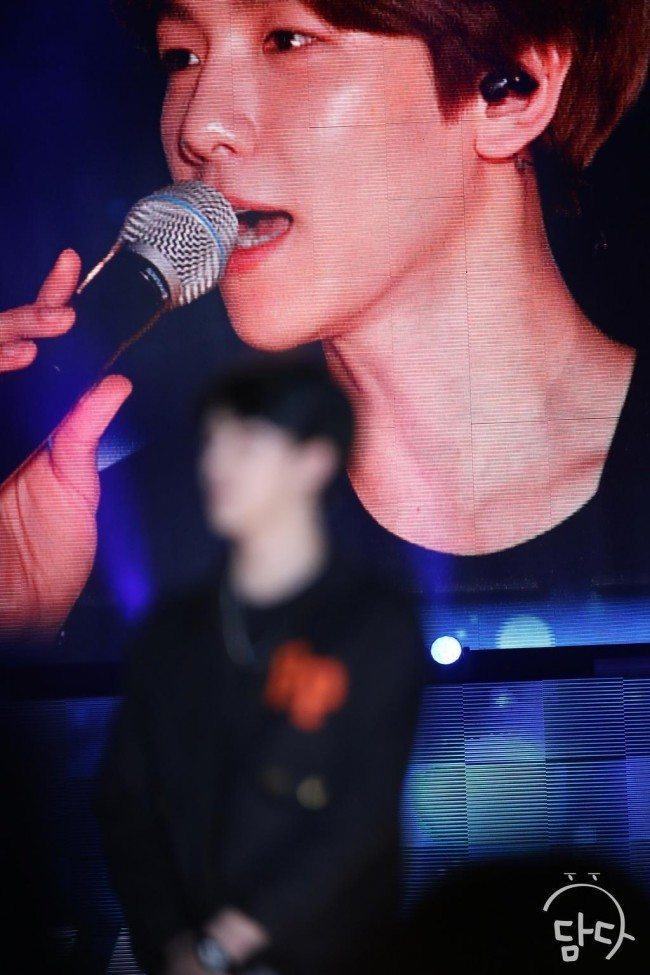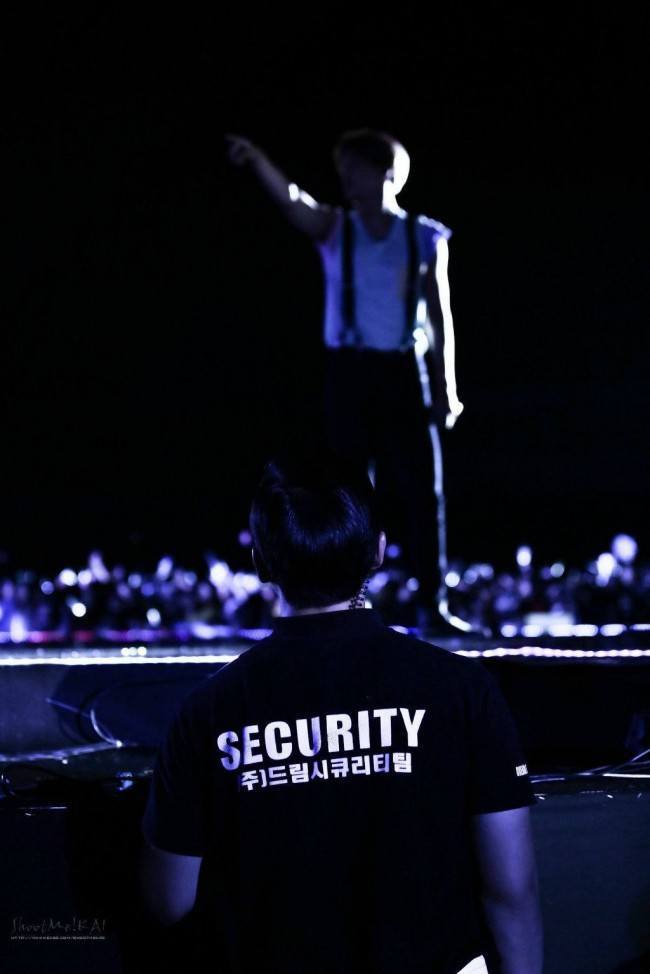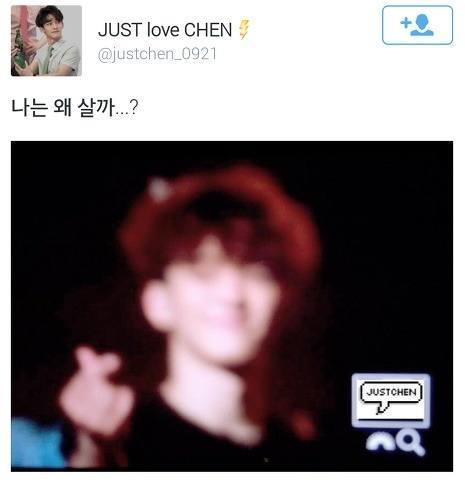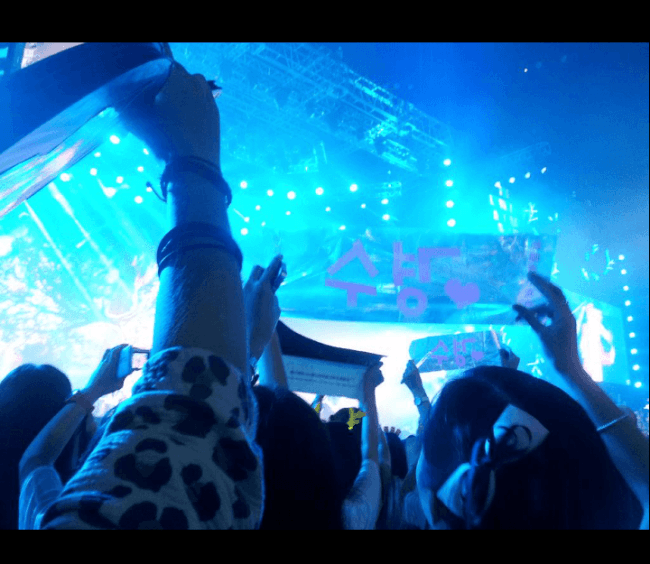 Explanation for non fans: When people use oppa's birthday post as covers or to do dirty work on (Fans look for that stuff to keep!), I'm trying to take a picture of oppa and some one calls me!!, I'm trying to take a picture of D.O people MOVE!!!, Various times when your camera focuses on the wrong thing…, When people cover up the stage with slogans…
---
NETIZEN REACTIONS
Koreaboo has collected reactions from Netizens who commented on the original article from our Korean source. The below comments are the most popular comments at the time of this article being published.
---
It makes me angry just looking at these pictures…
Ah…ㅠㅠㅠㅠㅠ
For real when people call me when I'm trying to take a picture
The camera going out of focus for real..ㅋㅋㅋㅋㅋ
That' Baekhyun sign ㅋㅋㅋㅋㅋㅋㅋㅋㅋㅋㅋㅋ
ㅋㅋㅋㅋㅋㅋ Infuriating pictures
Source: Instiz
Share This Post