Third set of image teasers for Super Junior Kyuhyun's solo album released
Super Junior's Kyuhyun will be returning as a soloist with his first mini-album At Gwanghwamun next week, and has released a variety of autumn-themed image teasers, enticing fans.
Following his preview two sets of image teasers (1 and 2), a third set of similar images were unveiled on his official solo website.
Standing where the railroad tracks meet and dressed in a warm brown suit, Kyuhyun looks off to the side under the warm sun.
In another image, the singer looks nonchalantly towards the camera, standing against a cement wall decorated with brown leaves and vines with hands in pocket. He is wearing round eye glasses and a white-gray suit, giving him a dorky, but cool look.
Kyuhyun will be releasing his mini-album At Gwanghwamun on November 13th at midnight KST, and will also be holding his Fall concert at YES24 Muv Hall in Seoul, South Korea.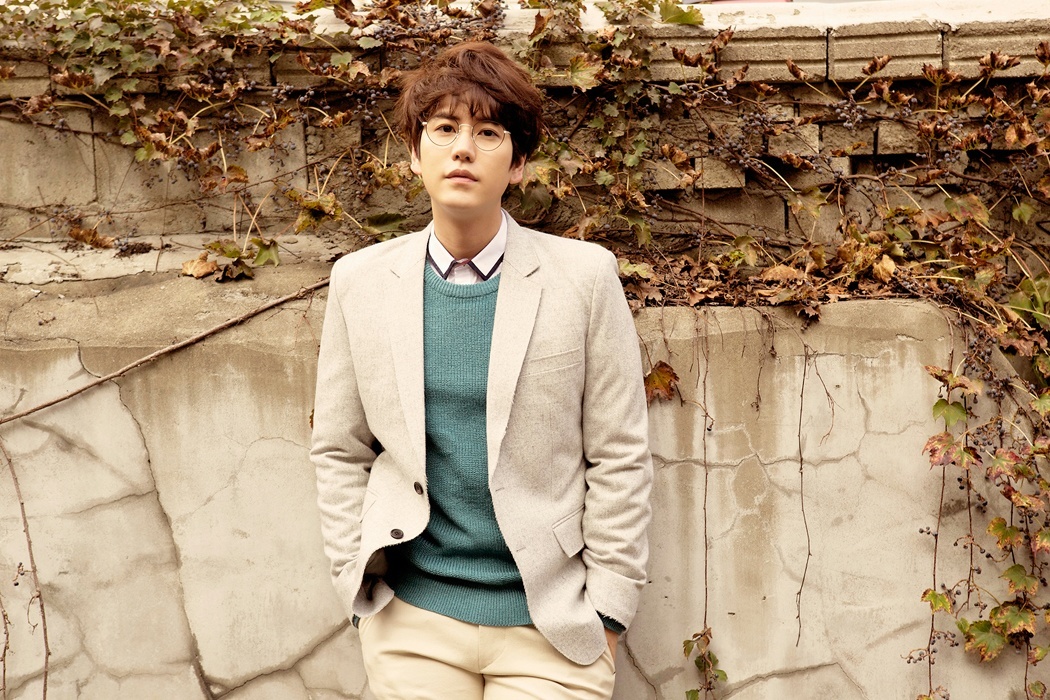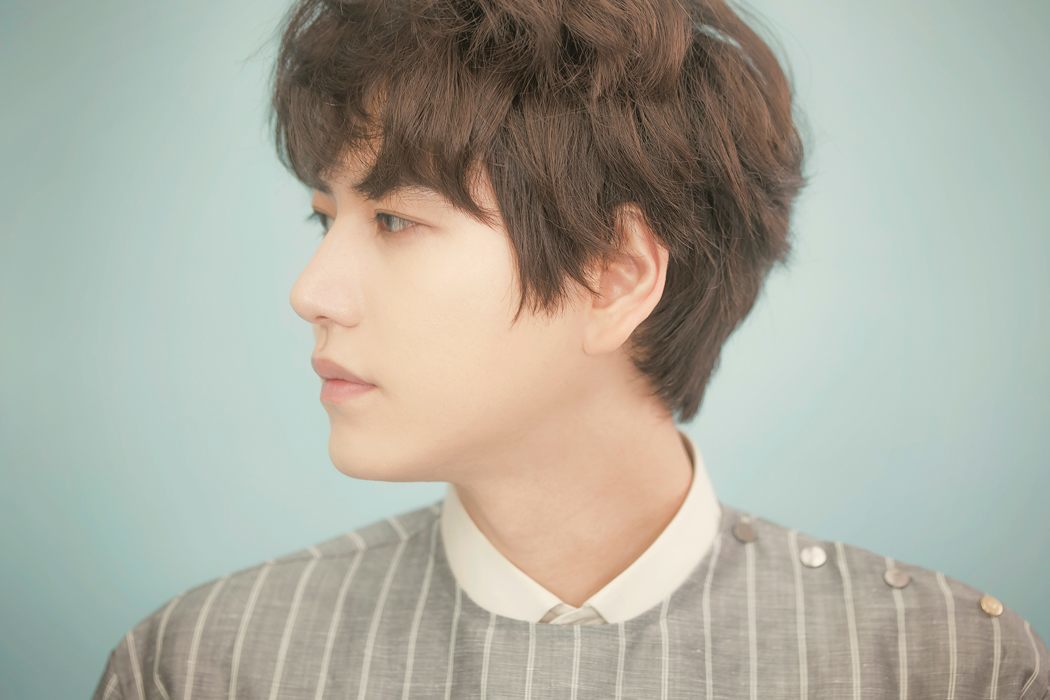 Share This Post