This Drummer Girl Is Stealing The Hearts Of Men All Over Korea With Her Sex Appeal
A girl group member has been attracting a lot of attention lately from fans, but not with her singing or dancing. 
Bebop's A Yeon has become a viral sensation for her mesmerizing and surprisingly skillful drumming, wearing incredibly revealing outfits while doing so. And while she's been receiving a lot of attention for her drumming performances, fans were surprised to see that A Yeon has actually done a lot of modeling as well, featuring in several sexy pictorials.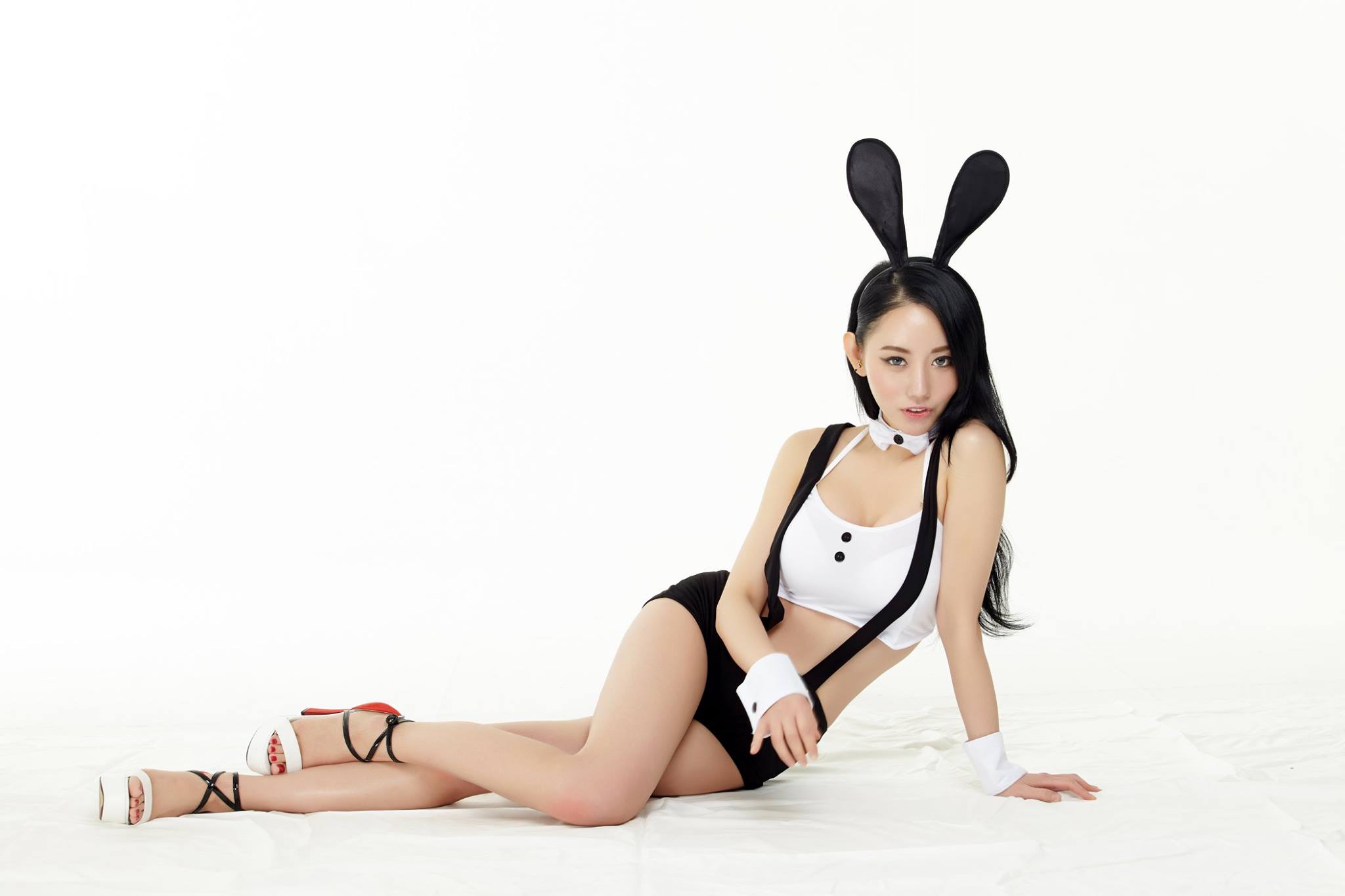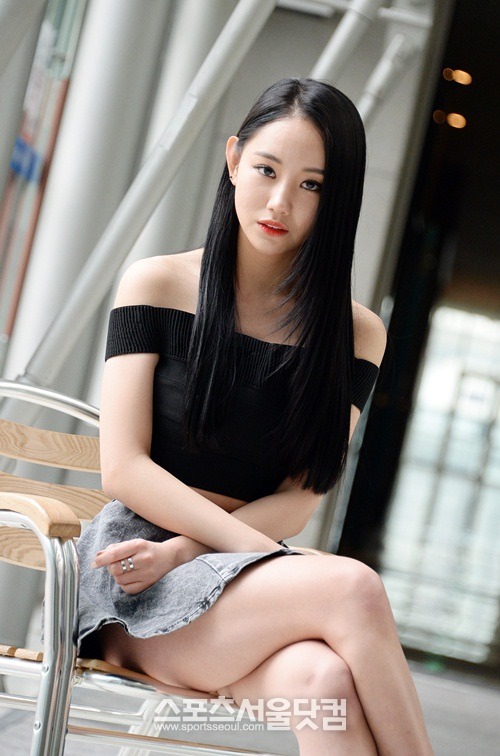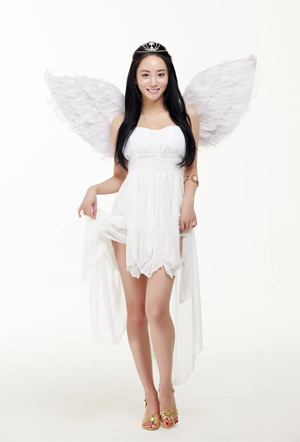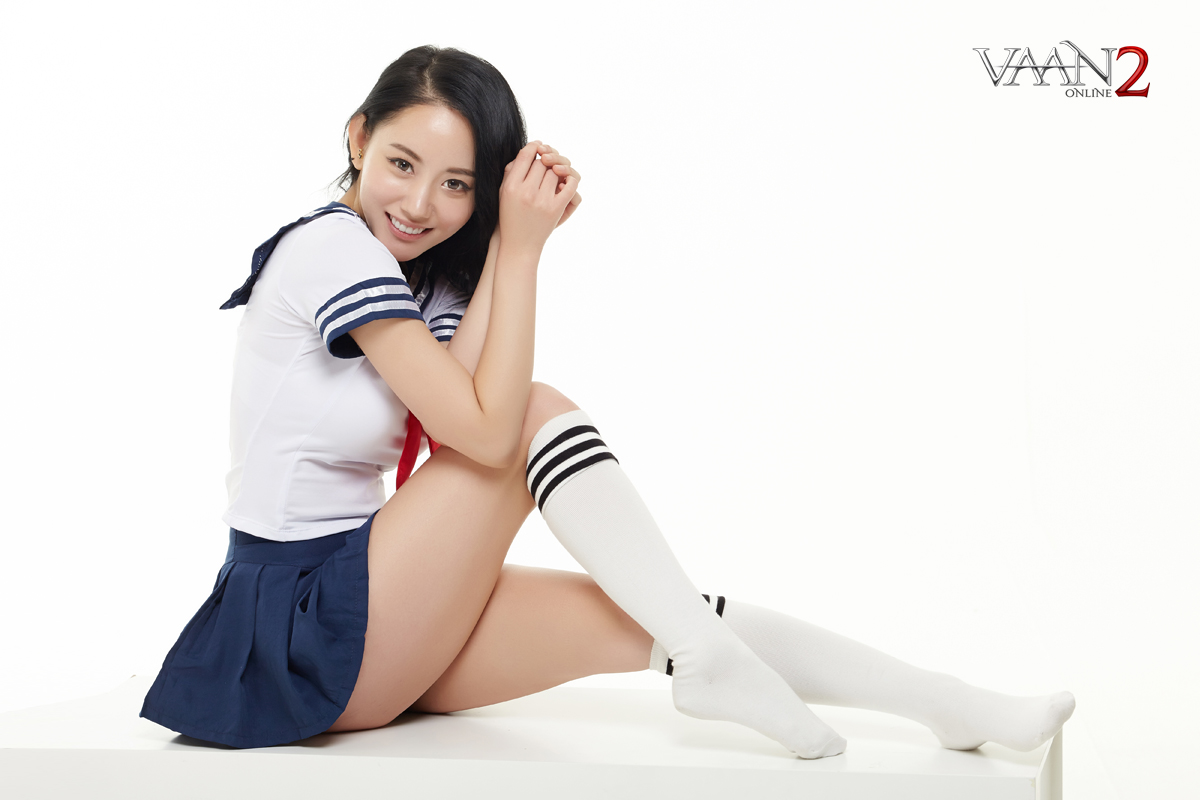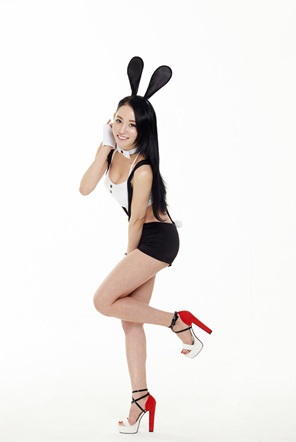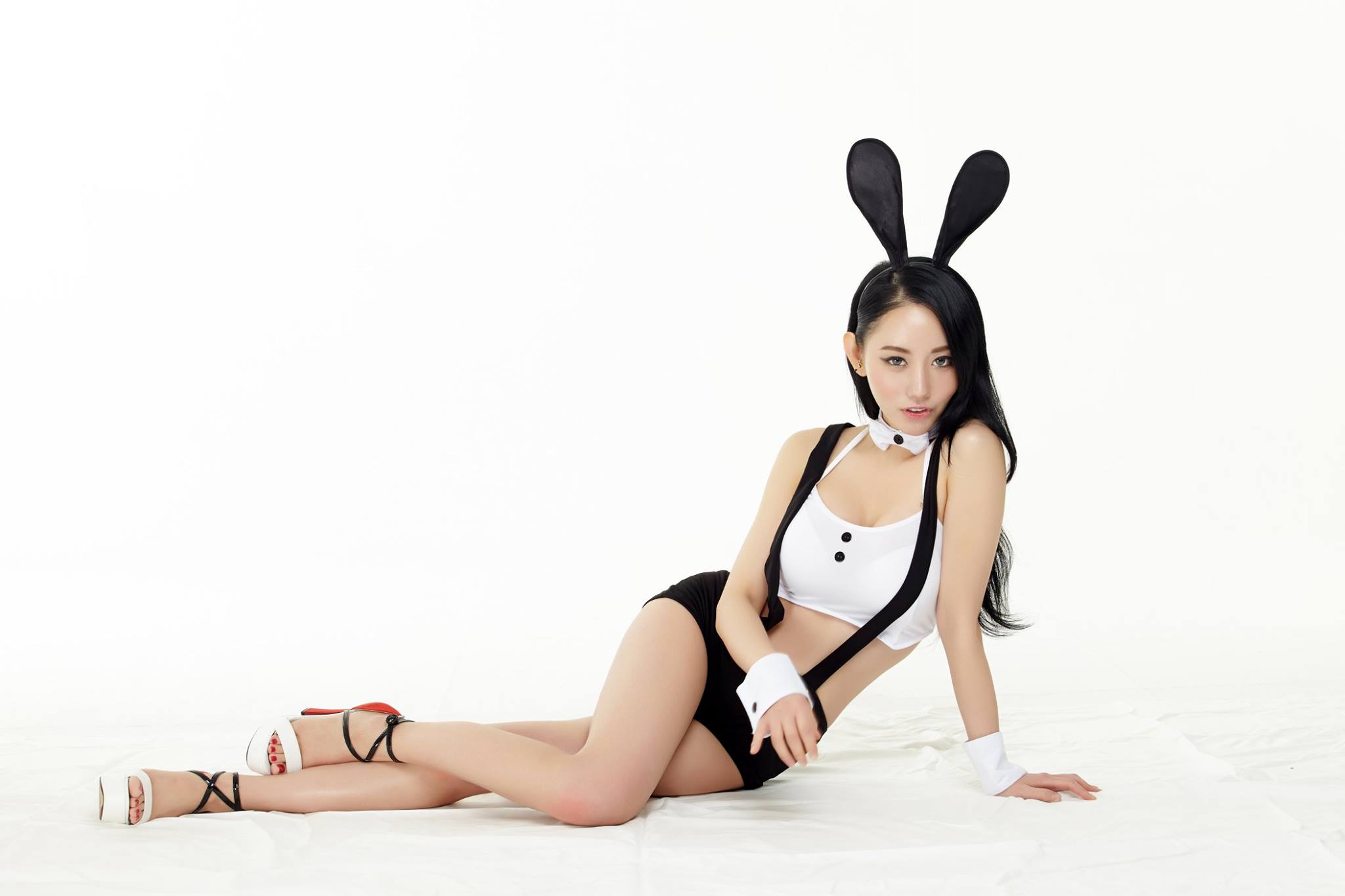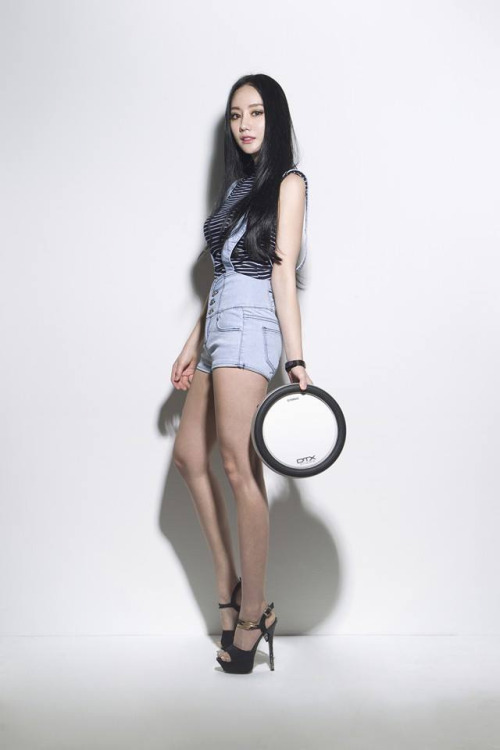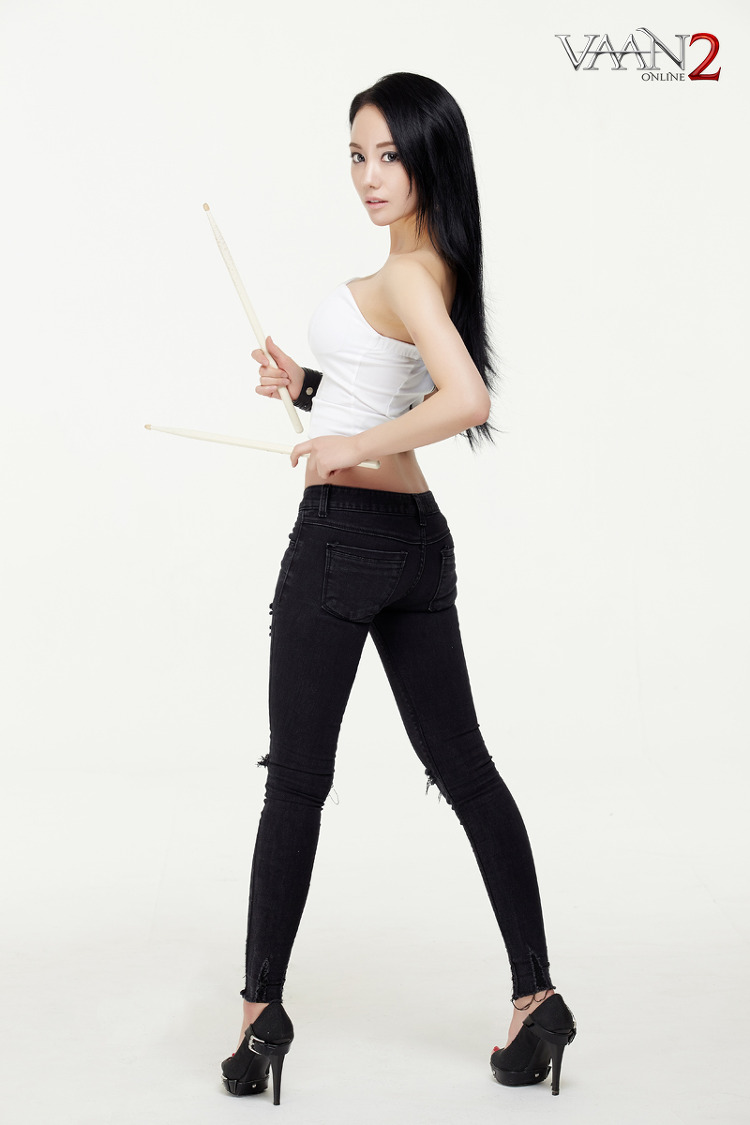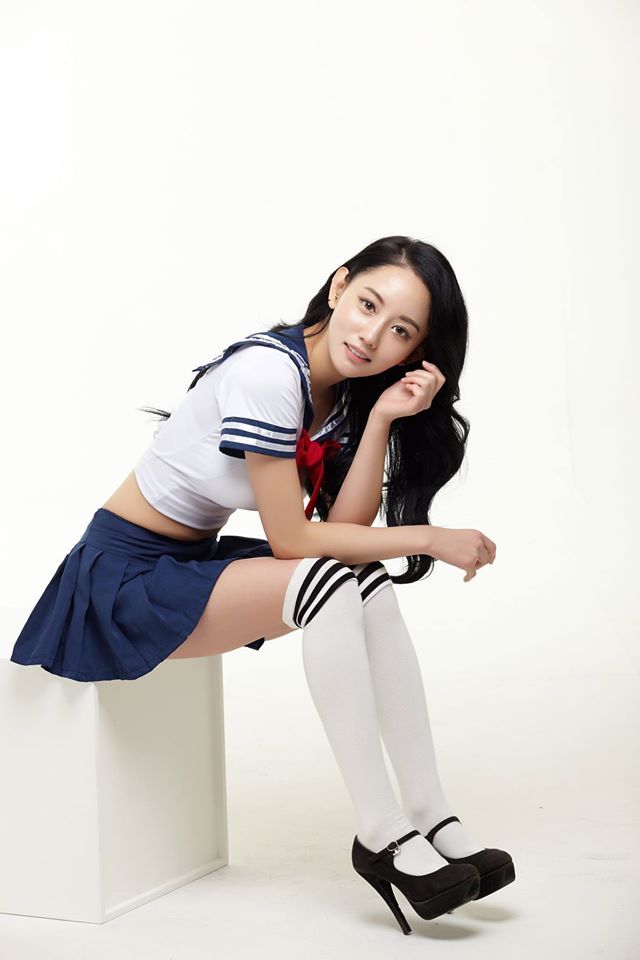 Check out videos of A Yeon covering famous English songs below:
Share This Post