This female group applauded for success despite obstacles
Netizens applaud this female group for their success despite Girls' Generation's domination
As of today, female idol group market is dominated by couple groups such as Girls' Generation and 2ne1. Despite these groups' domination of the K-pop world, many female idol groups make their debut following the same road. But which group has been successful despite these obstacles?
Originally posted on Pann, netizens praise this female group for their steady success despite facing obstacles.
Titled "A Pink's Success is Awesome Too," here is the direct translation of the post and comments below.
"I know A Pink receives a lot of criticism online but
through all of the hard competition, they have had a steady success over the years. They had 2 concerts in Korea and recently finished their North American tour. Their success is awesome even if Girls' Generation is on top of all female groups. But A Pink is awesome too… I think I'm in love T_T_T_T
Their official fan cafe has over 150,000 now! That is second place behind Girls' Generation amongst female groups and 3rd behind all female idols.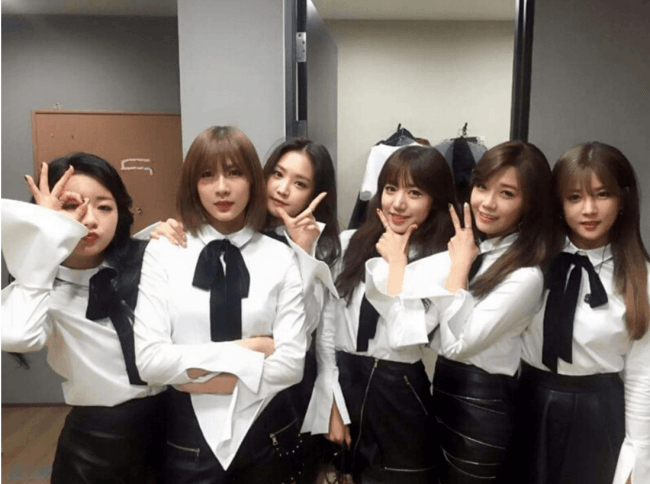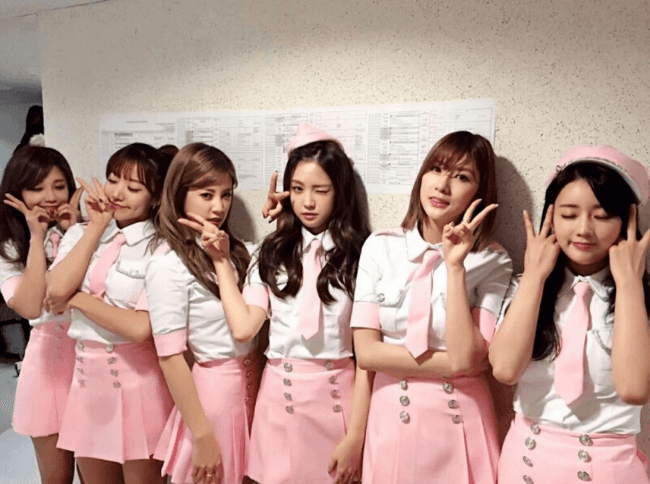 ---
NETIZEN REACTIONS
Koreaboo has collected reactions from Netizens who commented on the original article from our Korean source. The below comments are the most popular comments at the time of this article being published.
---
[ +40 / -2] A Pink is awesome. It is also because they all look so nice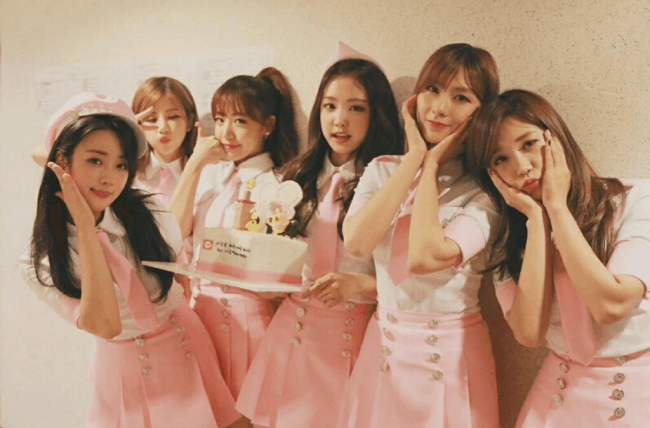 [ +38 / -3] I think A Pink isn't one of the group that get criticized online that often. I'm not a fan of them but they were the group I was interested in before their debut haha. Every time I got to see them, I thought they were all so nice. Park Chorong as the leader was such a good choice that it makes me think I wish I had an unni like that.. I heard they didn't even fight after their debut.. Their teamwork is great and their agency isn't even as good! Daebak!
[ +30 / -1] A Pink is just A Pink and not second of anyone else. Let's come back A Pink!
Source: Pann
Share This Post