This idol attended a dance school that has some ridiculous criteria
While idols go through a lot of intense training with very tough standards, netizens were shocked to discover just how strict one idol's former dance school was. 
According to a post on Instiz, f(x)'s Victoria attended a dance school with criteria ridiculous that netizens couldn't believe themselves. In addition to having potential students tested on their body proportions, the school also reportedly tests the students' genetics by measuring the body proportions of their parents as well. Upon discovering the school's incredibly strict criteria, netizens were amazed and shocked.
Find out what Netizens had to say about this article below!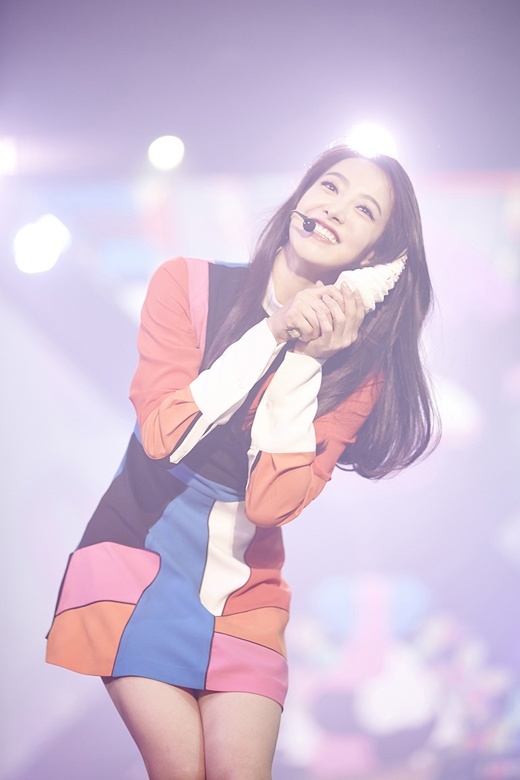 The criteria for acceptance.
Flexibility
The length of a person's leg from the bottom of the buttocks to the heel must be at least 10cm longer than the measurement from their third vertebrate to the buttocks.
Parent's proportions must be flawless and their financial stability guaranteed
---
NETIZEN REACTIONS
Koreaboo has collected reactions from Netizens who commented on the original article from our Korean source. The below comments are the most popular comments at the time of this article being published.
---
Wow ….how can a person's proportions be so good
She's so beautiful…
Thank god SM found her she was born to be a star
Holy crap I've never heard of a school that's so strict on entrance…
I would do anything to have her proportions ㅠㅠㅠ
Daebak
There's a reason everyone loves vic umma
Source: Instiz
Share This Post