Three boy groups that will stand the test of time TOGETHER
Netizens discuss three boy groups that they believe will last forever, together.
Originally posted on Pann, netizens discuss boy groups that they believe will last long as awhole.
Titled, "Idols Who Will Last Long," here is the direct translation of the post and discussion below.
1. SHINee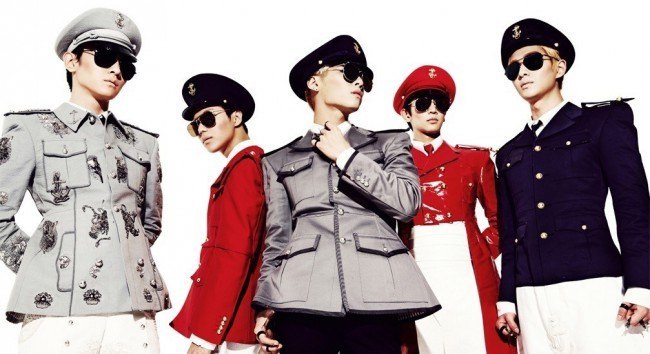 2. BEAST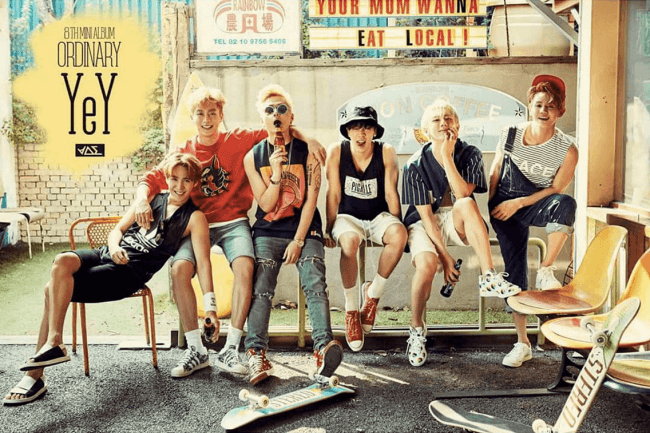 3. INFINITE


[ +120 / -3] Looking at it subjectively, here are the 3 similarities of those three groups.
1. Leaders are too good at leading the pack and they seem promising to do that in the future.
2. You can't criticize them for their true colors because they are all good people. This is what everyone agrees with.
3. Their fan love is over flowing (Probably other male idols groups are like this too but I cant feel even once when they're looking down up on fans.. They're too nice)
[ +82 / -3] This is real hahahahahhaa These groups never cause trouble and they are funny. They're also really close amongst members so they will last long together.
[ +80 / -8] SHINee, in their 8th year of debut, has never caused trouble nor were there any bad rumors. It is amazing hahahahahahaha
Share This Post