Tiffany and Lee Chul Woo get hot and steamy for "1st Look" magazine
Girls' Generation's Tiffany got hot and steamy with model Lee Chul Woo in her first ever couple photoshoot as the two sensually posed for the latest issue of 1st Look magazine. 
The two transformed into a chic, dark couple, rocking their leather outfits and giving each other smothering looks as they show off their intense chemistry. Their couple shots showcased bold poses and sensual gazes, while their individual photos focused on each of their unique, intense auras.
The faded, worn down walls of the room contrast with their sleek outfits while also adding a grungy taste to the couple's hot and steamy theme.
Tiffany and Lee Chul Woo are currently working together as MCs for Mnet's show Heart A Tag. 
Be sure to catch more of their hot chemistry in the June issue of 1st Look!
https://www.youtube.com/watch?v=j3BJF04hcdk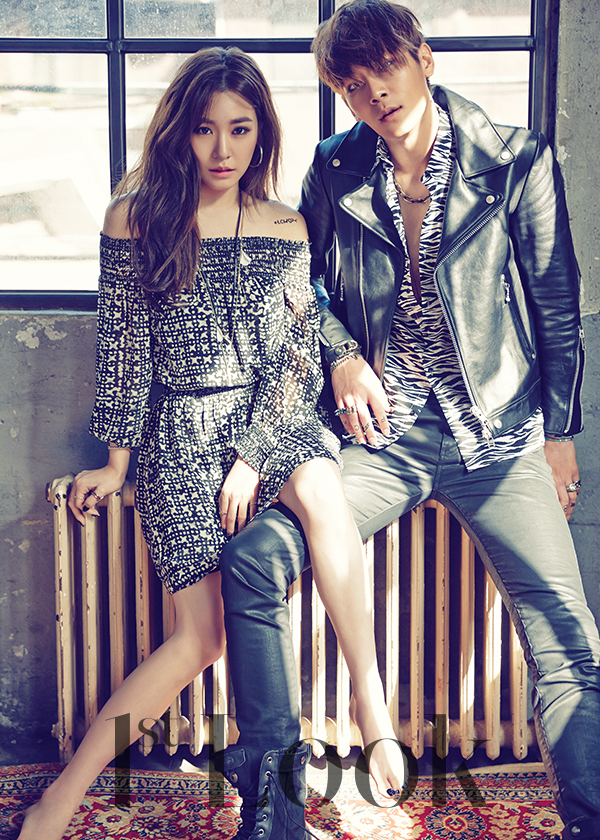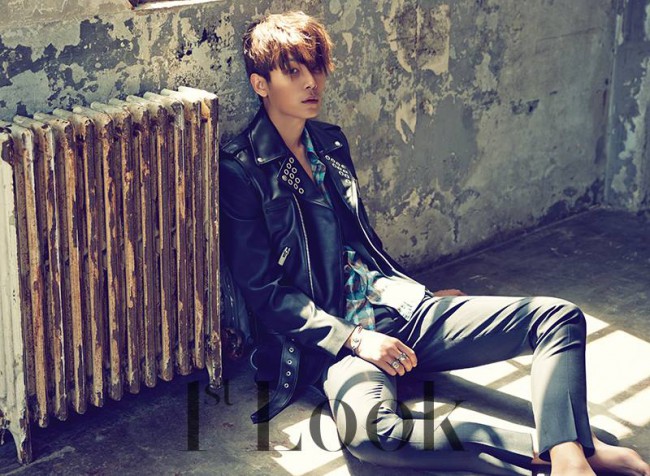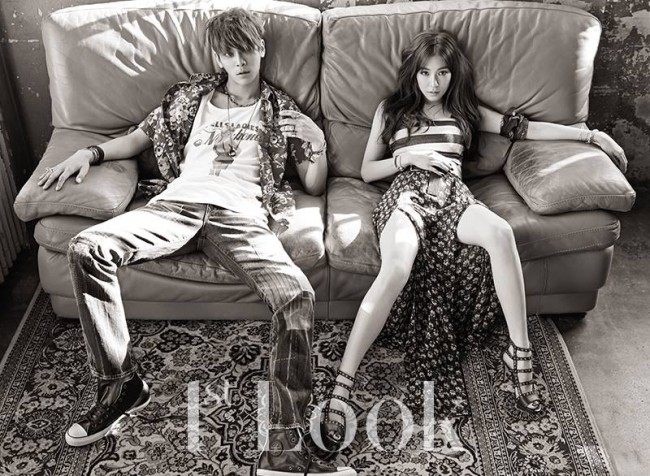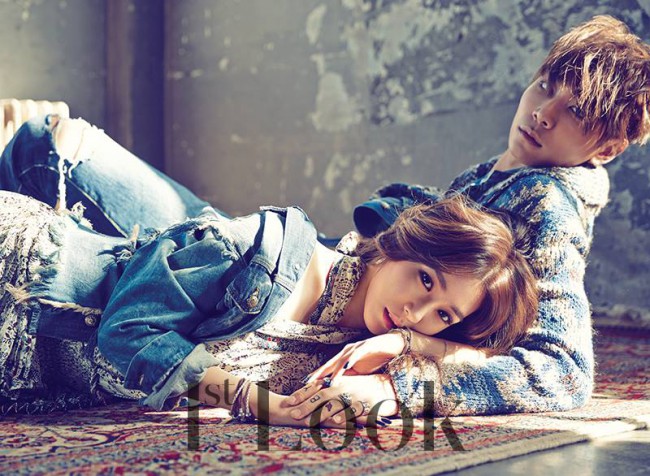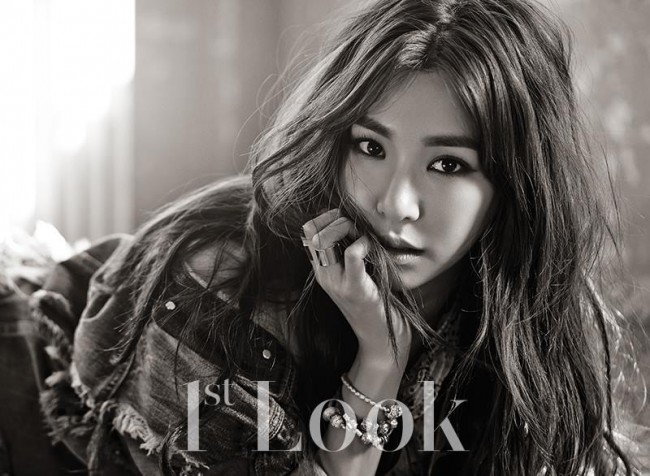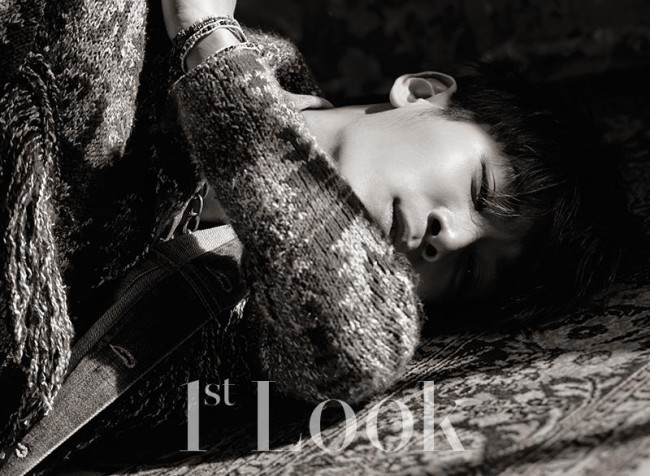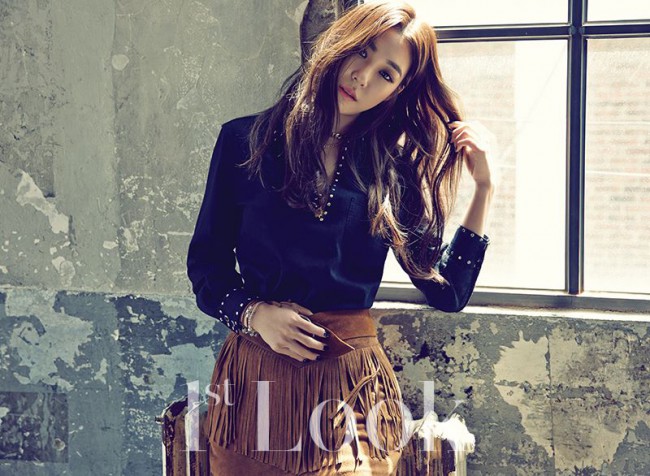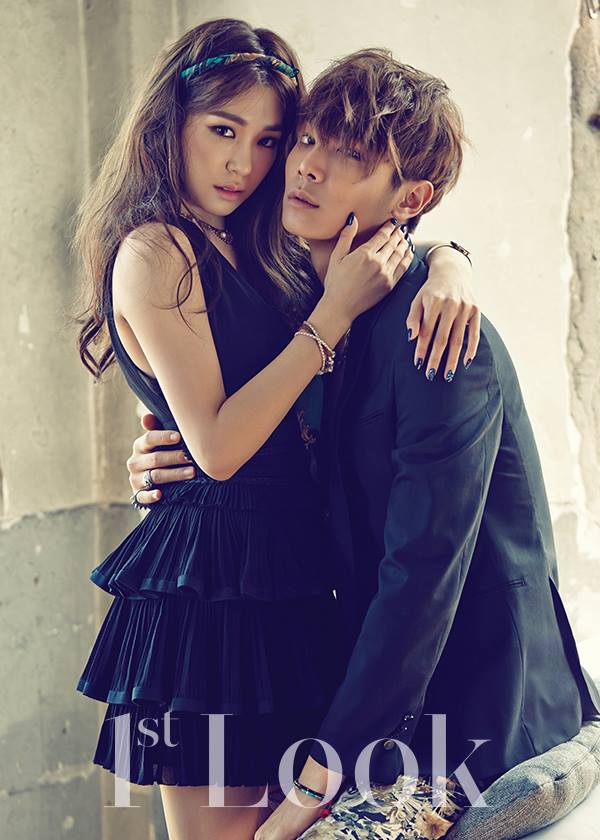 Source: 1st Look
Share This Post