Tiffany's new haircut with bangs will make you fall in love all over again
Fans recently expressed their concerns for Girls' Generation member Tiffany's health after seeing photos of her at the airport on her way to Rome for luxury fashion brand Fendi's 90th anniversary. 
But while her "unrealistically" thin legs caused concern among fans, her latest hairstyle has received nothing but positive reactions. Although Tiffany didn't style her hair into a particular fashion, many fans expressed their love for her new bangs, which they claim really compliment her face well.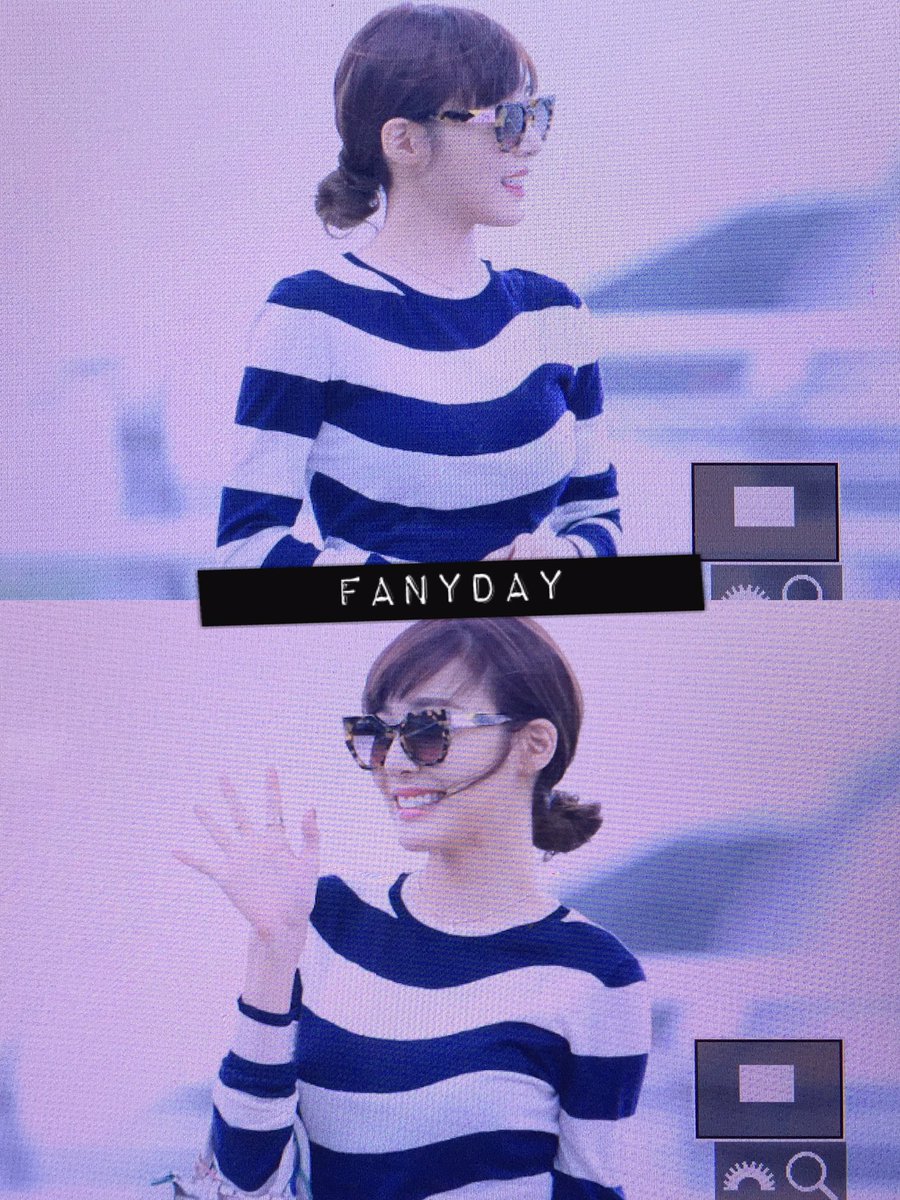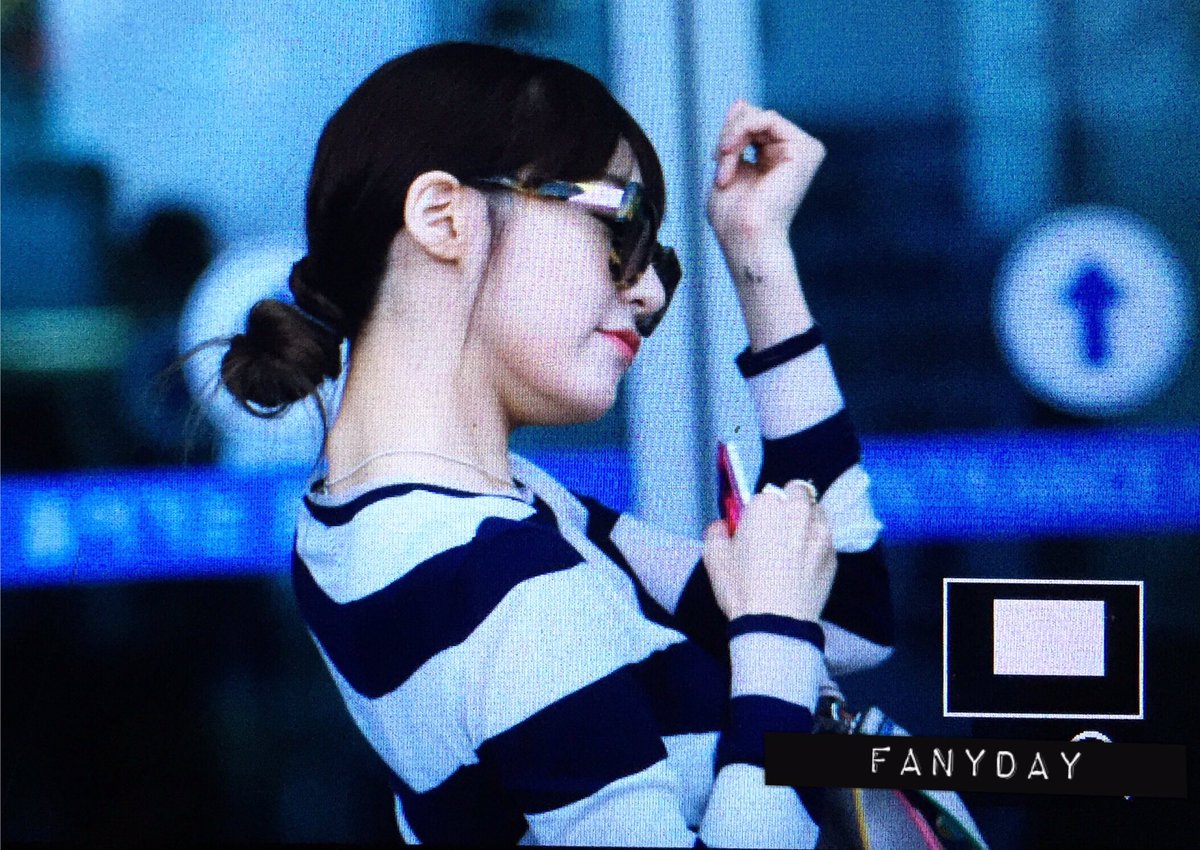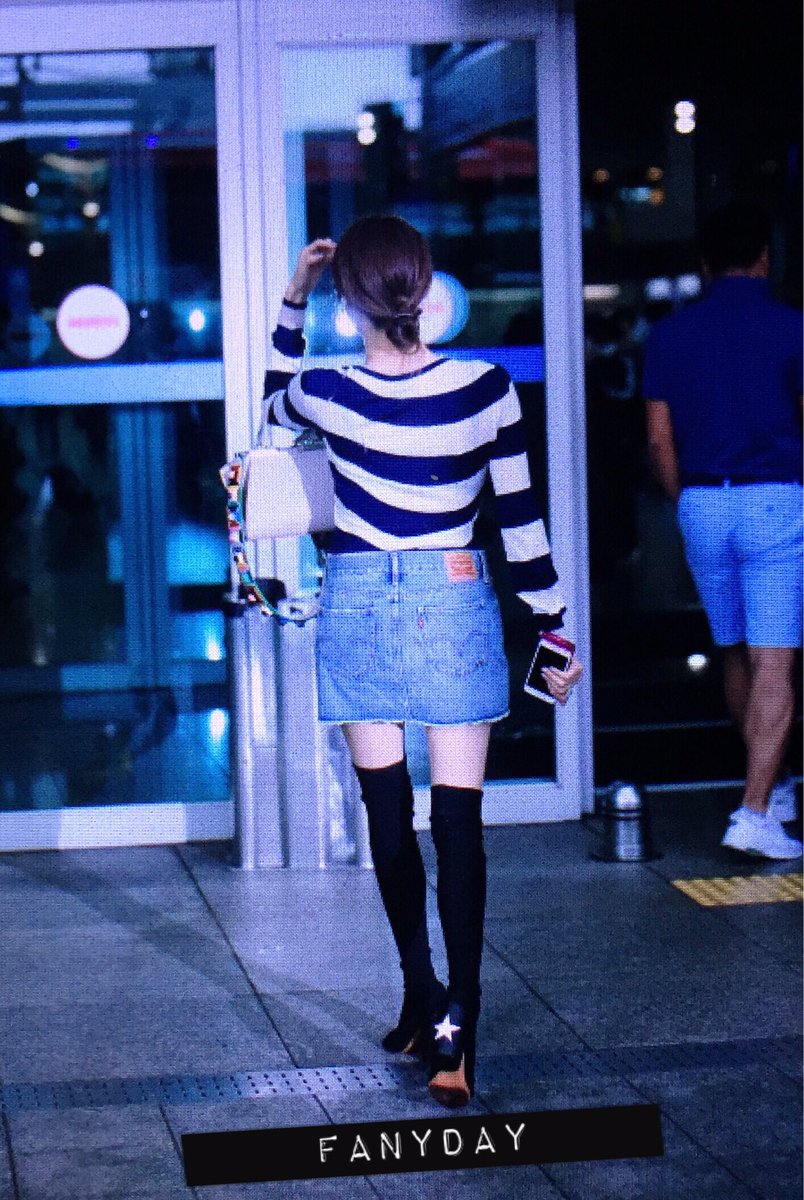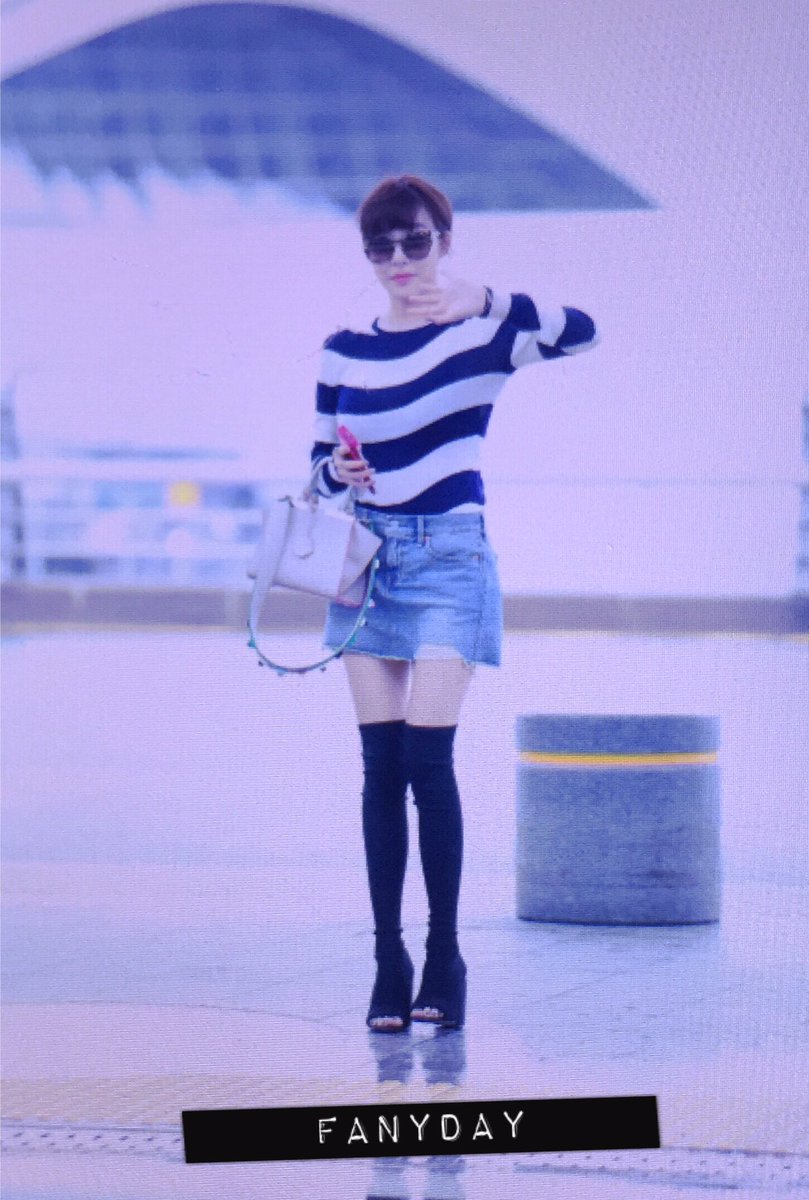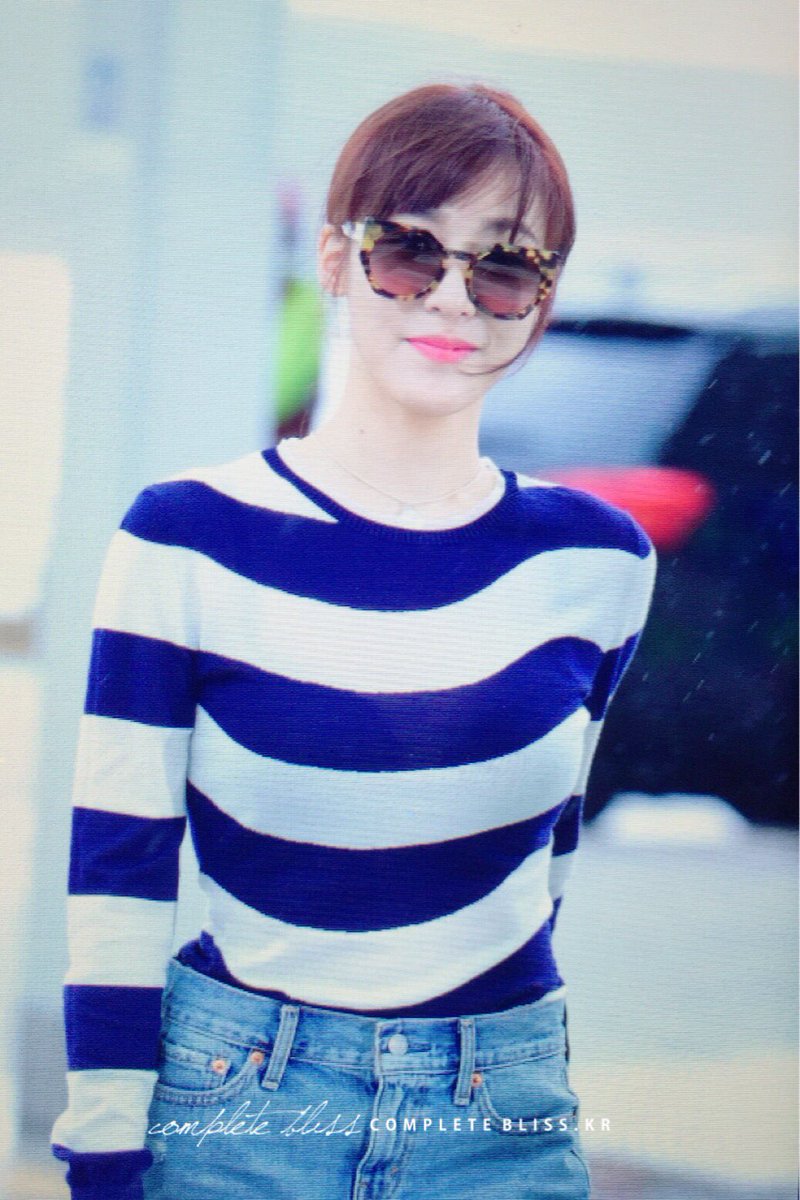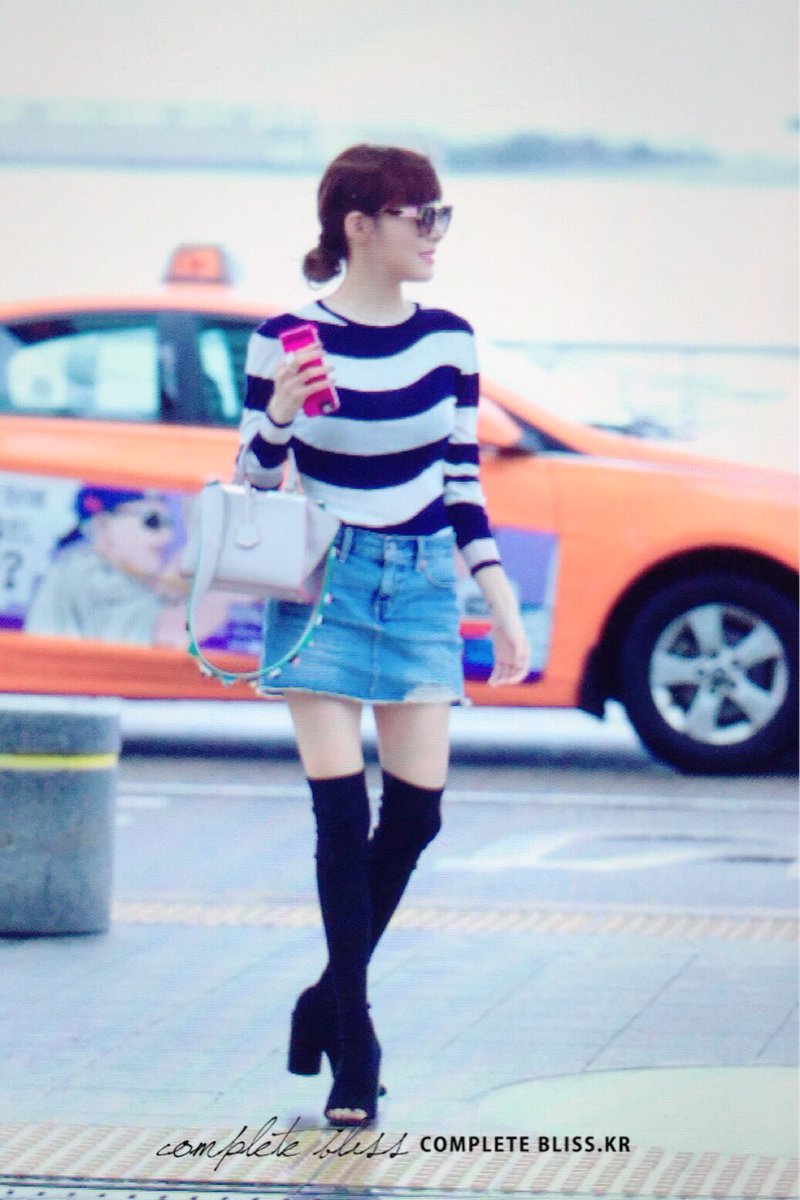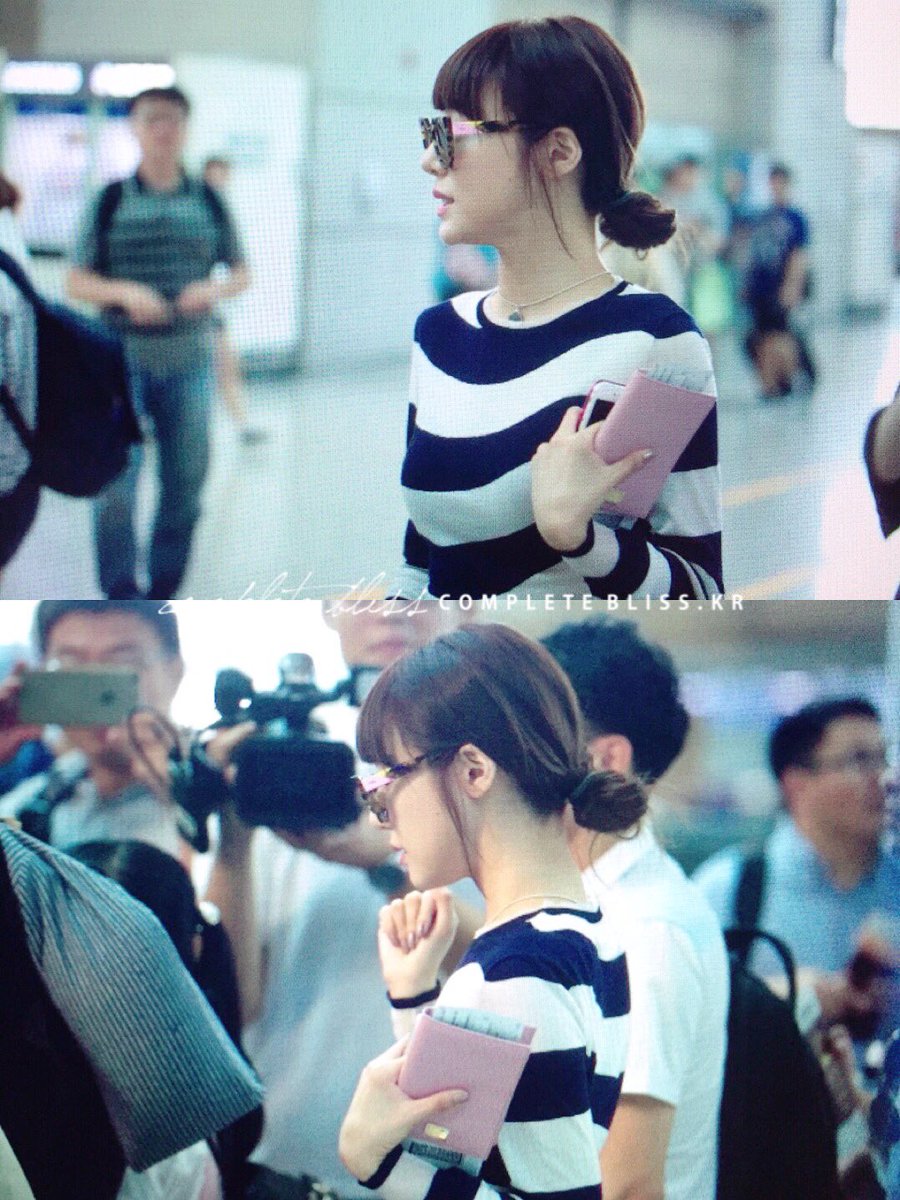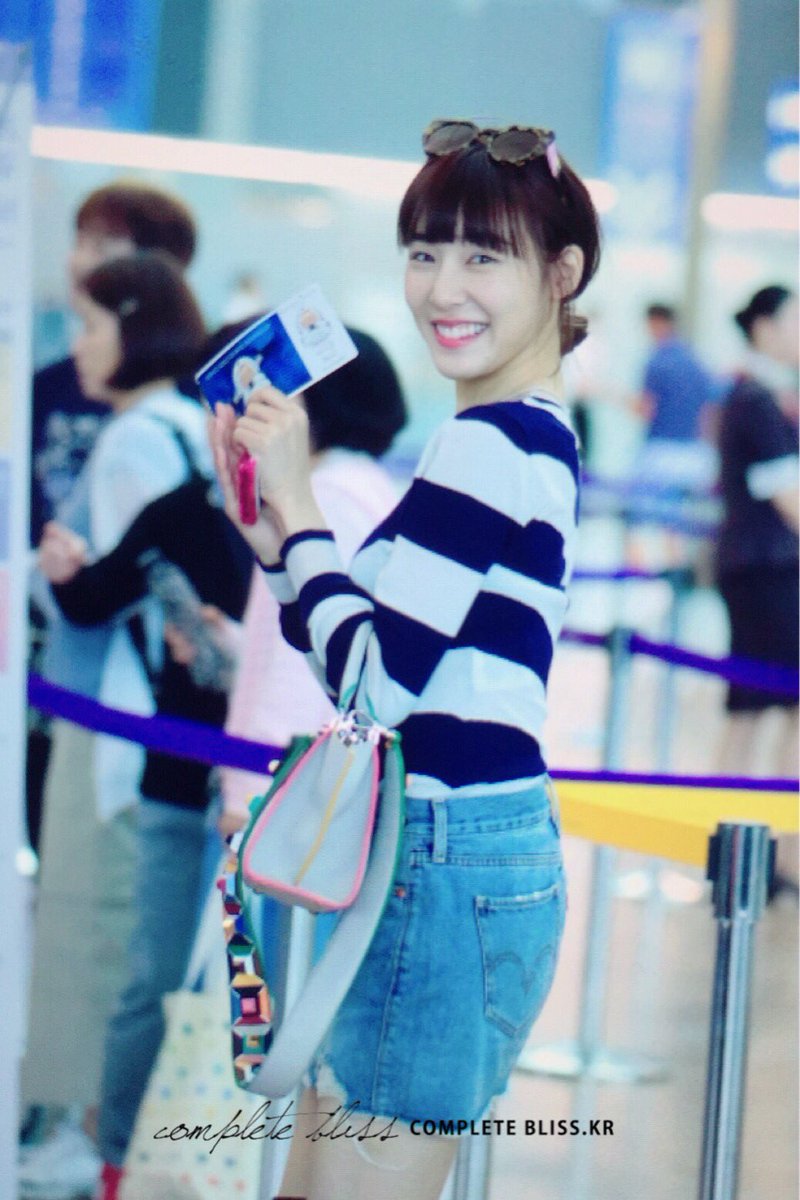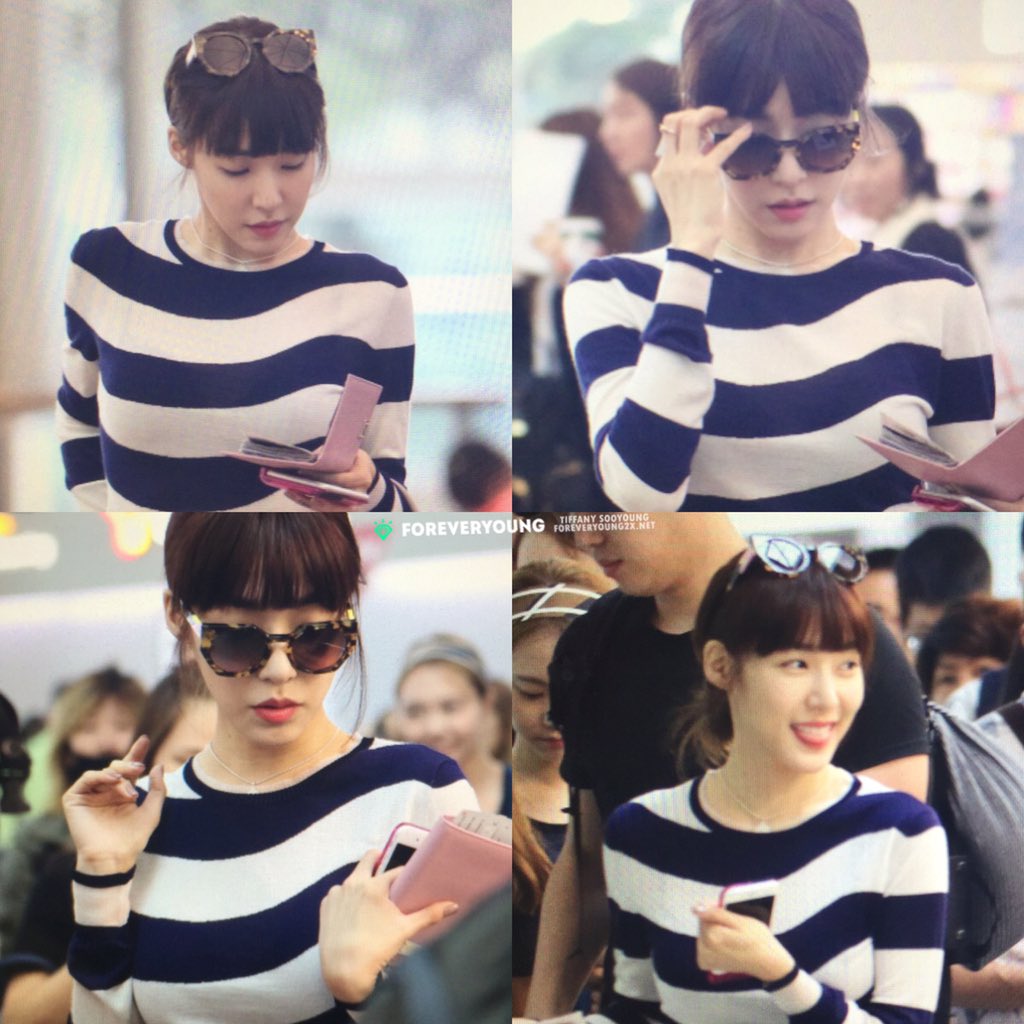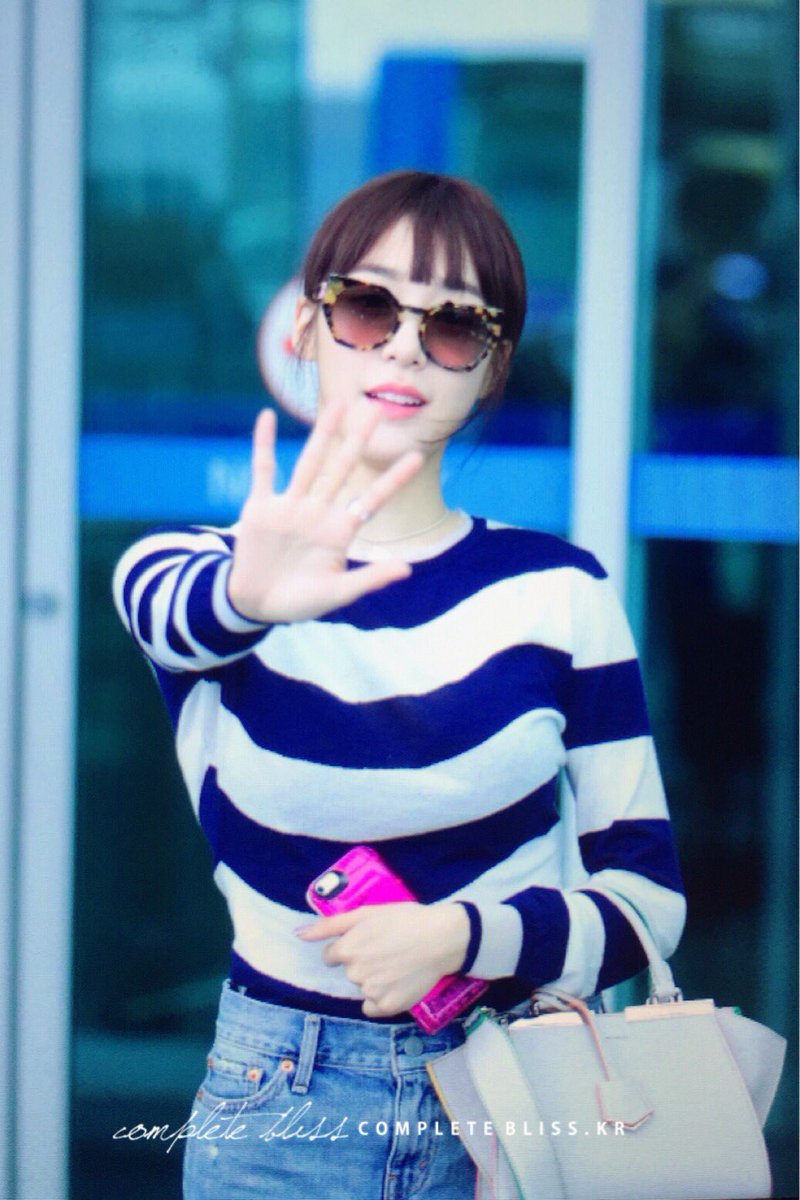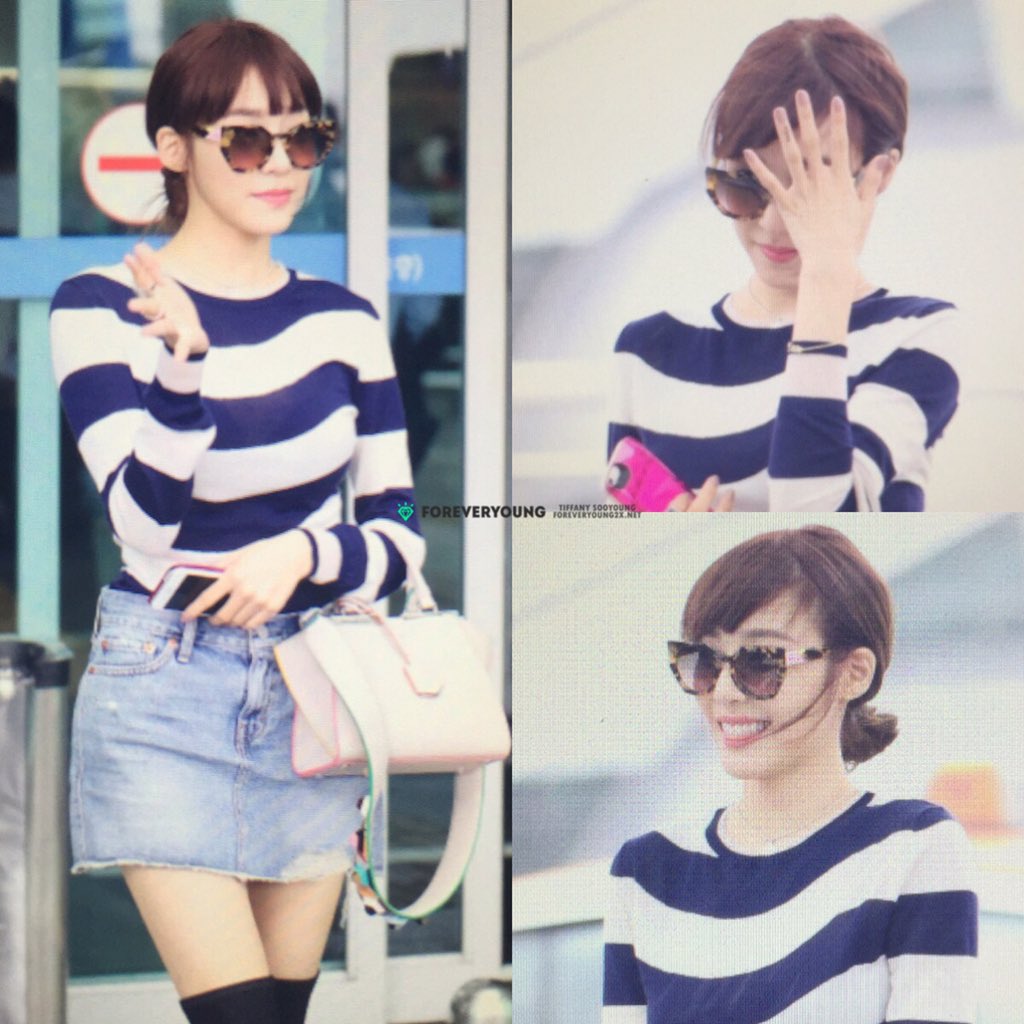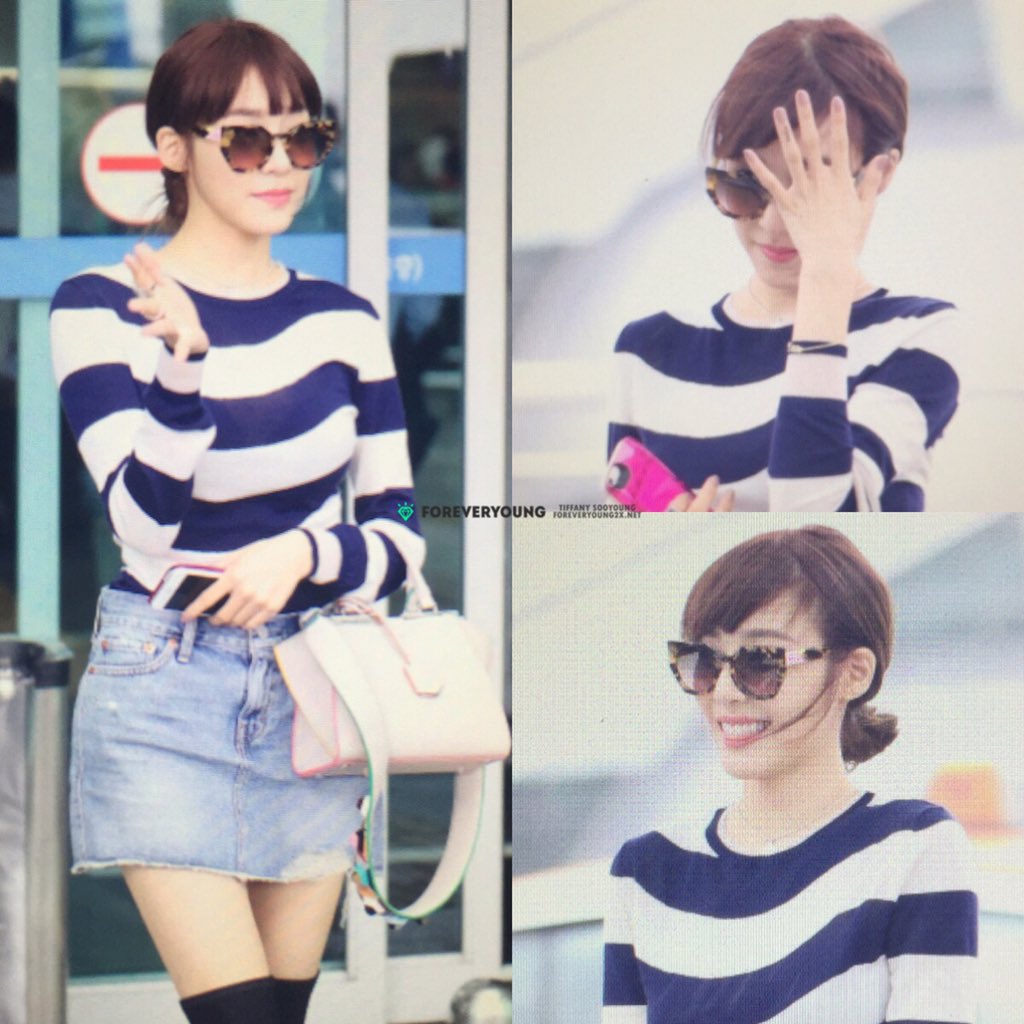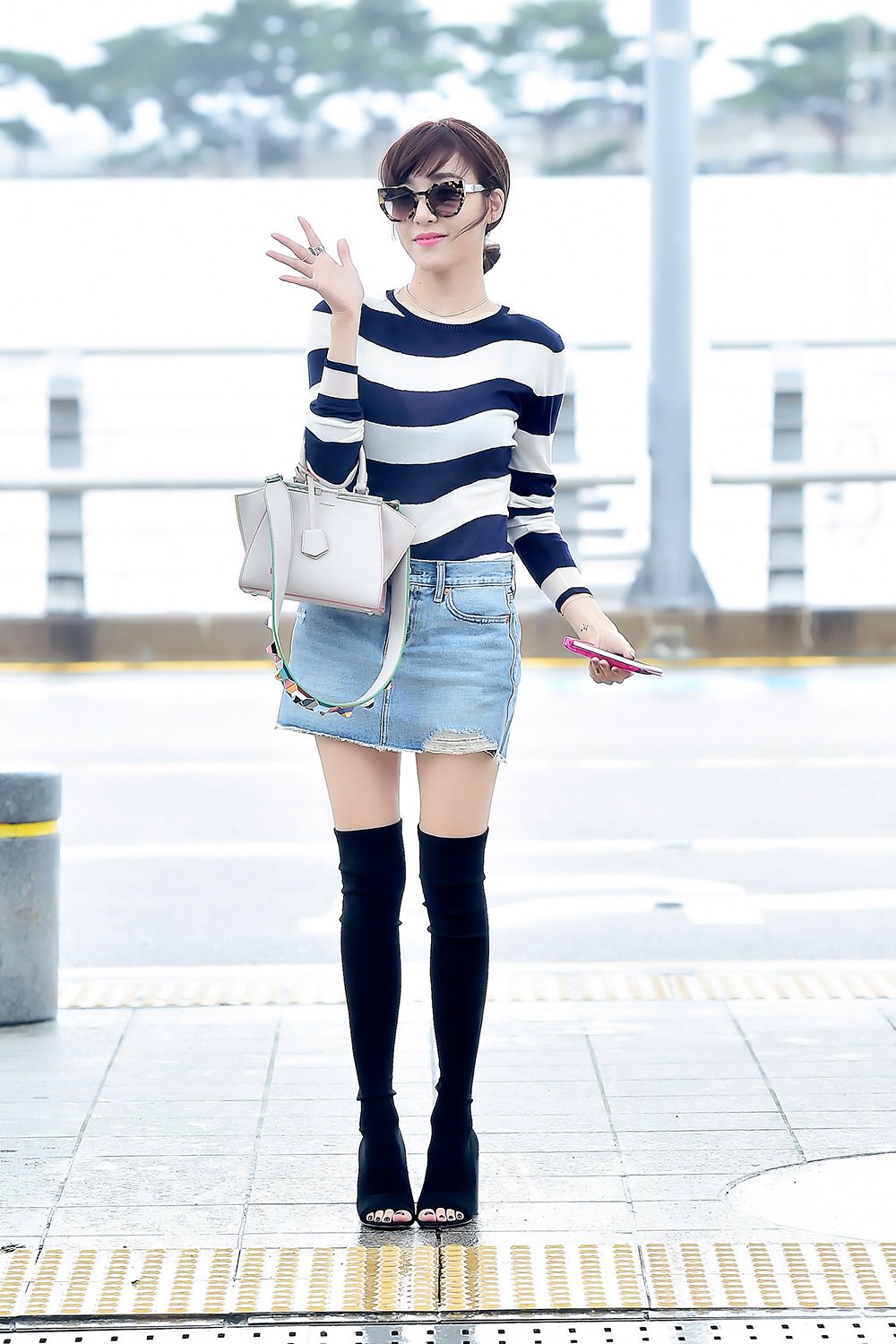 Source: Instiz
Check out the music video for Tiffany's solo debut song "I Just Wanna Dance" below:

Share This Post