Tiger JK reveals in "Styler" interview, "My love for Mi Rae will last forever"
One of the most lovable, fashionable, and energetic couples, Tiger JK and Yoon Mi Rae grace the cover for Styler Jubu Lifestyle magazine. After a year long hiatus, the King and Queen of rap have returned to the Korean music industry.
Tiger JK's father and pop-columnist Seo Byung Hoo suffered from cancer and passed away recently, resulting in the couple's long hiatus.
Tiger JK still lingering on his father's memory mentioned, "My father liked to pat my head when he was alive. My hair was short then, but it has grown so much now. I couldn't cut my hair because it feels like his touch is still here. I want to start living from now. I feel revived again since our family started on boxing since a month ago. In truth, I really don't cry and I feel so much more better by sweating. All the sweats wash away my hurt instead of my tears."
Tiger JK also commented on the couple's chemistry, "My love for her will last forever since the day I met her. No matter how sexy the woman who pass by might be, I won't even feel nervous. I hope Mirae appreciates my love."
Yoon Mirae humorously replied during the interview, "I am truly thankful. haha. I am more the give-and-taker. It's no fun if we both are the same. There must be a tide even in love."
It has been eight months since the unfortunate death in their family, and the couple is now all geared up for a new album releasing this November. Don't miss the November issue for more details on the interview of this stylish couple!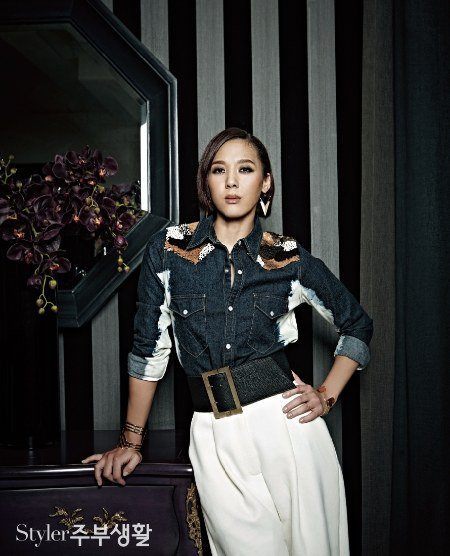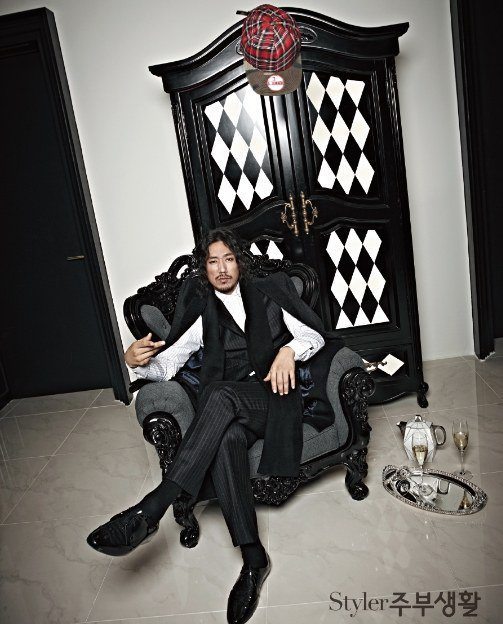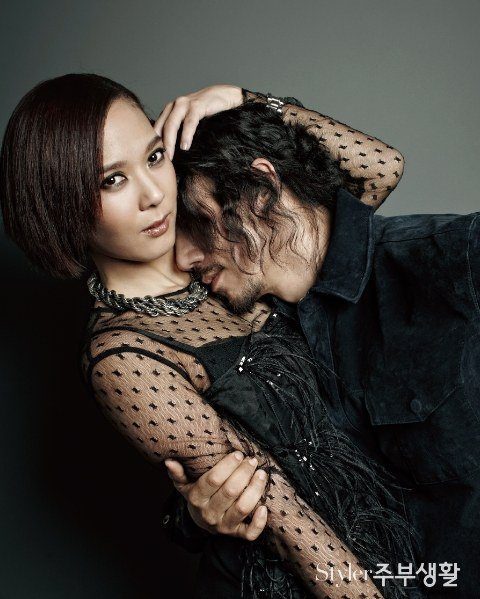 Source: Newsen
Share This Post