[★TRENDING] Top 10 'boyfriend shots' of male idols
Netizens discuss pictures of idols on their SNS with boyfriend looks.
"Nam chin jjal" in Korea literally means boyfriend shot. It means that the pictures are not professionally shot nor are the idols wearing stage outfits, make up or in special places. Netizens and fans gather these photos because it seems as if they are like an ordinary boyfriend in the photo.
Originally posted on Pann, fans and netizens discuss the top 10 "boyfriend shots."
Titled "My Personal Top 10 Male Idol Boyfriend Shots," here is the direct translation of the post and comments below.
"I am a fan who personally loves collecting idols, models and actors' 'boyfriend shots' hahahaha"
"Here is my top 10 list in my opinion"
"They're not ranked in order but just randomly!"
"Lets take a look at them together and enjoy them~"
1. BEAST Yoon Doo Joon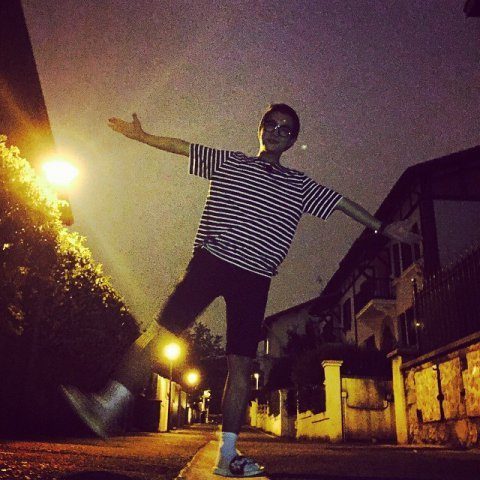 "Oh… this guy… Yoon Doo Joon, who is not only popular amongst girls but guys!"
"I really think he has the boyfriend look in this picture. I really like it T_T"
SHINee Onew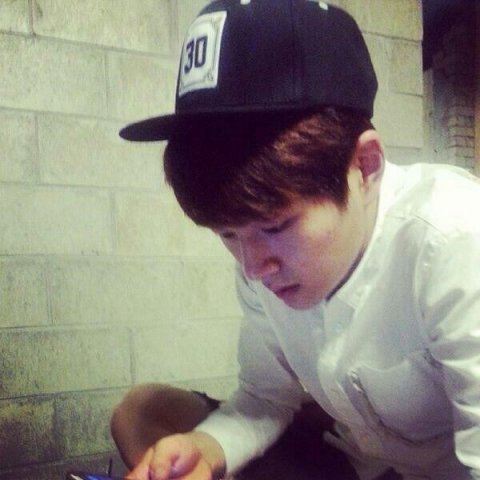 "I really like this shot alot T_T_T_T_T_T Onew came out so cute in this.."
"He really looks like a boyfriend that is paying close attention to his phone hahaha I heard they're making a comeback soon fighting!"
3. BTOB Lim Hyun Sik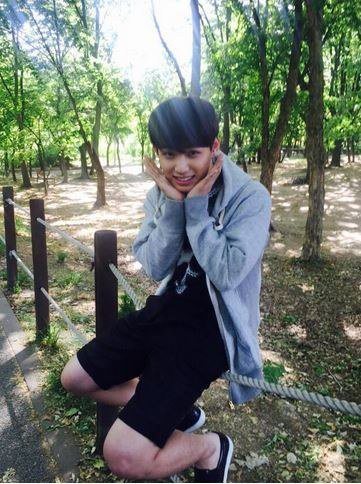 "Mr Lim Hyun Sik T_T My first favorite out of BTOB members T_T whew.."
"His eye smiles are best and I hope he gets more popular. Another addition of boyfriend shots!"
BTS V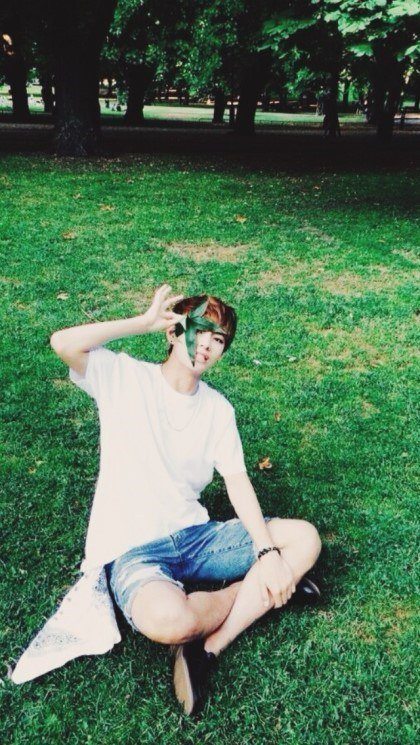 "He is also famous for his boyfriend shots T_T! His selfies are really my style, I love them.. T_T"
"I hope my biases learn how to take selfies from him as well T_T"
TEEN TOP Niel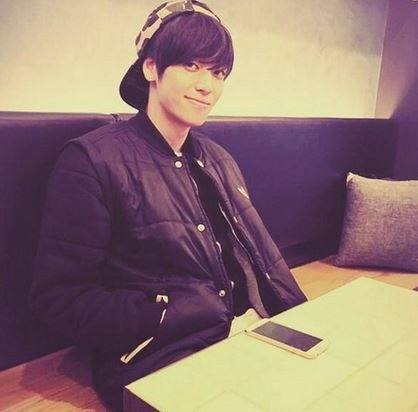 "Wow.. freaking handsome.. I was considering L.Joe and him but I chose him!"
"This is such a handsome-like boyfriend shot"
EXO Baekhyun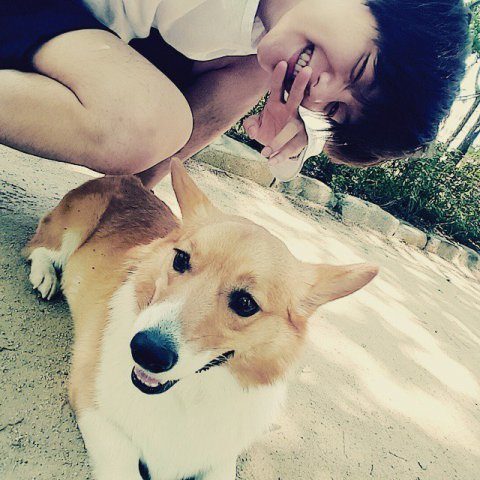 "This photo came out so well T_T_T_T I think it fits my personal taste in boyfriend shots yes yes."
"I really love it that he already looks like a puppy but is taking a picture with a puppy."
7. VIXX Hongbin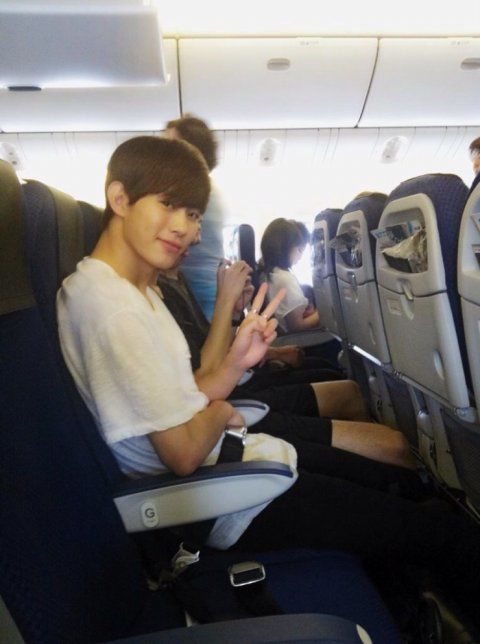 "Mr. Choco..<3 His appearance makes me nervous yes yes and his dimples are so pretty T_T"
"A boyfriend that is happy because he is on a plane.. this type of feel? hahahaahahahahaha I like it alot anyways"

8. INFINITE Woo Hyun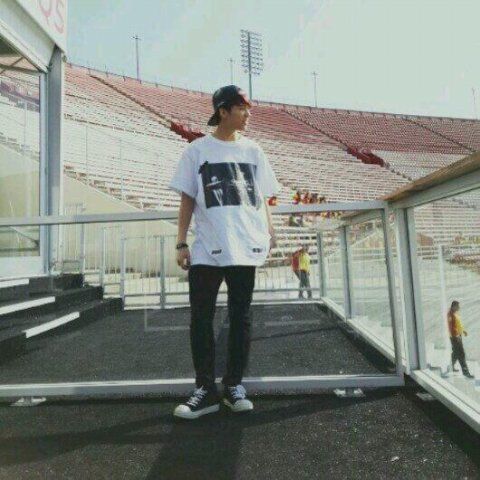 "This is such a pretty shot. He really seems like a boyfriend, my boyfriend hahahahahahhahah sorry"
"He comes out really pretty when he takes selfies as well T_T"
9. Block B P.O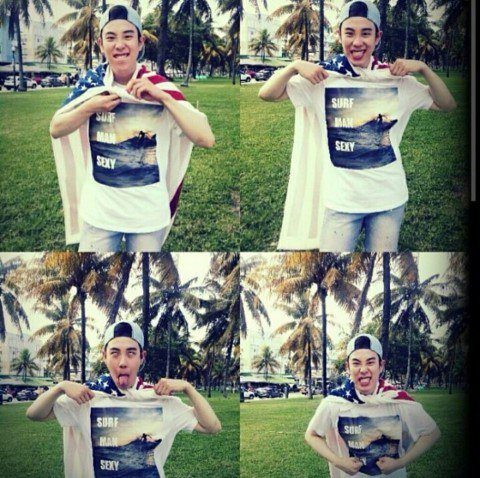 "Most of the time, I really like all of his boyfriend shots a lot T_T_T_T"
"He is my real boyfriend. He is such a cutie prankster T_T"
10. B1A4 Gongchan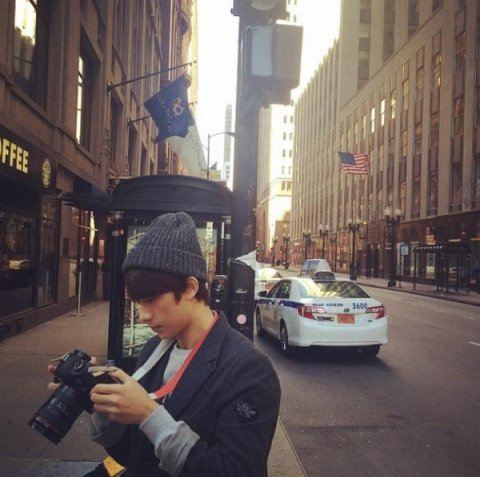 "Mr. Gongchan T_T_T_T This seems like a pictorial really T_T_T_T (wears fan lens )"
"His mood is awesome and seems like a model T_T I really like this T_T_T_T"
"These are my personal opinions so please refrain from leaving comments to say take someone out and put someone in!"
"And please so I can collect, spread more boyfriend shots hahahahaha"

[ +278 / -115] Jimin too.. seems like he works at a cafe..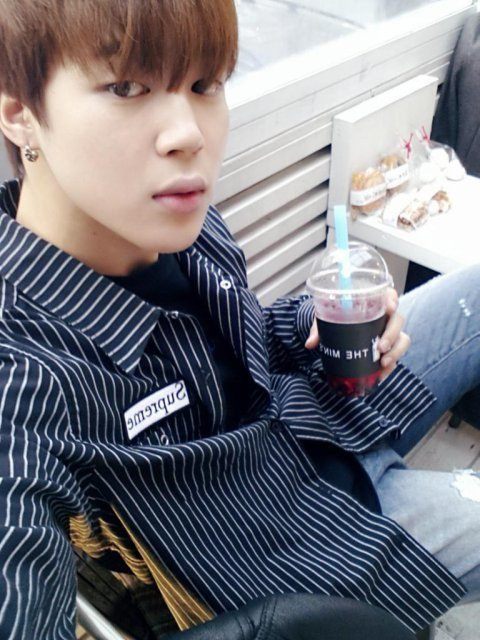 [ +260 / -63] I ship V yes yes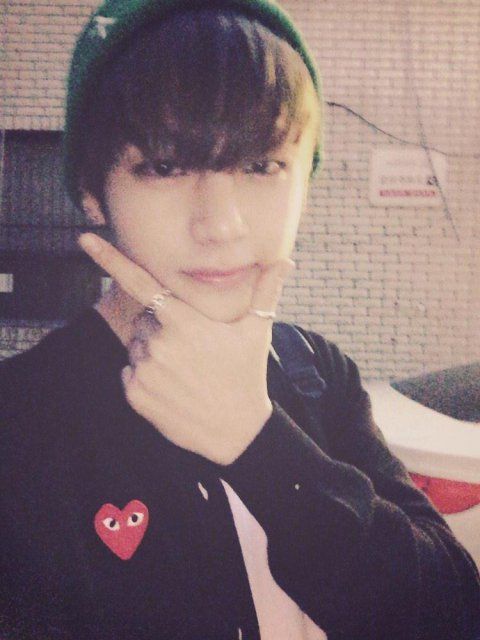 [ +215 / -51] Thank you for mentioning V!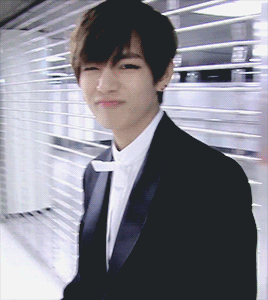 Source: Pann
Share This Post