TOP 11 Sexiest Outfits Of Sistar Soyou
Sistar's Soyou is famous in Korea for her amazingly athletic body and great proportions, and always dresses to match and highlight her great body. Here's some of fans top favorite outfits of Soyou that made them loose their marbles.
1. This awesome black/white leather meets hiphop feel.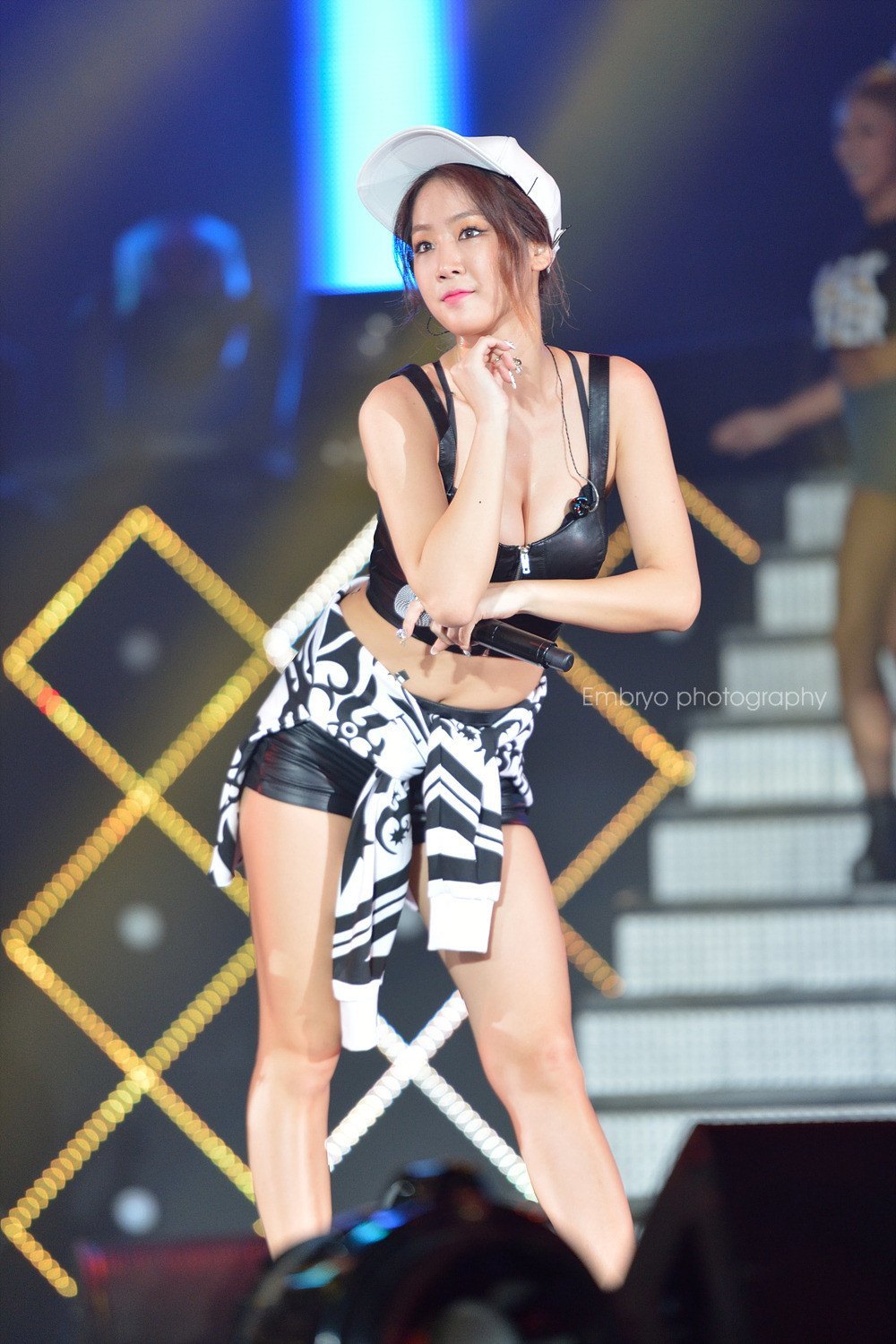 2. A simple white top, with a flamboyant shorts, waist tie, and matching headband.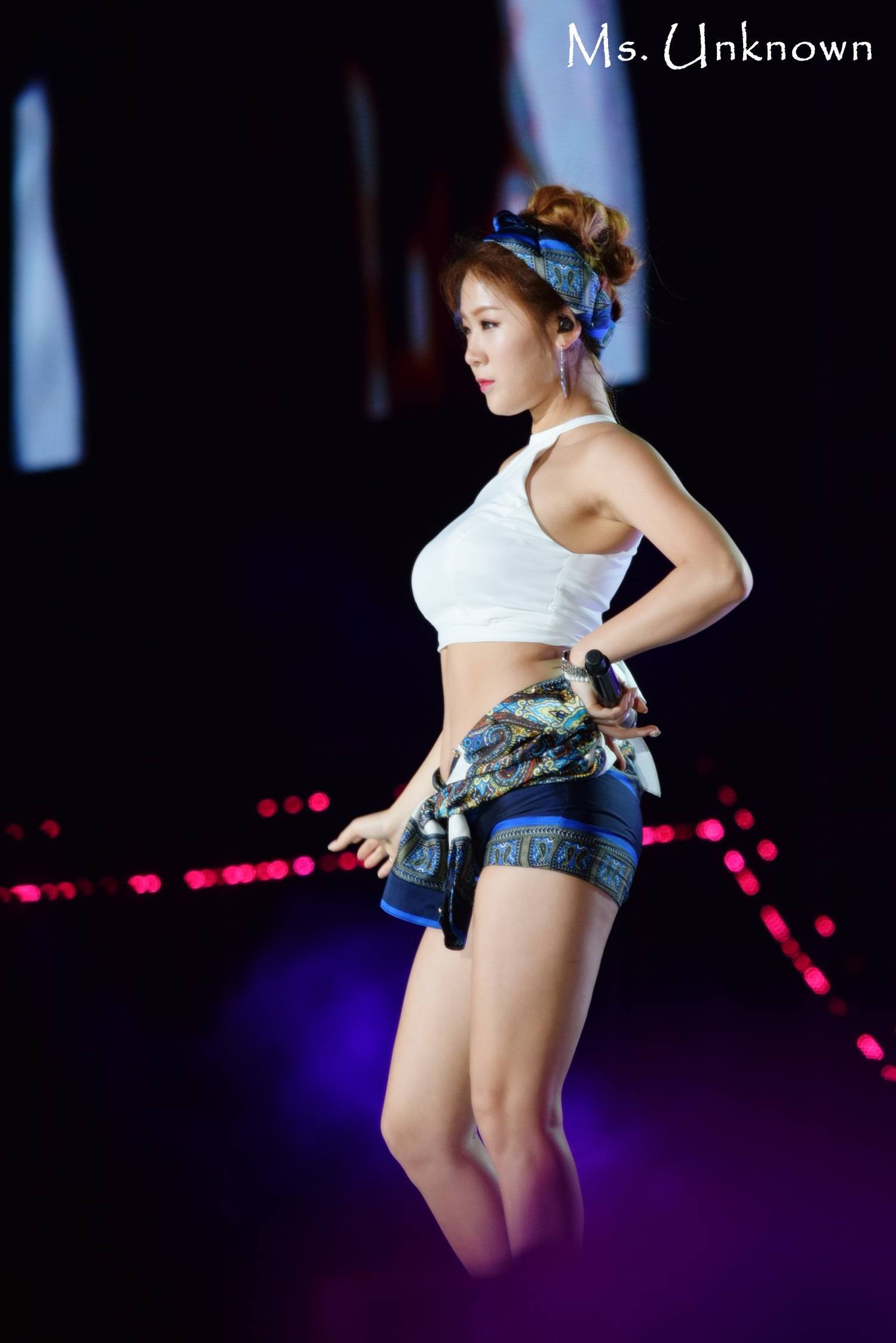 3. Flawless color coordination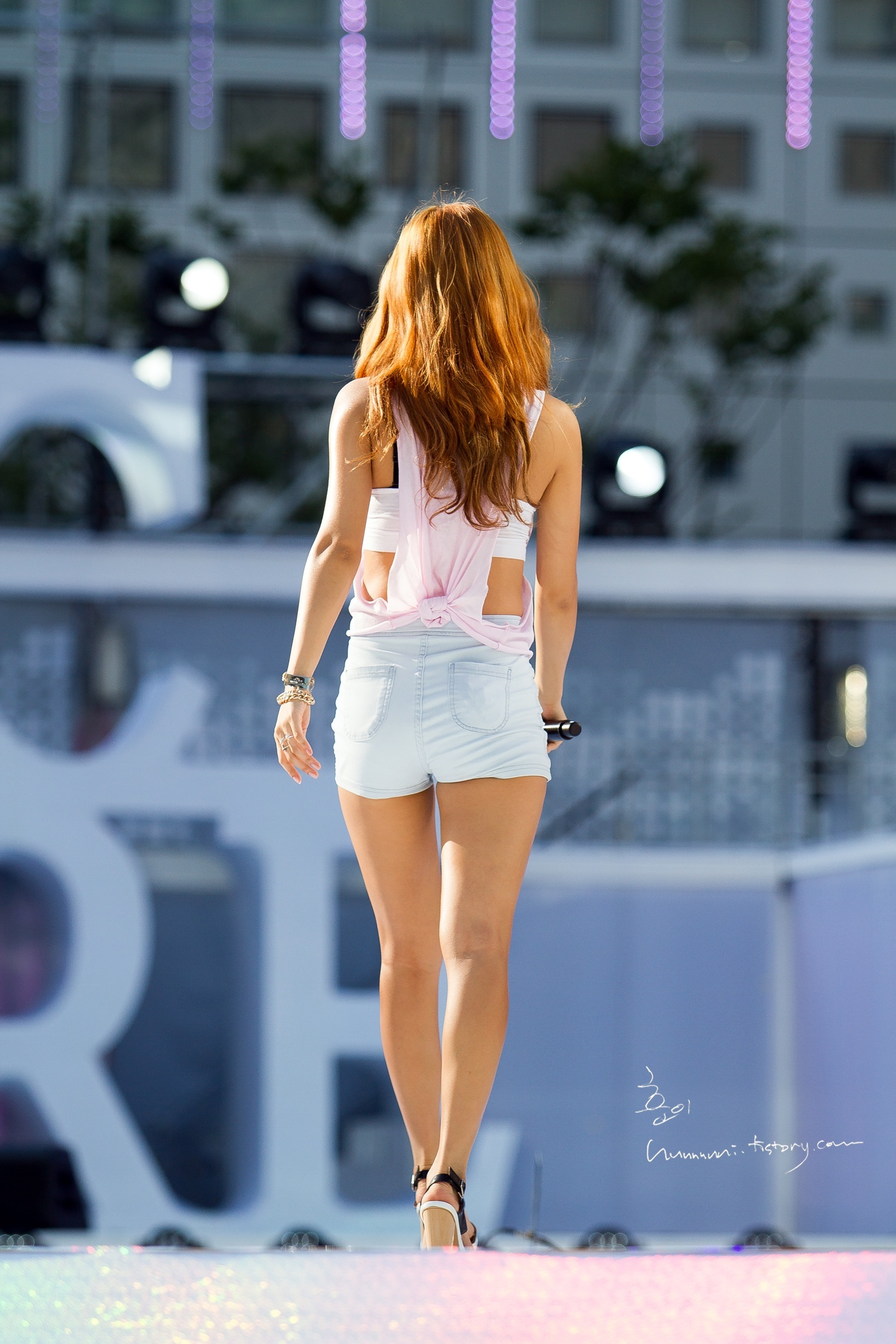 4. The classic look is still a fan fav
.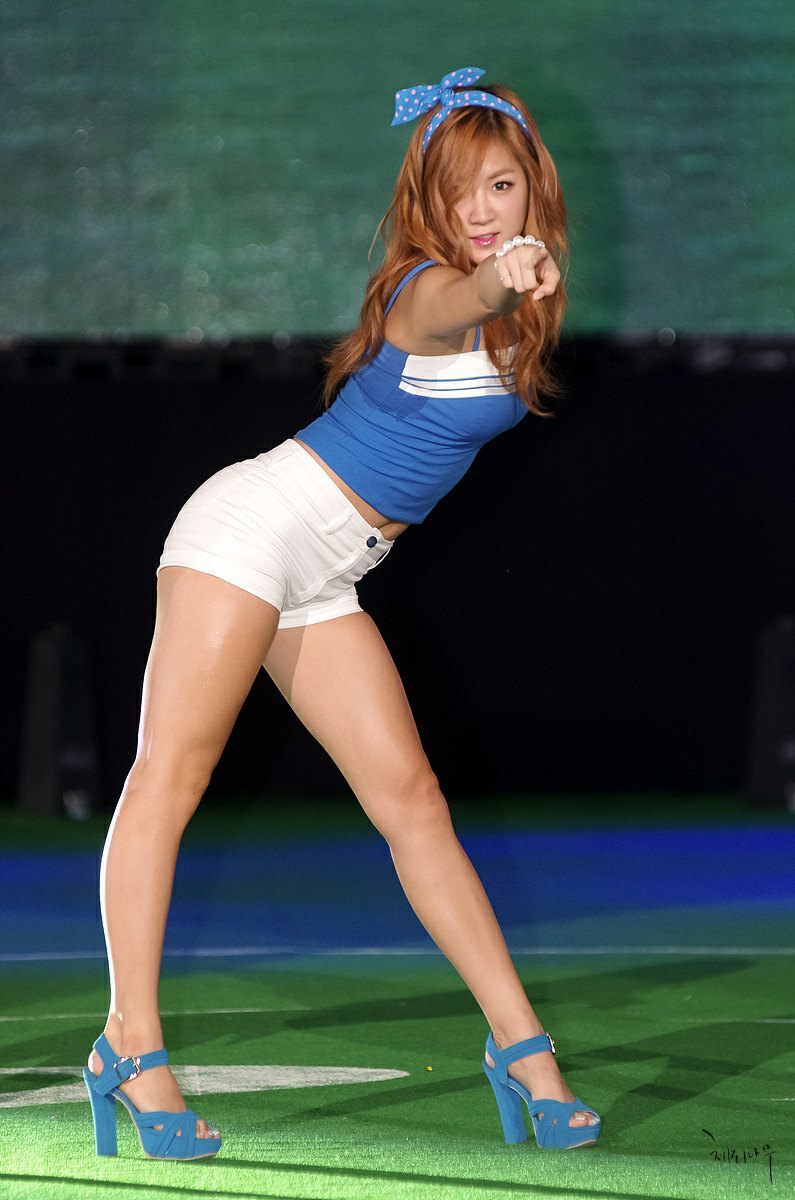 5. This sparkling dress that went perfect with her performance.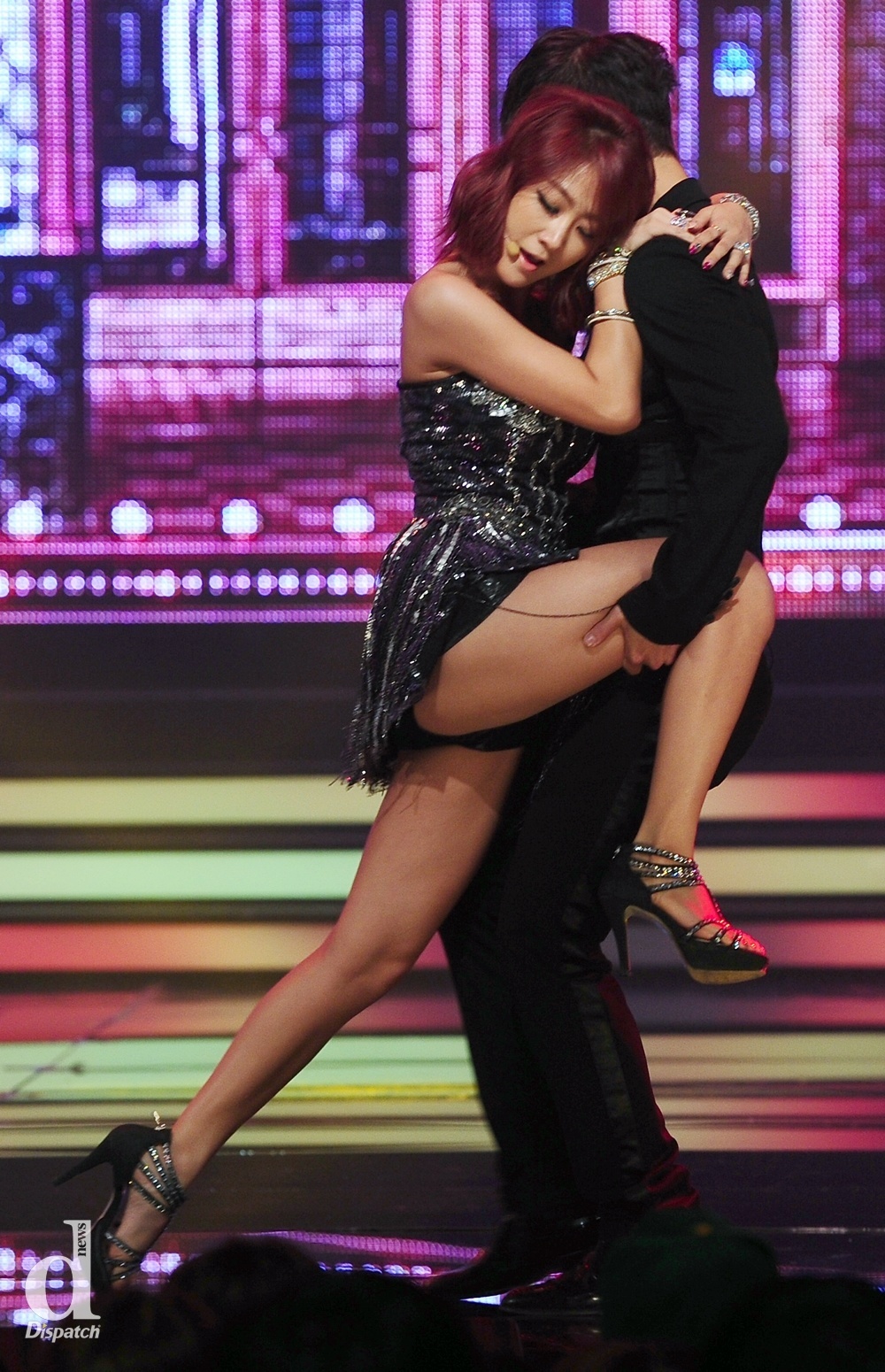 6. This modern look, where sexy meets casual. The matching top and pants combo is just stunning!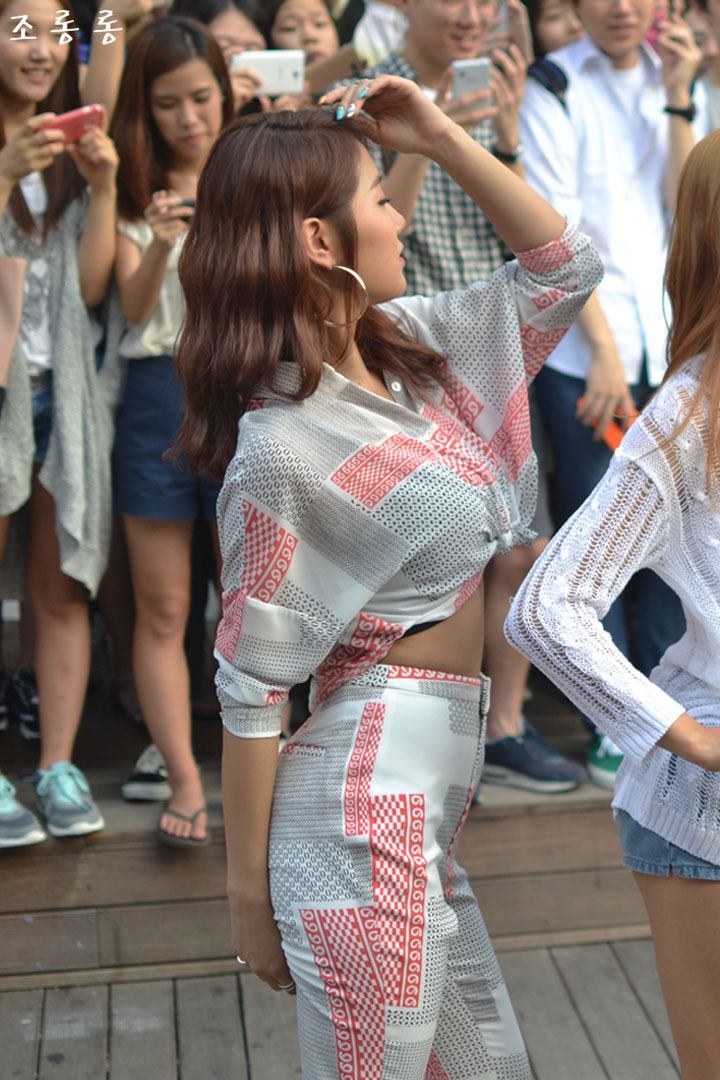 7. This azure blue matching outfit that just FEELS like the caribbean sea. And another look that's just as refreshing…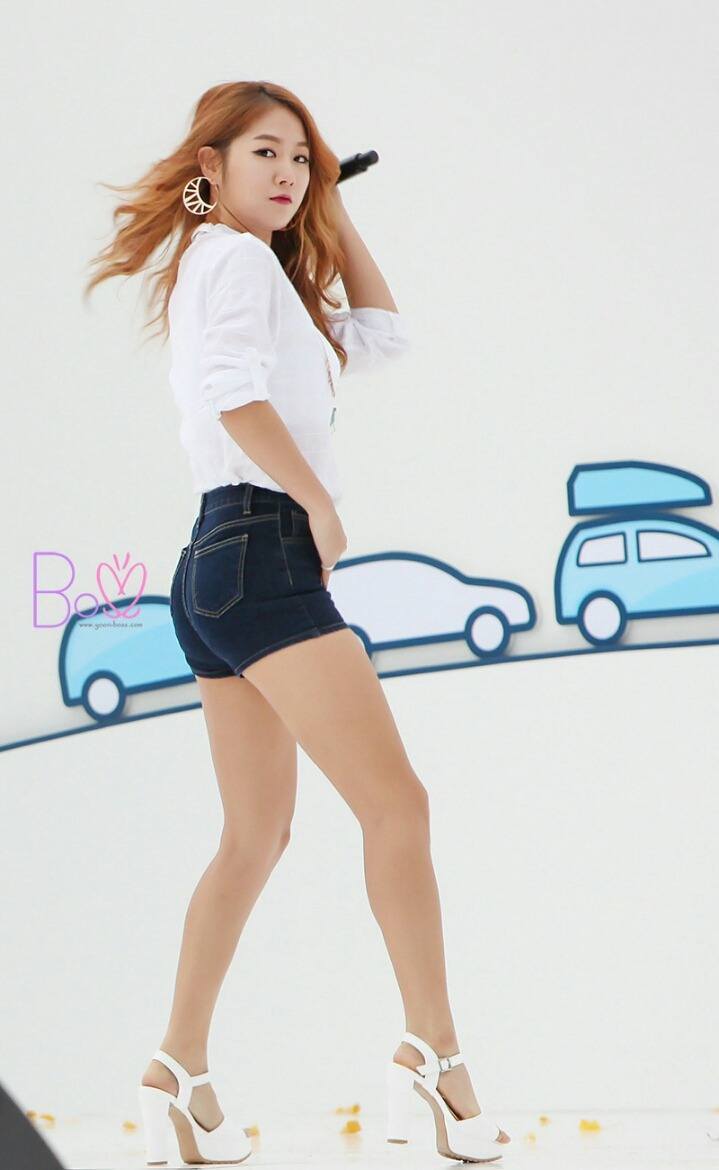 8. This outfit that made fans eye pop out.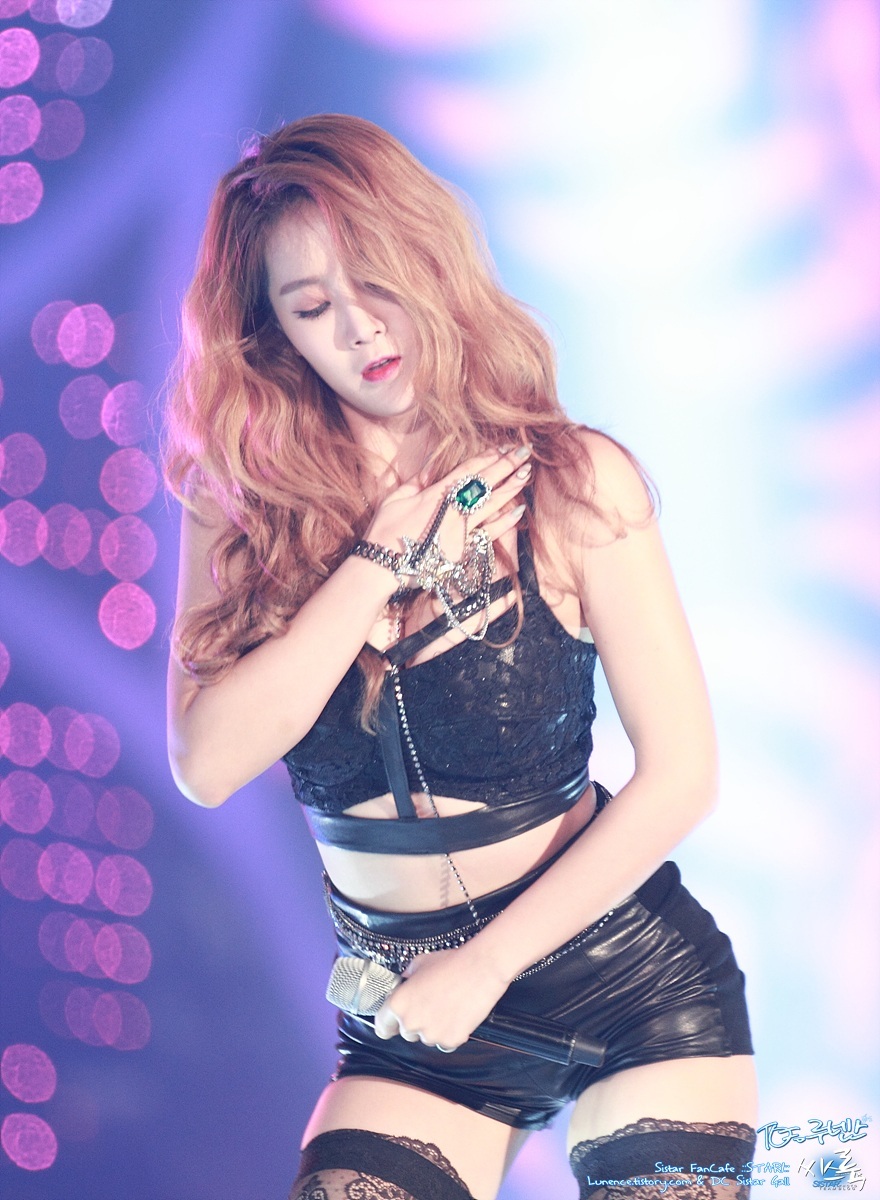 9. And this beautiful, diamond-encrusted, sparking outfit.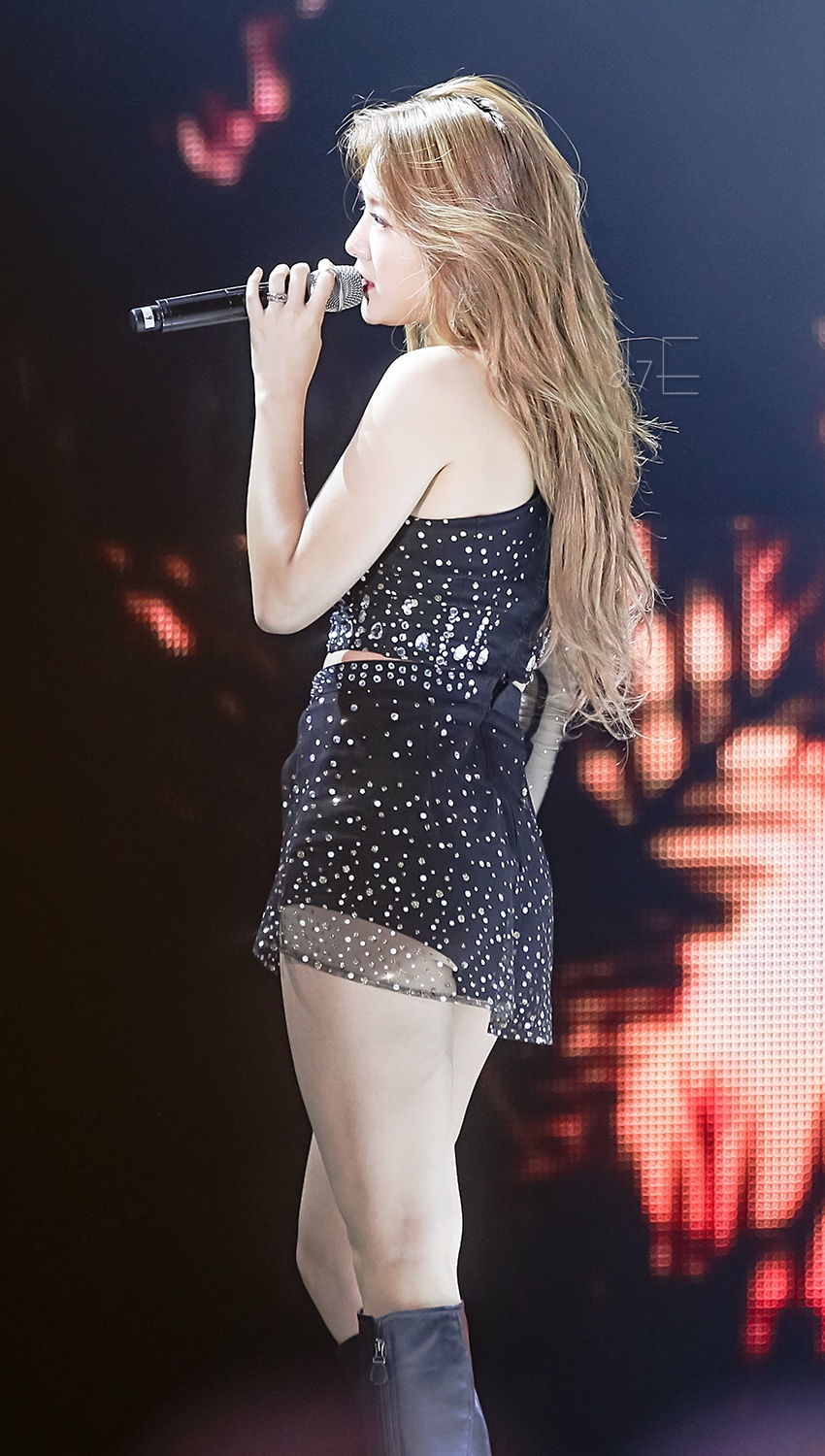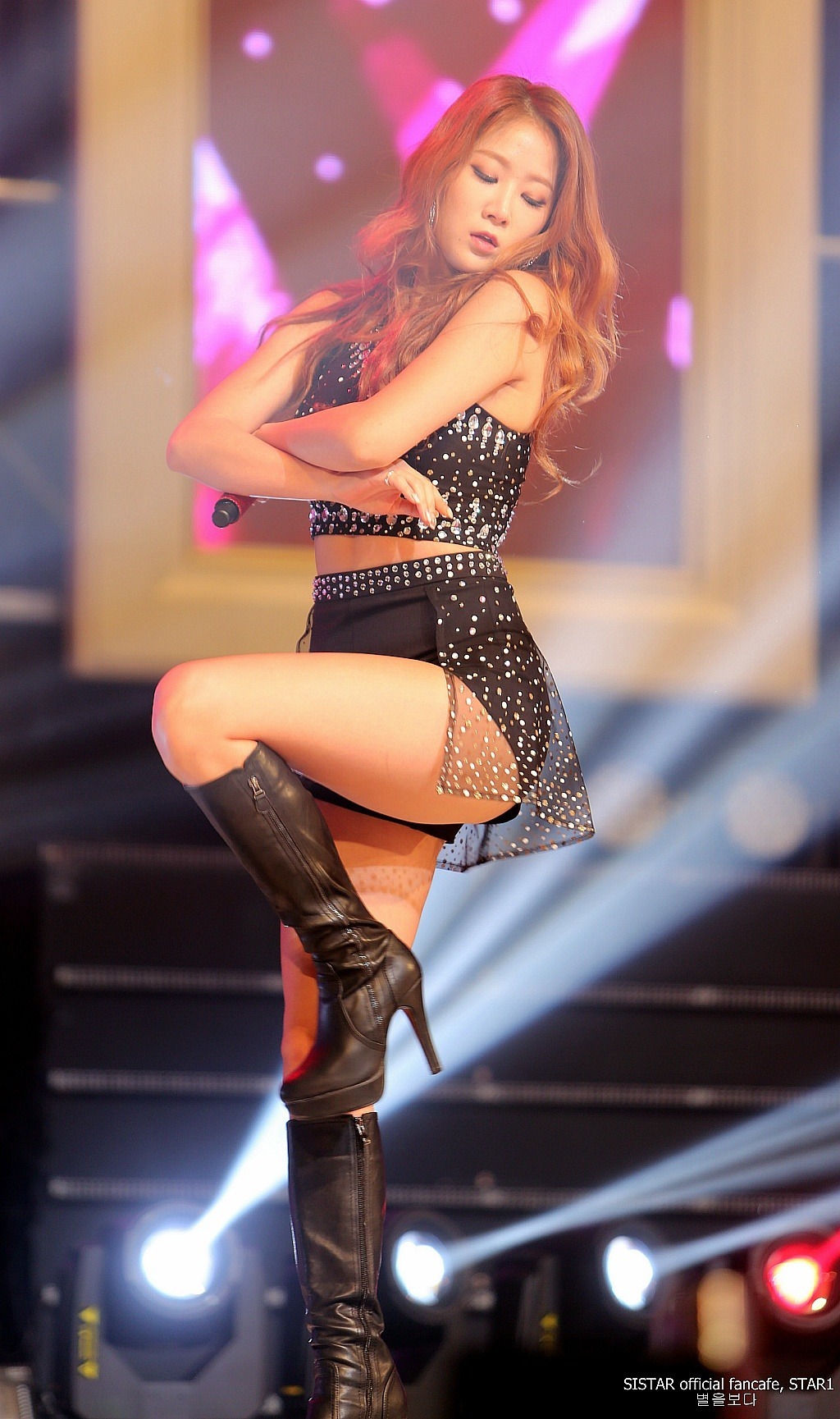 10. And the bikini, of course.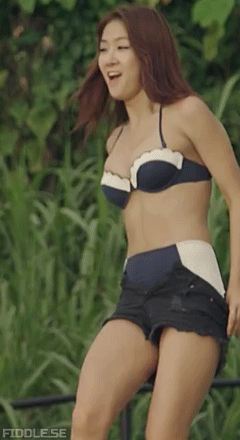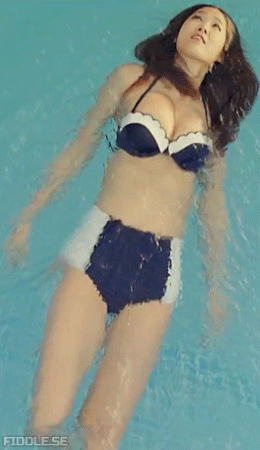 11. These hot funny shorts!

Share This Post