TOP 10 Sexiest Outfits Of After School's Nana
After School's Nana is not only a licensed make-up artist and beautician, but she also a very talented vocalist/rapper who is never far away from cameras' lenses, flaunting her lean and toned figure. Just how sexy is Nana?
Here's Nana's top 10 hottest outfits that made fans go "WHOOOOOOA"
1. Short sleeve red and black one piece with knee high black leather heels.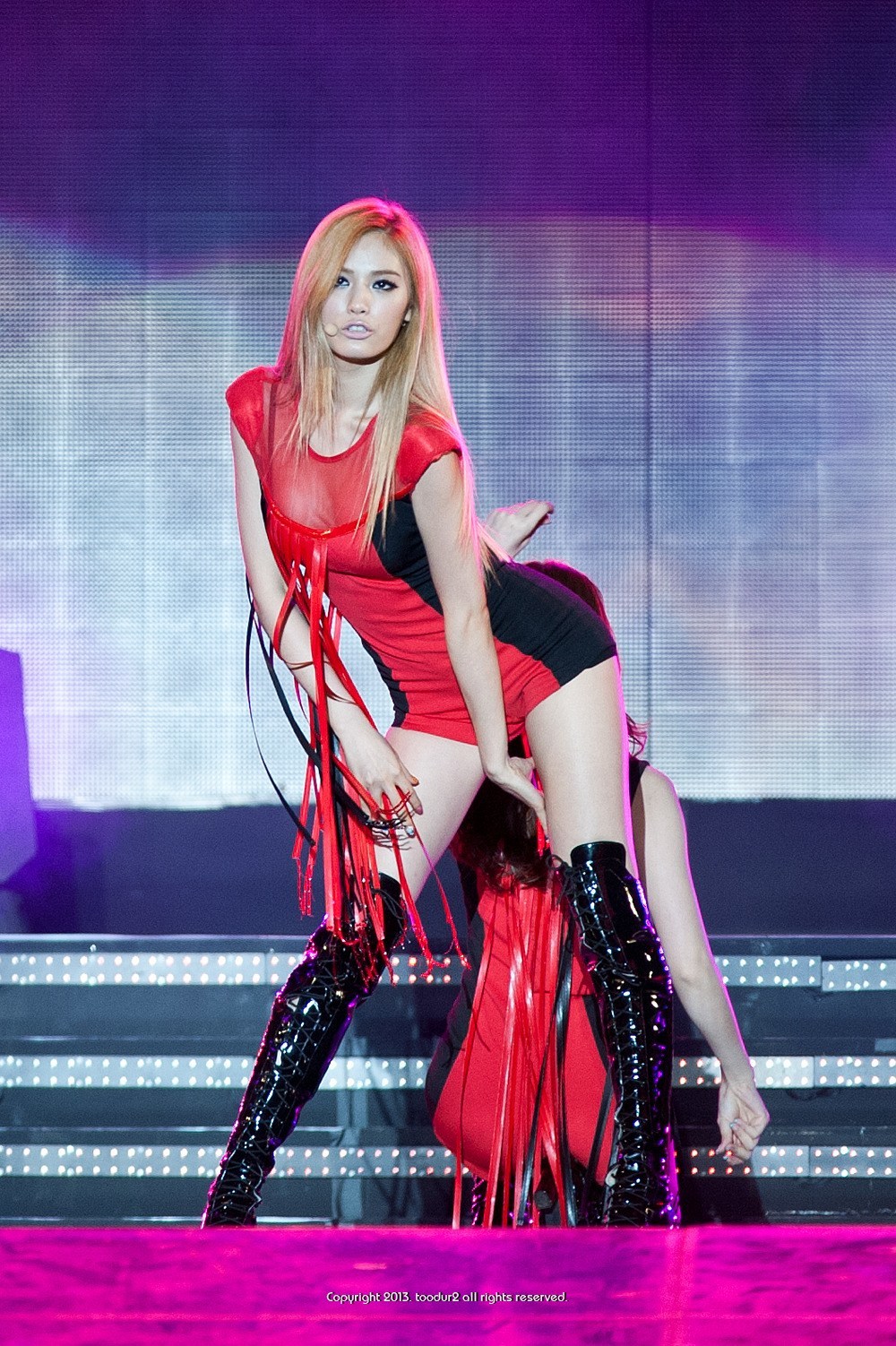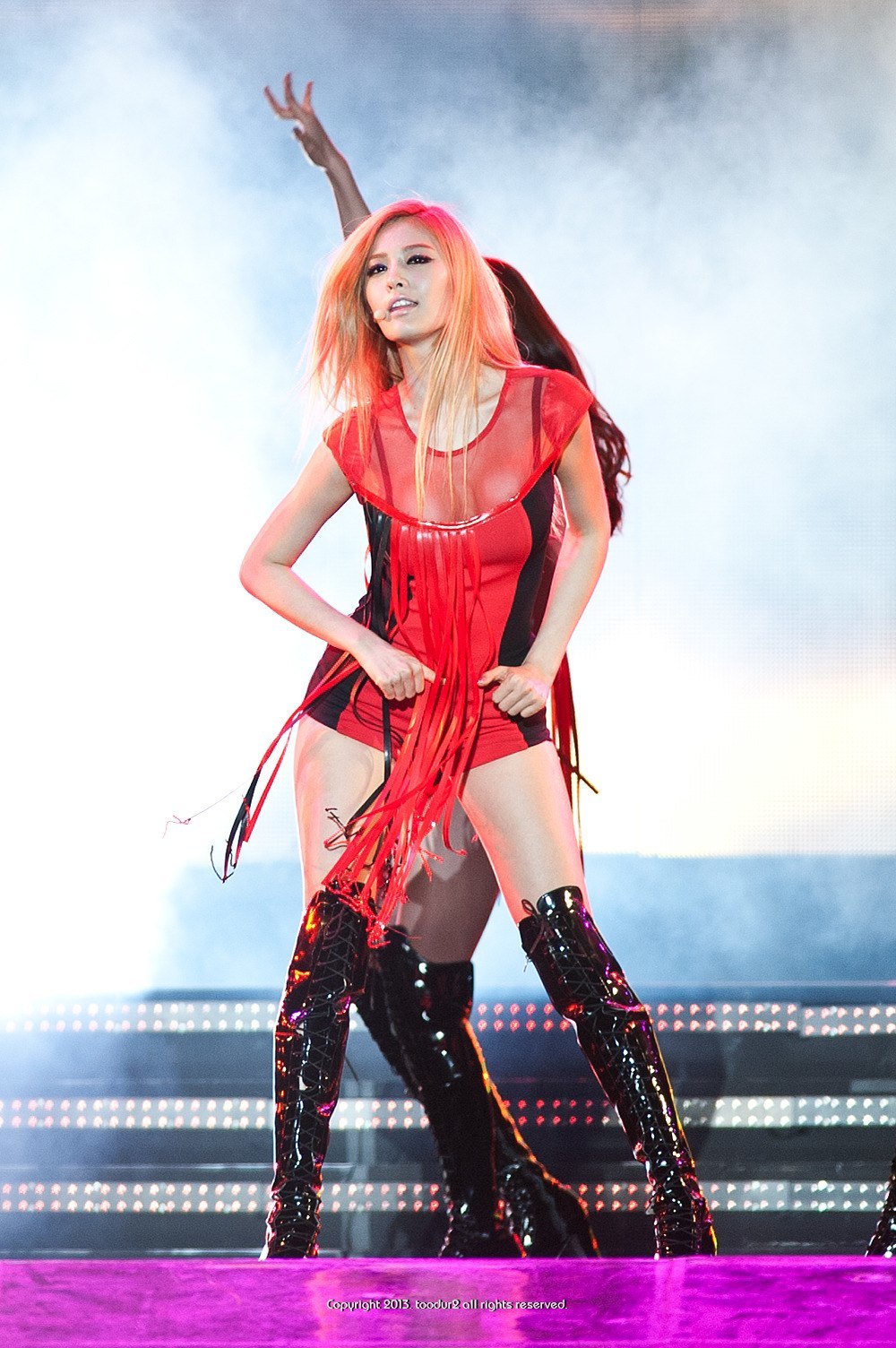 2. Pink and gray short sleeve one piece with knee high silver heels.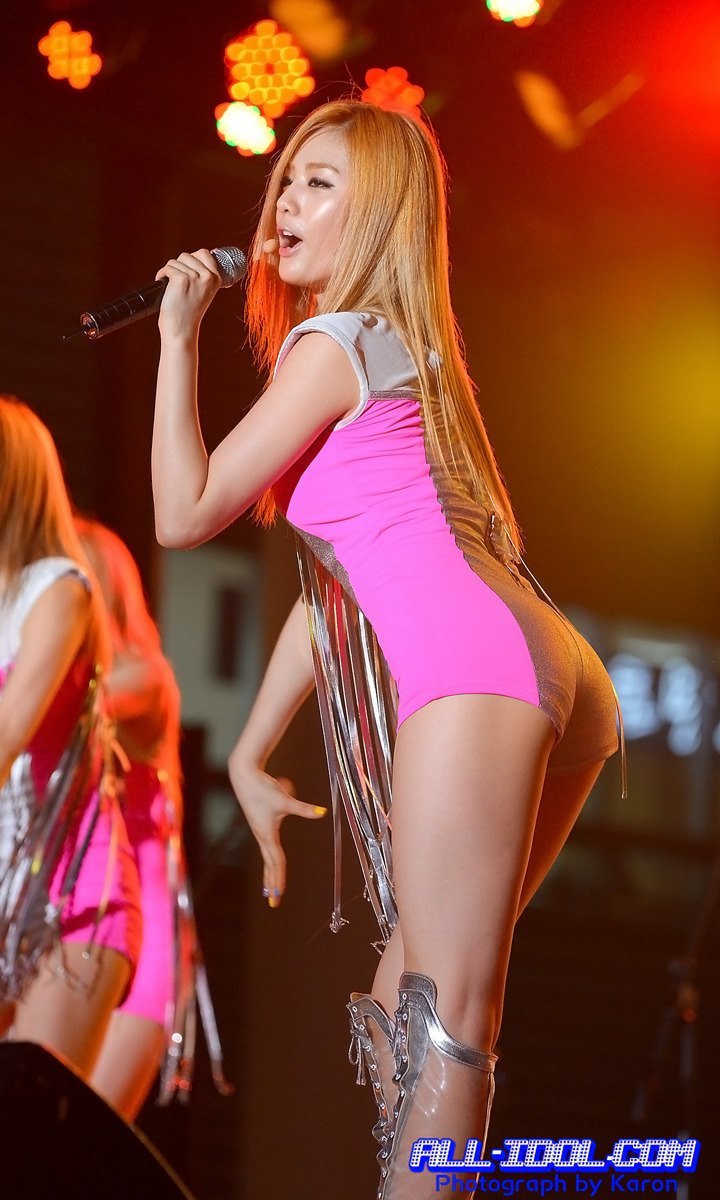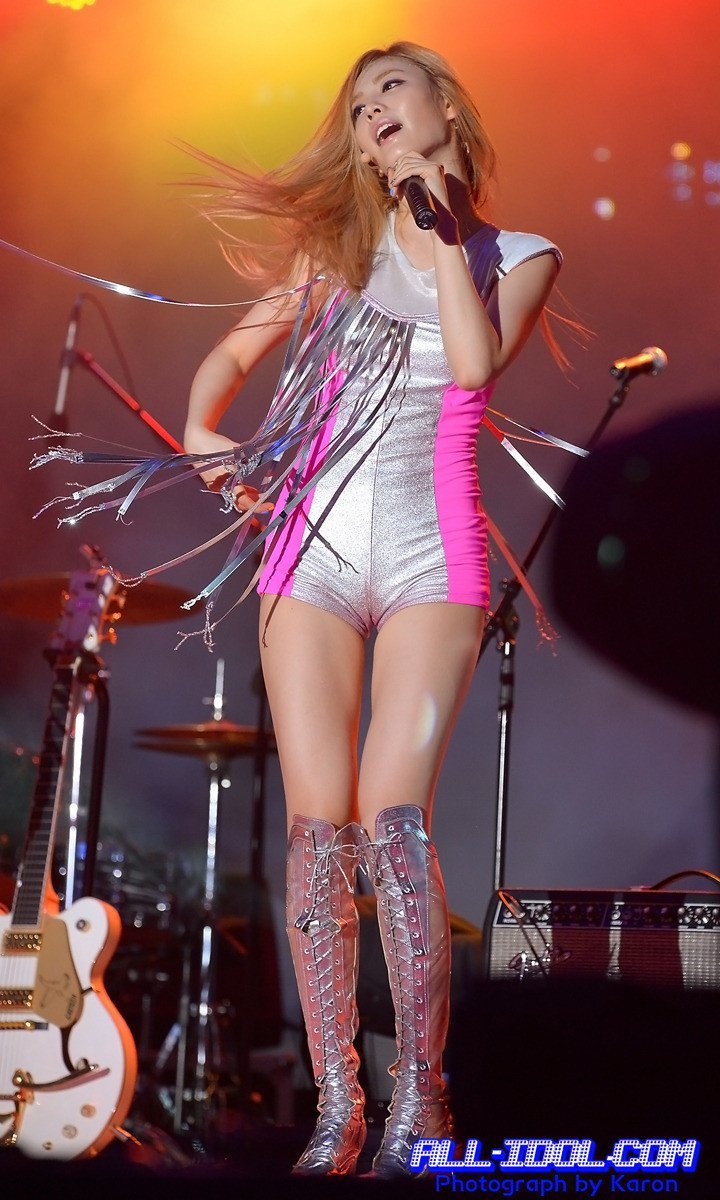 3. Magician's attire. Top hat, black crop top, short black shorts, white coat, laced black high heels.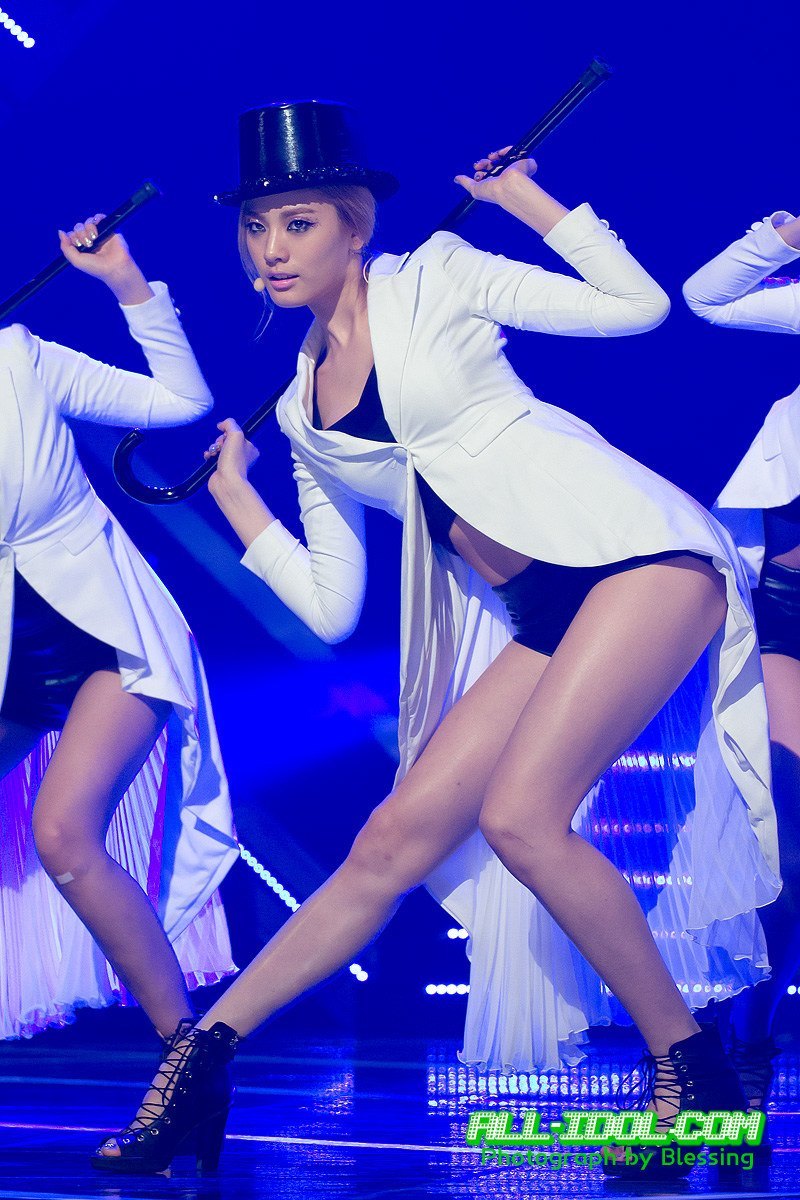 4. Skin color/light brown one piece with black heels.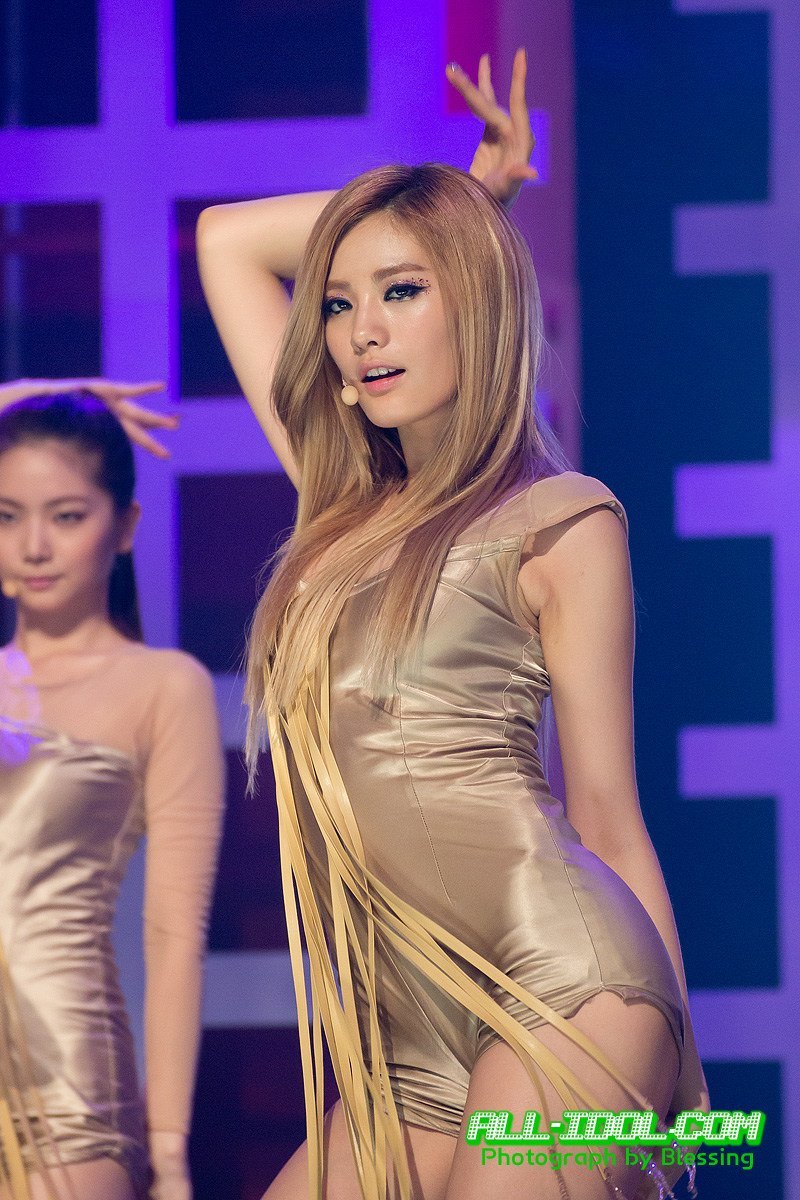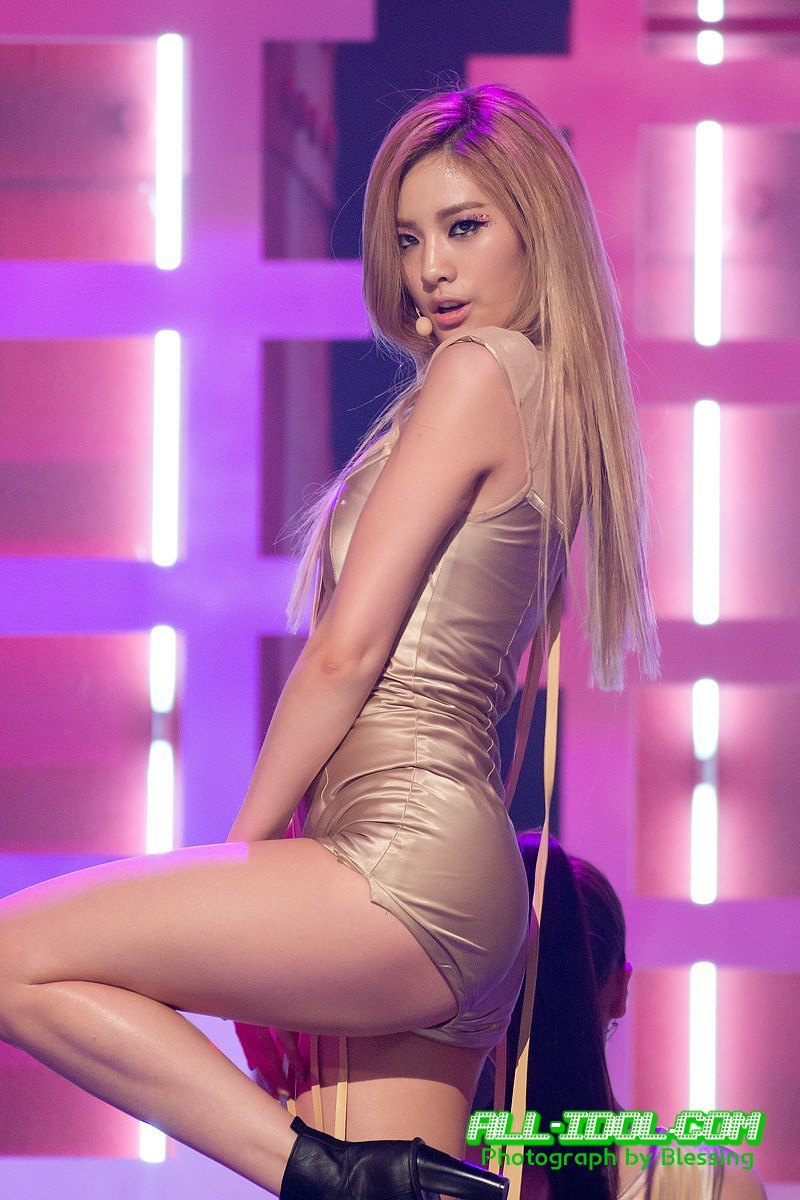 5. Red rib-exposing one piece dress and matching brown/red heels.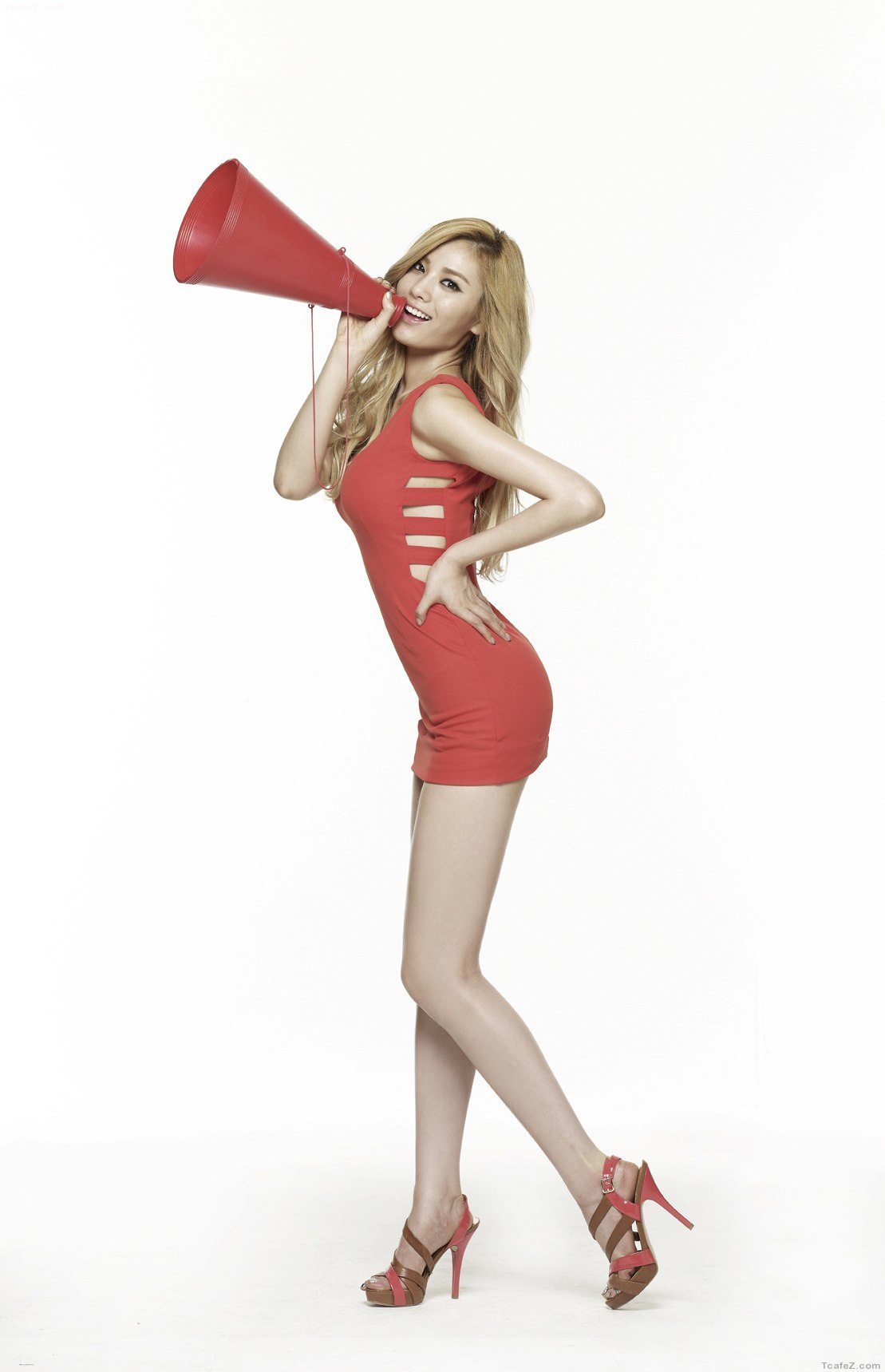 6. Skin tight light sky blue long sleeve crop top and waist high black shorts with white polka dots.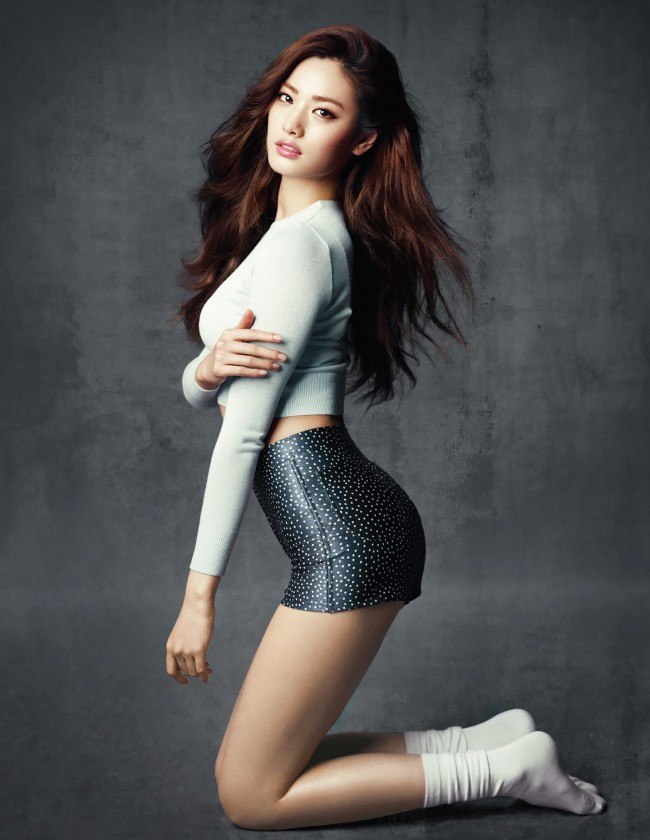 7. This amazingly glittery outfit, whoa!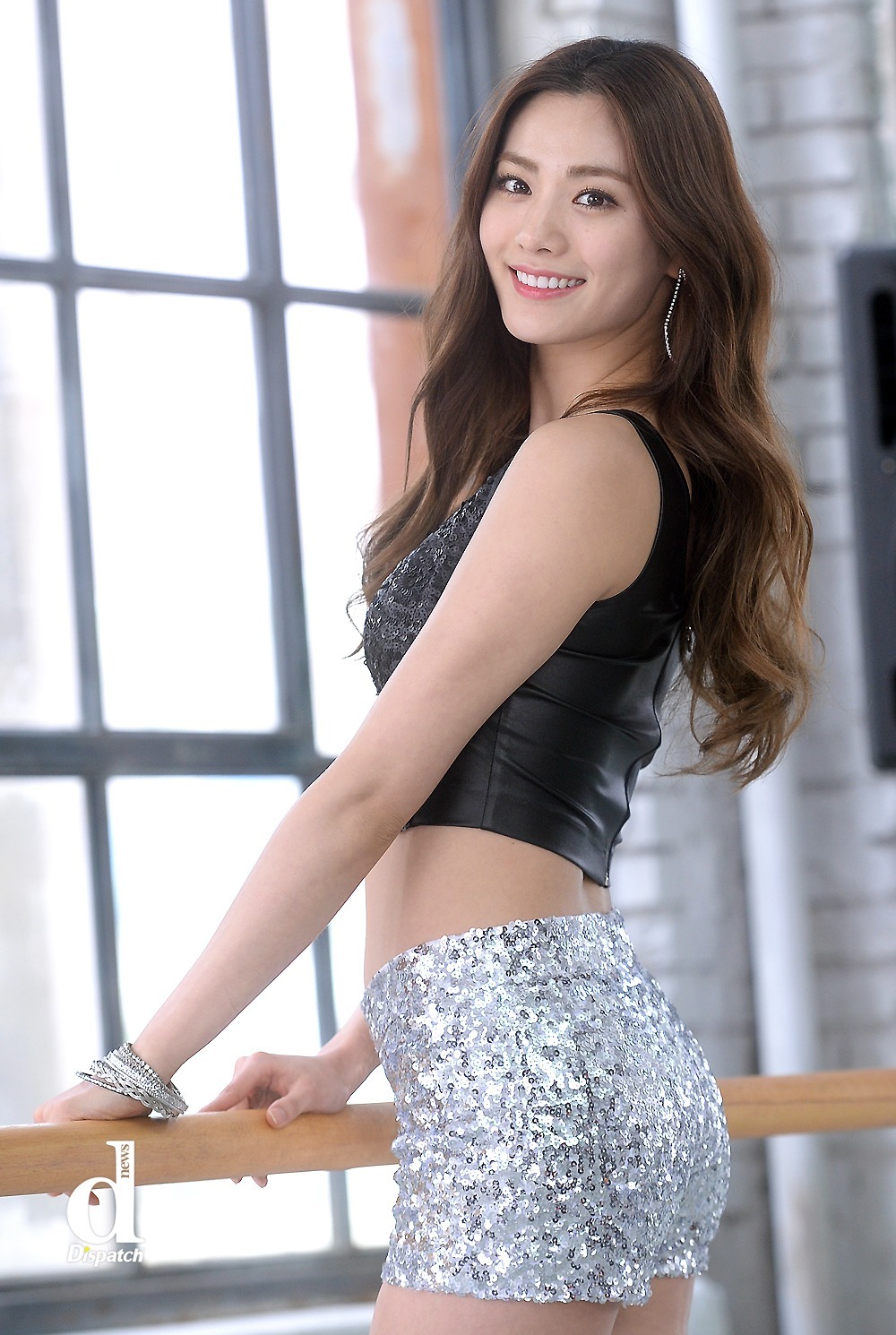 8. This adorable pajama-looking outfit, that's just way too sexy and cute.

9. This hot black outfit for pole-dancing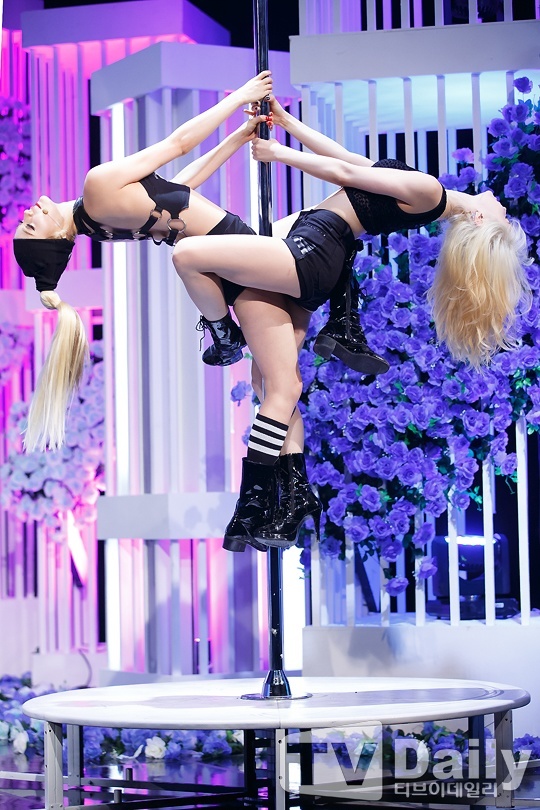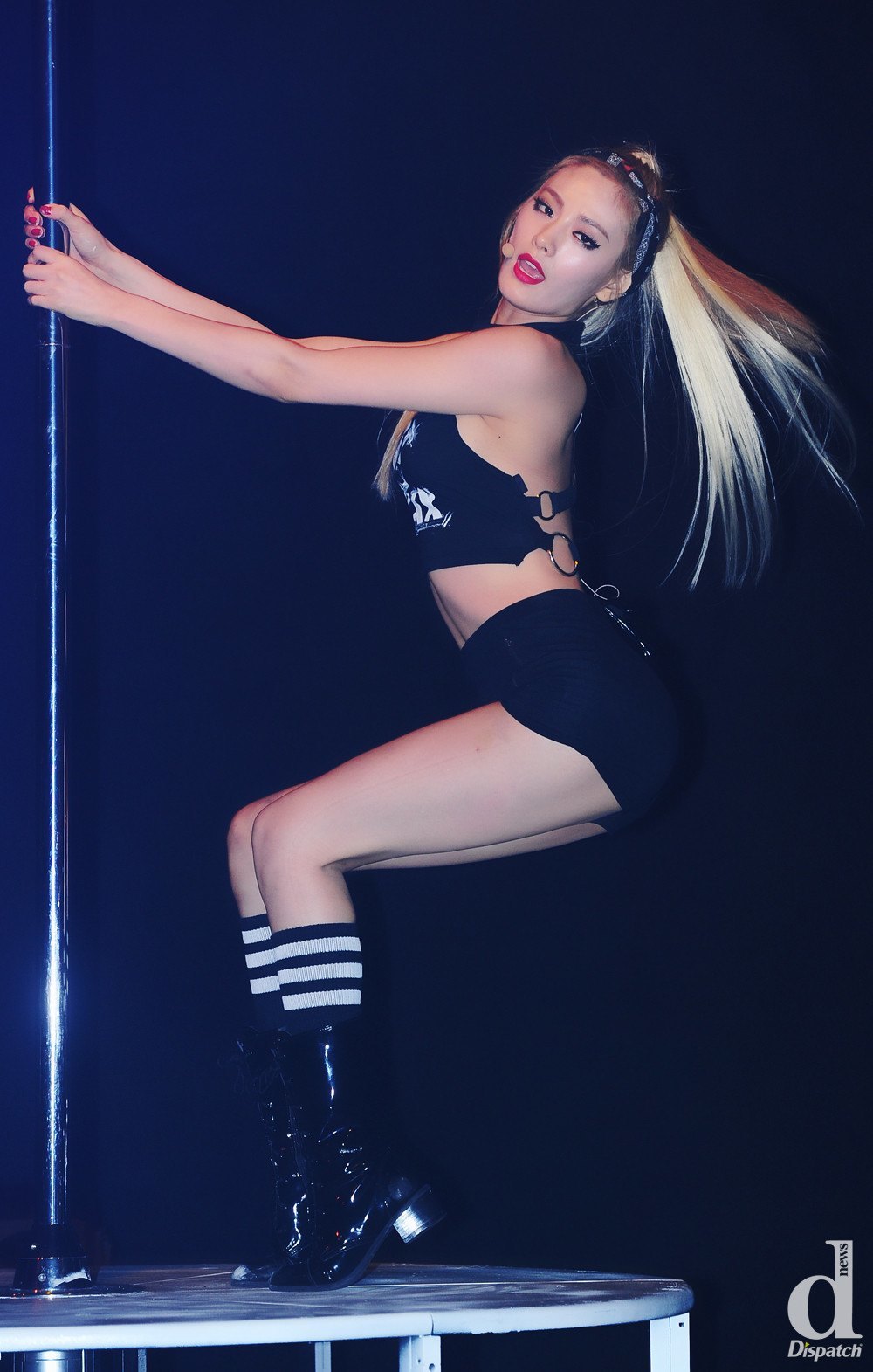 10. This stunning and fashionable white dress.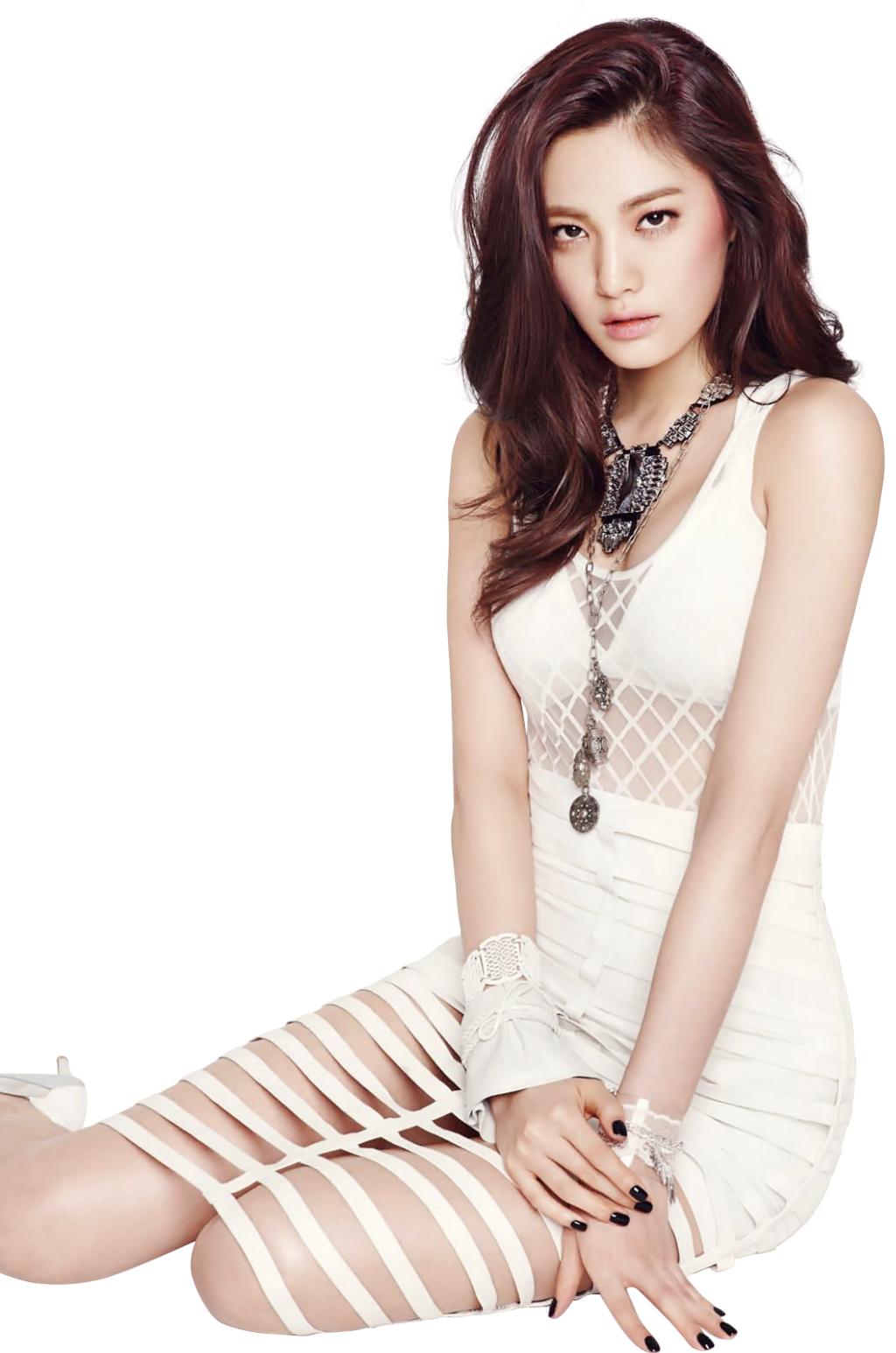 BONUS: This low-back dress from After School's Flashback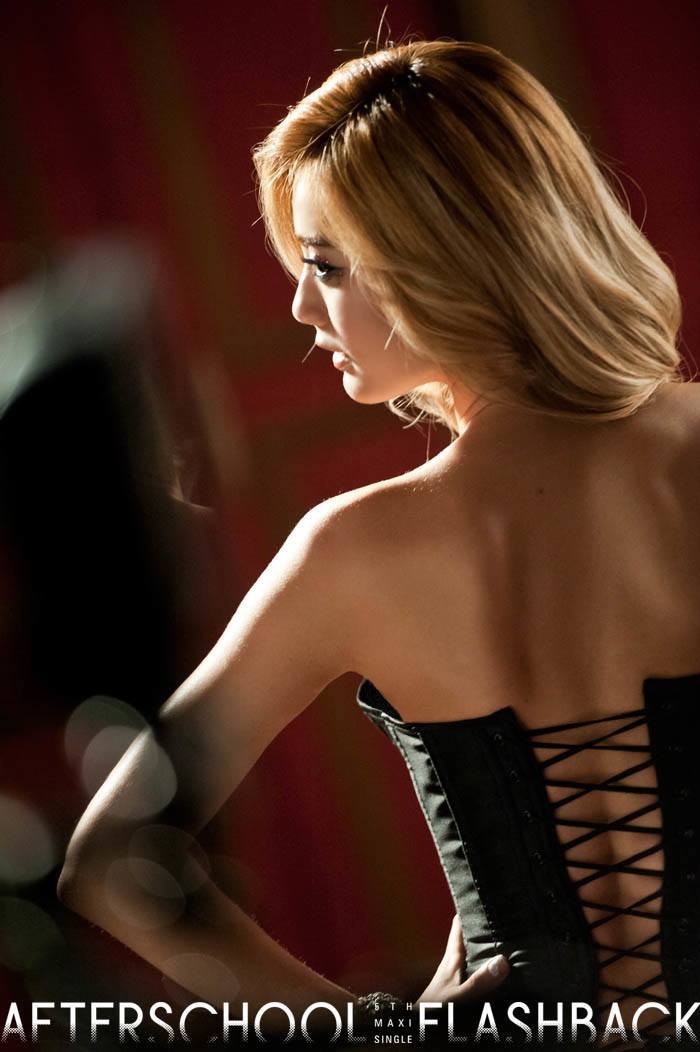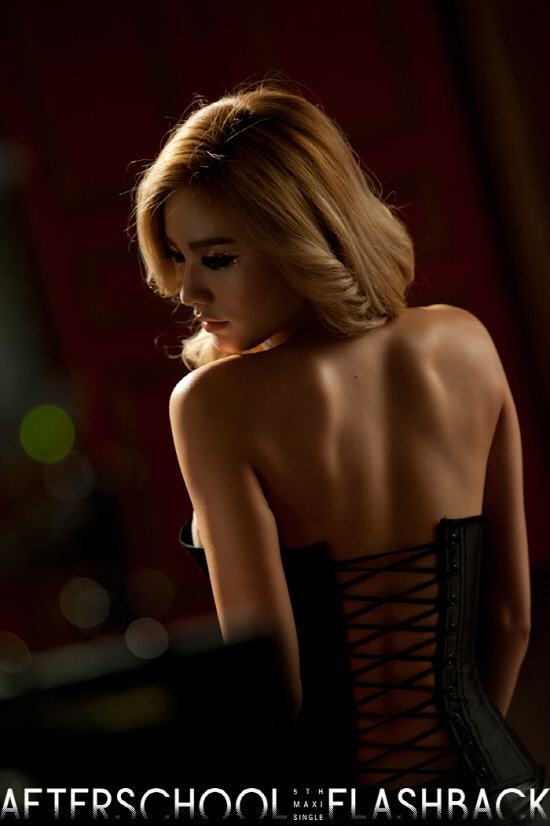 Share This Post