[★TRENDING] TOP 3 talented K-pop idols who can succeed outside of their groups
Many idols today are not only talented entertainers, but also amazingly well-balanced individuals. It is no wonder that K-pop idols have caught many hearts across the borders.
With more idols openly sharing their personal moments as well as hobbies via SNS, some proved to be talented in nail arts, paintings, drawings, handicrafts, flower arrangements, and more. With that enough seen and said, Dispatch has compiled the top 3 idols who can pursue successful careers outside of being a girl group member.
First comes Taeyeon of Girls' Generation. She often shares high-quality results of her self nail-art, paintings, and colorings.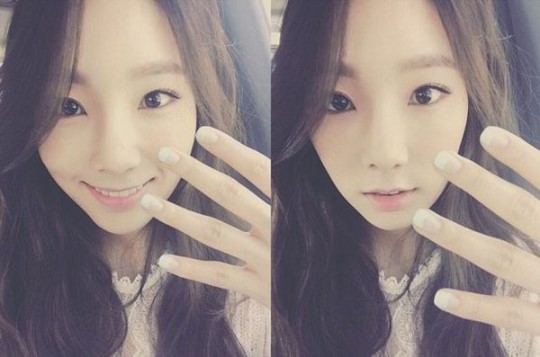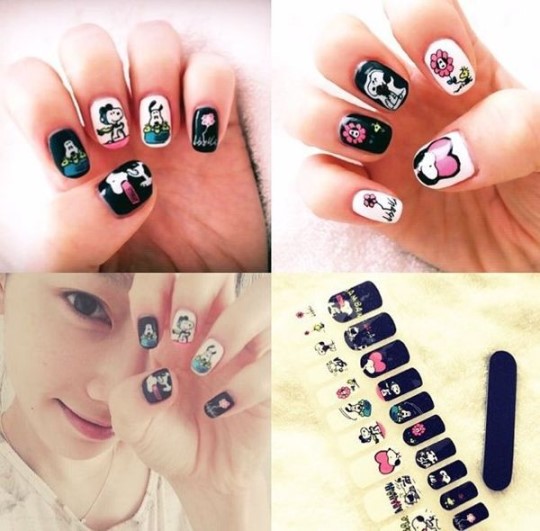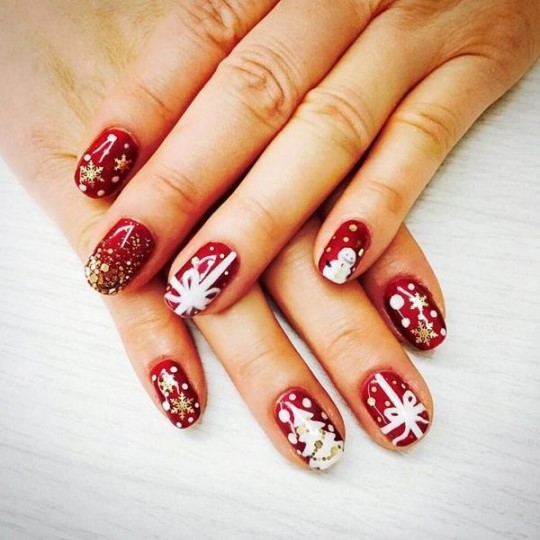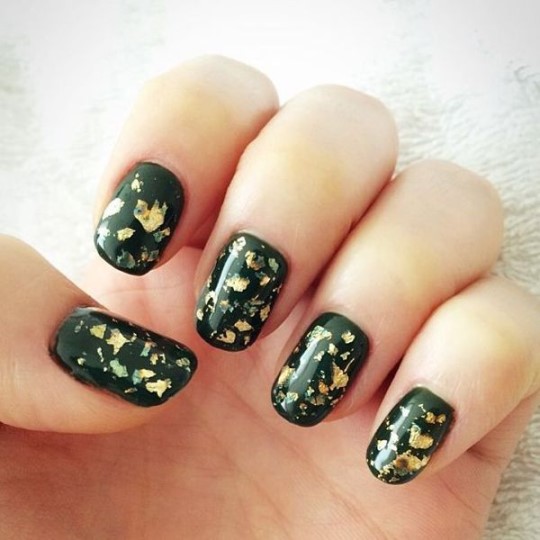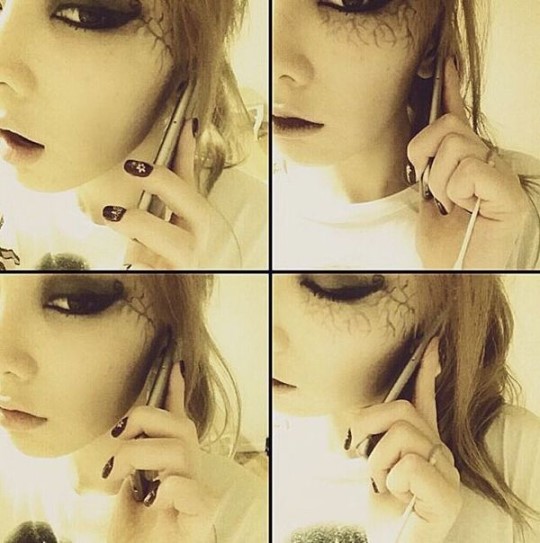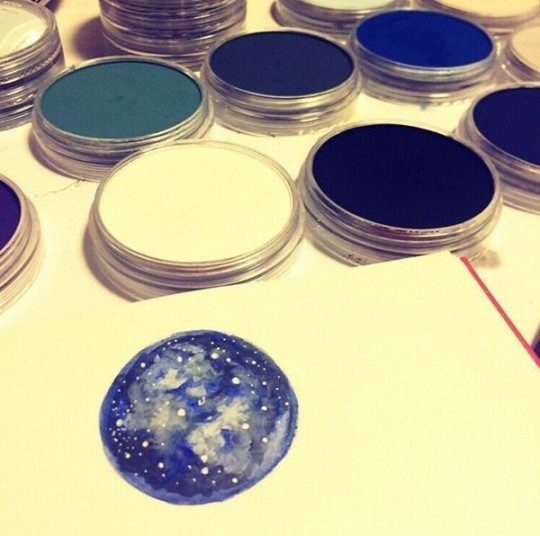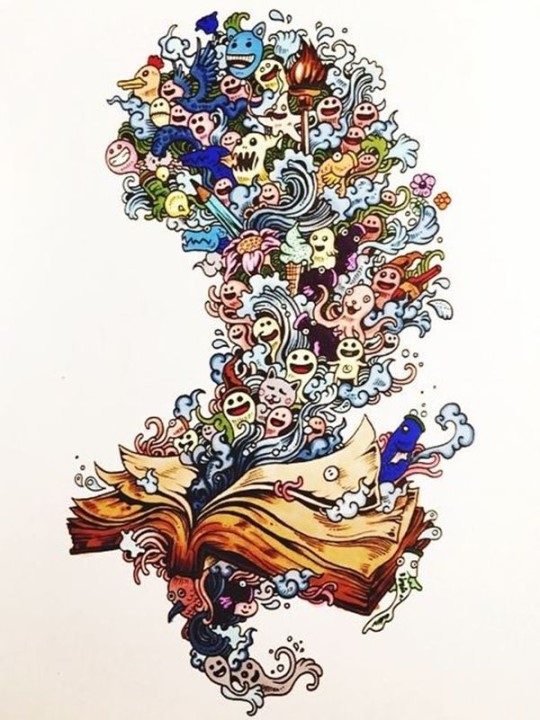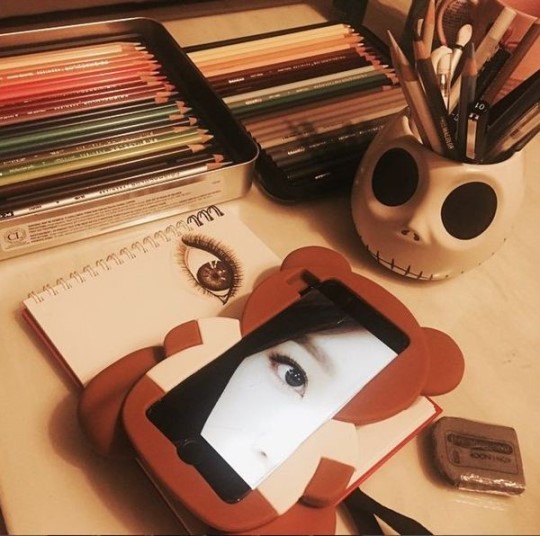 Second goes to Jisook of Rainbow. Due to her amazing talents in nail-arts, handicrafts, make-up, and cookings, she has been selected as a "Power Blogger" by Naver.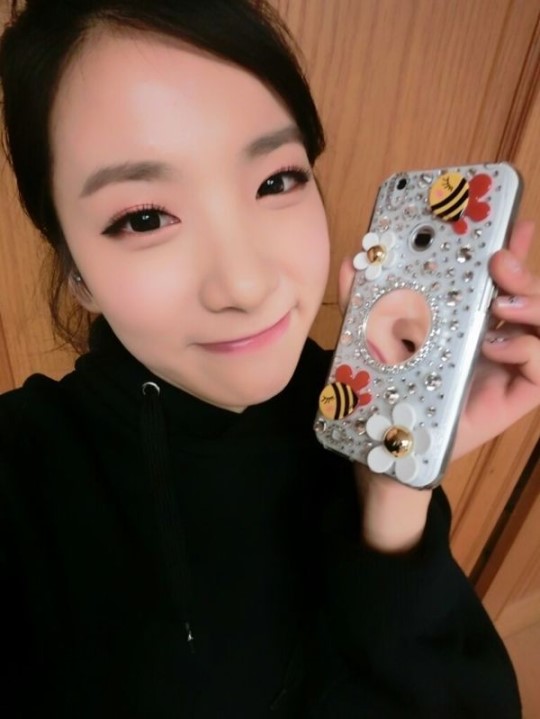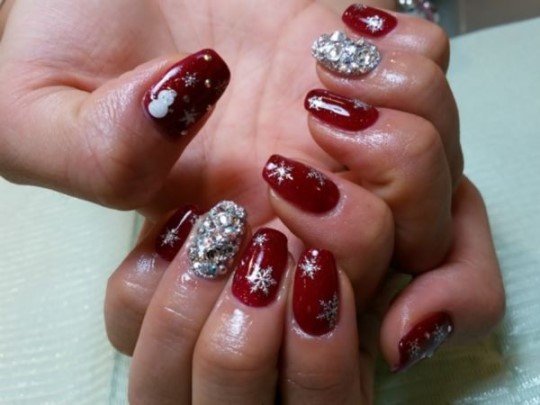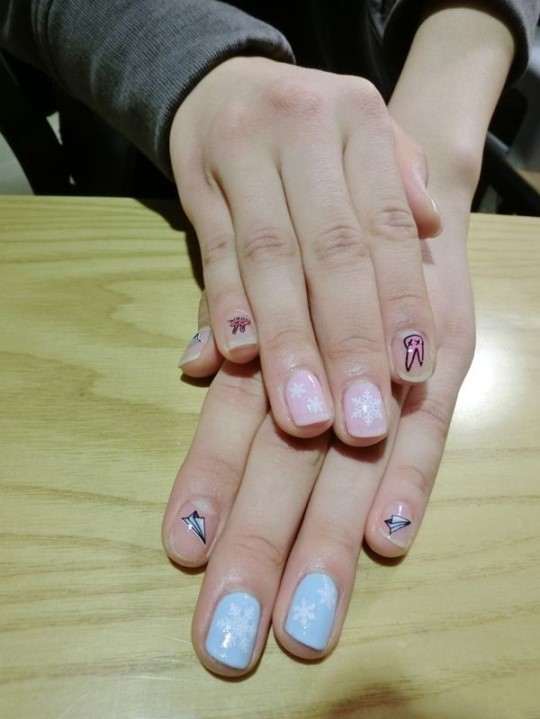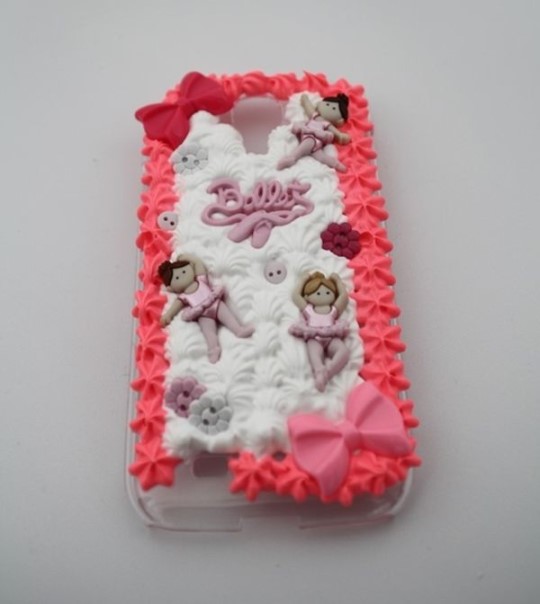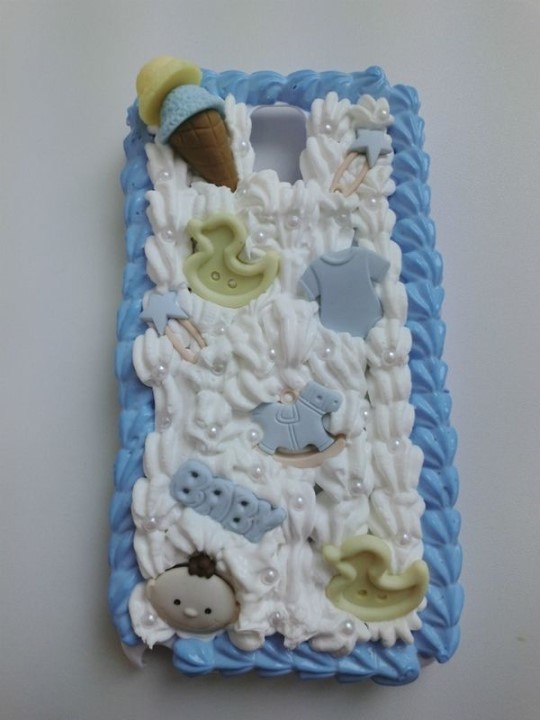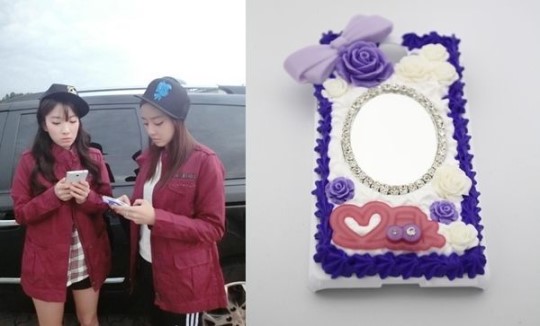 Third comes Jaekyung of Rainbow. She is known to have all possible talents in the world to an extent that it is more difficult to find something she is bad at. Jaekyung too is talented in nail-arts, cooking, drawing, flower arrangements, and designing and producing clothes.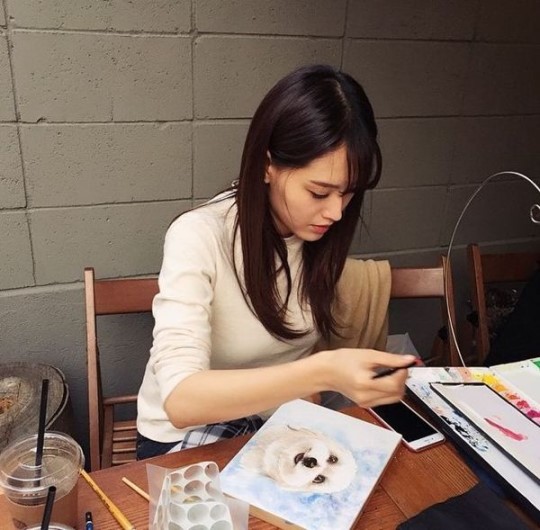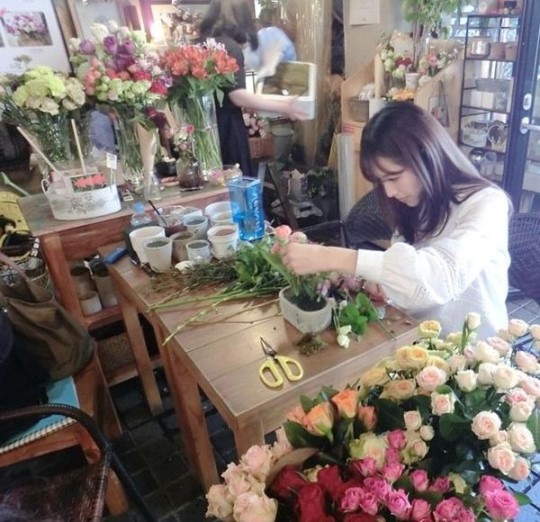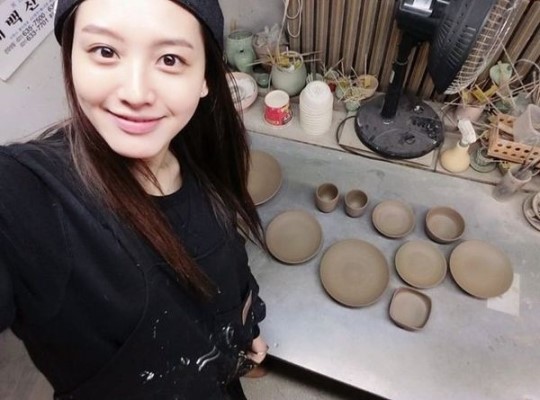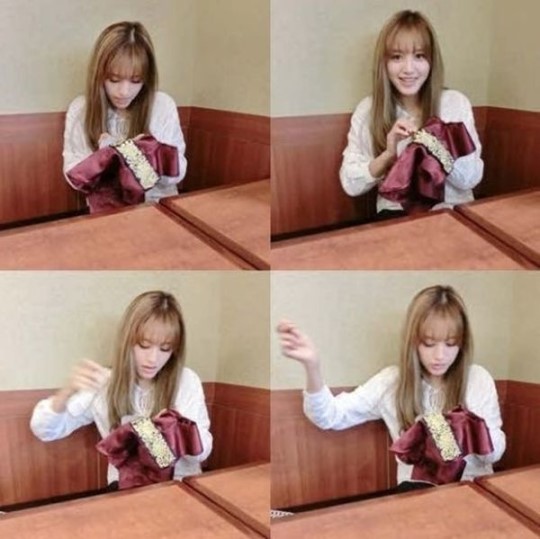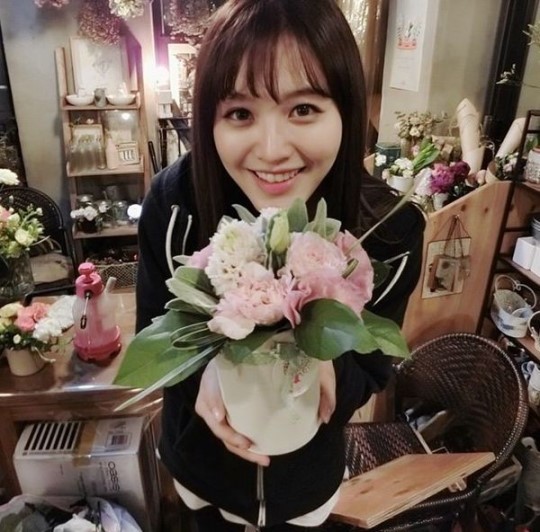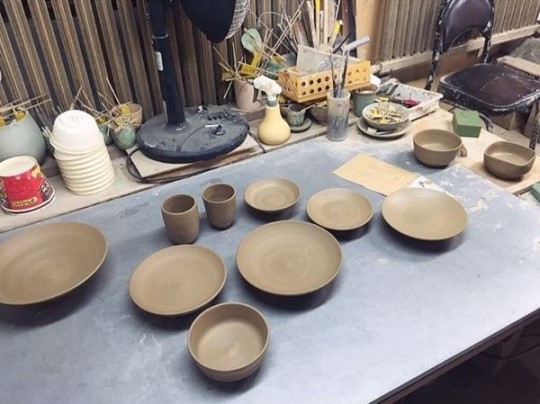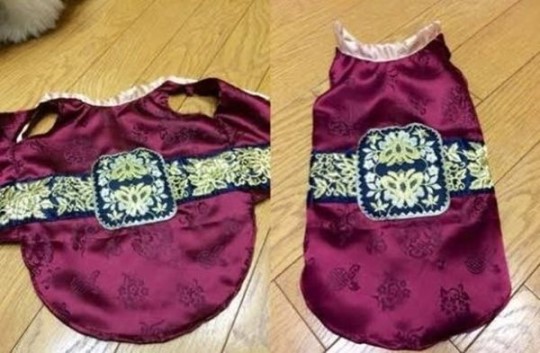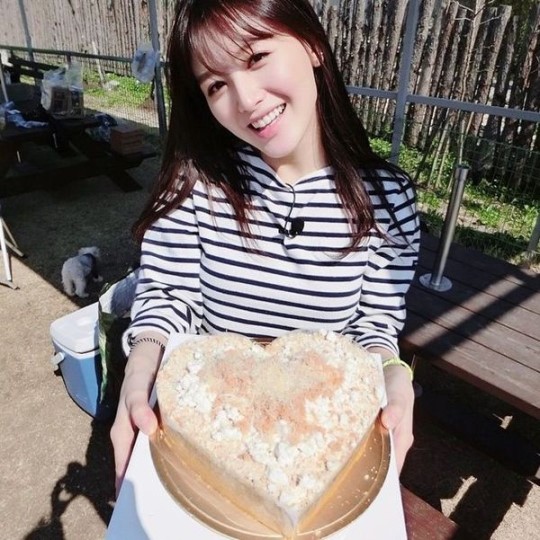 In the meantime, take a look at some of the popular comments:
[+12,537, -433] It's quite unfortunate that Jaekyung and Jisook are so underrated when compared to how talented they actually are.. I wish they make it one day.
[+8,812, -308] Kim Jaekyung should be particularly be recognized, she's good at everythingㅎㅎ
[+7,353, -363] Jisook is really talented
[+5,439, -194] Wow………Everyone's really good with their hands it's no joke;; I'm so envious ㅠㅠㅠ.
[+4,643, -1,300] Taeyeon is really good at drawing.
[+617, -31] Two of the three are Rainbow members, why is that group struggling…ㅠ
Source: Dispatch and Dispatch via Naver
Share This Post