This Is How Top Star Kim Soo Hyun Deals With Rejection
Loving fans poke fun of how top star Kim Soo Hyun is especially adorable when dealing with rejection.
It happens to the best of us – Kim Soo Hyun is no exception. His drama and movie roles in the recent years as well as his dabbles in the music industry has made him one of the most popular male actors of this generation. However, he is not invincible as fans have found out.
Posters on Instiz have compiled a series of photos and GIFs that show the actor in embarrassing situations of rejection.
Take a look here!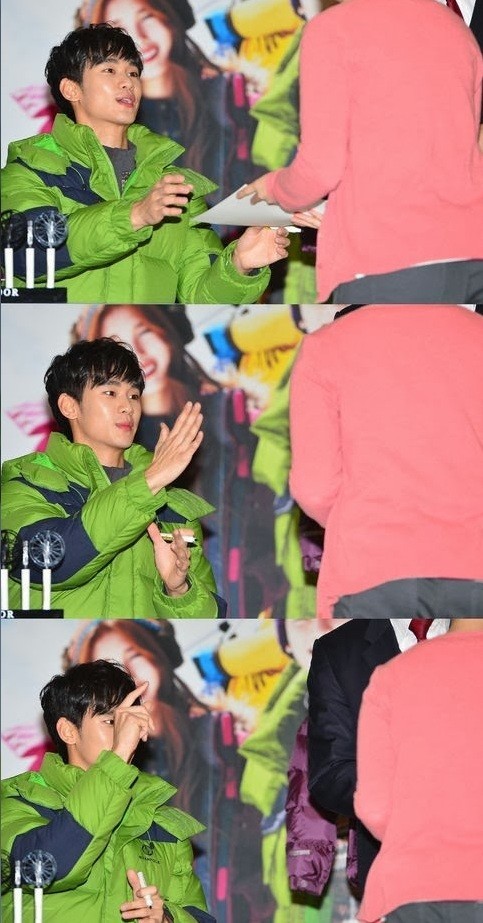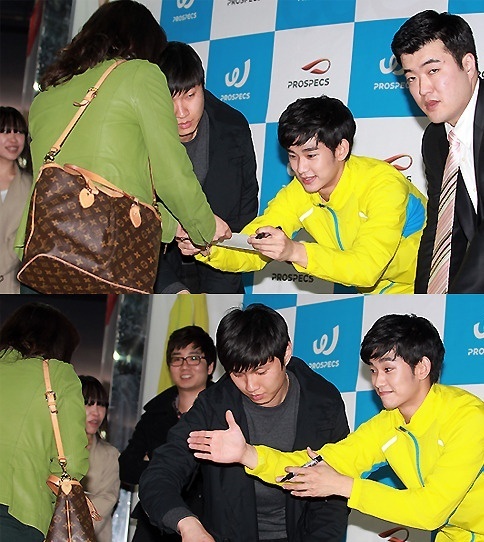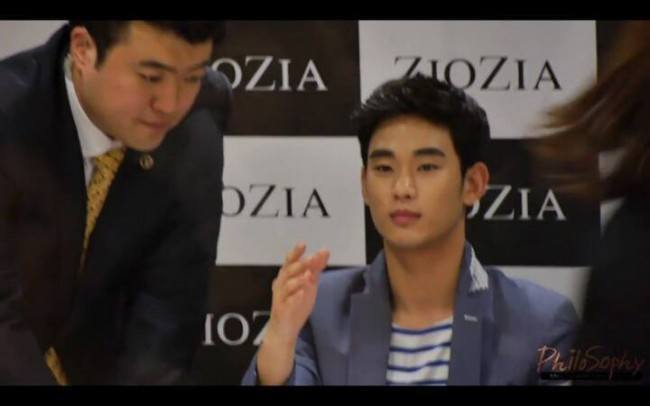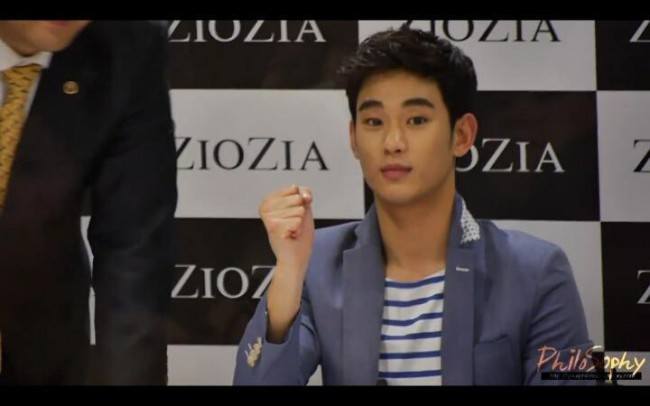 Source: Instiz
Share This Post