[★TRENDING] Be Funny Studios launches new website with skit featuring 2NE1's Sandara Park and Steven Yeun
In a partnership with Funny or Die, CAA, and Korea's largest PR firm PRAIN, Asia's first celebrity studio Be FUNNY Studios officially launched its website in November 2014, opening their website with its first skit featuring AMC The Walking Dead's Steven Yeun and 2NE1's Sandara!
Based in Seoul, South Korea and Los Angeles, California, Be FUNNY Studios will be bringing Hallyu fans amazing content that will include collaborations between popular stars in both Hollywood and Asia, as well as content driven by local celebrities, on one screen.
In addition, content will be brought to viewers in both the local Asian-language and English-language as well!
To kick start the launch of their new website, Be FUNNY Studios revealed their first skit which features The Walking Dead's Steven Yeun and 2NE1's Dara.
Steven Yeun makes a decision that brings him to leave his love, Sandara, behind in LA, in attempts to create a name for himself as an actor in South Korea. However, upon arriving in Korea, Steven Yeun is swayed into becoming a "Mokbang" host, where he broadcasts himself eating, a current viral craze in Korea, as a way to begin his career.
"We are extremely excited to launch Be FUNNY Studios, especially now when K-pop music, K-dramas, and other elements of the 'Korean Wave' are enjoying such a significant global moment. As the first-mover celebrity digital studio based in Seoul and LA, we will create viral content with major stars from both Hollywood and Asia, as we continue to entertain and surprise our audiences with fresh global talent collaborations as well as premium, local celebrity driven content." – Chris S. Lee, Co-Founder
This is not the first Hollywood-Asia collaboration as Funny or Die has previously released videos featuring Anna Kendrick and f(x), and Rita Ora and 4minute's HyunA.
Follow and like Be FUNNY Studios on their Twitter and Facebook!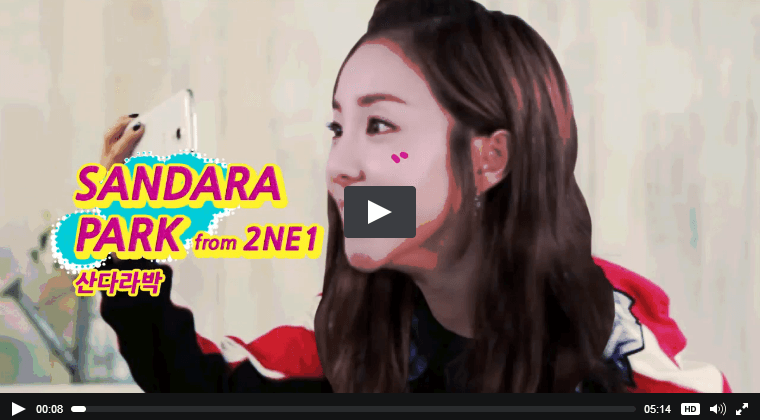 Share This Post