[★FEATURE] Trending fashion in K-Pop: Black Round Hat
Having post-Halloween withdrawal symptoms from last weekend's crazy parties? Following our series of photo compilations of the SM family at their very own SM Halloween Party (1,2), BTS' halloween-themed dance practice video, and numerous other K-celebrities dressing up for the season, we feel that the Halloween fun is too early to be over!
Here we have found artists who were recently spotted with a trending fashion accessory that fits the Halloween theme: a big black hat! They include ZE:A's Kwanghee and Minwoo, BEAST's Hyunseung, Dongwoon and Kikwang, 4minute's Gayoon, INFINITE's Sungjong and Dongwoo, Epik High's Tablo, VIXX's N, After School's Raina, WINNER's Seung Yoon, Key, and TaeTiSeo.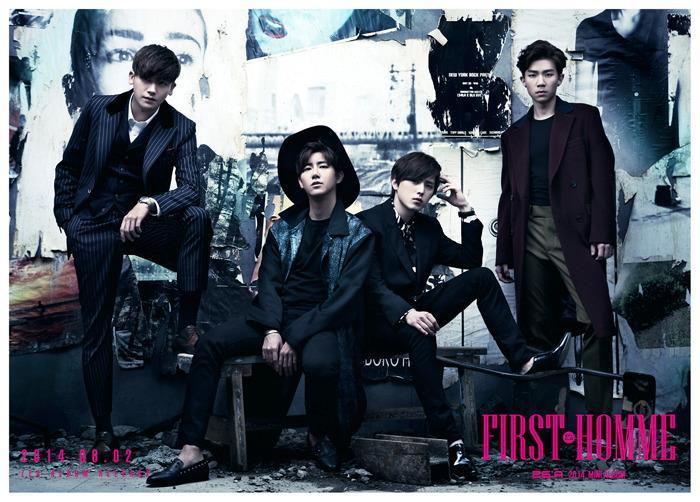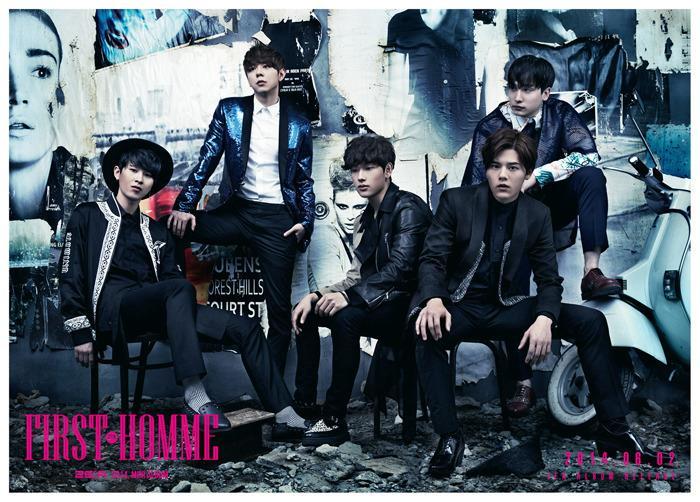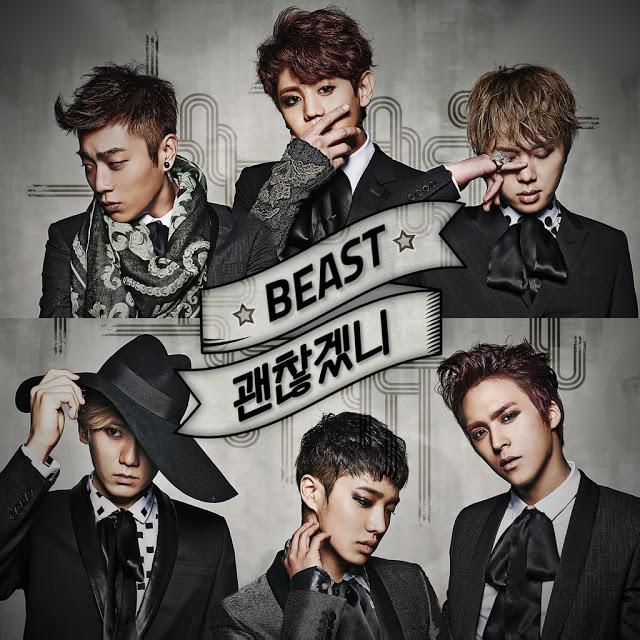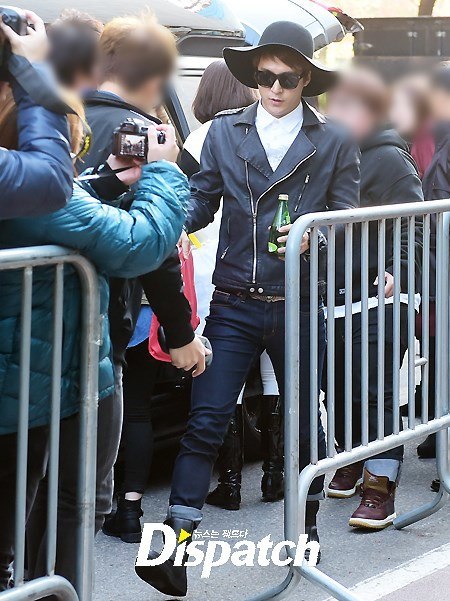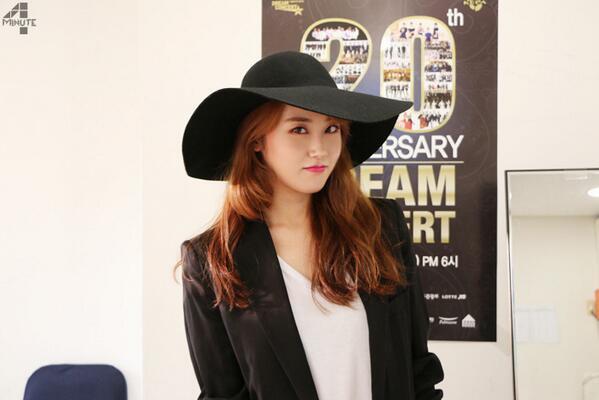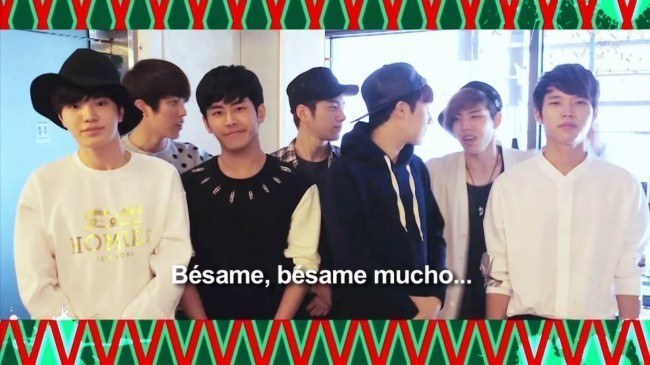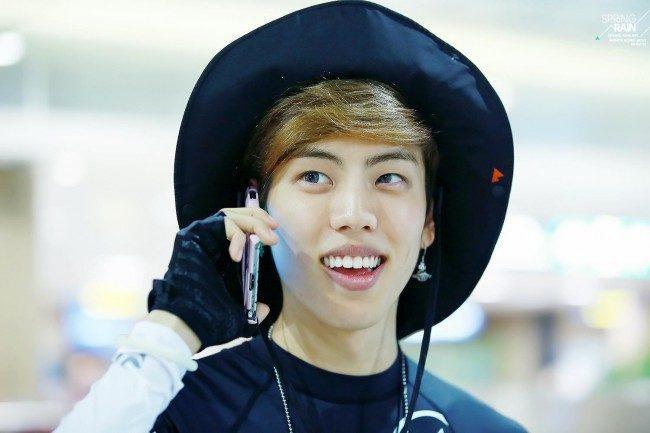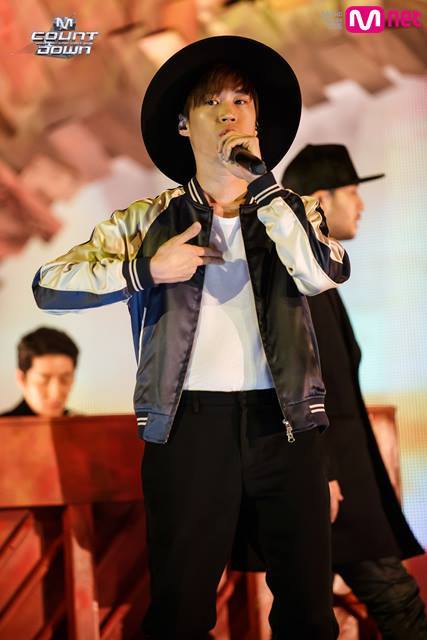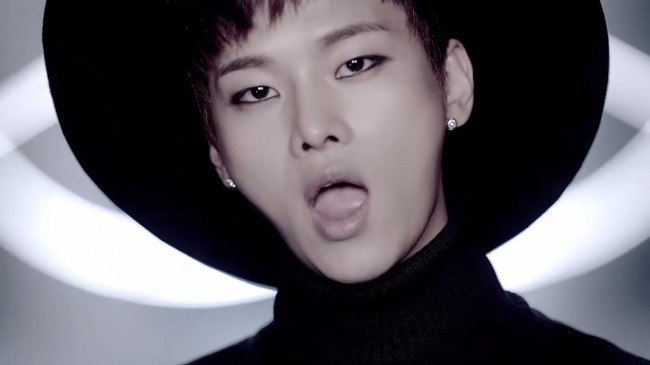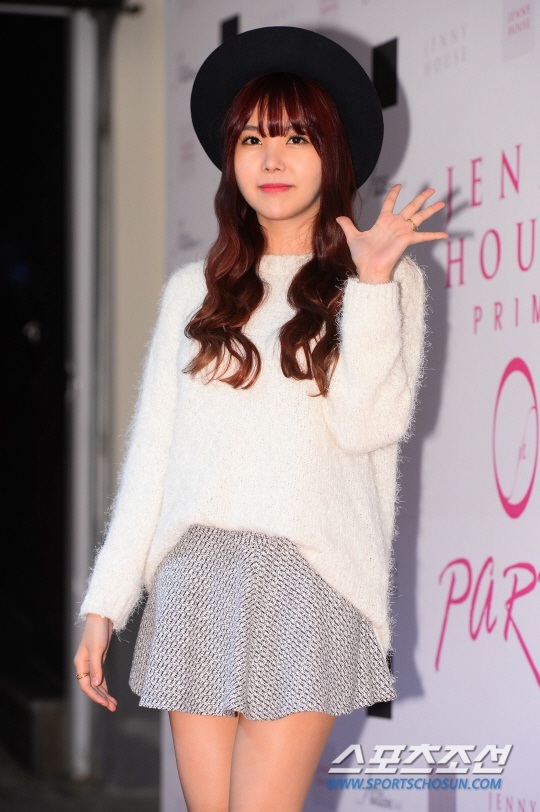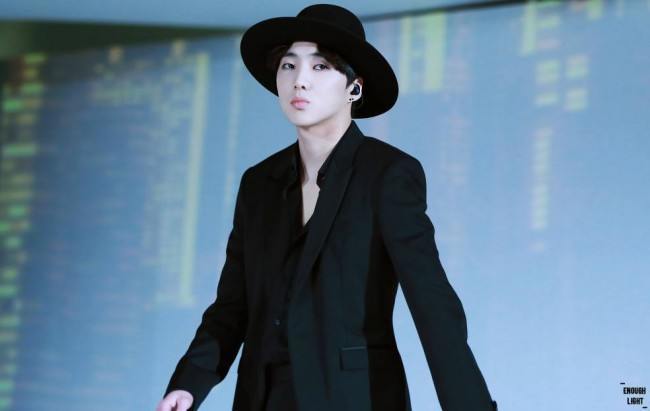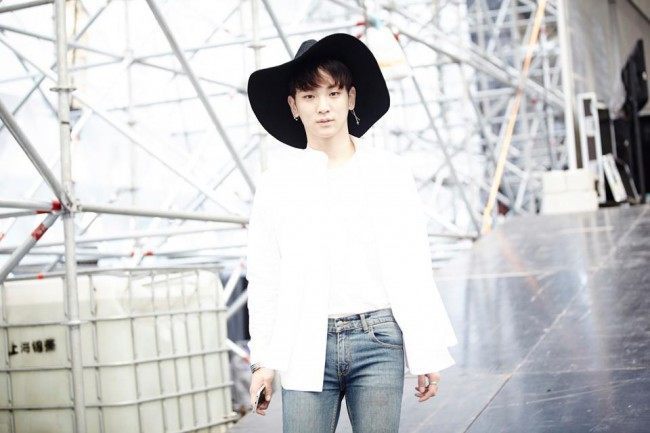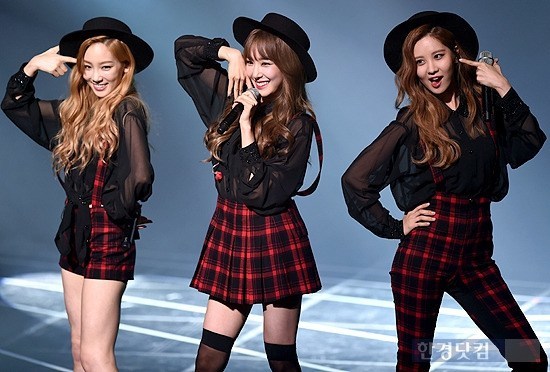 Share This Post