TWICE's Jungyeon nabs the heart of netizens with her perfect proportions
JYP Entertainment's newest girl group continues to receive a lot of love from netizens with yet another one of its members amazing them with their beautiful looks.
In particular, member Jungyeon's body proportions which were deemed as perfect by a netizen has been a hot topic lately.
The original poster to the Pann thread commented, "TWICE is considered real beauties by people."
"TWICE's Jungyeon."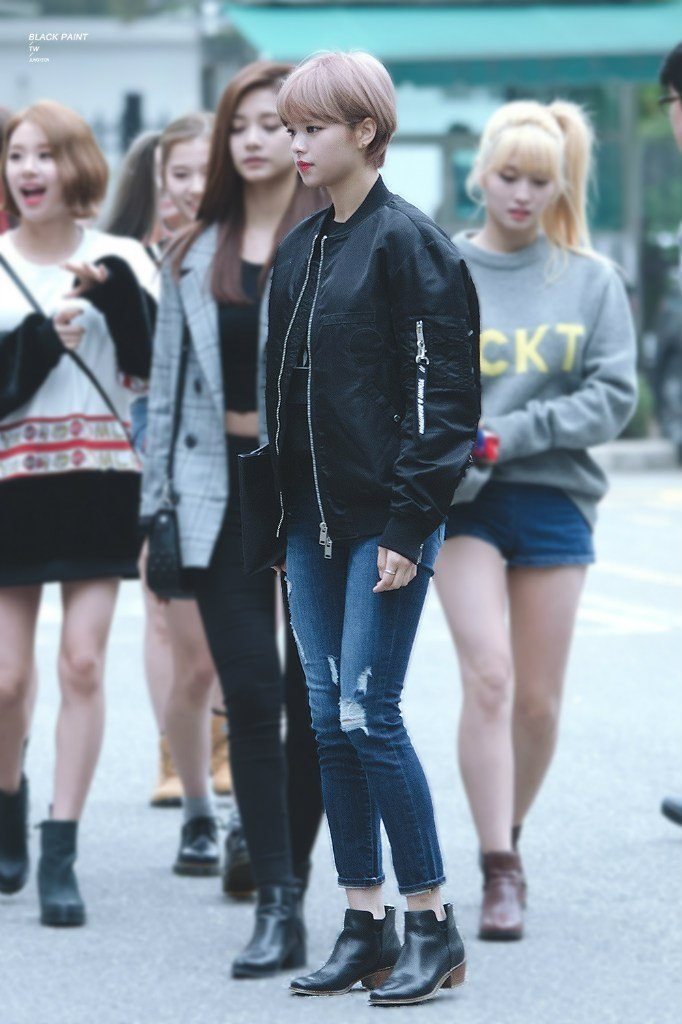 "In addition to her small face and long legs, her proportions are really amazing (daebak)."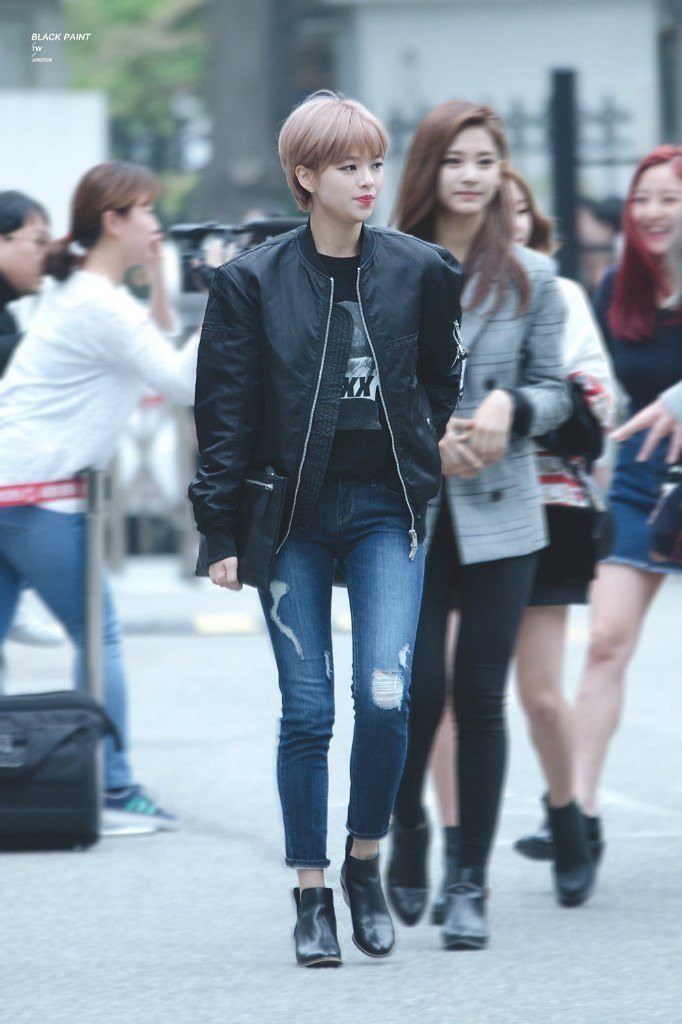 "Exploding with model force."
TWICE is JYP Entertainment's latest nine-member girl group created from the trainee survival show SIXTEEN. They finally made their debut on October 20th and are continuing to promote their debut track, "Like OOH-AHH." Just recently, the group continued to gain the love of their fans as they performed an impromptu acapella version of one of their tracks during a fansign event.
---
NETIZEN REACTIONS
Koreaboo has collected reactions from Netizens who commented on the original article from our Korean source. The below comments are the most popular comments at the time of this article being published.
---
[+138, -36] Yoseob
[+112, -24] Man she looks like she's at least 185 when she's aloneㅋㅋㅋㅋㅋㅋㅋㅋㅋㅋㅋㅋ
[+104, -21]She's 170???
[+55, -4] I thought of Yoseob right away..?
[+35, -2] I didn't realize on TV but she looks ridiculously thin…
Source: Pann
Share This Post