Types of boys that women fall for 100%
On Pann, a netizen made a post titled, "Type of men's faces that are 100% popular among women".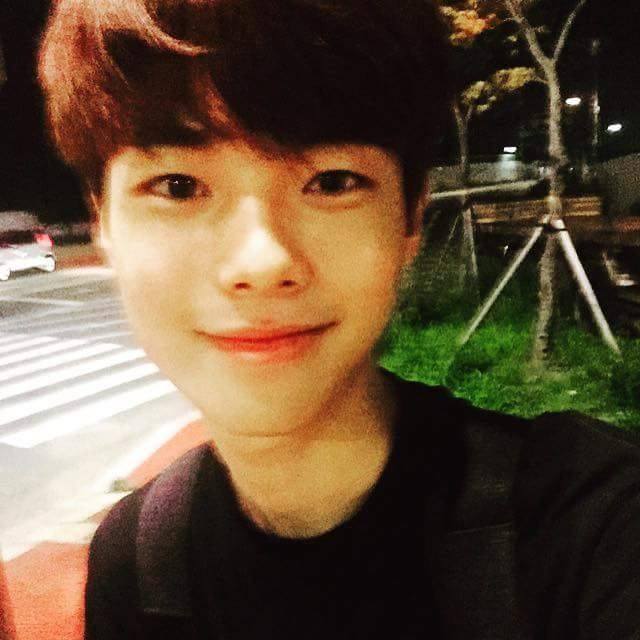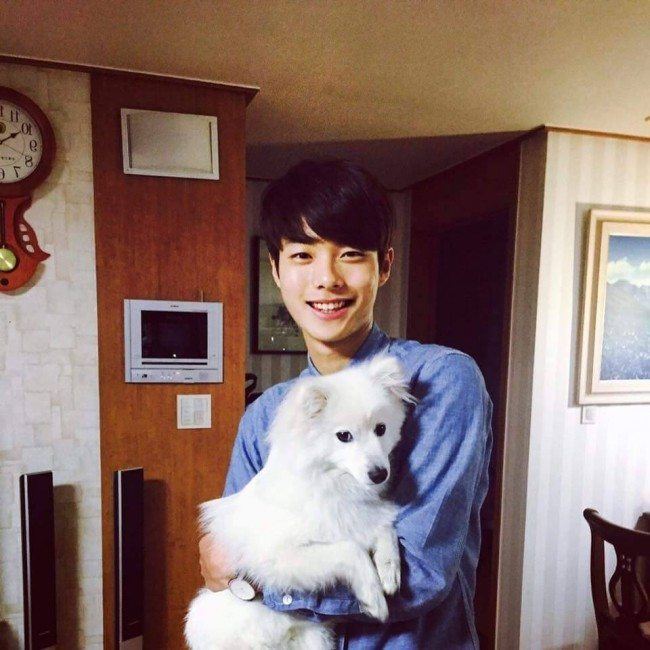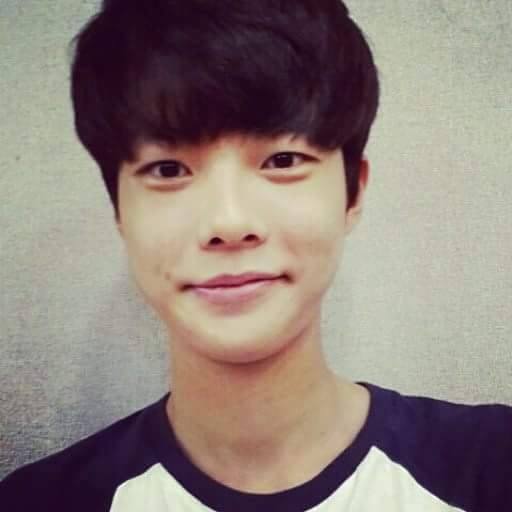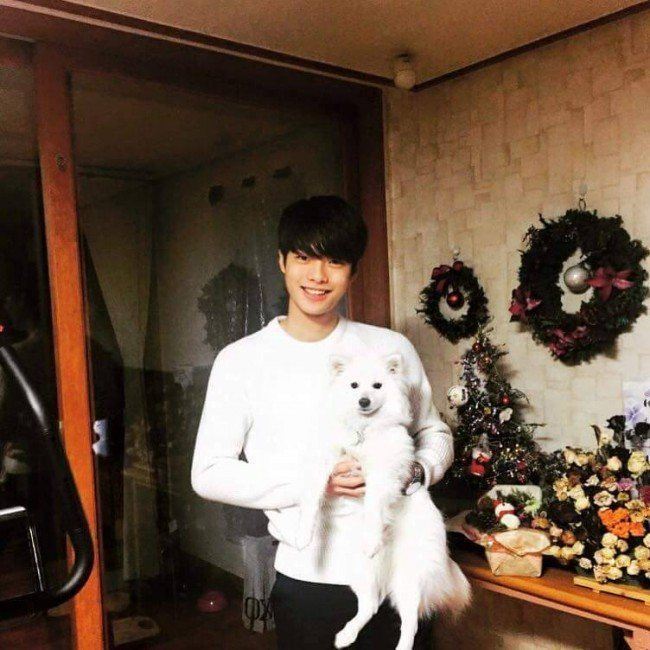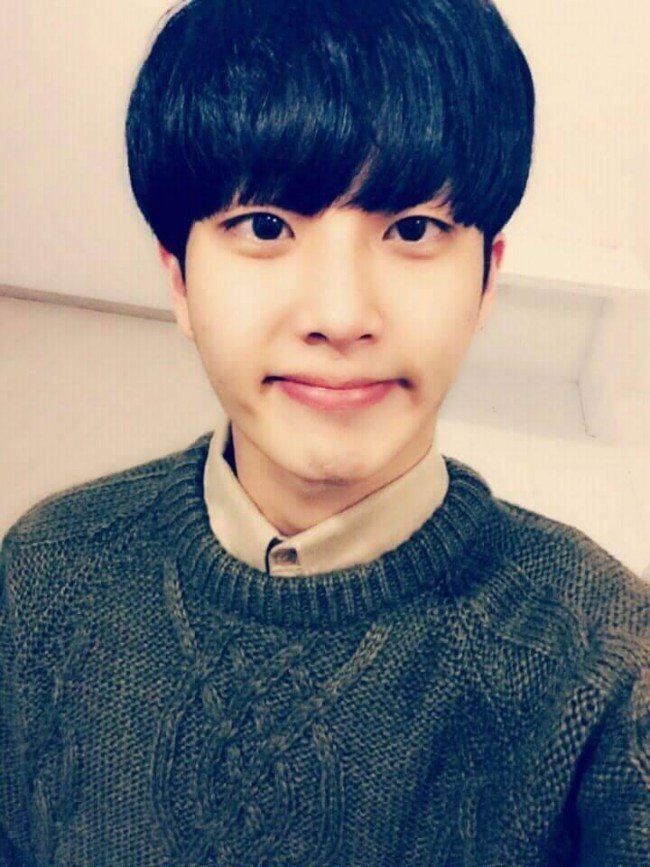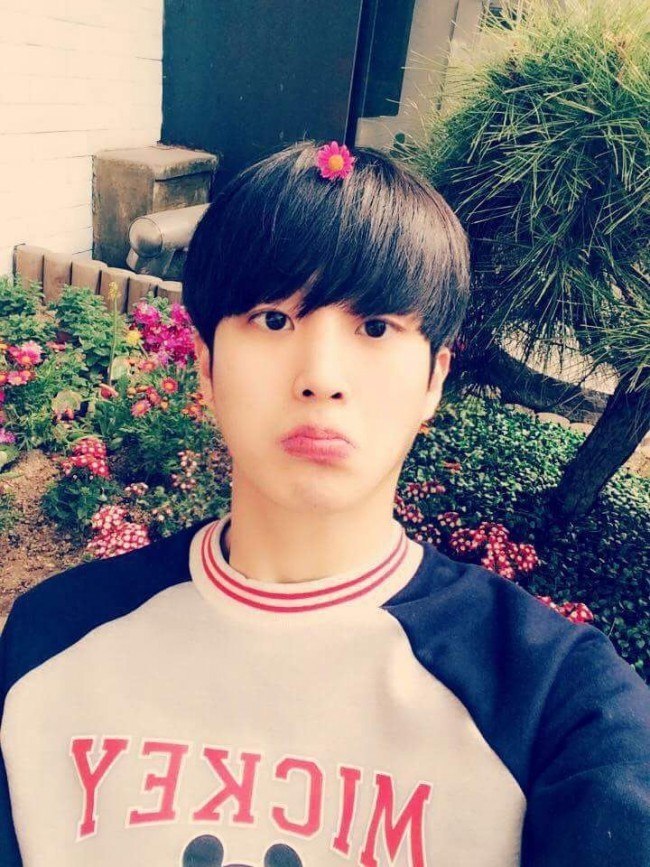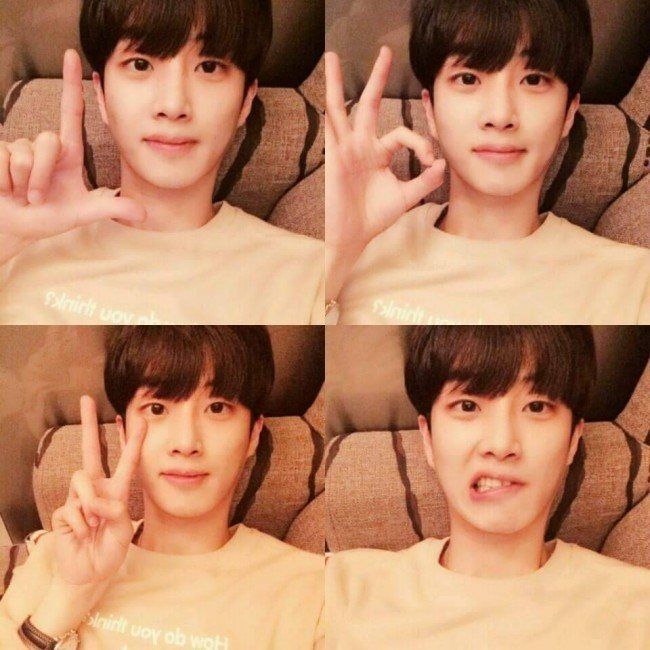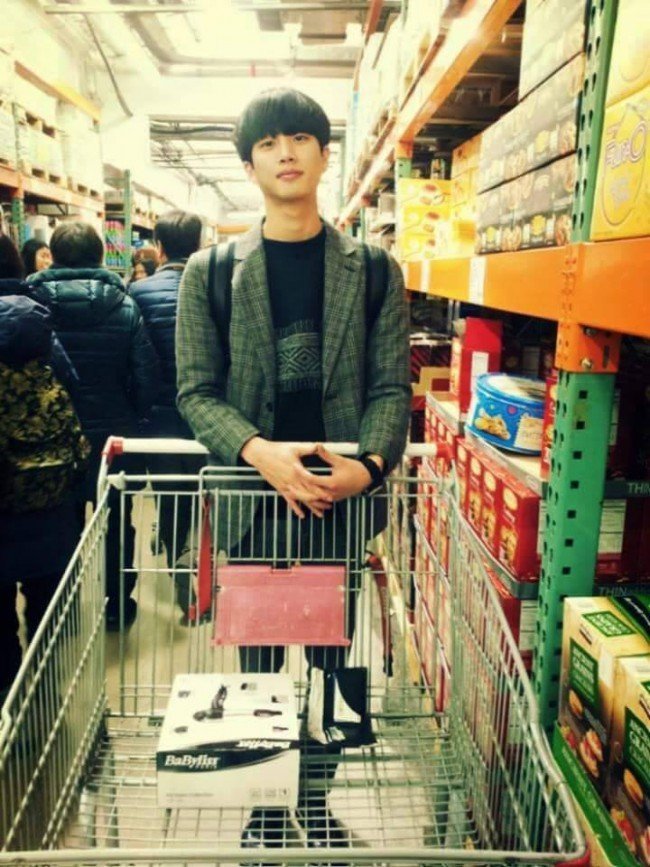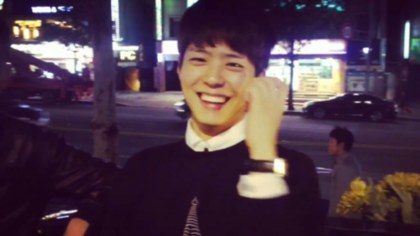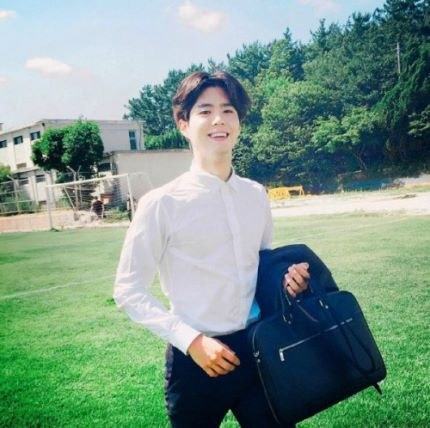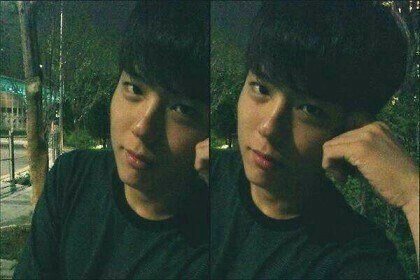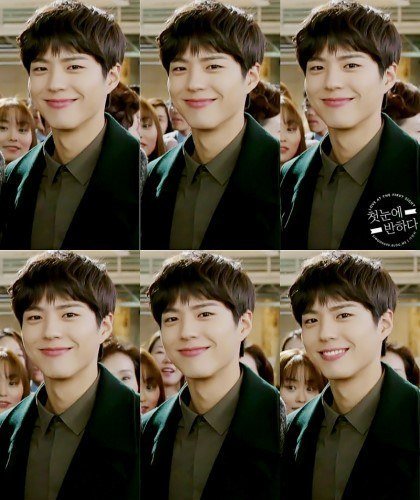 [+ 197, – 29] This is irrefutable
[+ 185, – 14] Why are so many jealous men here ㅋㅋㅋ Most of the times it's old looking guys that hate on pretty guys ㅋㅋㅋ They think they look manly. In reality pretty boys get attention from women regardless
[+ 151, – 16] Faces like 1, 3 which is cute face + large shoulders. If you look cute but have manly appeal as well ㅋㅋㅋ ♡ I don't think any woman could resist you especially if you have a kind looking face. Not a girly face like #2.
Source: Pann
Share This Post