Unknown idol groups that fans wish will rise to fame
Although many rookie groups do incredibly well right after debuting, not all idol groups are lucky enough to have that experience. Even with good songs and interesting concepts, some groups never seem to get as much attention as they deserve. Although they might have their small group of dedicated fans, there are some very talented idols that still haven't found mainstream success despite several promotion cycles. On Pann, netizens recently discussed several idol groups who have had solid releases since their debut but still haven't been a hit with the general public yet. With 2016 just having begun, netizens wished that the groups will have their chance to rise to fame this year.
Find out what Netizens had to say about this article below!
History
Debuted: April 26, 2013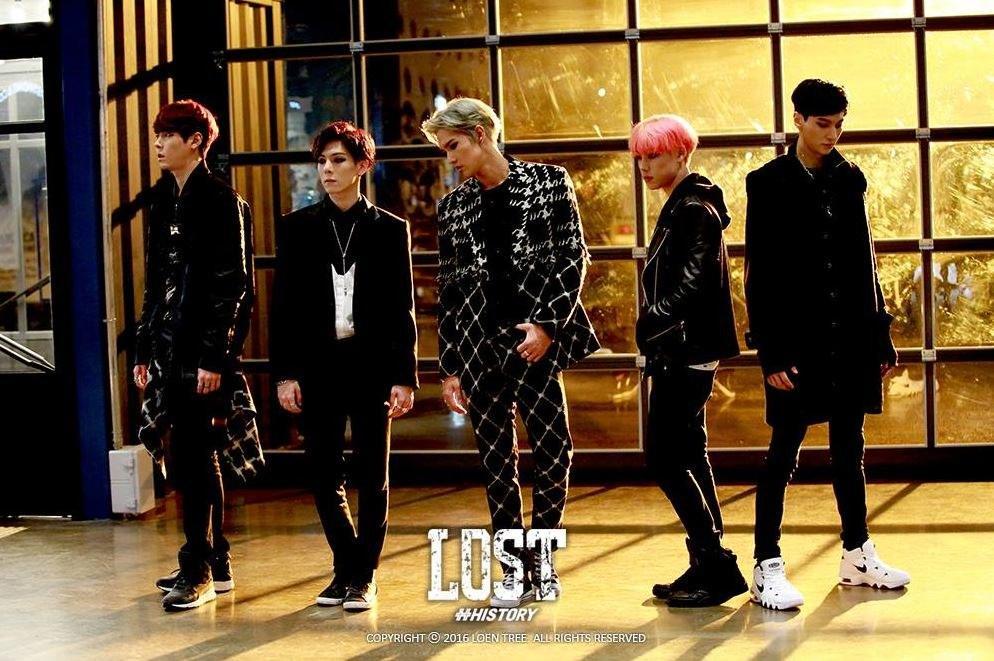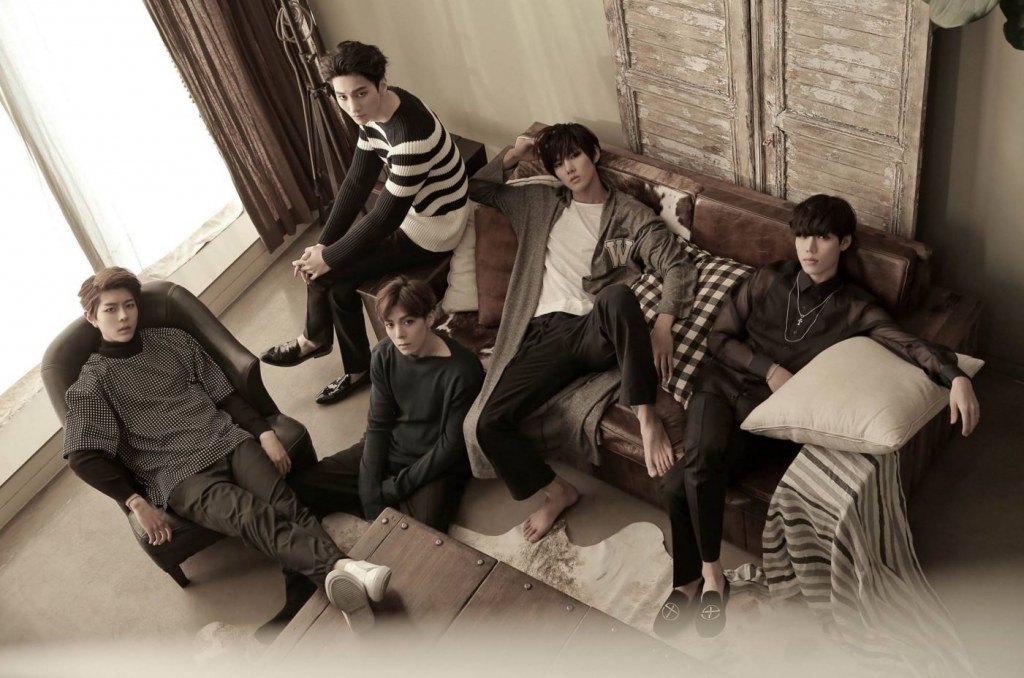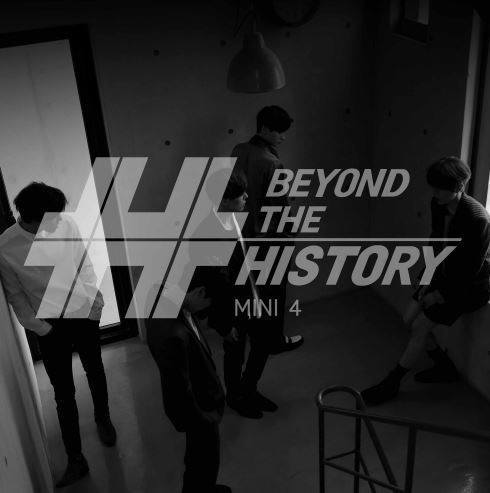 BESTie
Debuted: July 12, 2013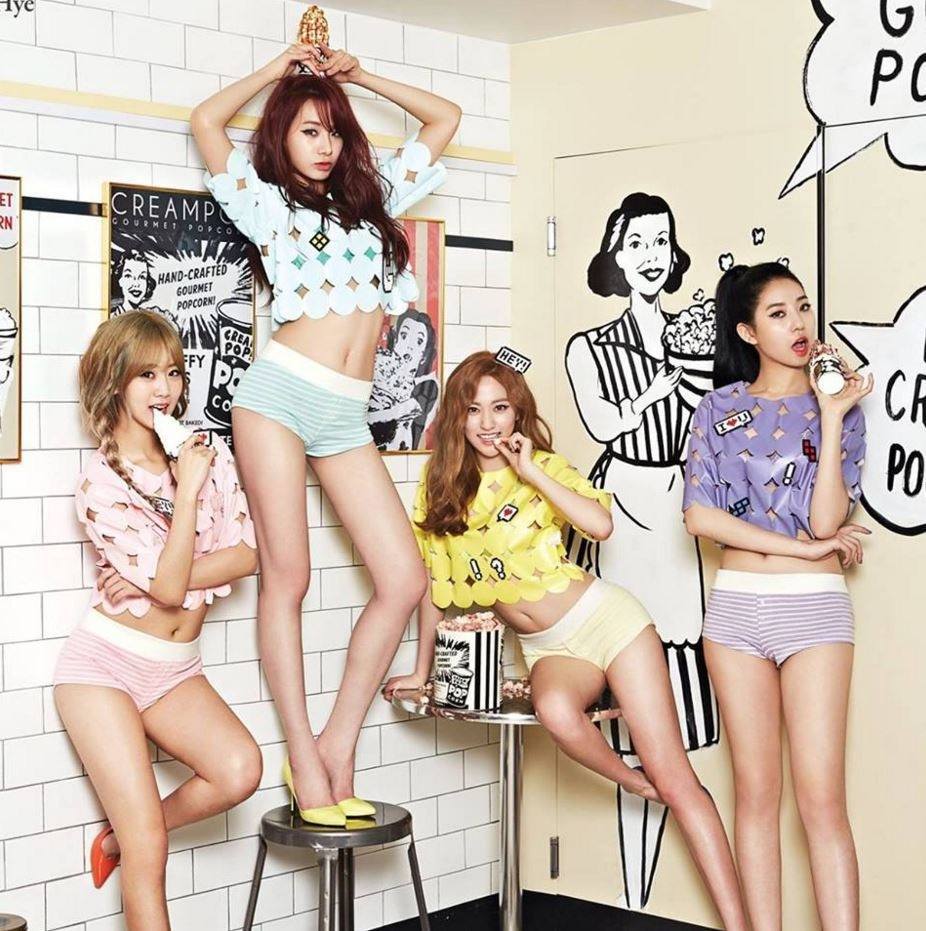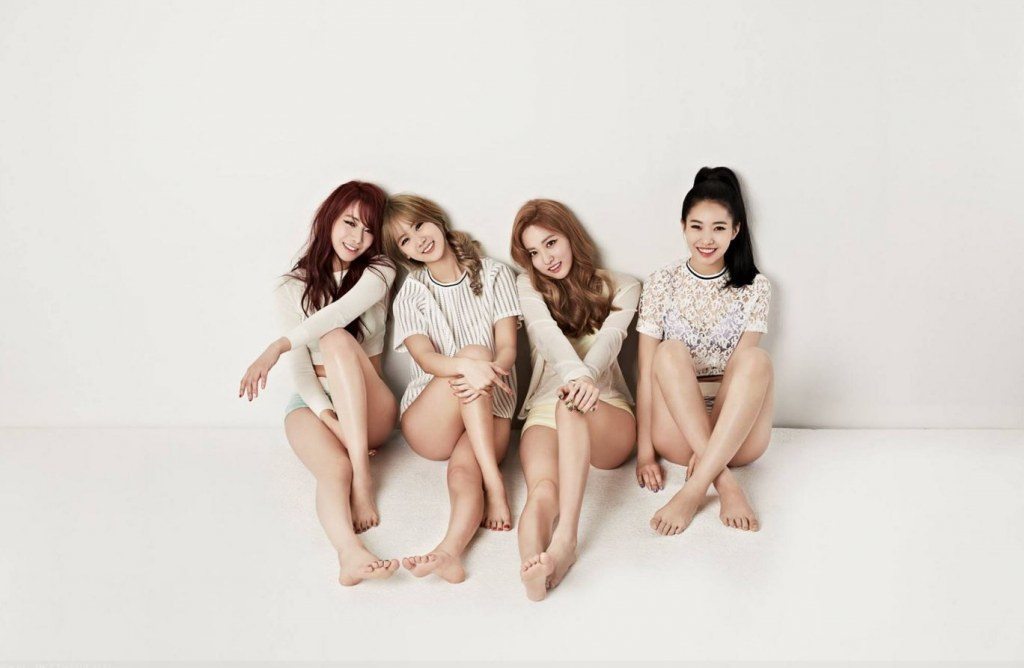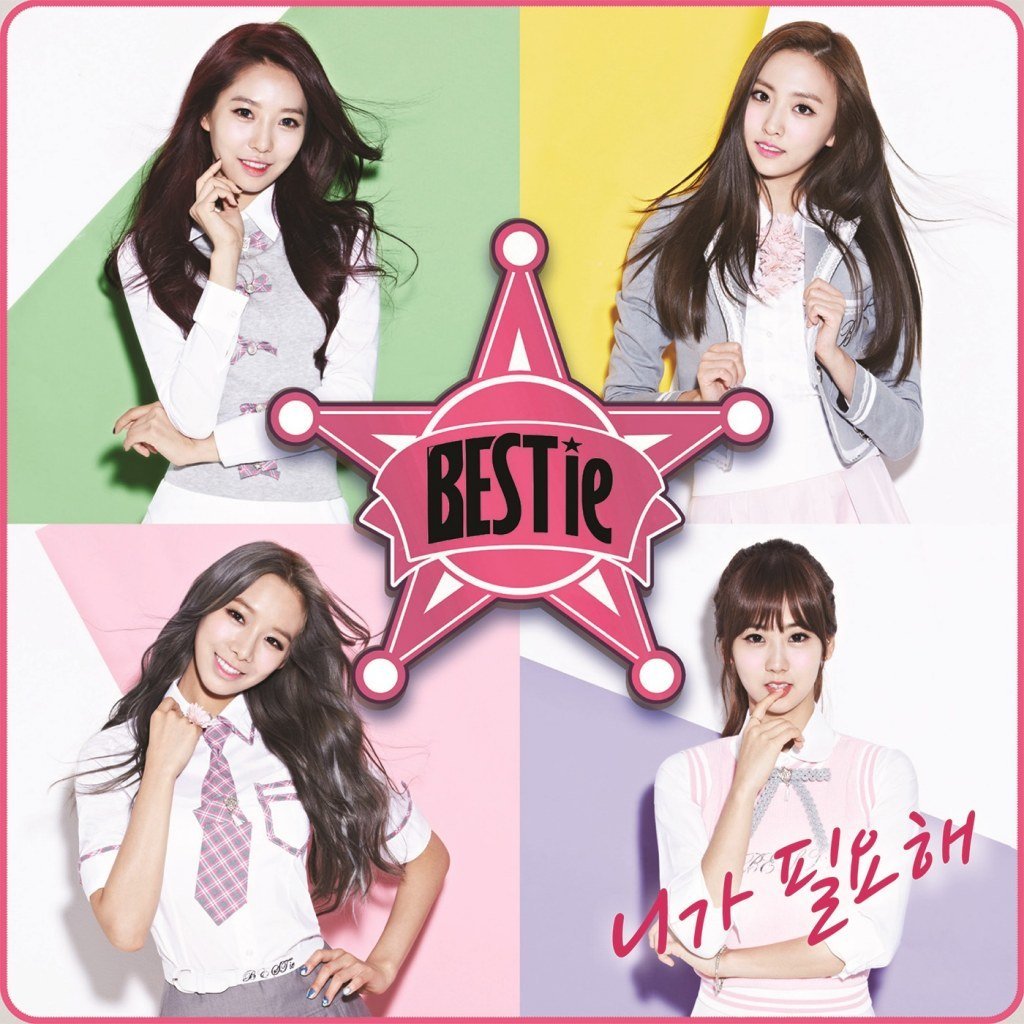 HIGH4
Debuted: April 8th, 2014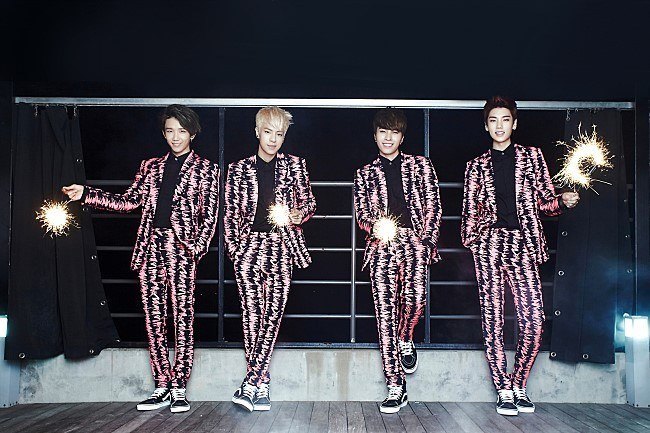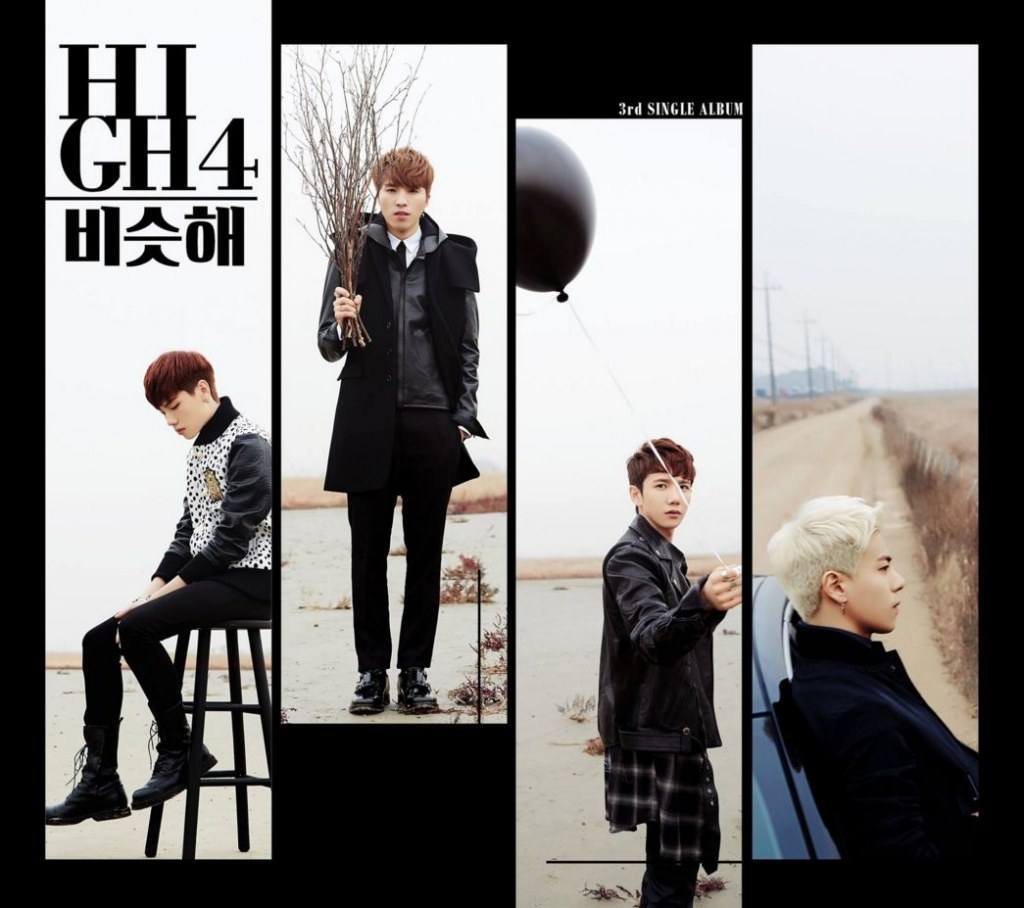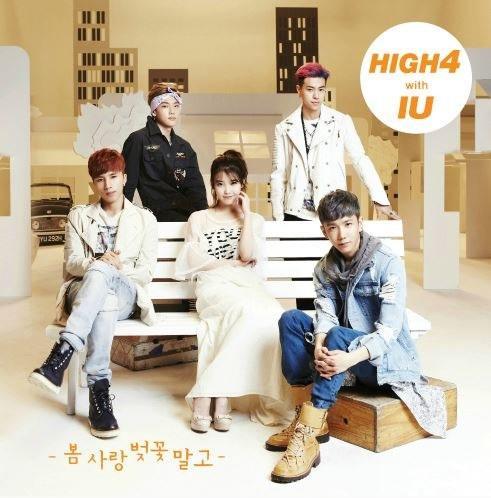 The Legend
Debuted: July 9, 2014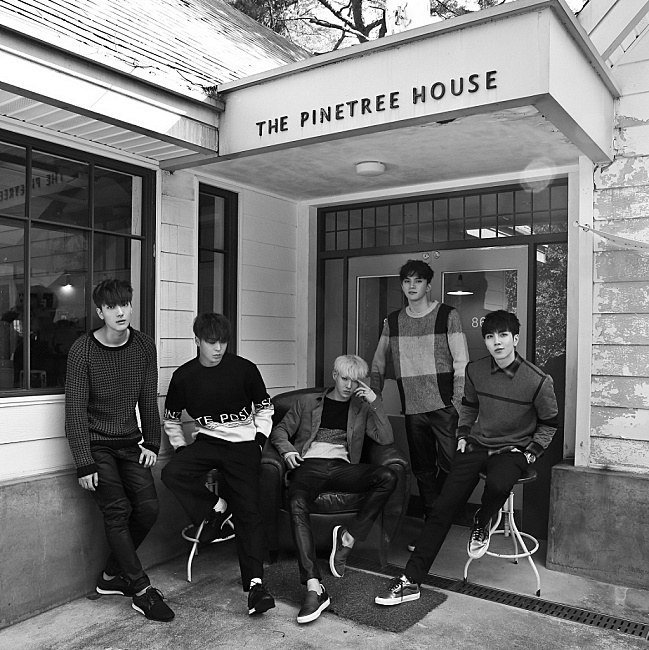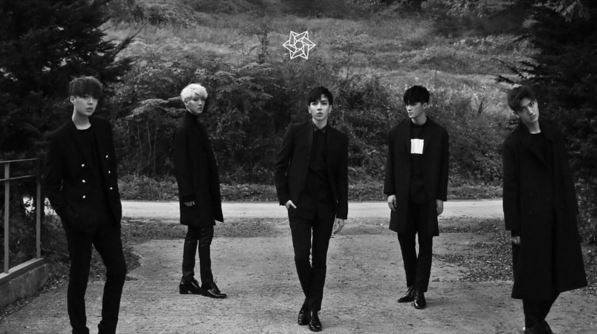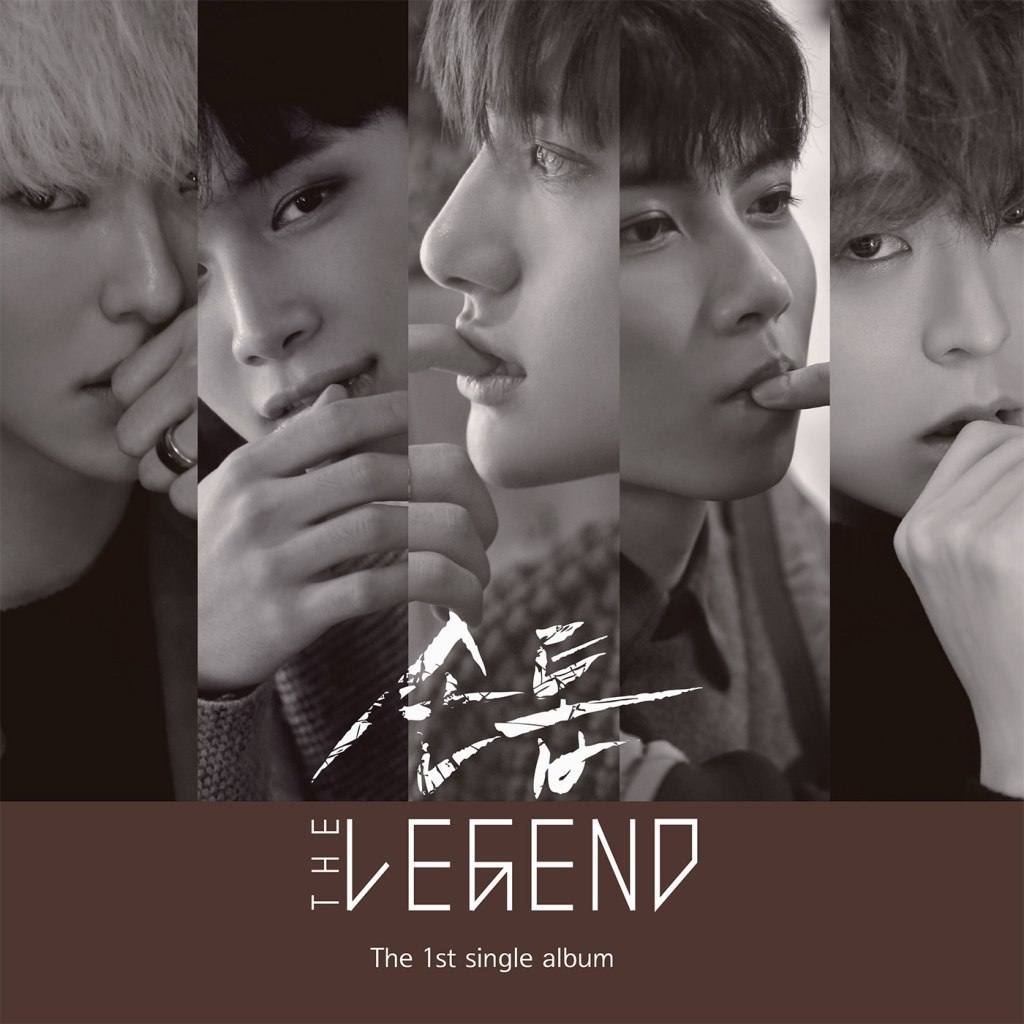 LABOUM
Debuted: August 28, 2014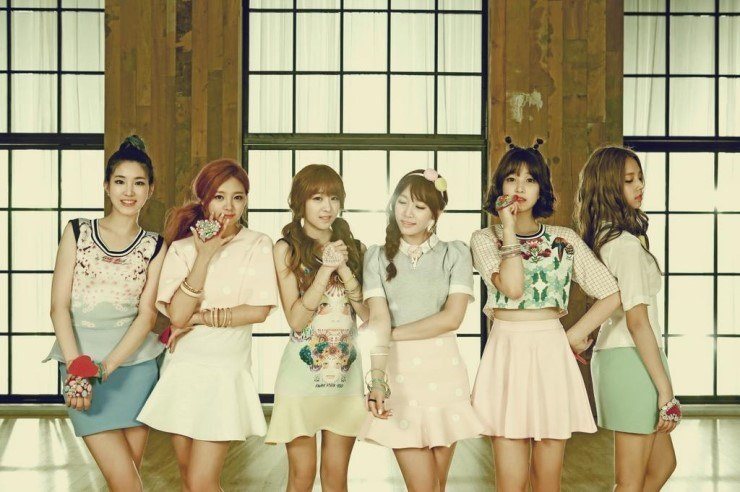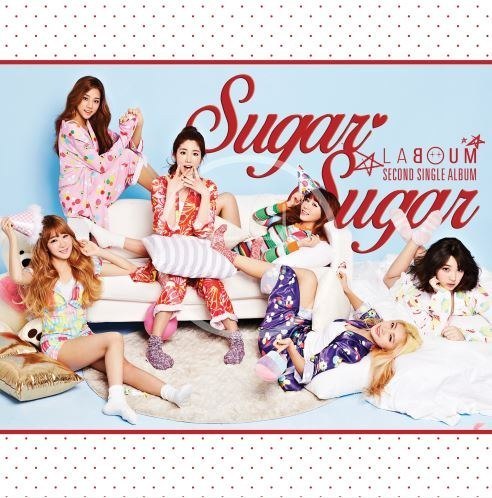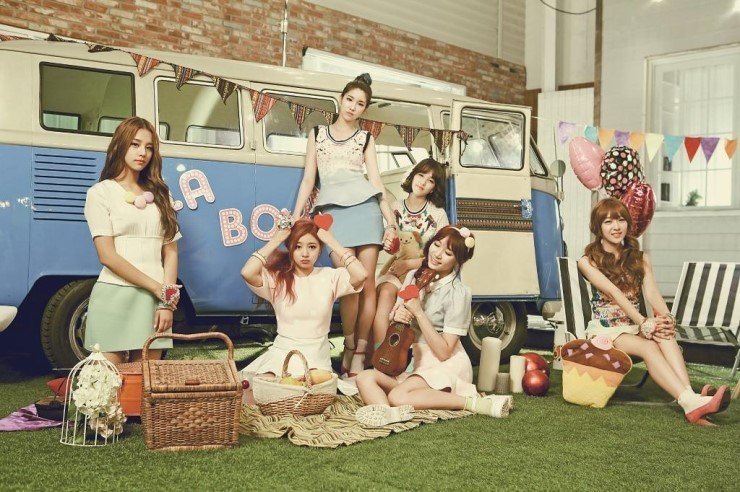 ---
NETIZEN REACTIONS
Koreaboo has collected reactions from Netizens who commented on the original article from our Korean source. The below comments are the most popular comments at the time of this article being published.
---
[+ 71, – 3] Fiestar and Nine Muses
[+ 48, – 3] C-Clown…ever since they debuted in 2012 they made me a fangirl for the first time in my life. They disbanded in 2015 and I feel so sad. Yedang is going to regret ditching them. I keep in contact with a few members and they're debuting this year pray with me for them.
[+ 42, – 5] Doesn't Bestie have 1 hit song at least that goes "Thank you very very much" everyone seems to know the chorus to that song at least.
Source: Pann
Share This Post