"Unpretty Rapstar" Kisum embraces mysterious man in new image teaser for album
Female rapper Kisum is returning with a new album soon, sharing a teaser revealing herself in the arms of a mysterious man.
Shared on July 18th at midnight through her SNS account, Kisum shows off a feminine, neat, and mature appearance in her second image teaser.
The phrase "Kisum x J" – written as "K X J" on the photo – has garnered question as to whom she will be collaborating with.
Since her stint on Unpretty Rapstar, Kisum has been involved in many collaborations including one with SISTAR's Bora, Lil Cham, and Jace, as well as veteran singer Insooni.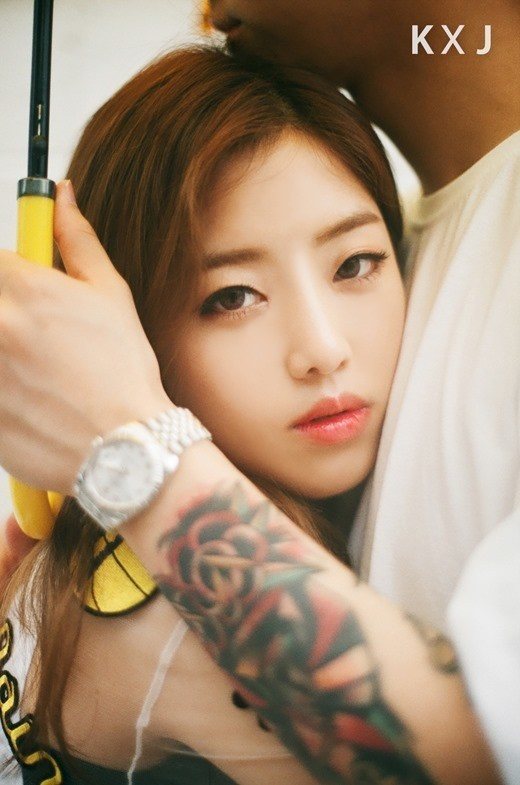 Source: Daily Sports
Share This Post