Upcoming girl group N-Bulance introduces members Yejin and Yeonghyeon
Two more members from the upcoming girl group N-Bulance have had their solo image teasers shared, formally introduced to awaiting fans.
Following the introduction of Chinese member Anna and group leader Eunbi, members Yeonghyeon and group vocal Yejin's solo images were published on April 26th and 27th.
Similar to the previous images shared, Yeonghyeon and Yejin are both draped against a white background with a matching white dress to fit their own individual style. N-Bulance is certainly a group that have amazing visuals as each members' beauty is highlighted in their solo images.
N-Bulance is a six-member girl group that will debut under New Planet Entertainment soon.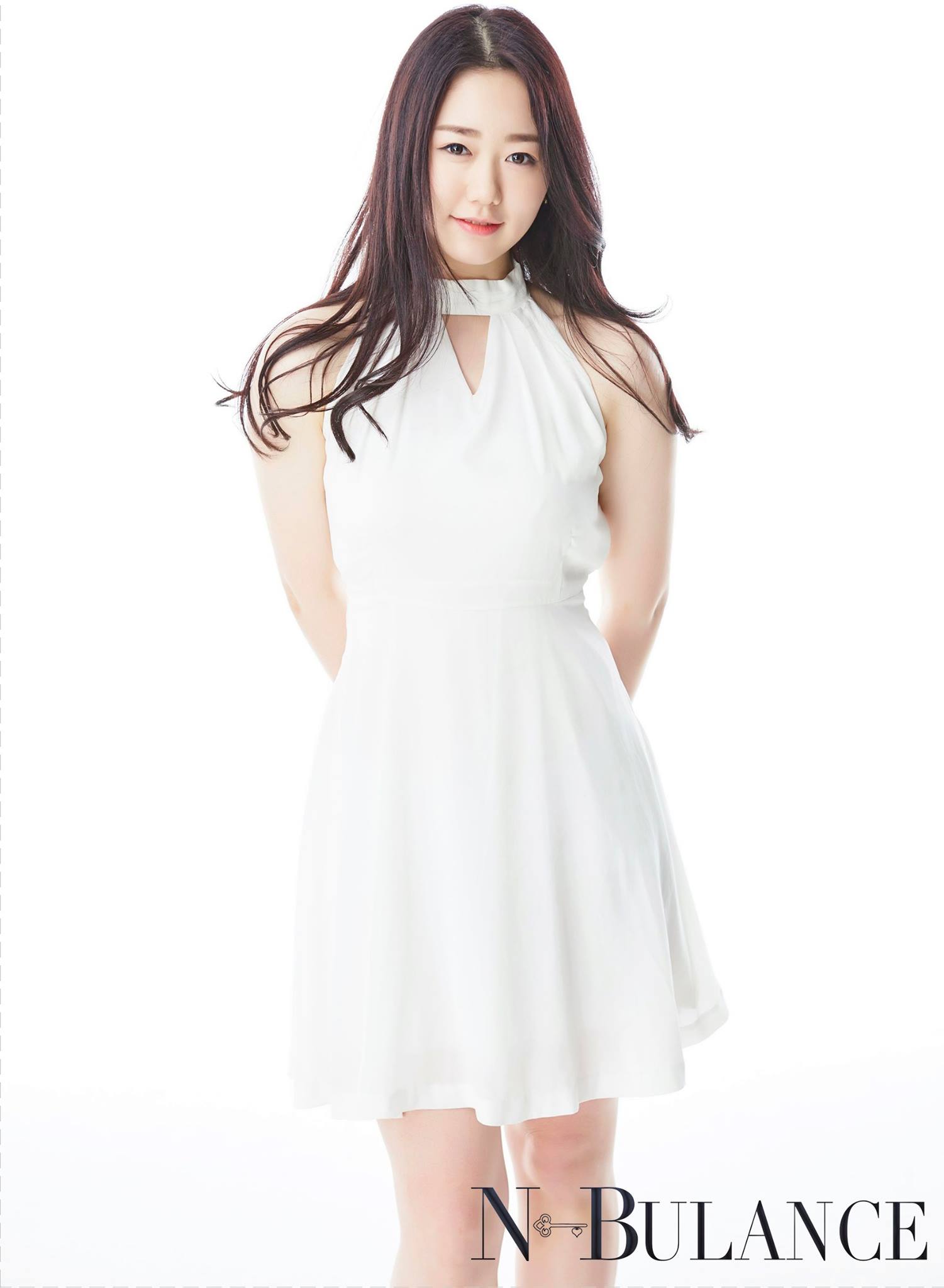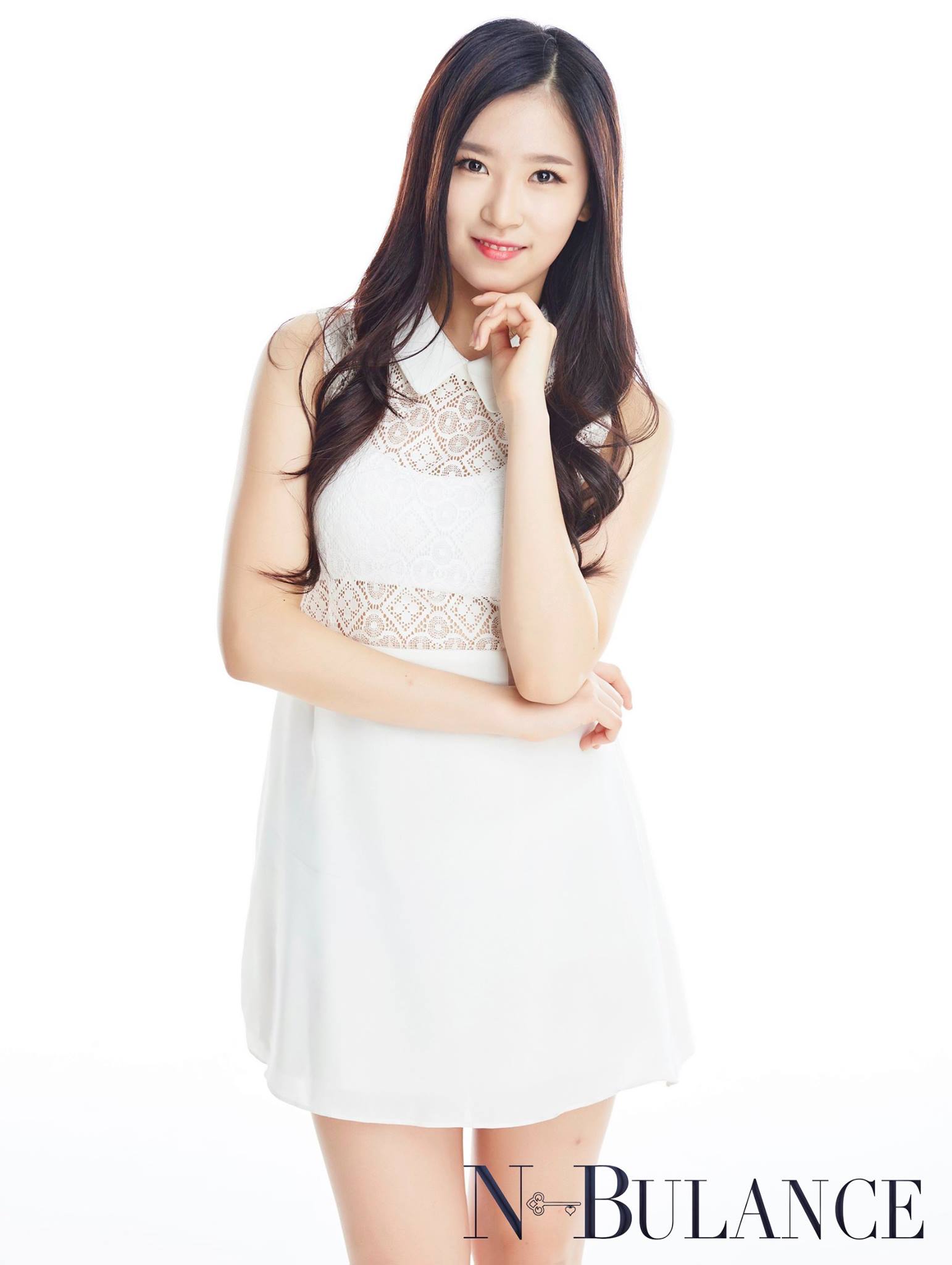 Share This Post