Upcoming mixed girl group N-Bulance sends greetings ahead of debut
A new girl group will be making their debut soon under New Planet Entertainment, and has formally introduced themselves to their audience in advance.
Named N-Bulance, the girl group consists of six members of mixed nationalities, including Japanese member Rui and Chinese member Anna. The remaining Korean members consist of Yeonghyeon, Yejin, leader Eunbi, and maknae Hyejin.
Ahead of their official debut, a Facebook (nbulanceofficial) and Twitter (@nbulance) account has been created, with the girl group further revealing that a Weibo account will be created soon as well. In their greeting video, N-Bulance ends with, "We will work hard and do our best, so please send us your love and support!"
They are no doubt excited for their impending debut as they are all smiles in the recorded video.
New Planet Entertainment also houses male idol group A-PRINCE, as well as an upcoming rookie male group NPI.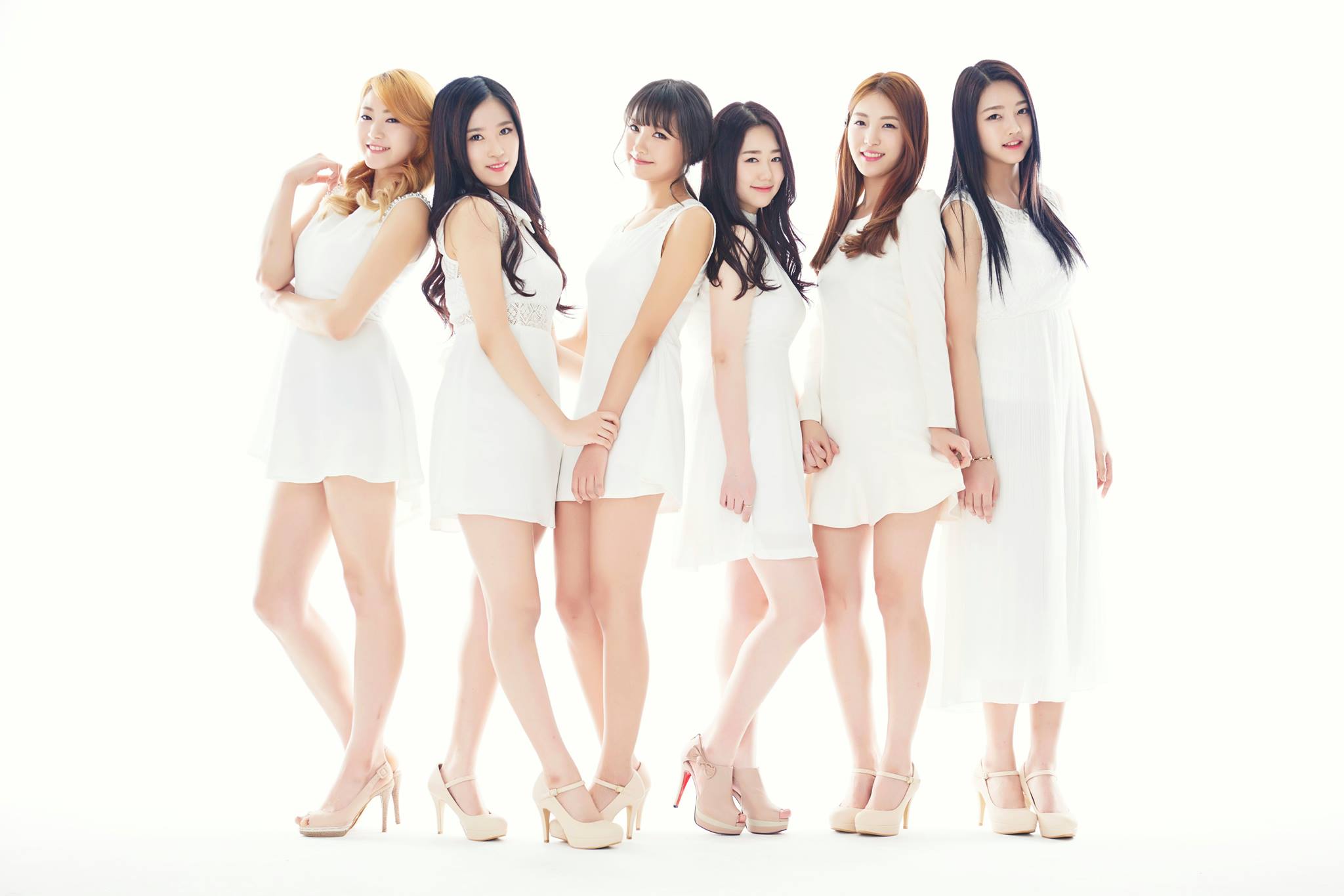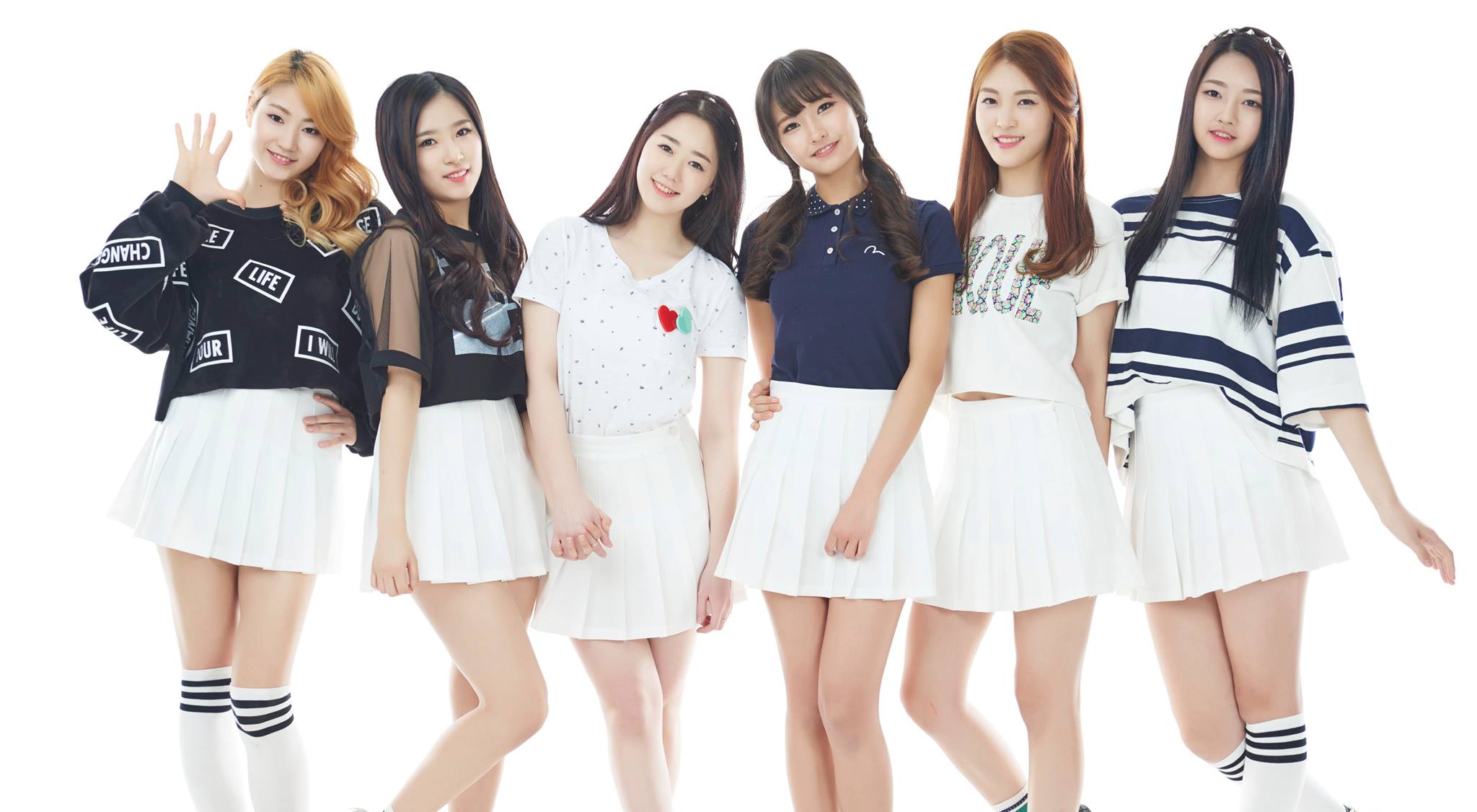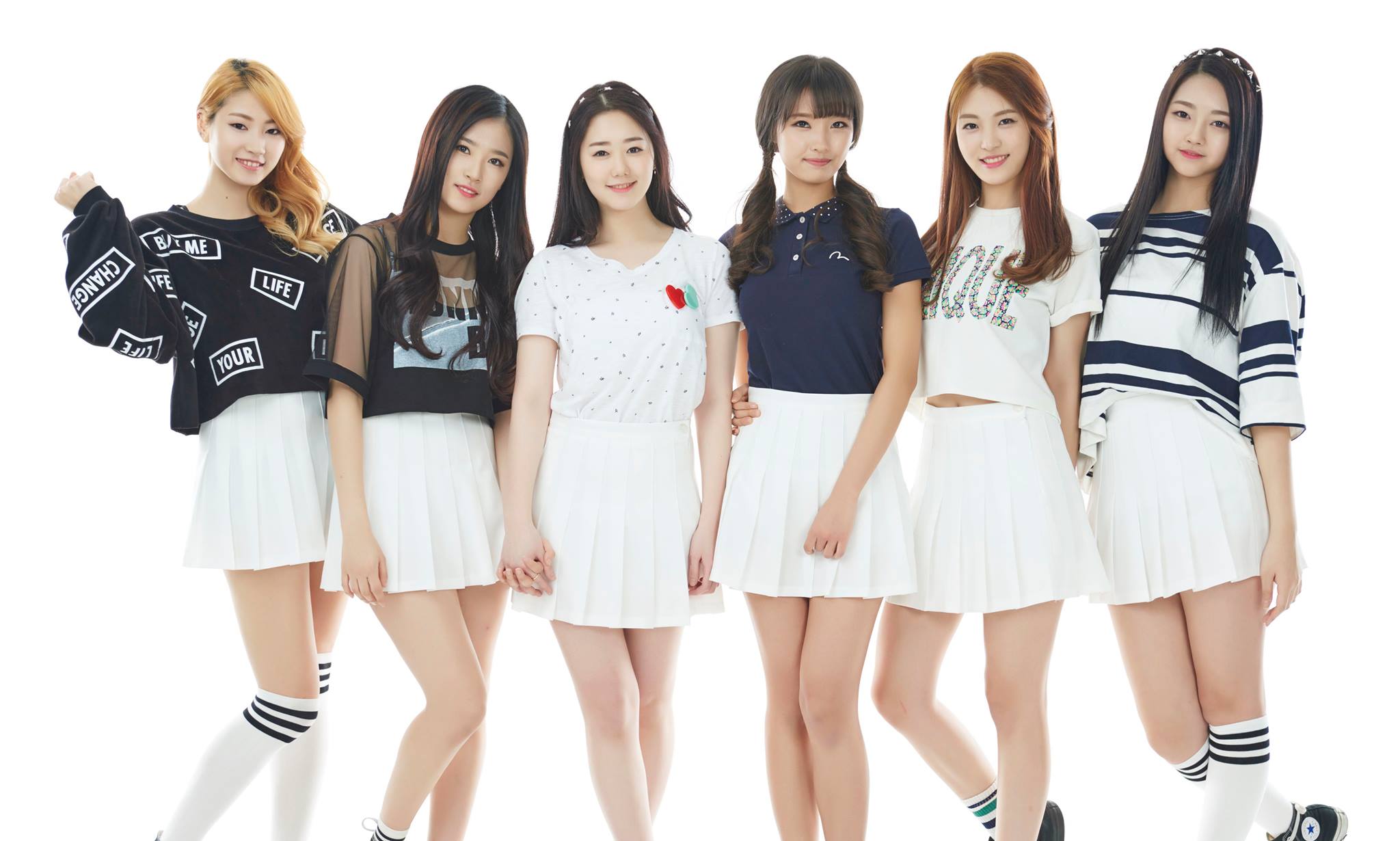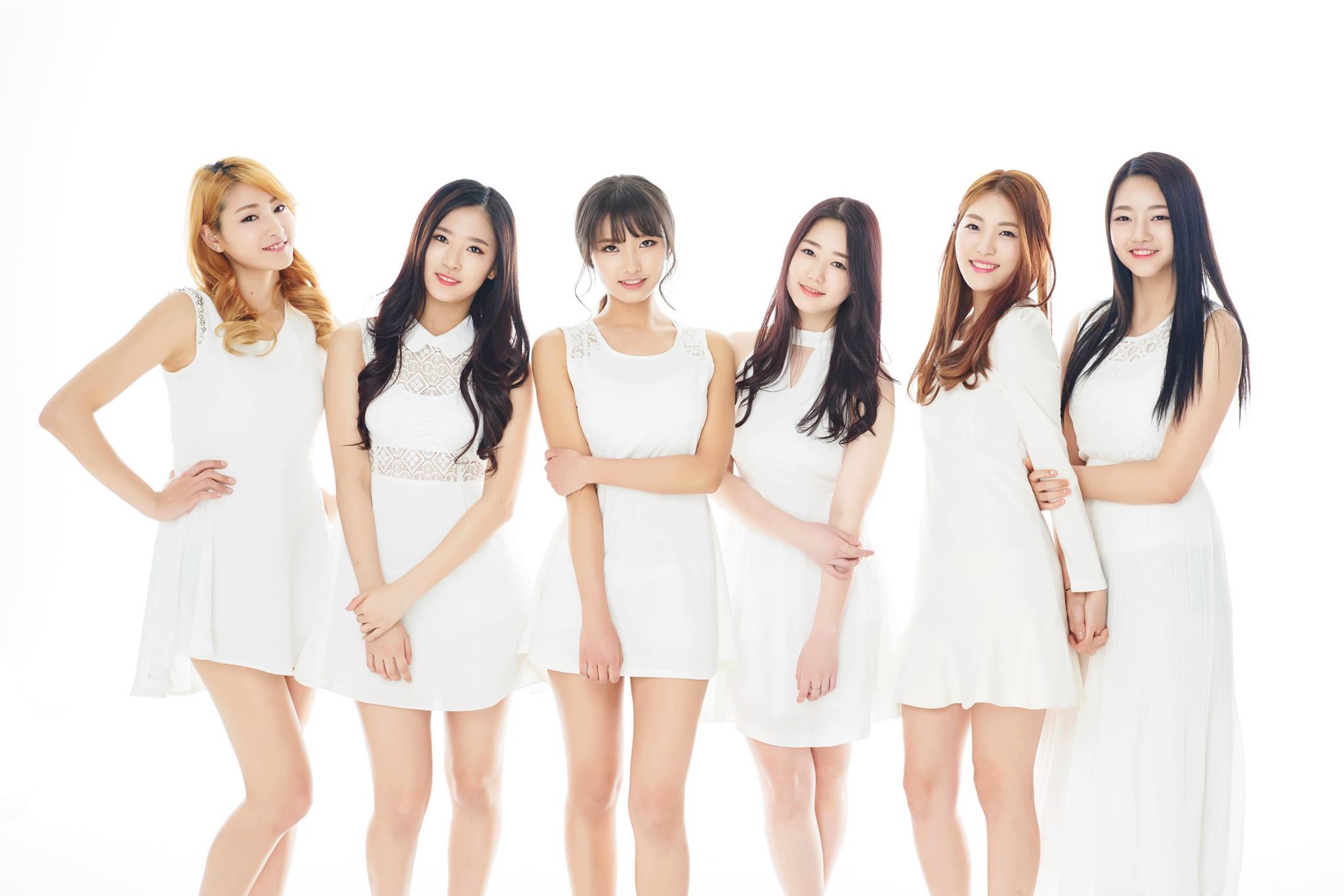 https://www.facebook.com/nbulanceofficial/posts/772539756176486
Share This Post