V.O.S releases jacket images and MV teaser for "Cry and Run"
V.O.S, consisting of members Choi Hyun Joon and Kim Kyung Rok, are making a comeback this month after four long years! Their agency, Star Empire Entertainment, has released the jacket images for their comeback as well as a teaser for their track, "Cry and Run".
 On October 27th, Star Empire Entertainment released the jacket images and cover for V.O.S via their official Twitter account. In one picture the members smile radiantly in their fall fashion while in the individual shots of them, they hold a more stern expression. V.O.S debuted in 2004 and was originally a trio. Through the years, they have garnered much attention for their mellow voices and perfect harmonies, making their mark in the world of K-ballads.
A day after the jacket images were released, the teaser for their comeback track "Cry and Run" was unveiled. In the teaser, various people are seen listening to V.O.S's song with headphones and crying, some while running others while sitting. Fans also get a snippet of the emotional voices in the teaser, raising the expectation for their comeback. "Cry and Run" is set to be released on October 29th at noon KST.
Additionally, V.O.S will also be having their comeback concert "V.O.S Concert – 4 Years Later", featuring So Real, from October 31st to November 2nd, with a total of four different performances. ZE:A's Dongjun had also teased the concert and V.O.S's comeback by sharing a video of him singing a medley of the best eight tracks of V.O.S.
Check out the teaser video and the images below: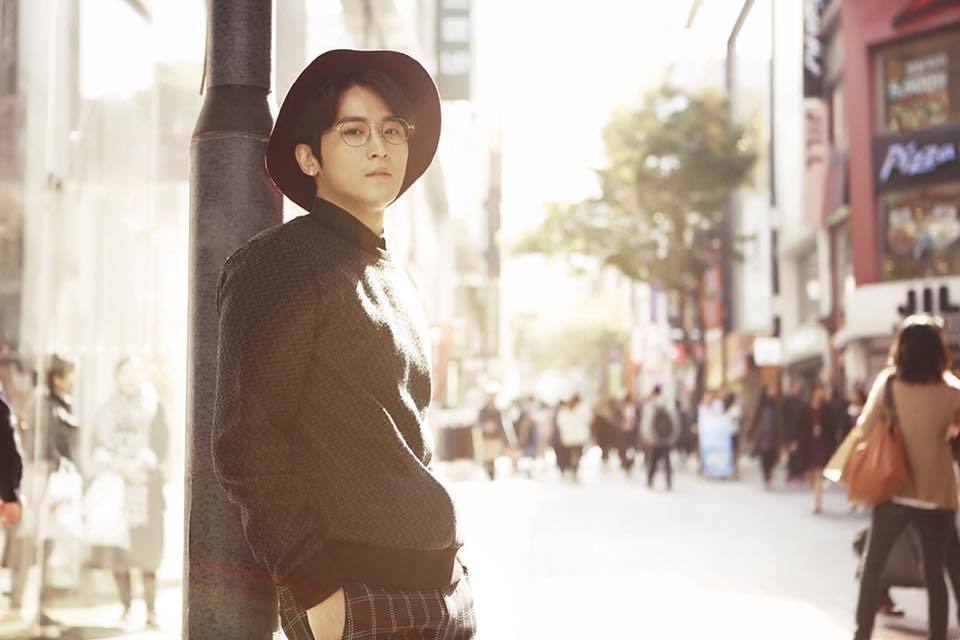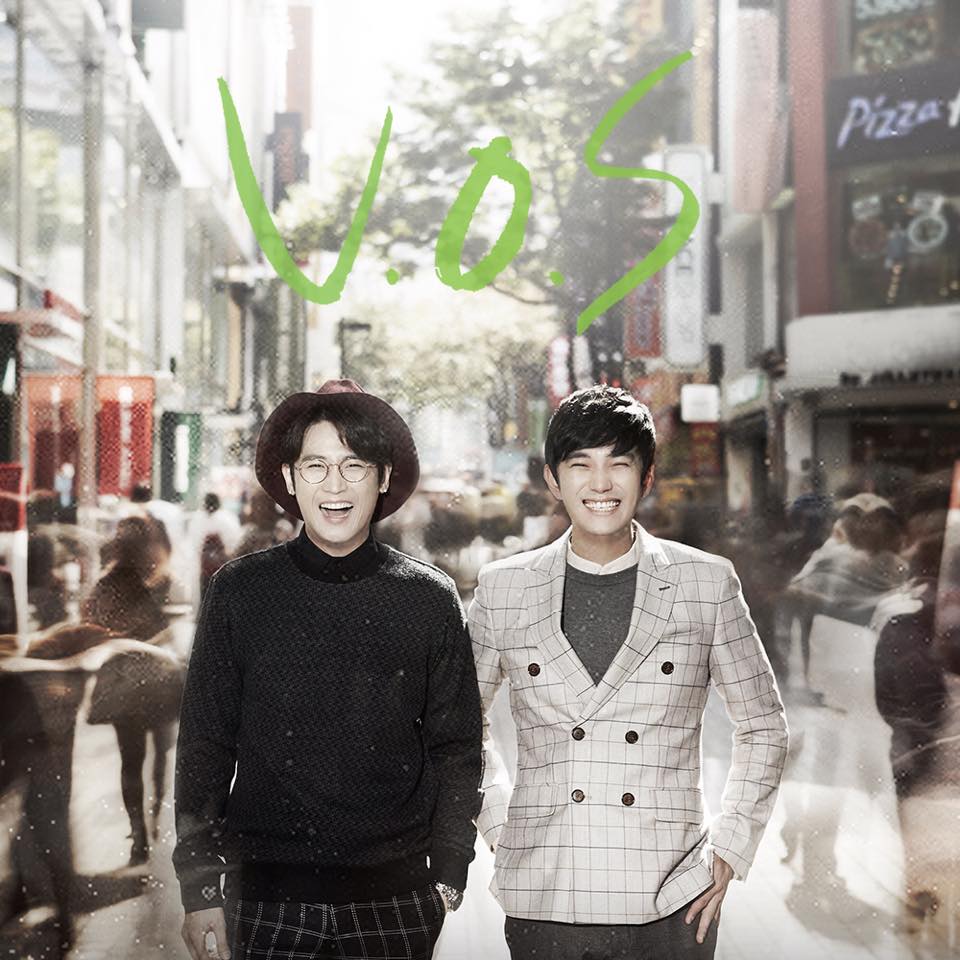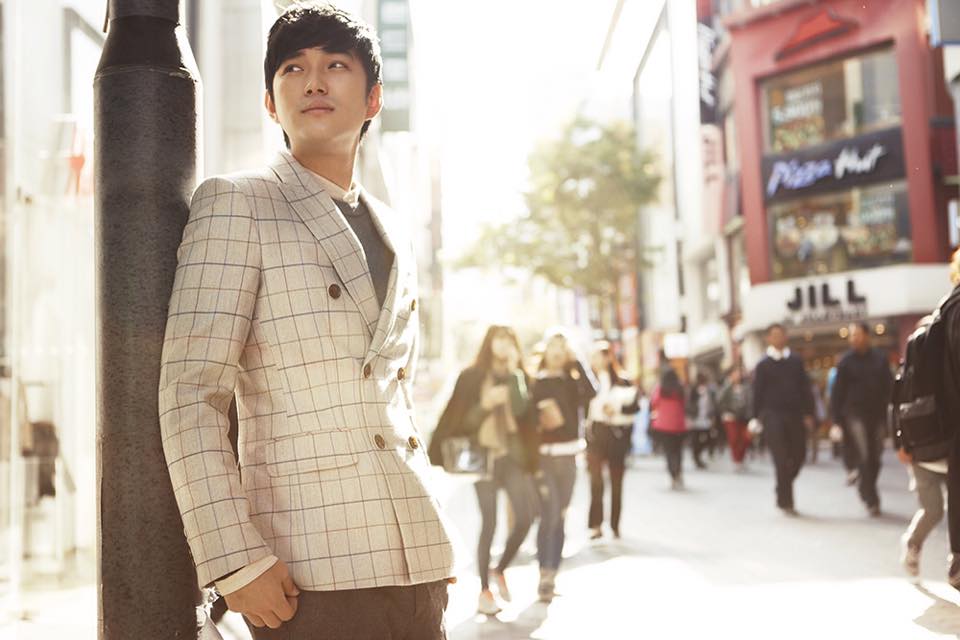 Share This Post