[★VIDEO] VIXX makes no "Error" in dance practice video
Just last week, VIXX made a comeback with their second mini-album, promoting with their title track "Error". Following the a release of BTS video for "Error", VIXX keeps it going and makes sure their song is etched in everybody's head by unveiling a dance practice video for this title song.
While other idol groups might not have makeup on and wear comfortable outfits when filming their dance practice videos, VIXX has kept it cool and classy with their stylish clothes and even with their hair styled. They even managed to make the colors of the clothes match, to look like a real team.
In their "Error" music video, VIXX has done it again with an unforgettable unique concept by turning into cyborgs, with KARA's Heo Young Ji starring in it. VIXX has been known to be a group that takes on extraordinary concepts, despite the risk that it might deter some people from accepting their daring attempts. They had previously tried vampire and other such dark concepts, wearing spooky and colored contact lenses for performances during "On and On" and "Voodoo Doll".
Besides performing on the weekly music shows, the group has also started promotional activities and interviews such as making a guest appearance on 1theK's #Hashtag.
VIXX will also be visiting USA again this November for their solo concert tour in Chicago and New York.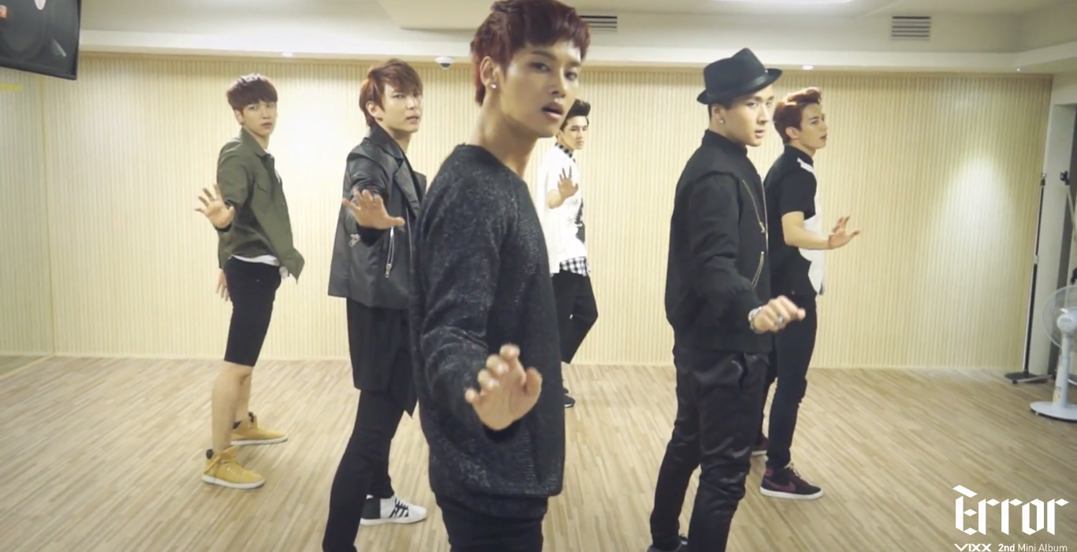 Share This Post