"Vogue Girl" releases additional cuts of Krystal's spring pictorial
Fashion magazine Vogue Girl shared additional cuts from f(x) Krystal's latest spring pictorial following the high amount of positive feedback from the first batch.
To fit the mood of the spring season, Krystal poses against various greeneries, taking on the concept of "Spring Goddess" for the pictorial. To go along with the concept, she wears various colorful dresses that snugly fits her form, yet remains casual with keds adorning her feet. Throughout the photo shoot, Krystal's mysterious aura does not fail to draw eyes in.
Krystal's full interview with the magazine along with her photo shoot can be found in the May 2015 issue of Vogue Girl.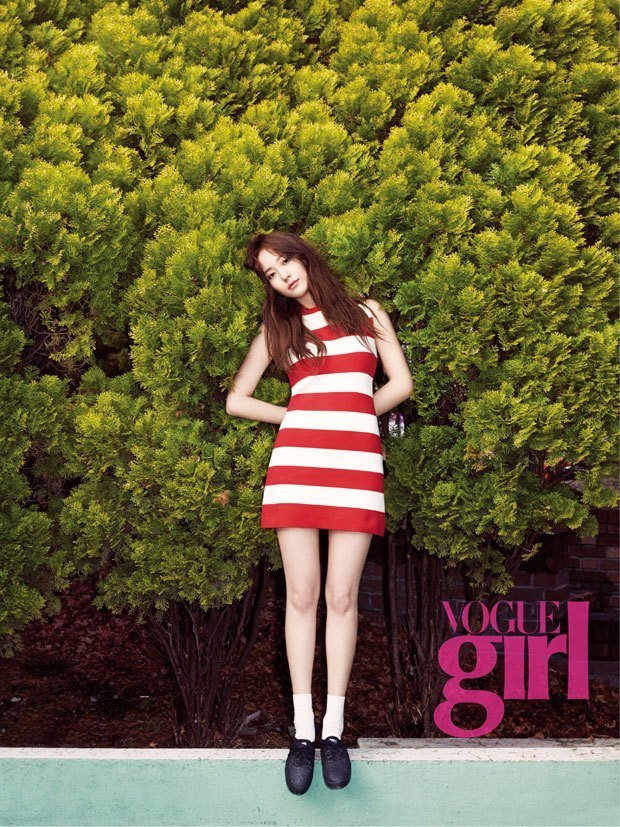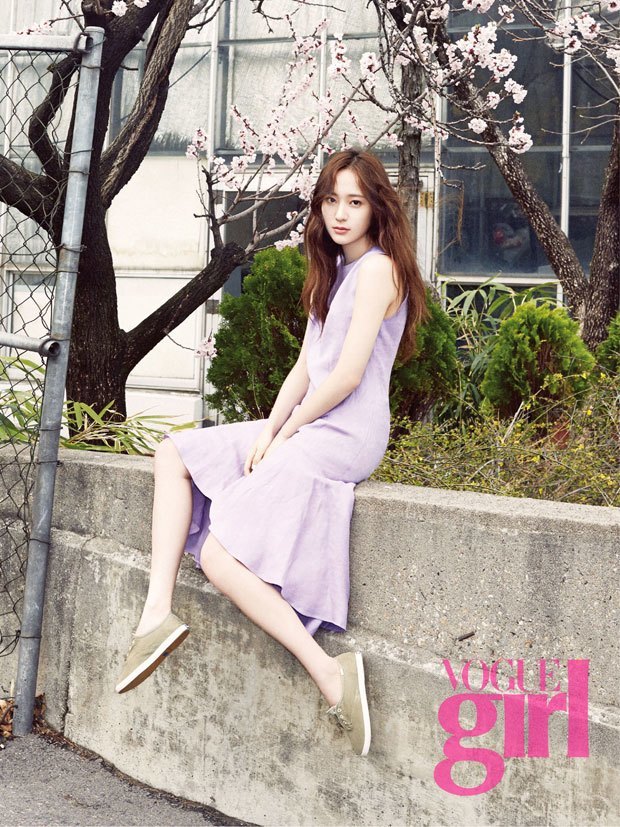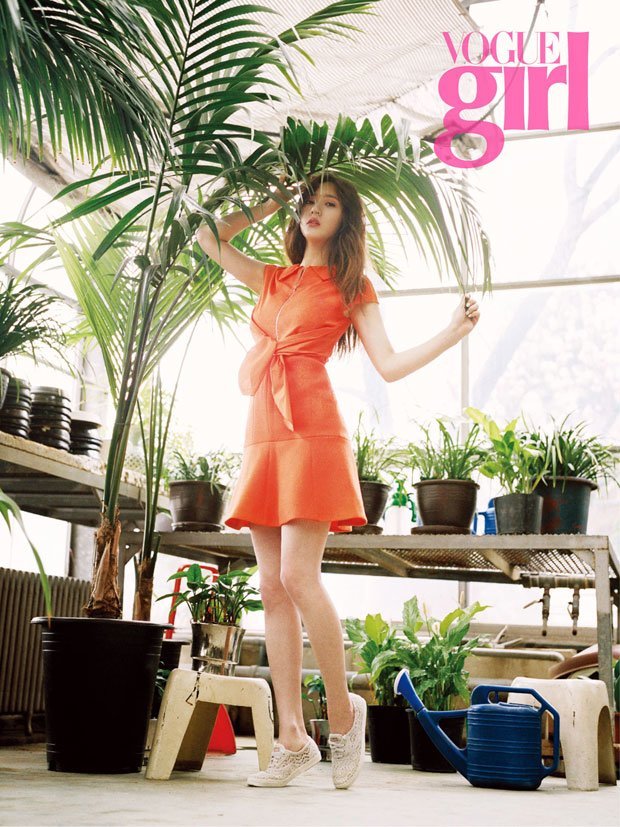 Source: The Star Chosun
Share This Post