Watch YGK+ Super Model Hyoni Kang Illustrate 50 Years of K-Pop Fashion and Makeup In Two Minutes
Reminisce over 50 years of K-Pop fashion and makeup with Asia's top super model Hyoni Kang from the model management YGK+!
K-Pop fans will see the evolution girl groups' underwent starting with the emergence of girl groups in the 1960s all the way up until the modern and current year of 2016, known as the 'Golden Age of Girl Groups' in just two a little over two minutes.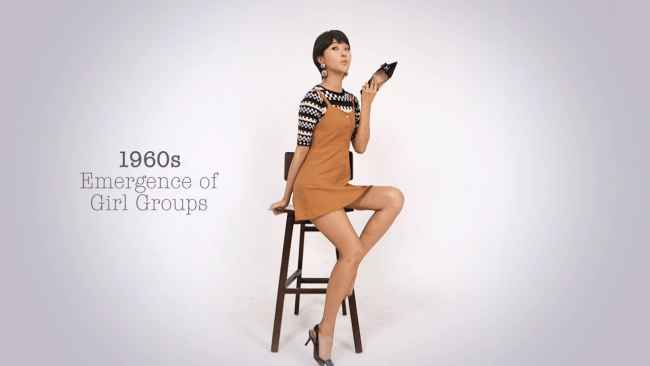 In the 1960s, we see the 'Emergence of Girl Groups' with current K-Pop fans undoubtedly feeling nostalgia from Wonder Girls' "Nobody" era. In the following decade, we see a 'Downturn of Girl Groups' with a less extravagant stage outfit. The 70s brought up about songs of democracy, romanticism and idealism as the country had been under military regime at the time. However, the people experienced a censorship on freedom of expression.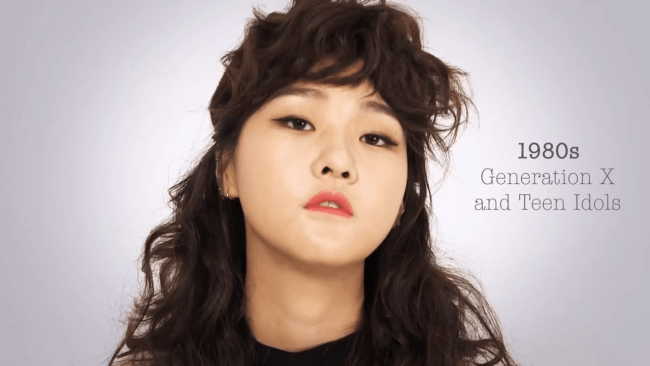 We see a rise in 'Generation X and Teen Idols' in the 80s which ushered the era of videos through color TV and teen idols began to have a teen following with soloists having a strong presence in the market. It isn't until the 90s that we see 'Teen Idols as Marketing Force', which introduced girl groups such as S.E.S and Fin.K.L who underwent through a trainee time before officially debuting and mainly focused on a cute image.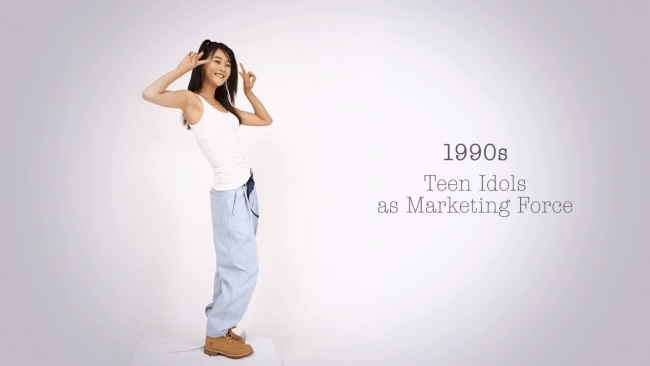 In the 2000s, K-Pop went global with the help of the internet, and we see more and more girl groups emerging from talent agencies. In this particular video, Hyoni Kang portrays Girls' Generation's "Gee" outfits, the colorful skinny jeans. And the current era, nicknamed the 'Golden Age of Girl Groups,' we see a plethora of groups debuting with 50 debuting in 2015 alone. And that's just girl groups!
In this era, girl groups attempt to differentiate from one another as they attempt to top one another as the top girl group in South Korea.
Check out this whole creative segment below:
YGK+, created from a strategic merger by YG Entertainment and K-Plus, partners up with the new digital content studio ROGER THAT to present "50 Years of K-Pop Idol w/ Hyoni Kang."
Share This Post