What would the "Superman Returns" triplets look like if they joined an entertainment company?
Fan posts pictures of triplets from Superman Returns if they were to join Korean entertainment agencies as brothers!

The triplets from Superman Returns have gained much popularity through their cuteness and their ways of brotherhood on the program. Since gaining popularity and spot light, many fans have been anticipating that the triplets will eventually become a public figure even into adulthood.
Originally posted by a fan on blog post, here are pictures of the triplet brothers if they were to join entertainment agencies in Korea as brothers!
SM Entertainment: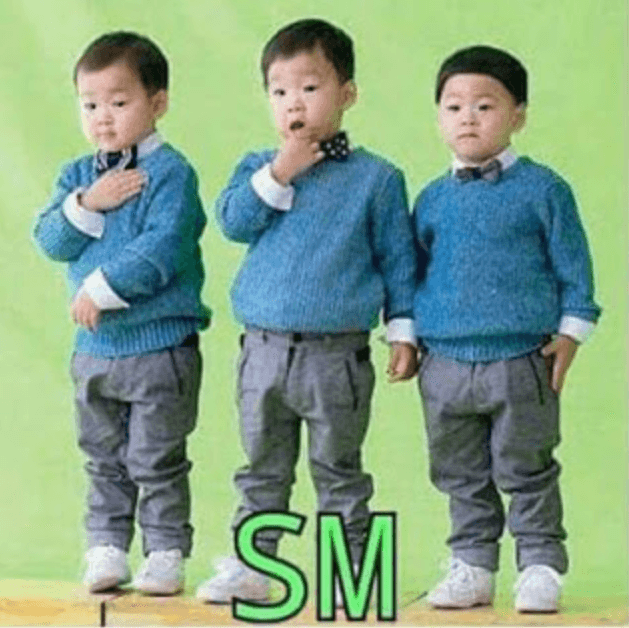 YG Entertainment: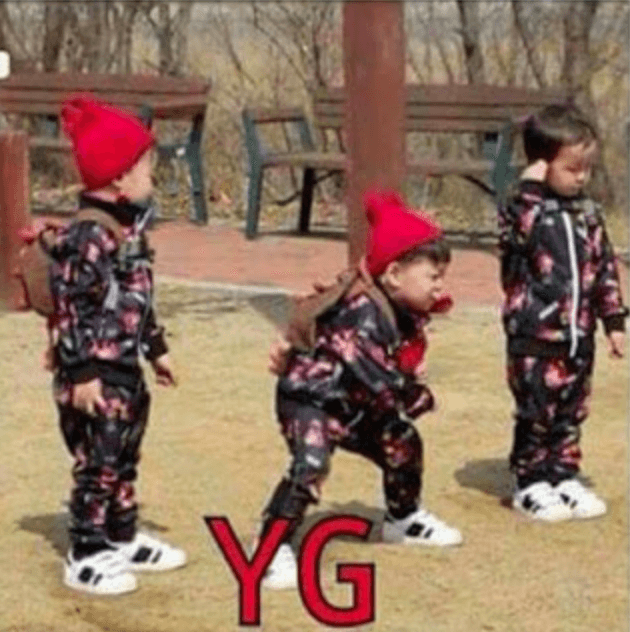 JYP Entertainment: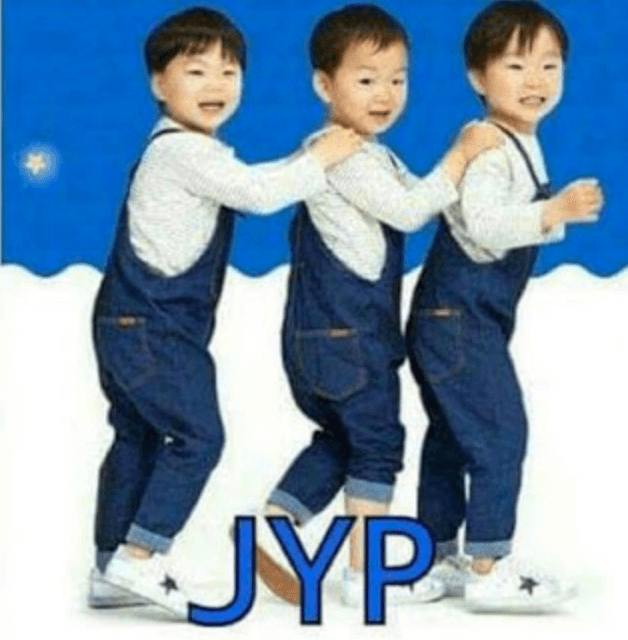 FNC Entertainment: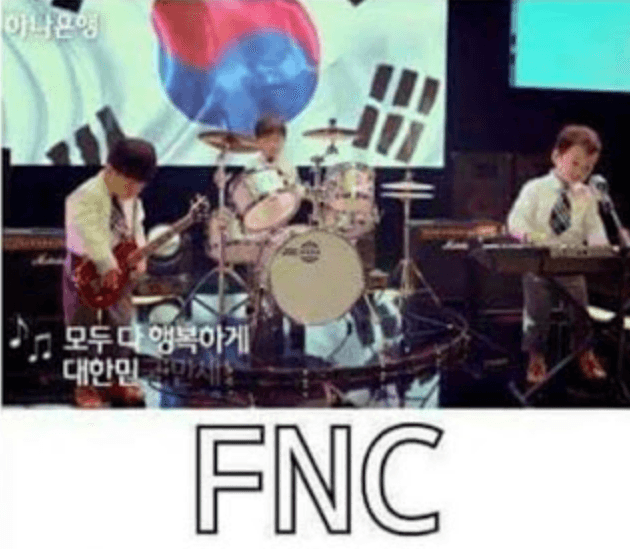 Source: Instiz
Share This Post