When You See What An Artist Created From a Simple Banana, You'll Be Stunned
These 10 banana figurines are so cute that making a banana split or banana bread from them would be an act of evil. Bask in the cuteness of these 10 figurines, which will give bananas a whole new meaning. Who said healthy can't be cute as well?
Recently, a post has been going viral on Korean communities sharing these adorable banana figurines and art pieces! This incredible artist takes food art to the next level, and these little snack-sized banana buddies are just too adorable for words. Take a look for yourself!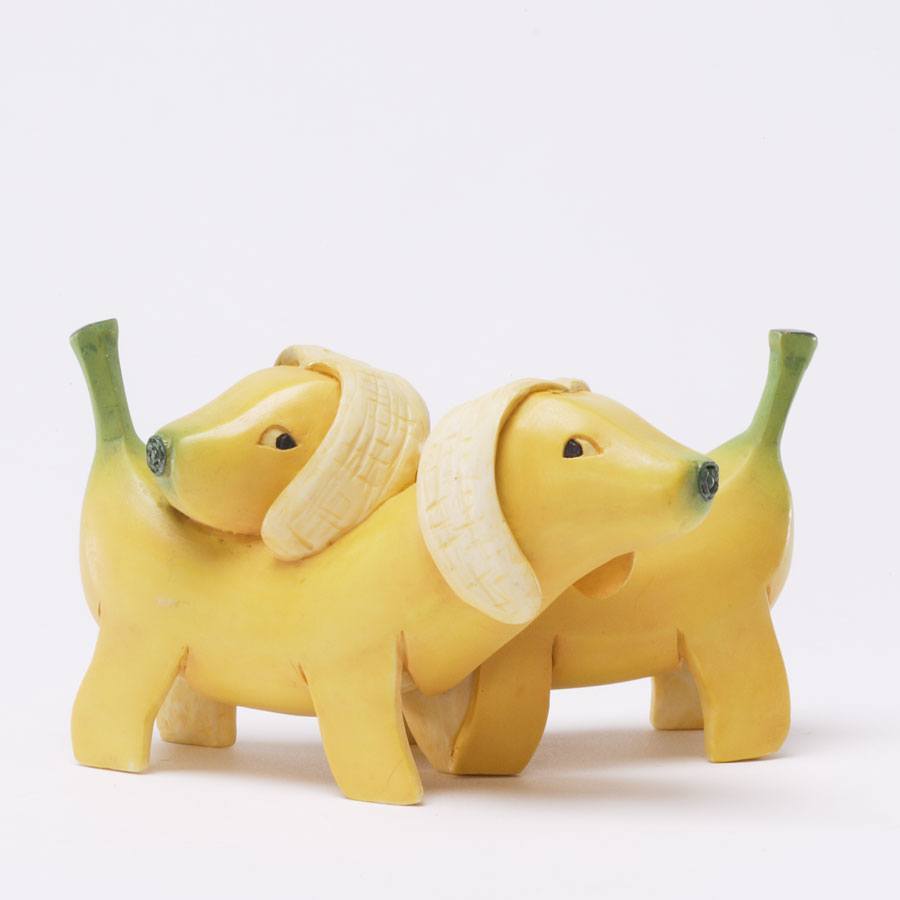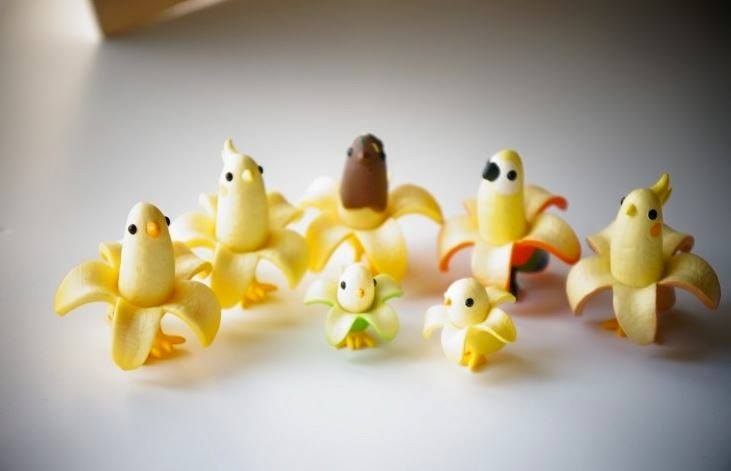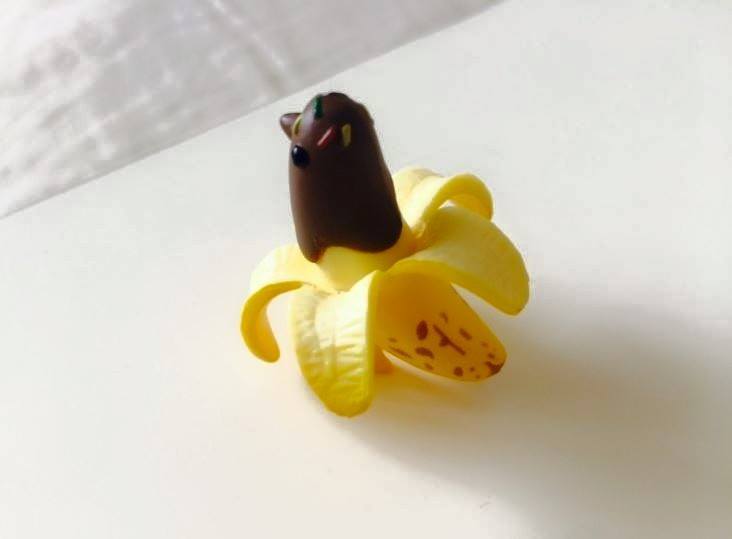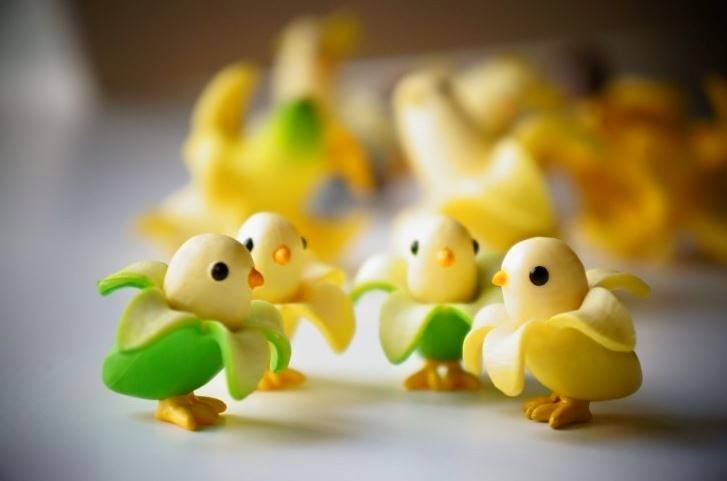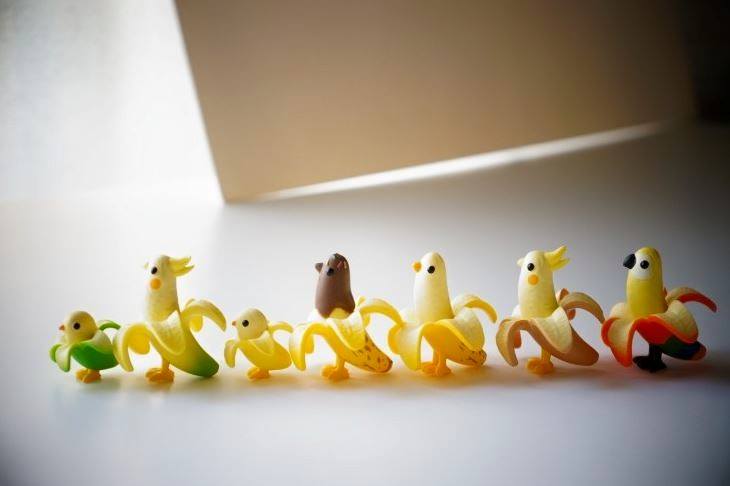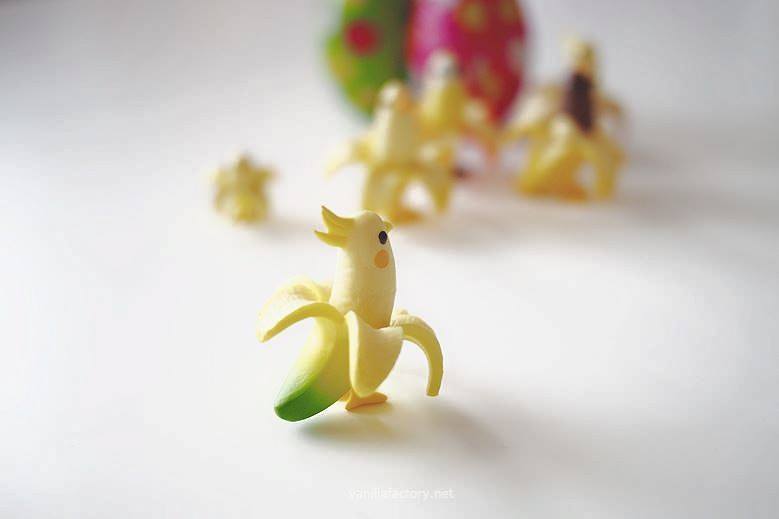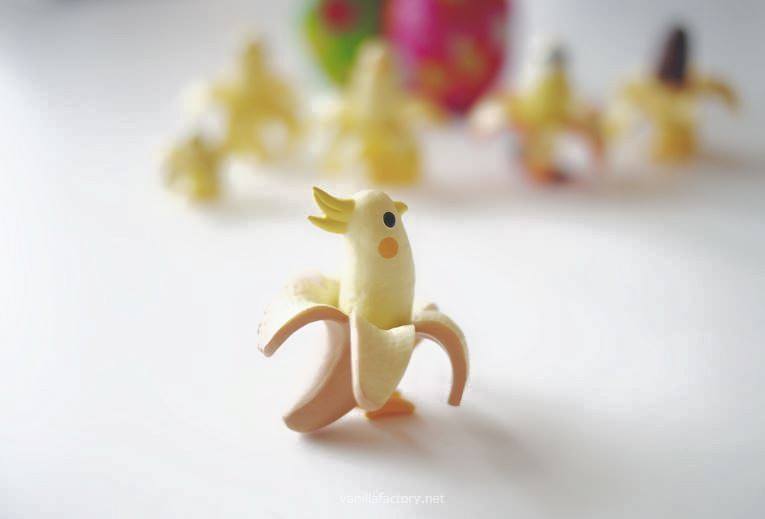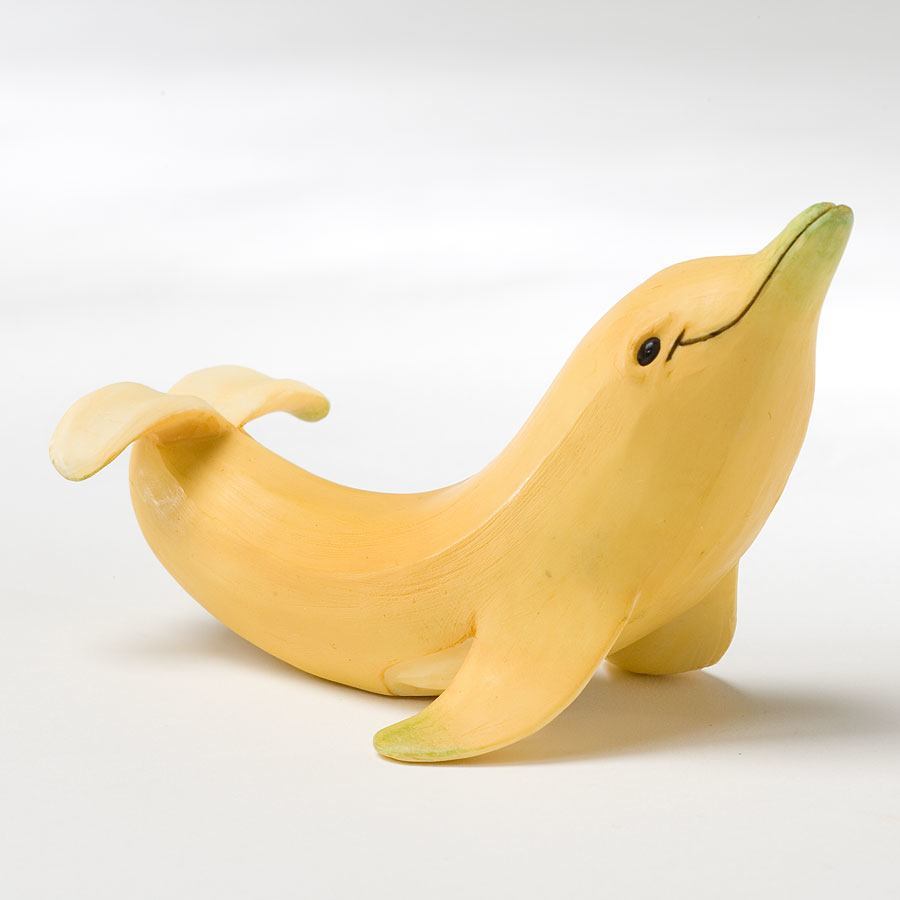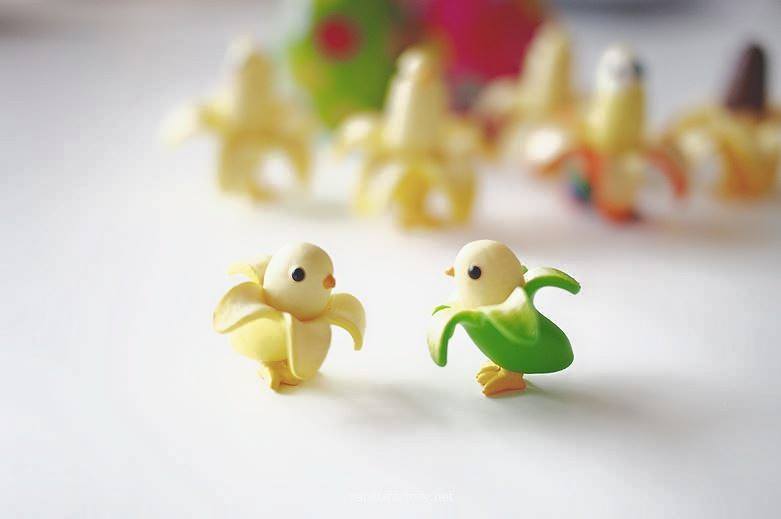 Share This Post