Which contestants of "Unpretty Rapstar 2" are most popular in Korea?
With the second season of Mnet's Unpretty Rapstar officially underway as of September 11th, which of the 11 contestants are currently the most favorable in Korea?
Unlike the first season, which starred nine female rappers by the end of the season (Tymee, Cheetah, Jessi, Jolly V, Yuk Ji Dam, AOA's Jimin, Kisum, miss $'s Jace, and Lil Cham) volume 2 has included 11 contestants including K-pop idols Wonder Girls' Yubin, SISTAR's Hyorin, FIESTAR's Yezi as well as YG Entertainment trainee Sua. Others include Clover's Gilme, Show Me The Money 4 contestants Kasper & Ahn Soo Min, and underground rappers Heize, KittiB, Ash-B, & Truedy.
Currently, only two episodes have aired with a third set to air this Friday, September 25th.
In a recently published post titled " Unpretty Rapstars 3 most likable contestants" on online community board Instiz, a netizen shared the Top 3 contestants who they believe are the favorite thus far.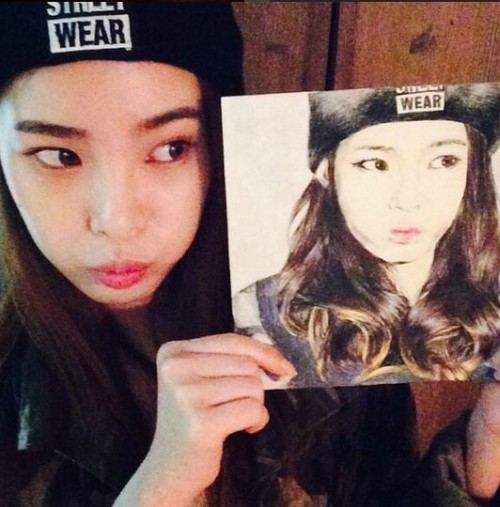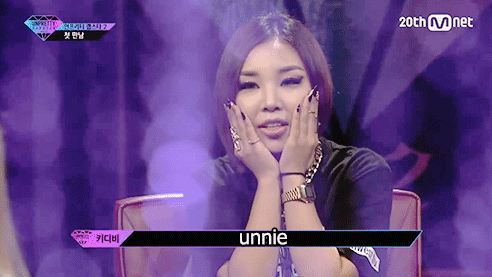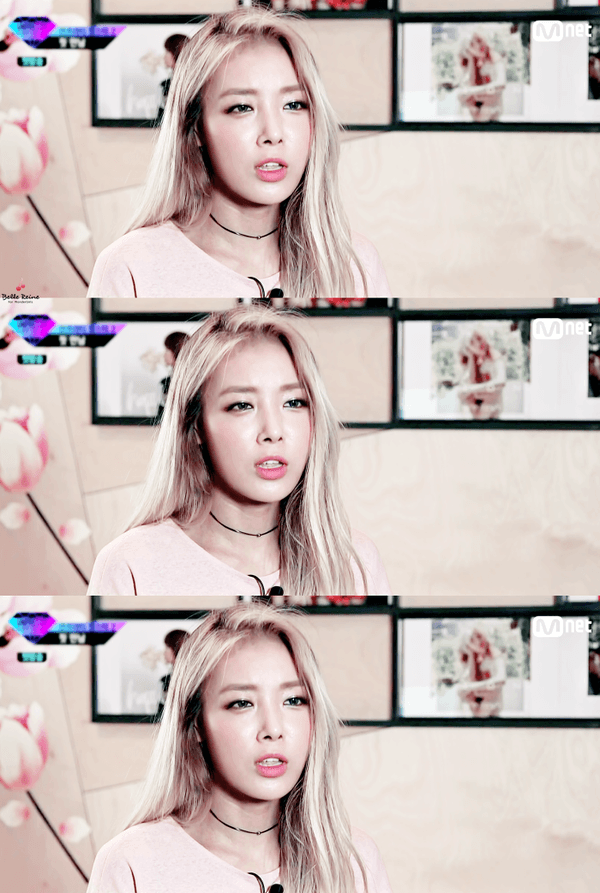 The original poster continues, "All of them are pacifists + angels + and beautiful..".
They then add, "Yubin is my face."
Currently, Track 1 and Track 3 has been released in Unpretty Rapstar 2's collaboration album with the first being a group cypher mission and the third track was won by Truedy featuring Cheetah in "If It Weren't Music" produced by Verbal Jint. The winner to Track 2, also produced by Verbal Jint and featuring Jessi, will be unveiled in Episode 3.
---
Koreaboo has collected reactions from Netizens who commented on the original article from our Korean source. The below comments are the most popular comments at the time of this article being published.
---
Ah Heize….. I really like her…….
KittiB ㄹㅇㅋㅋㅋㅋㅋㅋㅋㅋㅋㅋㅋㅋ when I saw her I thought she would be the next scary unni on the block but OMG she is so cute…
But But Yubin is MINE

Heize is so goofy and prettyㅋㅋㅋ…

네요
Source: Instiz
Comments: Instiz
Share This Post