Which girl group has an exceptional friendship with BTOB?
Here are photos of the exceptional friendship between BTOB and a girl group!
If you couldn't guess it, BTOB has an exceptional friendship with girl group A Pink!
Both groups are signed to Cube Entertainment, and the two groups have been very close for years.
Even Korean fans are wanting a reality program with the two groups featured, and their fans get along as well.
Here are some of the photos showing their friendship through the years:
Even playing around in the back together!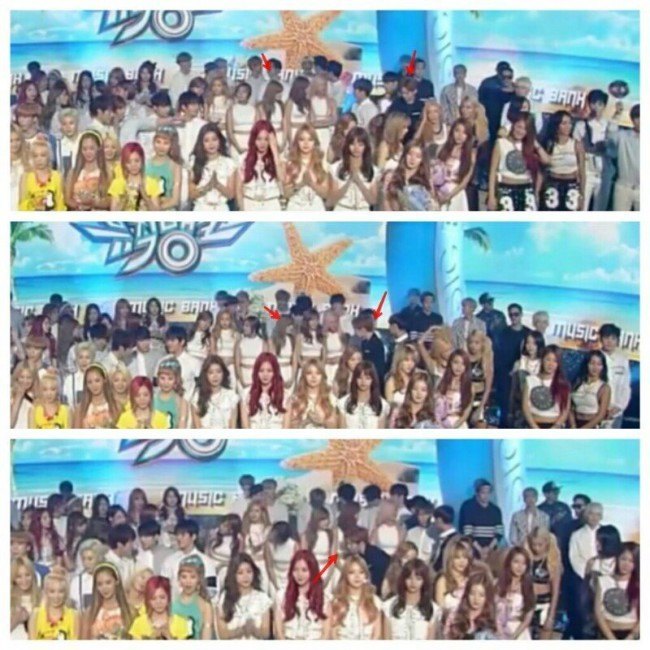 Taking a birthday selfie together!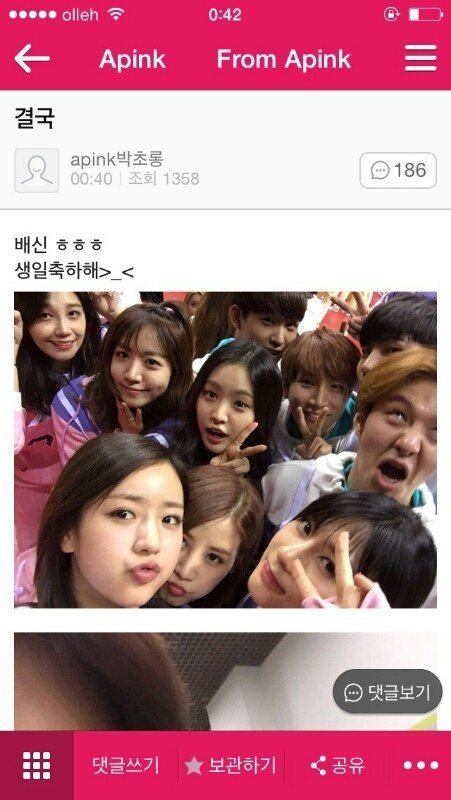 Funny face time!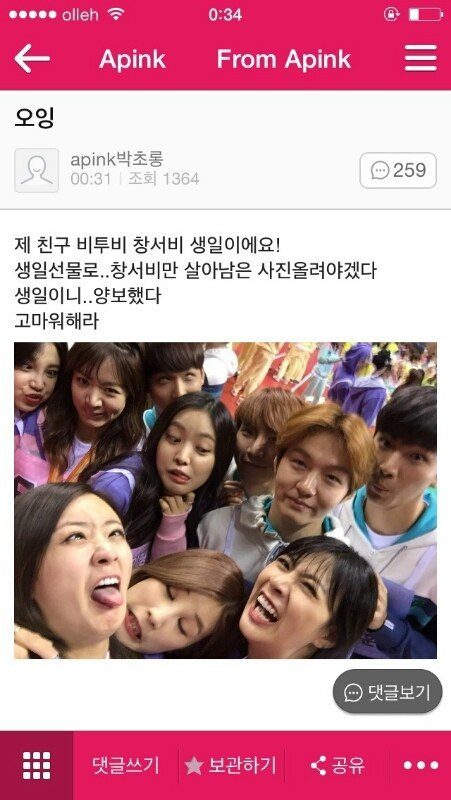 Siblings or a couple?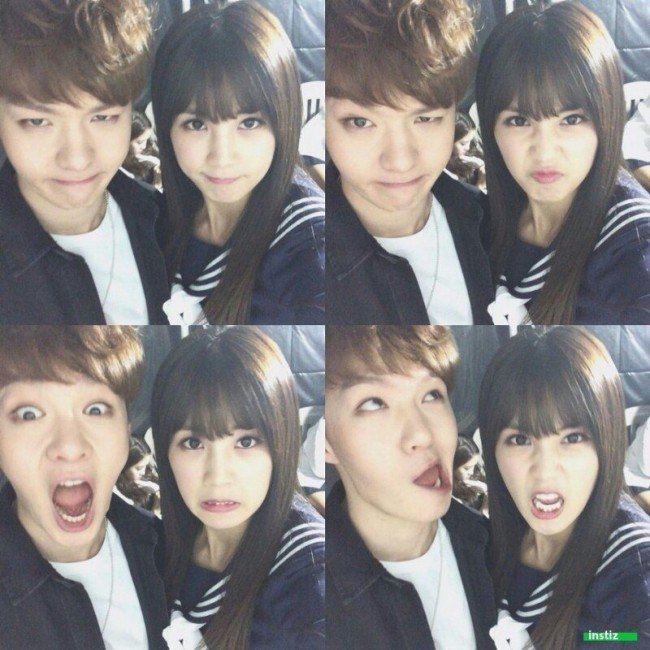 Tired selfie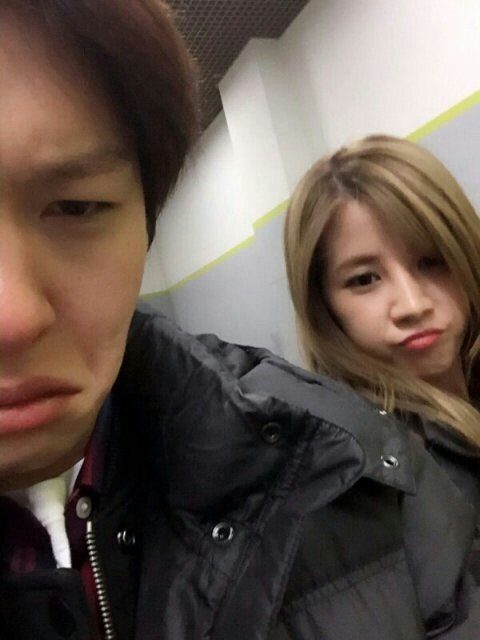 "I'm the prettiest"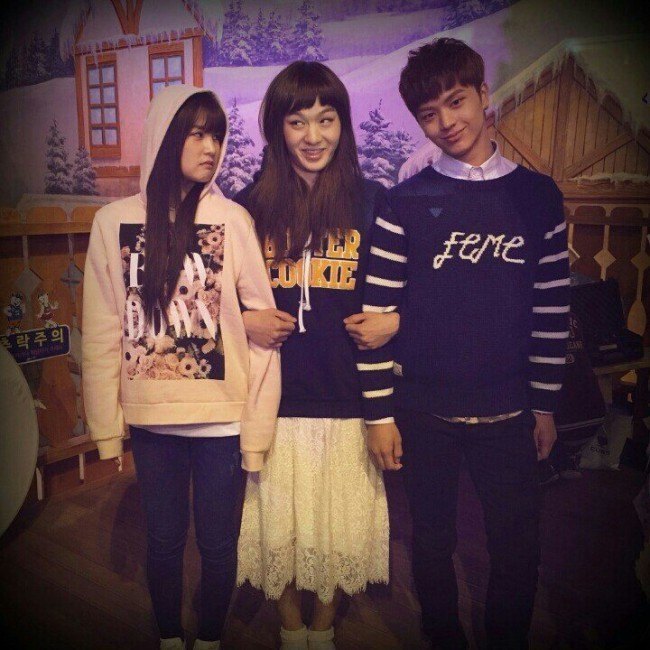 "We are sisters!"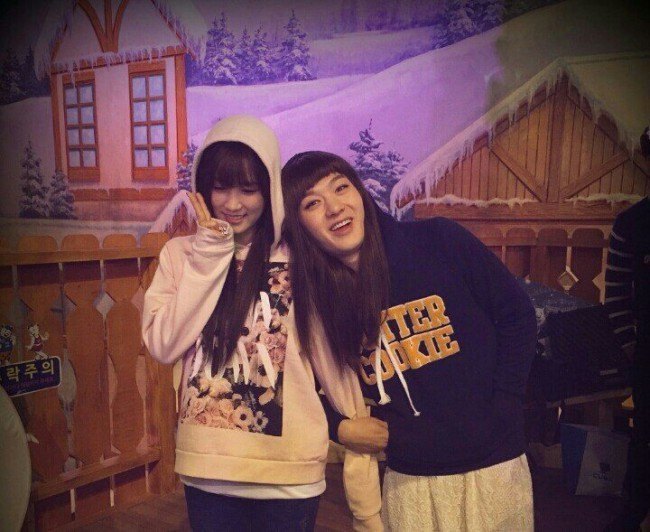 Durp!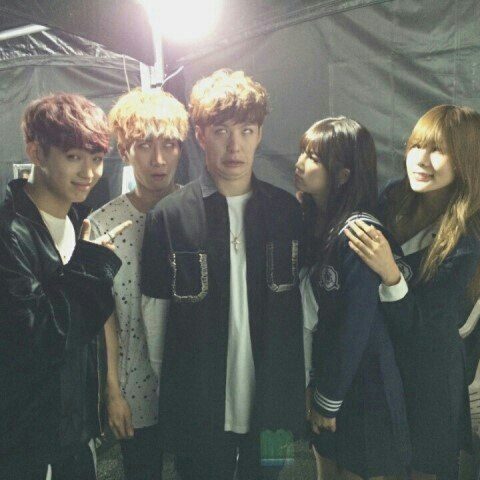 Making goofy faces together
Christmas selfie with the crew!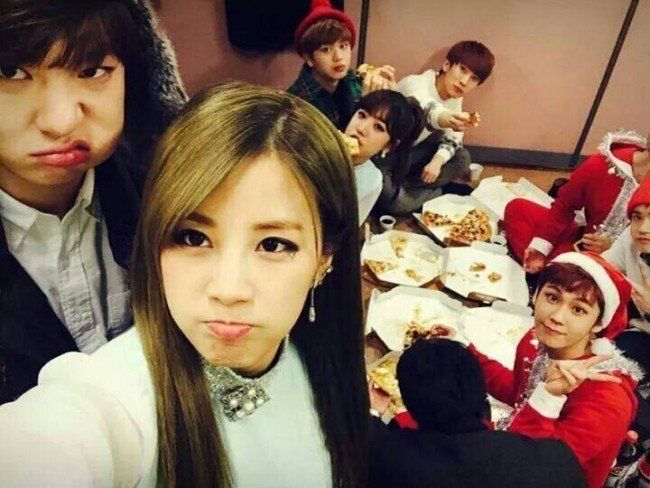 Share This Post