Which K-Pop GODDESS Has The PERFECT Body? Suzy vs Naeun vs Tzuyu
Dispatch asks who has a better body between Suzy, Son Naeun and Tzuyu
Suzy, Son Naeun and Tzuyu are not only known for their pretty faces but for their slim and sexy bodies as well.
But Korean media Dispatch asks netizens who has a better body between Suzy, Son Naeun and Tzuyu without biased opinions!
Here is the direct translation of Dispatch's article.
"What are the similarities between Suzy, Son Naeun and Tzuyu?
Pretty faces right?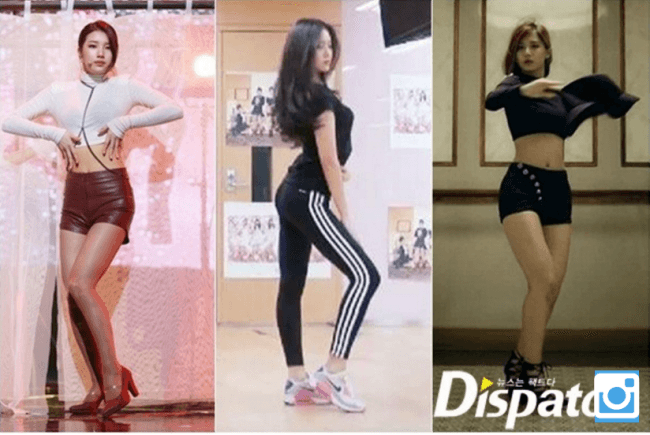 Are only visuals allowed to be the leader of girl groups?
That's a no no.
If you get to know them, they have outstanding bodies as well.
It is just that their bodies are shadowed by their pretty faces.
We will start with Suzy.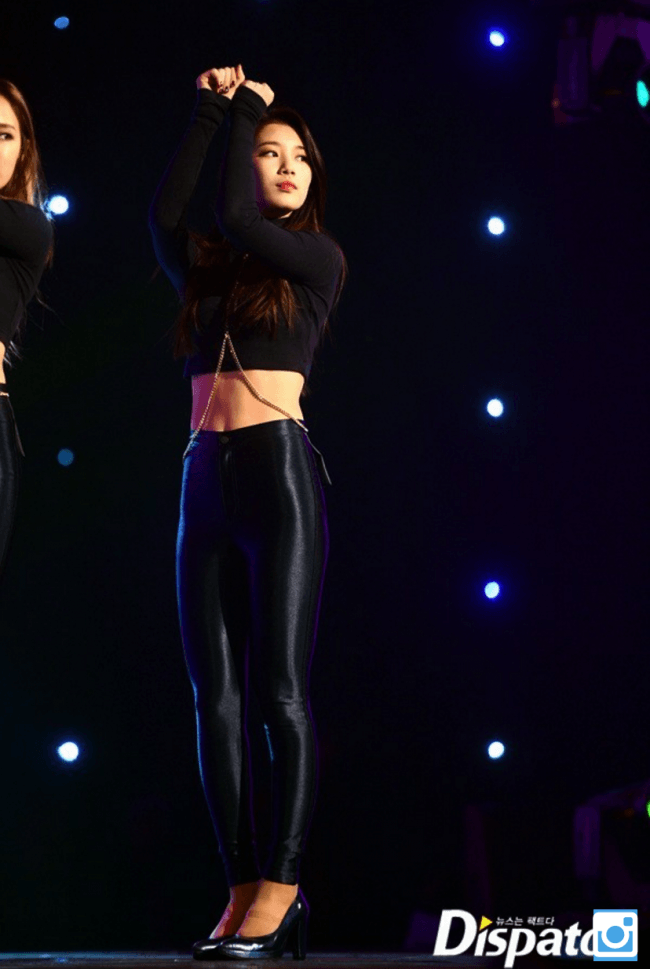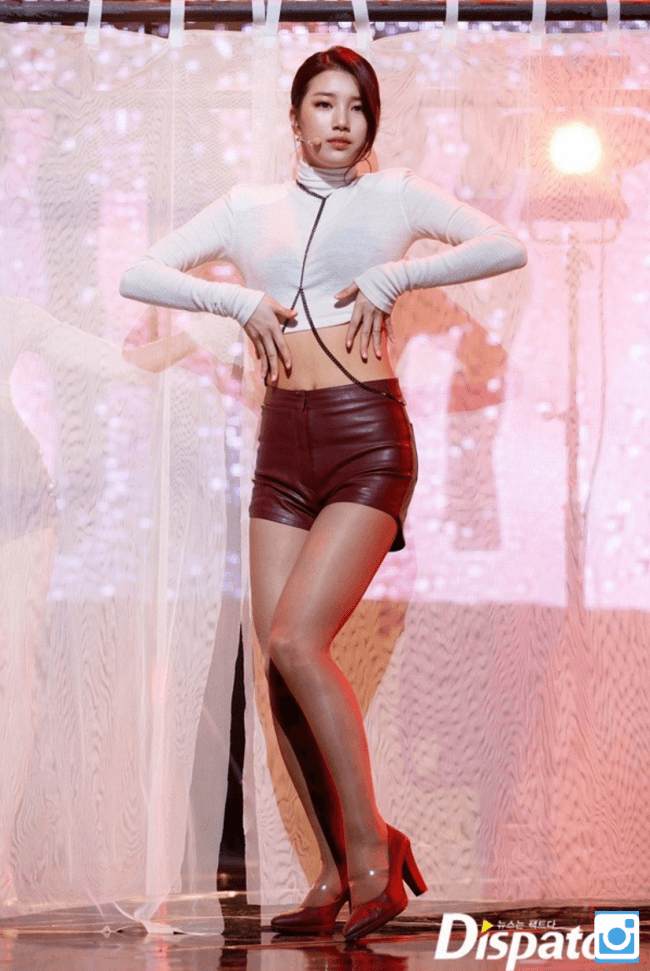 Perfect proportions!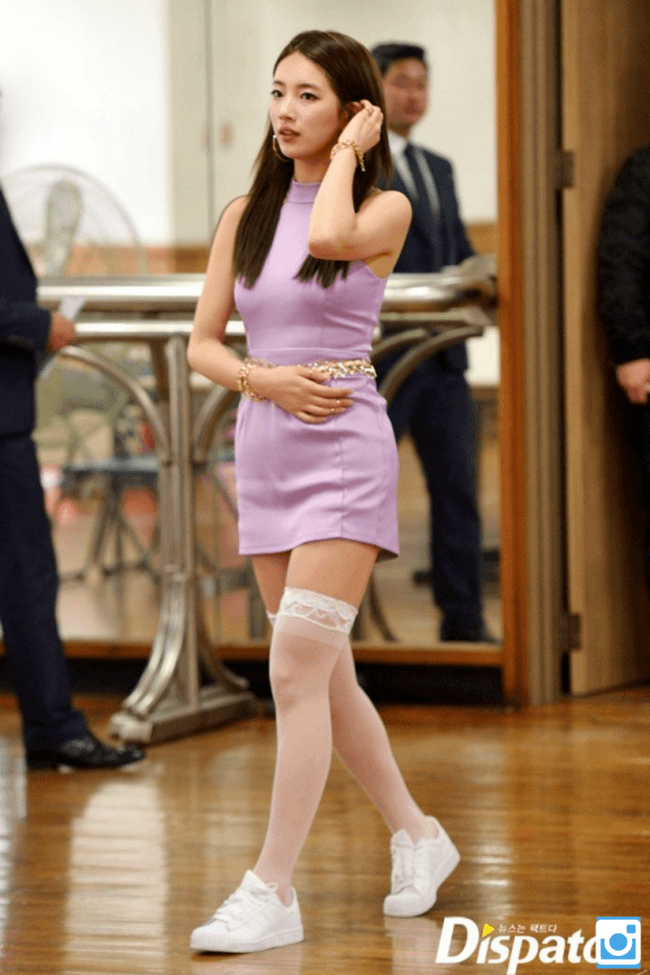 Even with tennis shoes!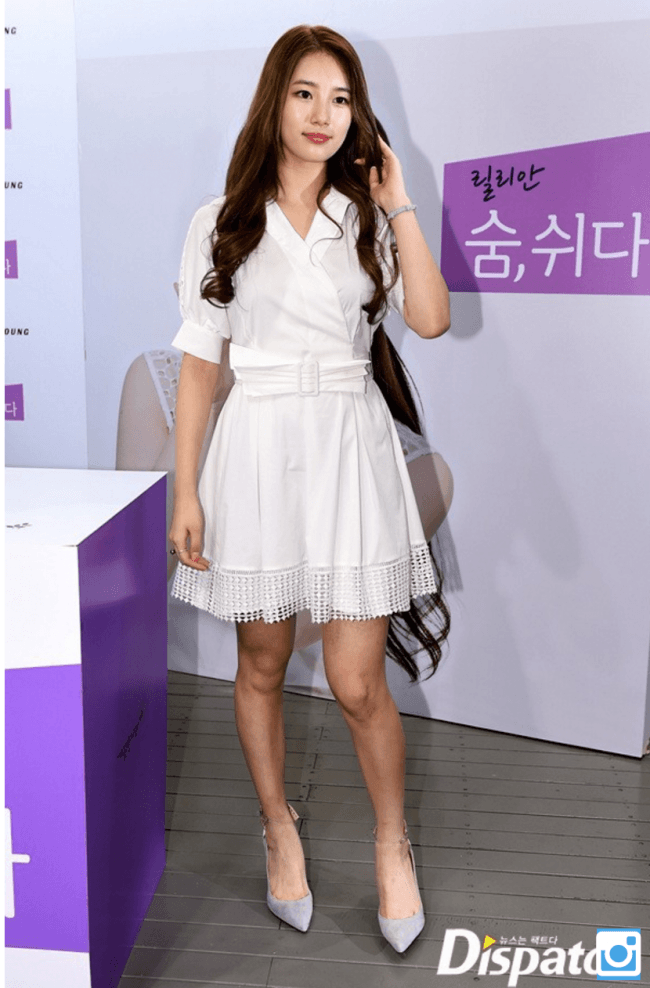 Wow.. look at her body.
Now with Son Naeun.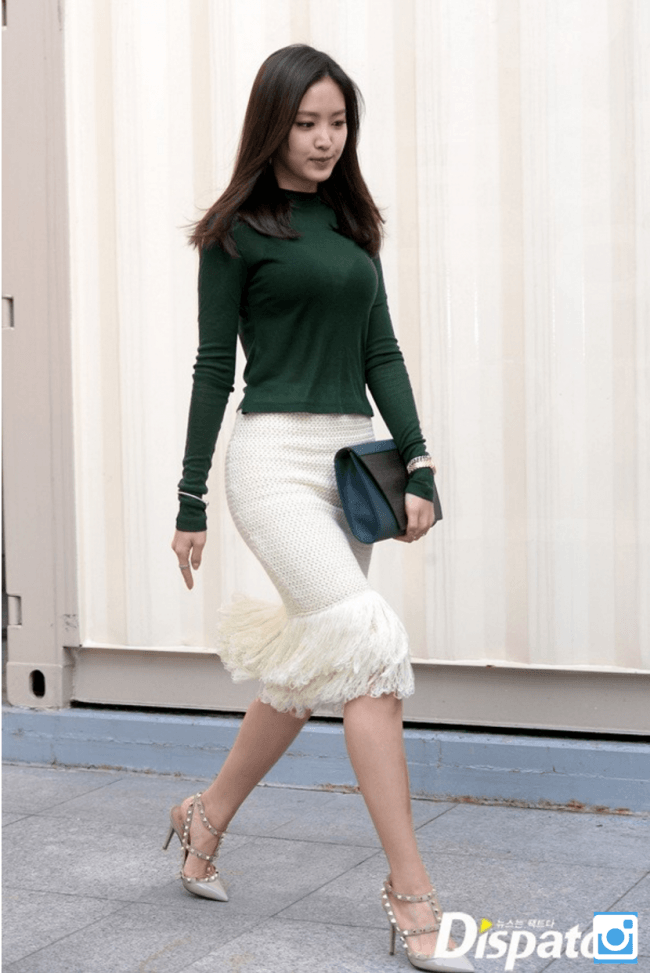 She has volume too in her chest?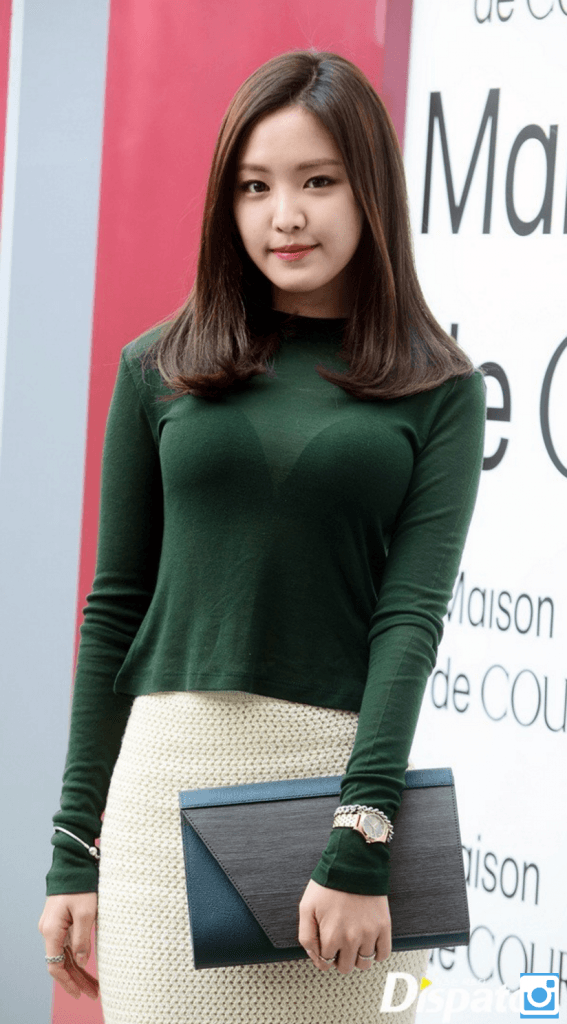 Her full body looks like this.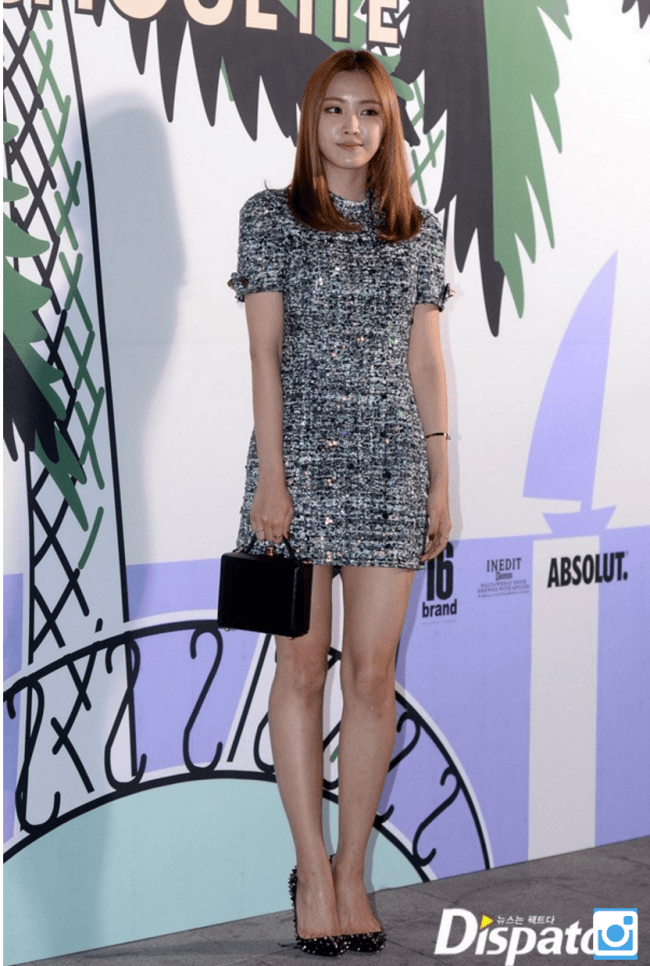 Her rocking those leggings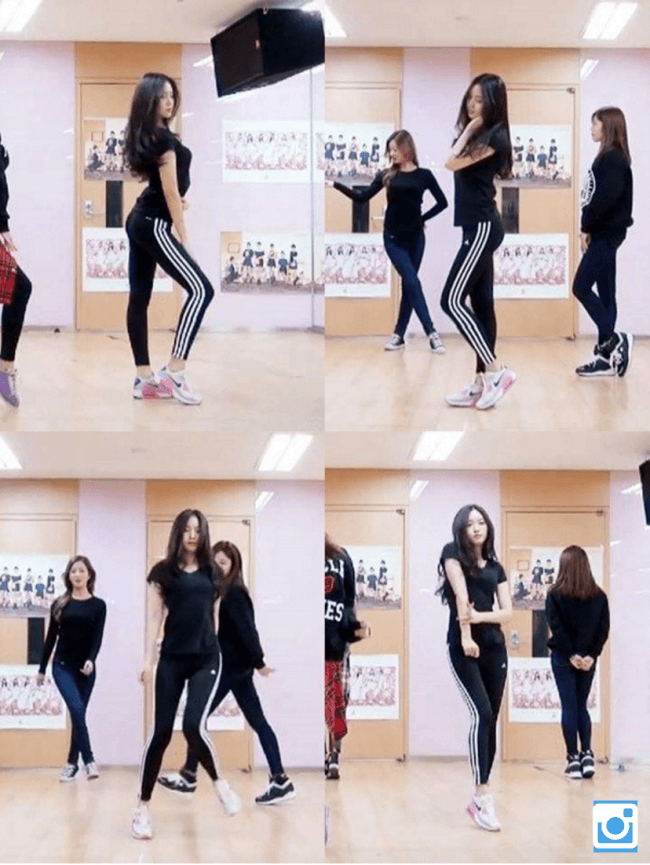 Now with Tzuyu.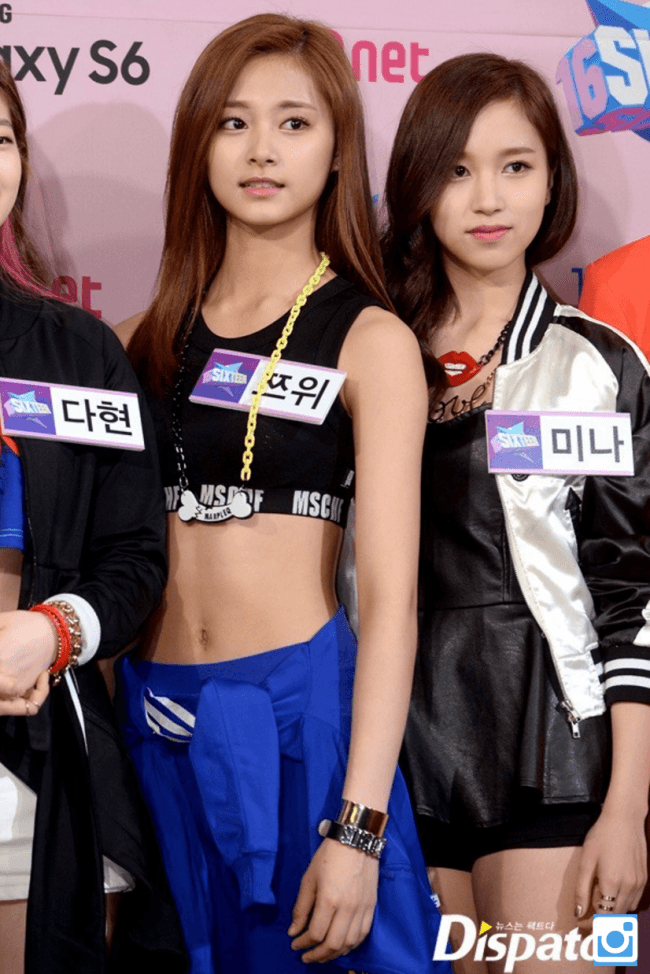 Look at her S-line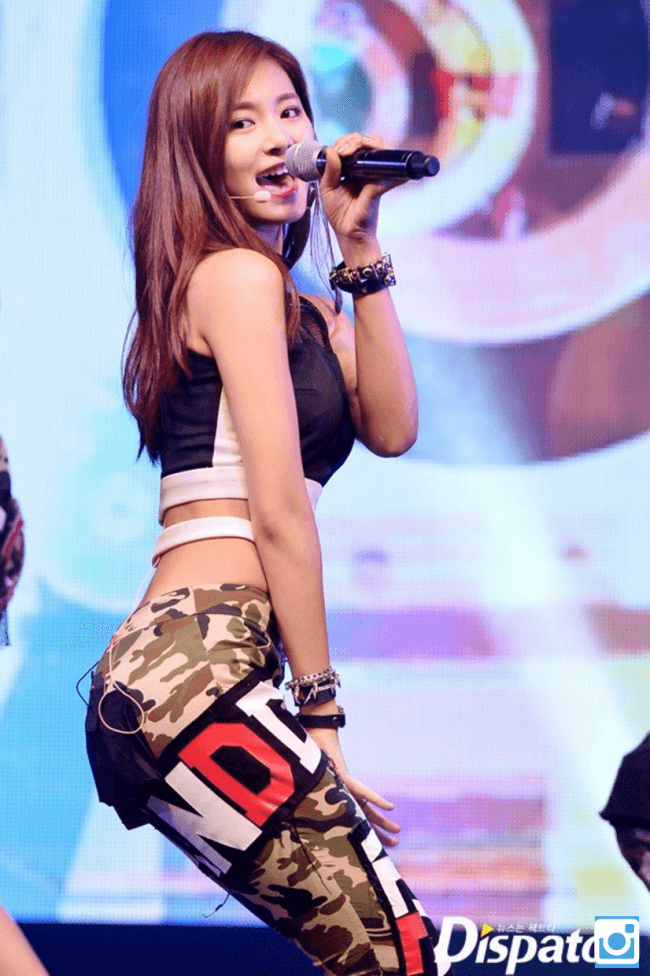 Her sexy back.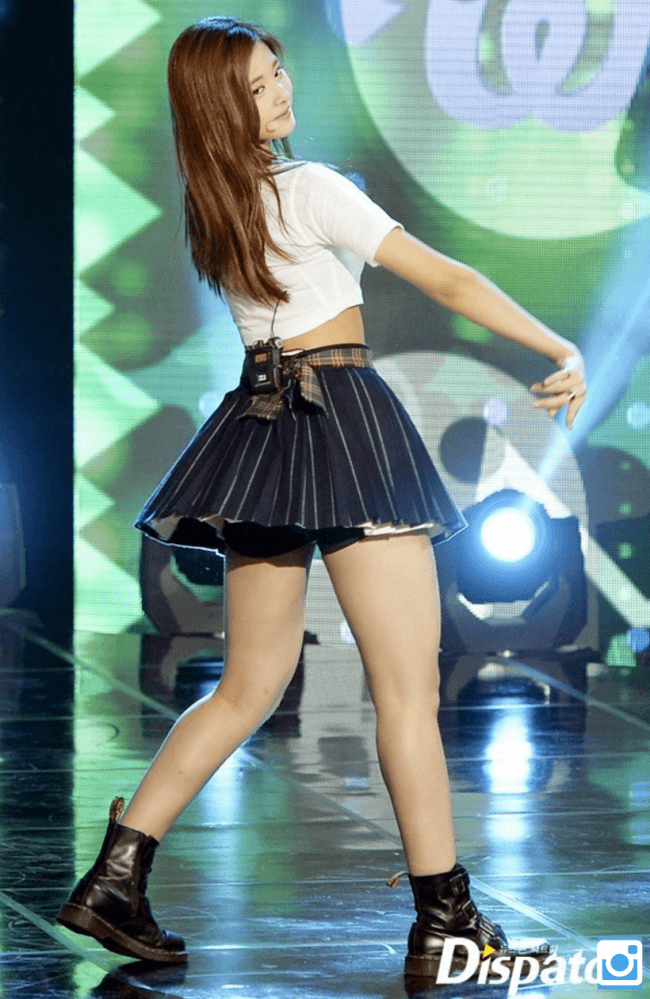 This is why she is called Goddess Tzuyu.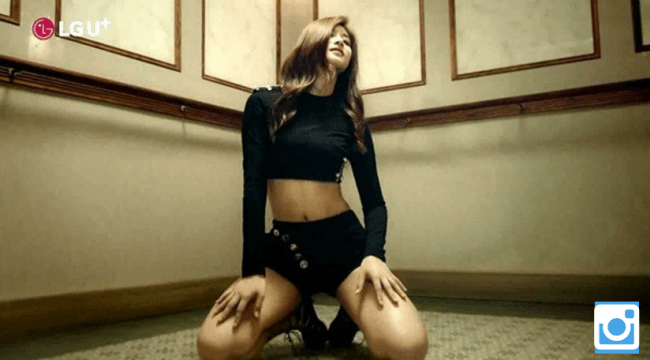 ---
NETIZEN REACTIONS
Koreaboo has collected reactions from Netizens who commented on the original article from our Korean source. The below comments are the most popular comments at the time of this article being published.
---
[ +489 ] Son Naeun is so freaking pretty
[ +307] Son Naeun looks the best
[ +179 ] Tzuyu is pretty <3
[ +165 ] Suzy
[ +115] Naeun for me
Source: Dispatch
Share This Post