Which K-Pop Idols First Come To Mind When You Hear The Word "TALENTLESS"?
Netizens discuss the list of idols that pop up in their minds when they hear the word talentless
Although there are many talented idols in the K-pop industry, there are many idol members that even fans cannot even defend for their lack of talent. Because many idols are chosen for their visuals, they are often criticized for their seriously lacking vocal, dancing and rapping skills. But which of the idols pop up in fans' minds first when they hear the word 'talentless?'
Originally posted on Pann, netizens discuss the list of idols who pop up in their minds first.
Titled "Who Comes In Mind First When You Hear Talentless Idols?" here is the direct translation of the post and comments below.
"Not Kim Sohye but..
For me…. 
The specific members from EXO…."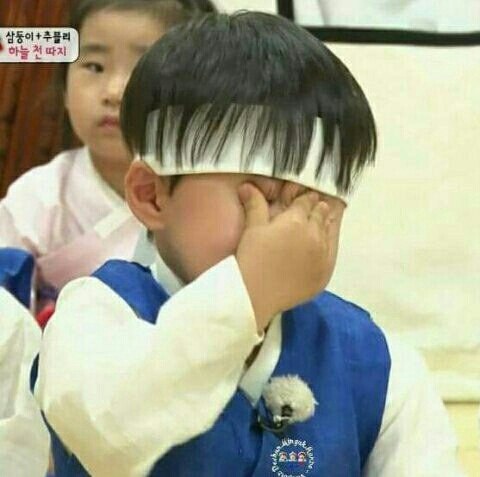 ---
NETIZEN REACTIONS
Koreaboo has collected reactions from Netizens who commented on the original article from our Korean source. The below comments are the most popular comments at the time of this article being published.
---
[ +297 / -100] Two of EXO's rappers…
[ +264 / -32] G-friend as a group with Woojoo
[ +159 / -12] The leader of 4minute that I can't even remember the name of
[ +97 / -20] Personally, Oh Sehun is the person that pops up first
[ +76 / -60] To be honest Girls' Generation is talentless without the TaeTiSeo members. Rap nor singing.
[ +75 / -8] AOA as a group without Jimin and Choa
[ +68 / -13] Yeri can't dance better than Seulgi. She can't sing better than Wendy. She is not prettier than Irene. Her voice color is worse that Joy's. I really think she is talentless.
[ +58 / -32] EXO's 3 members
[ +41 / -36] Listen to Lovelyz live performance. They are soo good. I'm not even a fan of them.
Source: Pann
Share This Post